Blowout haircuts first appeared in the 1990s. It didn't really become a significant trend up until the early 2000s. This was when Jersey Shore's Pauly-D sported this hairstyle.
Throughout the last 29 years, a lot of experimentation has taken place which resulted in modern variations of the blowout haircut.
Latest Blowout Hairstyles to Try
We have shortlisted 25 of the best blowout haircut ideas for men to help you pick the right one.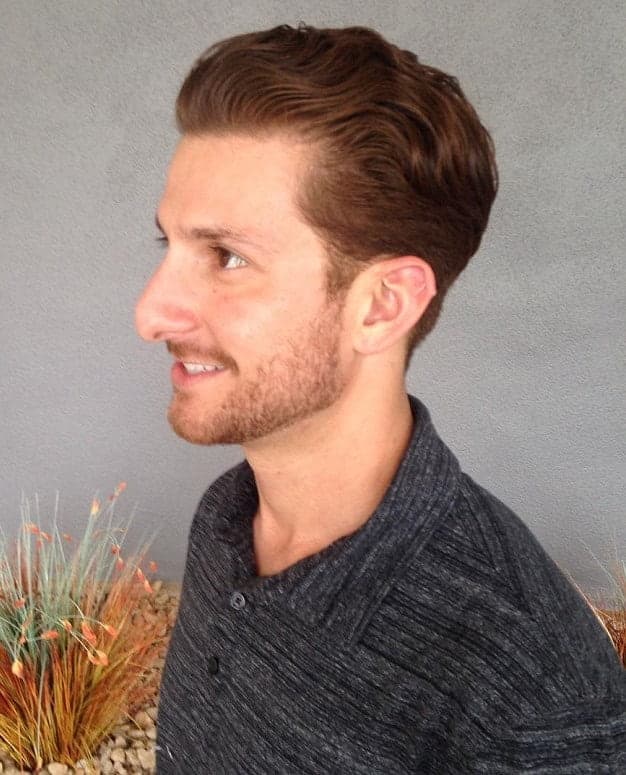 This hairstyle is perfect for wavy hair texture. It works great with both, thin as well as thick hair. These defined voluminous waves help achieve a serious and put together look which is perfect for semi-formal and formal events. You could sport this blow out style if you have medium or long hair, in order to wave it like it's desired.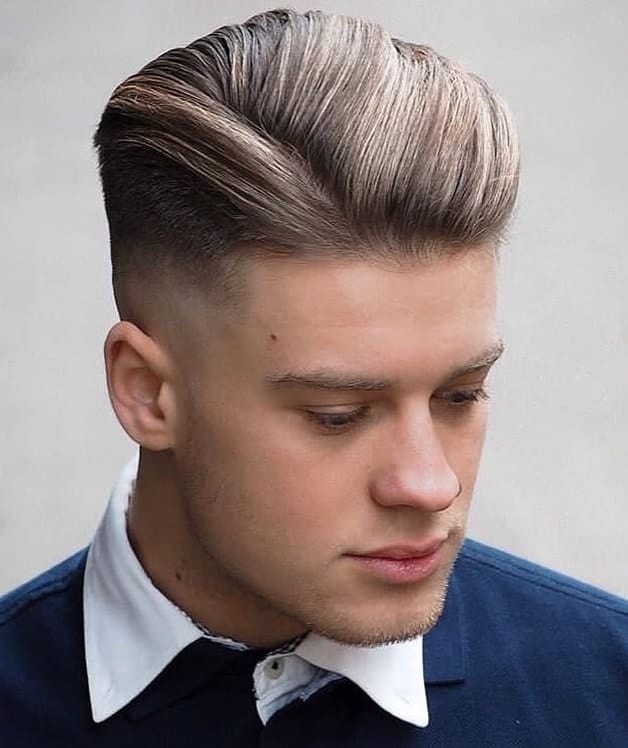 Adding a partition always adds a little bit of variation when compared to all your hair sleeked back. Opt for a comb-over if you have excessively thin hair that is not suitable to be regularly blown out.
A comb-over allows the same illusion. Moreover, you have the opportunity to control and create the volume you desire. This high bald fade towards each side adds to the clean look overall.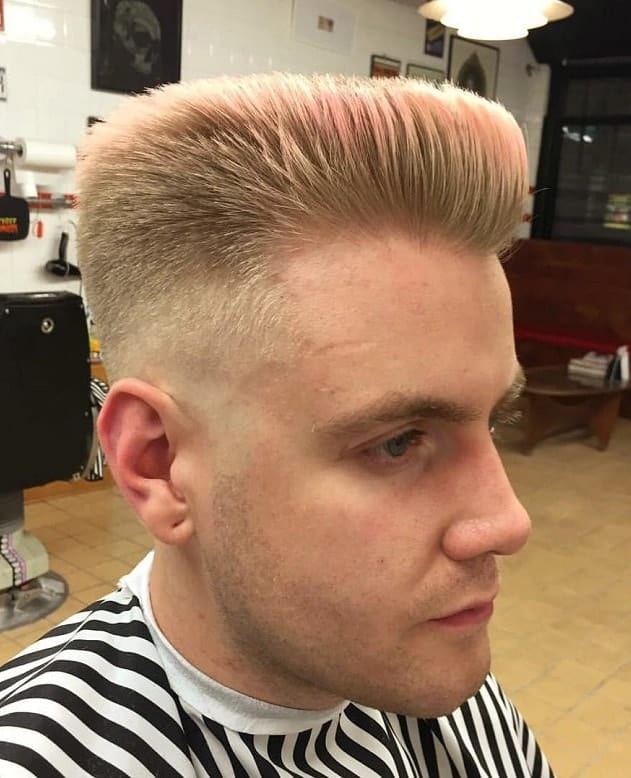 This haircut is perfect for someone who prefers the length of their hair short. Having this length makes the blowout hairstyle comparatively low maintenance. You could also opt for this hairstyle if you desire to make your wavy hair look straight. The best part about short spikes is that there is no margin to falter with the way you style it.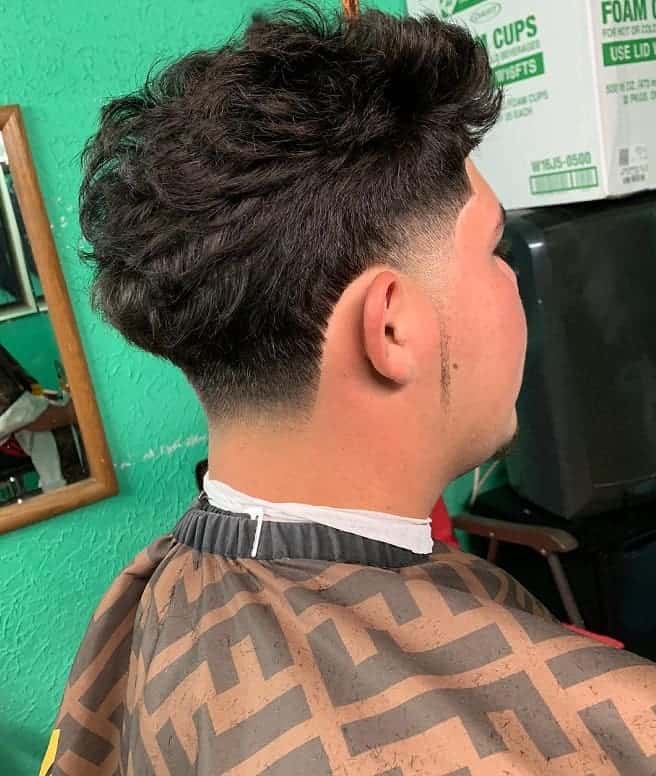 There is one specific texture of hair that is apt for this blowout fade haircut. If you have voluminous hair, this is perfect for you. Only thick hair could be able to look this wispy and stunning.
The wispiness is balanced out with the low temp fades, which are at both sides and down the back. This haircut is more towards the fun and free sides as compared to the haircuts you've seen before.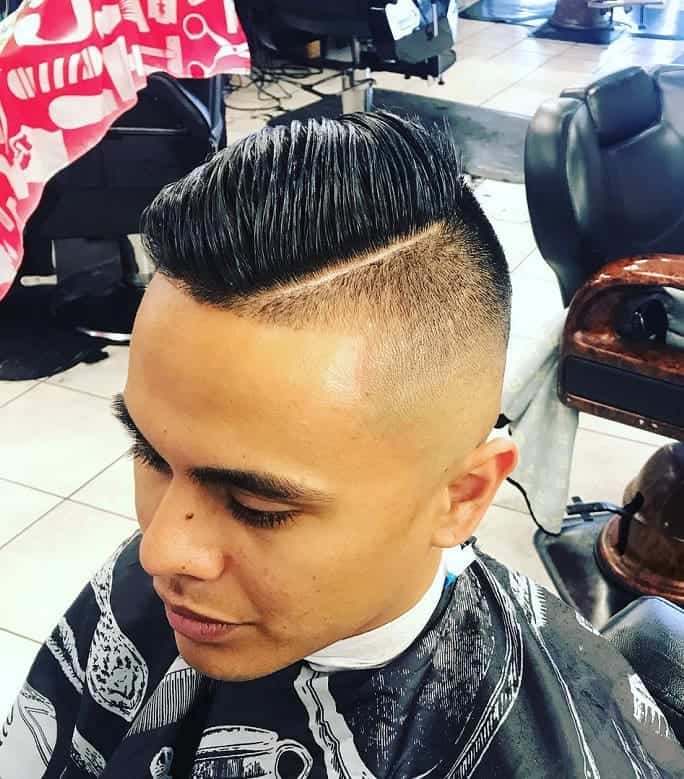 This hairstyle is one step further than the regular side part and fades. Why you may ask? The fade here is much more evident than the usual gradual fade. This gives the hard-parted comb over a much edgier look. This haircut is perfect for someone who has a very angular face.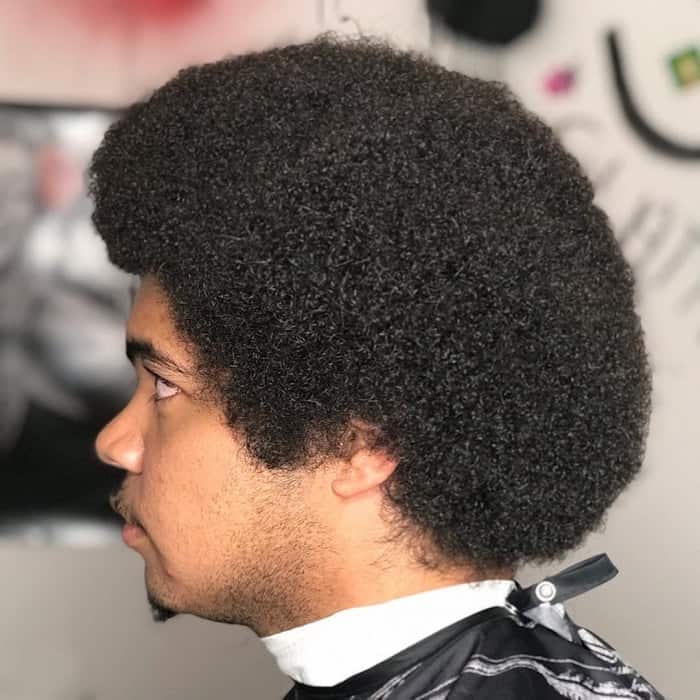 This blow out hairstyle takes us back all the way to the foundation. It used to be the hottest looks in the 90s. The only obstacle is finding a barber or salon that is well versed in handling black hair. It is classic, chic and fun, all wrapped in one.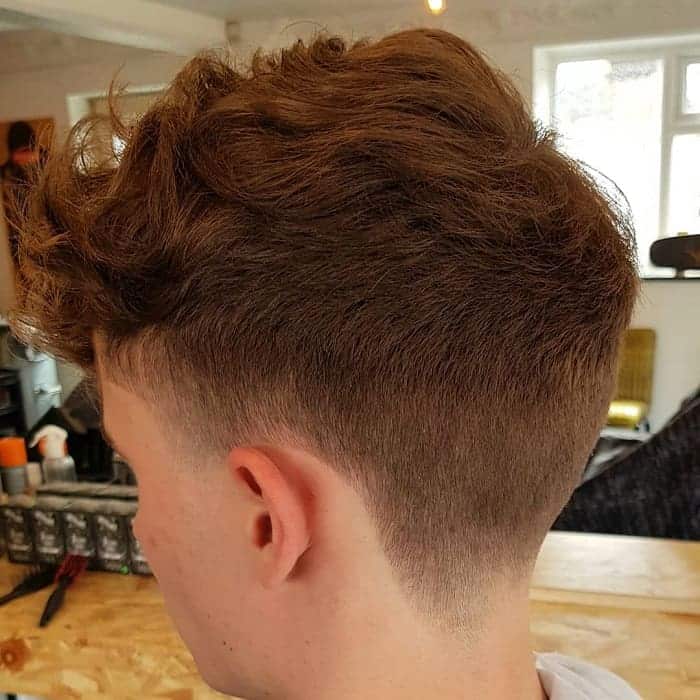 Layers don't only suit long hair, sometimes having them incorporated in your short haircuts are also a great idea. The strands that are located near the crown have subtle curls and are densely layered. You could wear this blowout haircut for all occasions and there is a guarantee you're going to turn heads your way.
Quiffs have been in trend for a while now. There is no downside to sport them as and when you can. This haircut makes you look clean and ready to take on the world. It is also extremely low maintenance and can be worn to casual as well as formal events. The faded side gives it the extra oomph and ties the entire blowout look together.
If you aren't a fan of the cut approach for your hair, this alternative is perfect for you. You could keep your mid-length hair and go wild with styling it as is in the picture. This messy and chaotic spikey haircut still has a put together chicness to it. It is a balance of fun and groomed.
10. Straight Blowout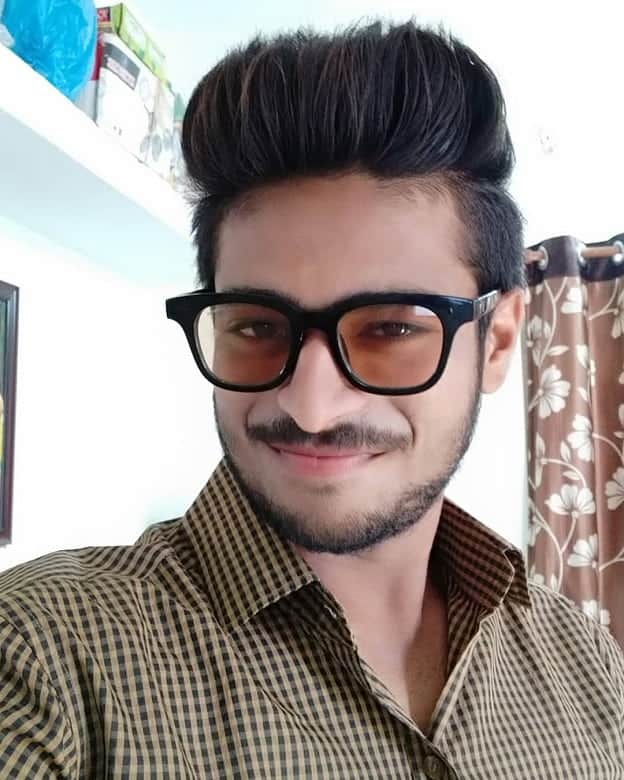 This blow out haircut is considered as a classic, because of the lack of hair gel used to style it. It is a perfect way to keep your medium-long length.
At the same, this straight haircut gives you the opportunity to style it in a trendy manner. The sides are also kept a medium length, a great option for someone who isn't a fan for tapered sides.
A great way to style a classic style is to not use gel completely. This helps in giving you a more natural appeal. You could replace your gel for hair wax if needed. Here the tapered sides and the shaped beard help the hairstyle come to life. This hairstyle is fun but yet can be worn formally.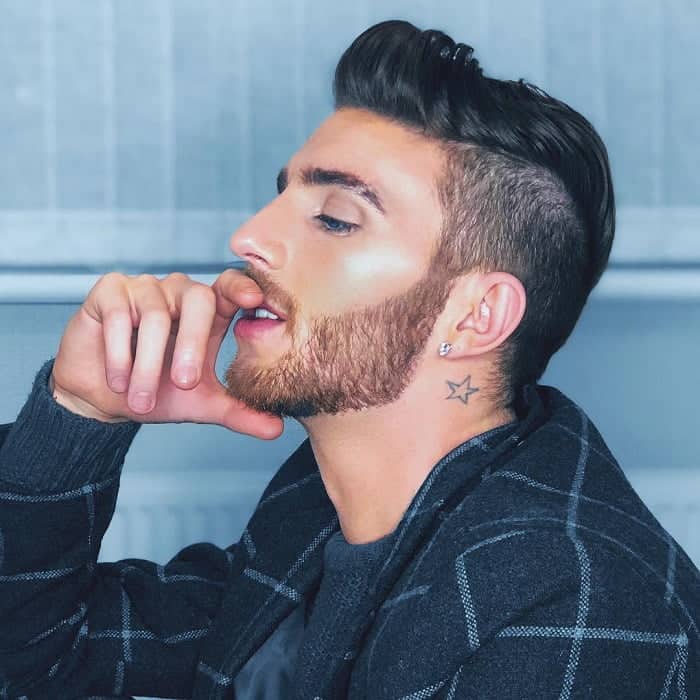 This blow out hair look is for the guys who like a bit of length at the crown area. The sides balance out the volume on the top. This haircut can be styled both messy and sleekly. Making it easy to wear everywhere.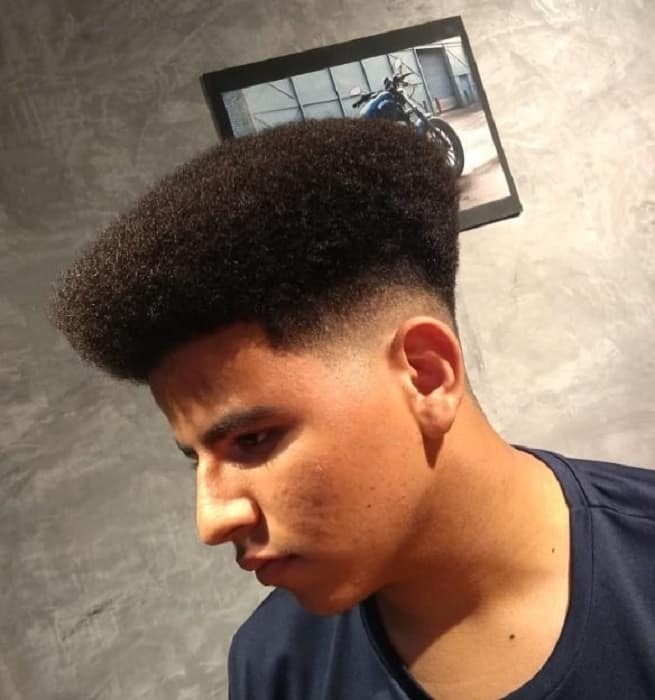 A modern take on the classic hairstyle of the '90s. The blowout box hairstyle has been around forever but added the fade makes it trendier. This haircut is perfect for someone who likes to have curly hair long. It is also much more low maintenance as compared to other haircuts.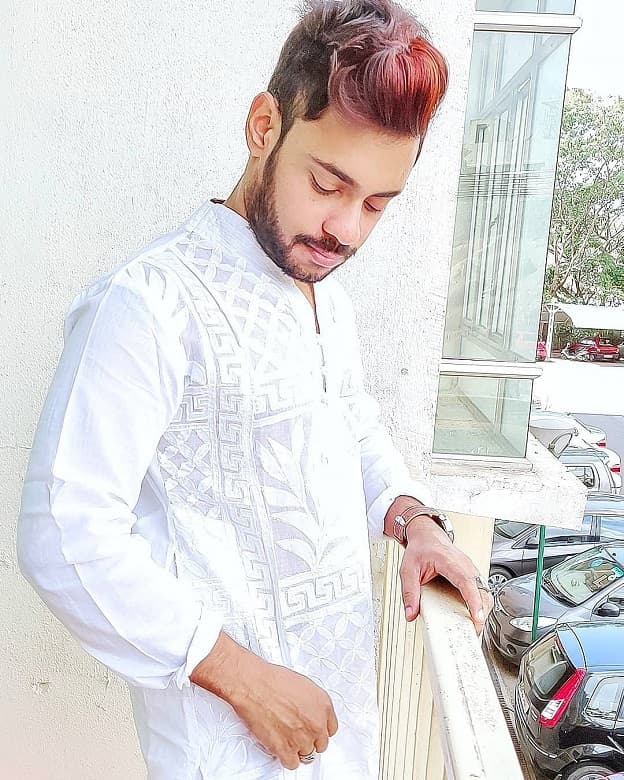 Electric red is a color that goes well will all skin tones and all undertones. Adding electric red highlights to your blow out hairdo makes the look more fun and modern. This haircut is low maintenance as red is a color that takes relatively long to fade.
Wedge haircuts follow the idea of having more length in the front than in the back. Styling this haircut will only require light pomade for your hair, in order to add texture. This hair is chic and appealing, you honestly can't go wrong with it.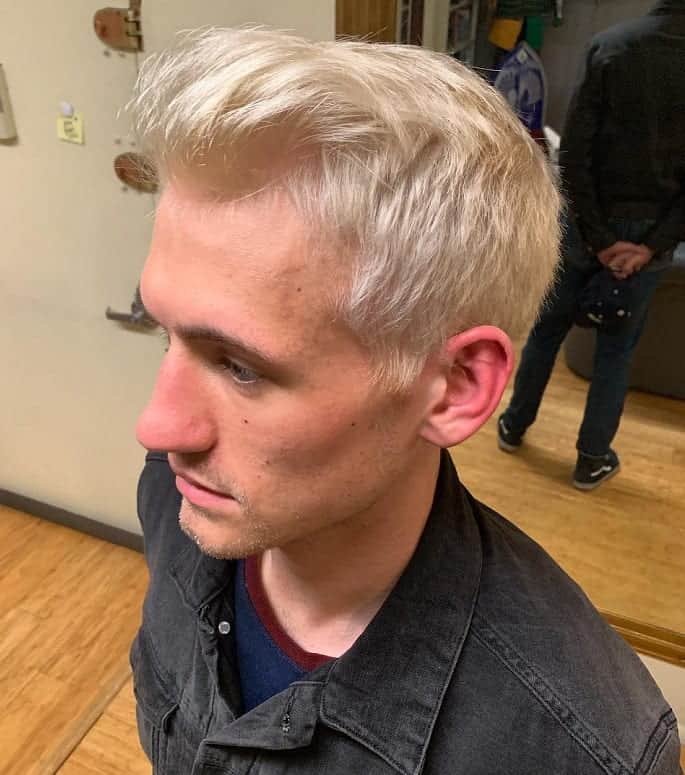 This blowout haircut is where you toss your hair towards one side. You can choose the side according to your preference.
You can also style the hair towards the front with more volume to create a gradually fallback look. This haircut is a good choice for someone who isn't excited about taper fades and prefers their sides to be medium.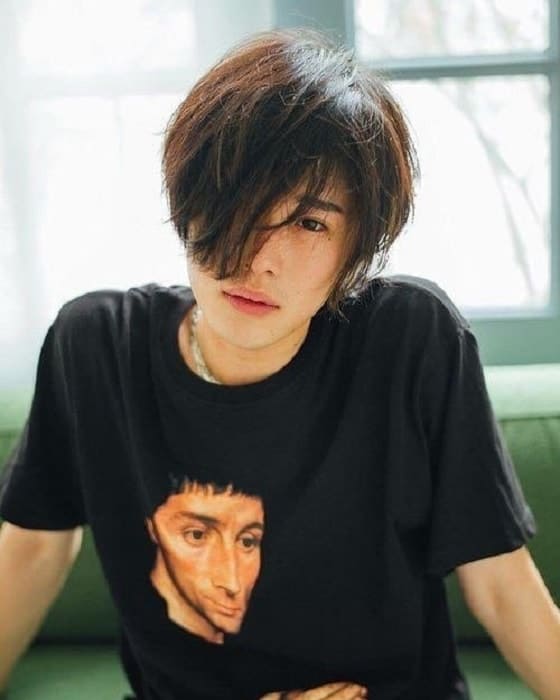 This haircut helps you keep your extra-long luscious strands intact. Even though your hair is long, this haircut is extremely low maintenance. This haircut looks amazing and effortless because of its messy approach.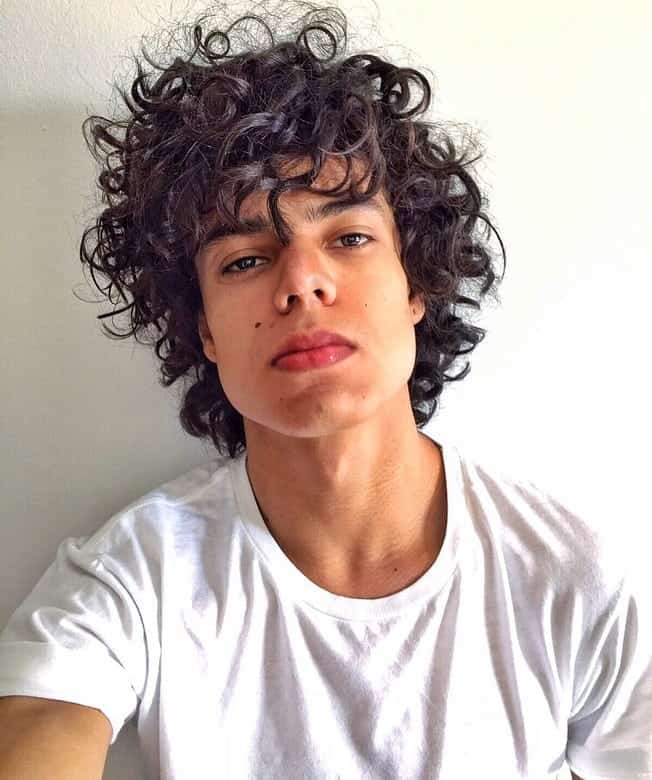 This haircut is perfect for men who have voluminous natural curls. This blowout style requires minimal styling product and yet looks chic. This is haircut is perfect for someone who has curly hair and is always on the go.
This Blowback haircut is something off of the red carpet. The undercuts create a disconnect from the crown. This helps in pulling all the necessary attention towards the sleek hair. Having your parting razored adds a little bit of an extra clean element to the entire look.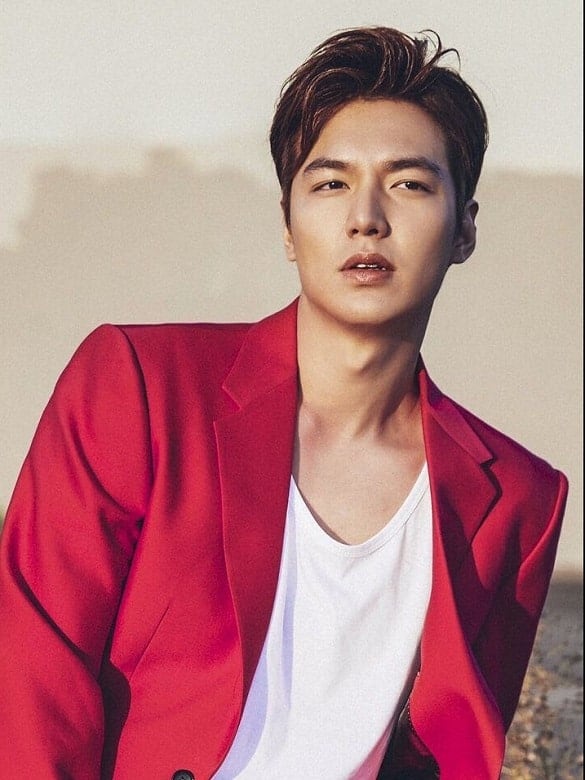 This haircut is ideal for someone who has a long-elongated face. The hair on top has a lot of texture and volume, which makes up for a groomed stylish man.
The hair gelled down towards each side helps the look, look chicer. This haircut is a perfect style statement for a glamorous day or night out.
21. Front Flicked Fringe Haircut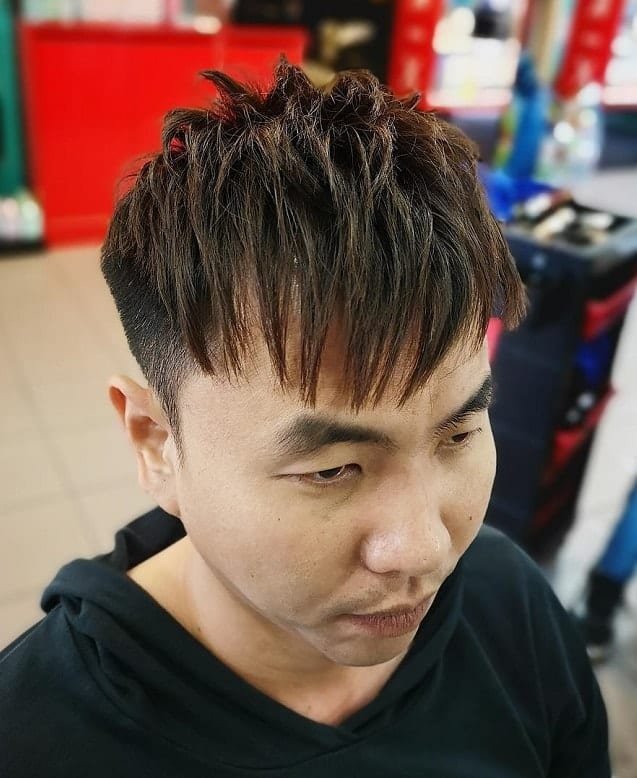 You can opt for this if you have a broad forehead. This haircut will help you cover your forehead effortlessly. The side fades balance out the long fringe. All you need to do to style the haircut is run a decent amount of hair wax towards the front parts. You could sport this haircut anywhere.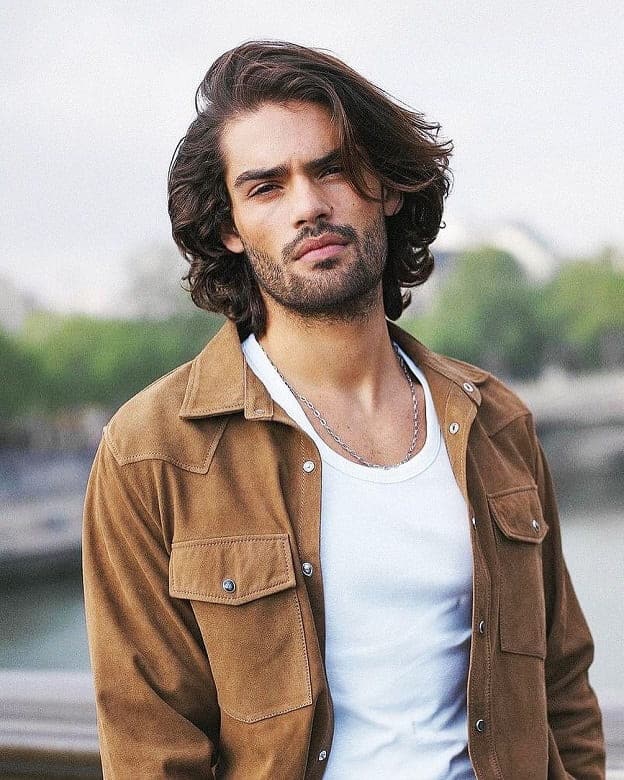 The long layers in this blowout haircut help create a nonchalant textured look. This haircut helps you style your hair in a chic and trendy manner. You could wear this to all occasions, and it will be suitable because of its broody aura.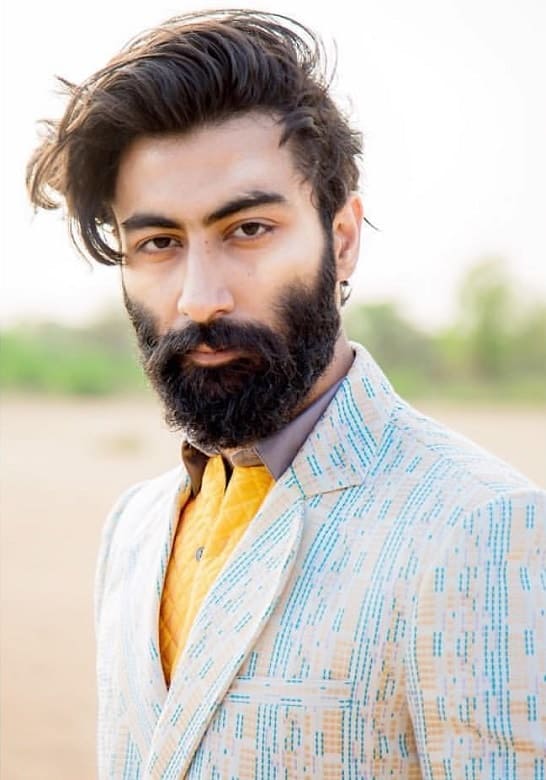 The elegance of this haircut comes from the skillful way it is cut. The sides need to be tapered whilst the crown has to be left textured and blow-dried. This can work on straight as well as wavy hair. You could style the density of messy according to the occasion you want to sport it for.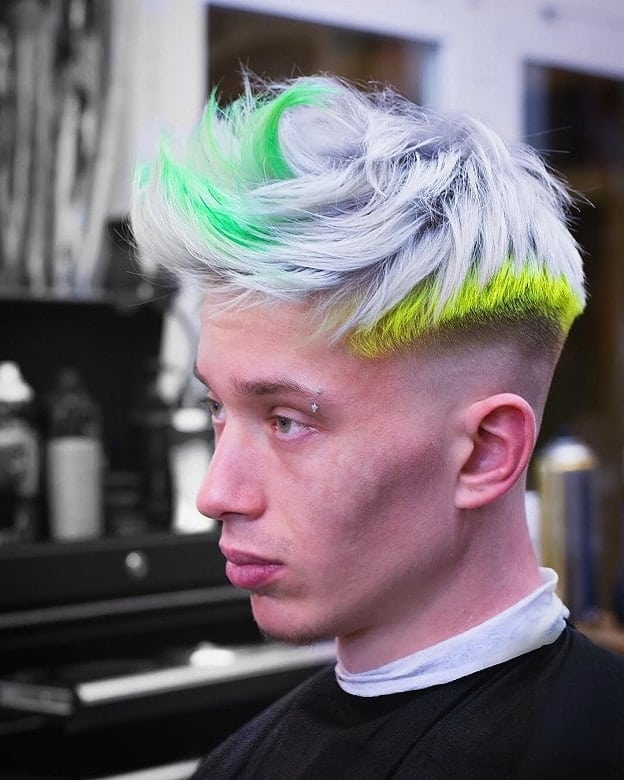 Neon has lately been extremely in, adding it to your hairstyle is a great idea. This is perfect for a guy with a colorful and trendy personality. There are beautiful tones included in this haircut and the bald taper fades balances out the chicness required. This haircut is out of the box but yet not too loud which is what makes it stunning.
A short-cropped blowout fade haircut can look just as trendy and amazing as a standard one. The subtle appearance can be worn and styled as messy as required. The tapered sides help with the clean look. You can look sexy with this bedhead styled hair no matter where you wear it. It's easy to do and effortlessly sexy.
Blow out haircuts are one of the trendiest haircuts for the season. Something about making your hair seem like it was just blown by the wind really makes it look sexy. It is perfect for any face cut and can be styled with whatever length you desire. It is perfect to make a trendy statement and look good while doing it.