CoolMensHair.com is a hair blog dedicated to providing men with hairstyle and hair care tips, product reviews, and more. CoolMensHair aims to help men look their best every day, for every occasion. We have been on the scene for almost 15 years, and we know what's trendy, neat, and cool.

Our founder conceptualized Cool Men's Hair because of his own experience as a child where he found it challenging to pick cool hairstyles and so was often stuck with mainly plain styles. CoolMensHair.com will help men to quickly find the style they need to spice up their hair grooming experience.
At CoolMensHair.com, we provide hairstyle inspiration from all over – styles from models, rappers, and even anime. We cater to every hair type and hair length, and age group. We have you covered with a wide variety of styles from braided hairstyles, man buns, dreadlocks; you name it.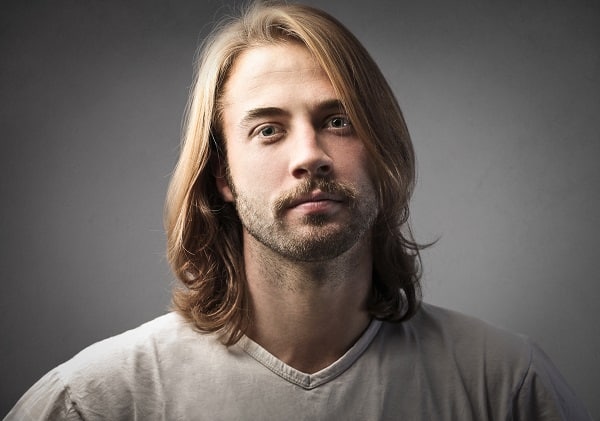 We are committed to helping you have an incredible hair care journey and hope you will enjoy and benefit from the information provided by us.