There are many different ways to change your look without spending a great deal of money. One way is to get a cut that you can easily style yourself. Another is to simply add some highlights to your hair.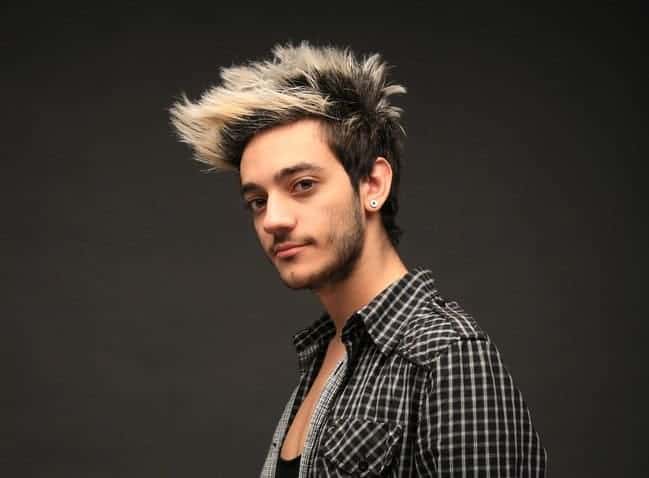 Let's take a look at how to highlight your own hair at home.
The first step is to choose a highlighting kit appropriate to the length of the hair. For short to medium length hair, one will do better with a kit that includes a cap and hook. The cap has several small openings in it through which one may pull small locks of hair with a hook. These locks will be the ones that are dyed while the rest of the hair remains its natural color.
Longer haired individuals should get a kit that includes a special comb and instructions for how to "paint" the hair with the highlighting mixture. This method works better with longer hair.
The choice of color for the highlights is critical. One should choose a color that is no more than two shades lighter than the original hair color for a natural look. Those with black hair can use a dark brown or red highlighting kit. Spreading the shades any further gives the hair an artificial appearance.
Next, it is important to read the instructions on the kit. Failure to follow these instructions can lead to chemical damage on the hair. This includes information on how to mix the dye as well as how long to leave it in contact with the hair.
One should carefully choose the location for application of the highlights. The kitchen and bathroom are the two best options. Any dishes, foodstuffs, or other materials that could be damaged by the dye should be removed from the area completely.
All kits include gloves for your protection. In addition, it is advisable to choose clothing that can be thrown away if the dye comes in contact with it. A towel should be wrapped over the shoulders and back of the neck to protect the skin from the hair dye. If any chemical comes in contact with the skin directly, it should be washed off immediately to avoid potential chemical burns. Any spills need to be cleaned immediately to avoid damage to household surfaces.
Apply the dye according to the instructions included in the highlighting kit. Wait the prescribed amount of time, then wash out. This is the answer to how to highlight your own hair at home.