People have always referred to burr cut as the 'military haircut' but now non-military personnel is getting this haircut too. This is very practical and low-maintenance so men around the world prefer it. There is a little cropping of hair in this one, so people really do not have to keep worrying about how their hair looks. They stay the same all day long, no matter how many times you run your hands through your hair or how windy it has been.
Why Do People Prefer Burr Cut?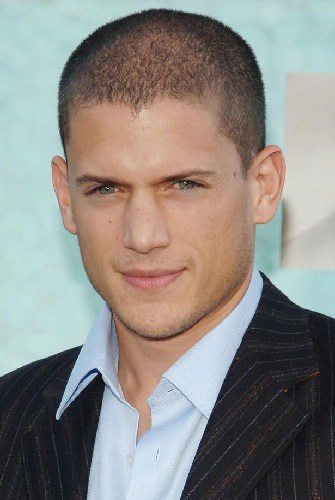 People prefer burr cuts due to many reasons. The chief one is that it makes men look very masculine without them seeming too towering or intimidating. These cuts leave hair very short so there is no need of gel or other hair products. This makes it easy to go with this hairstyle.
Best Burr Cut Styles in This Season
Try out these 5 best Burr cut styles to get a macho look.
1. Classic Induction Cut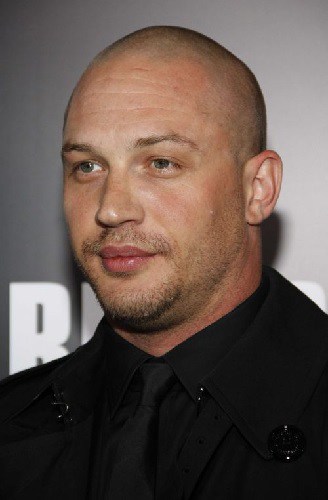 The people in the military have used the classic induction cut for most of this past century. This is sleek, stylish and gives off a natural effortless charm. The simple and practical style is particularly a favorite of the new recruits, so they are very passionate about it. Those who support the army by having a military-like appearance love this cut a lot.
2. Burr Cut with Fade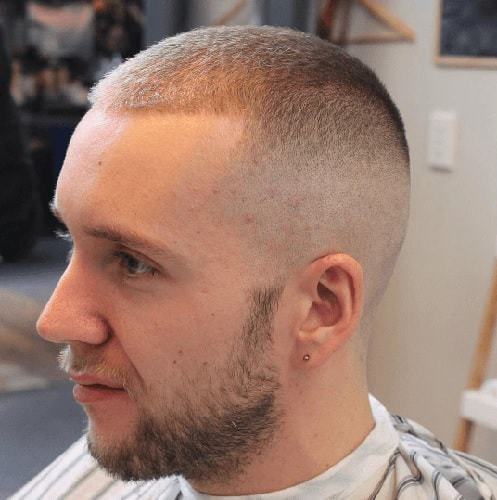 This is a classic and all-time favorite burr cut that men in media sport occasionally. Those of you who do not want to shave their heads right away can go for this haircut. It is one step closer to this, also there is a fade to accentuate the short hair more. This is quite a fashionable and stylish haircut for men.
3. A Complete Fade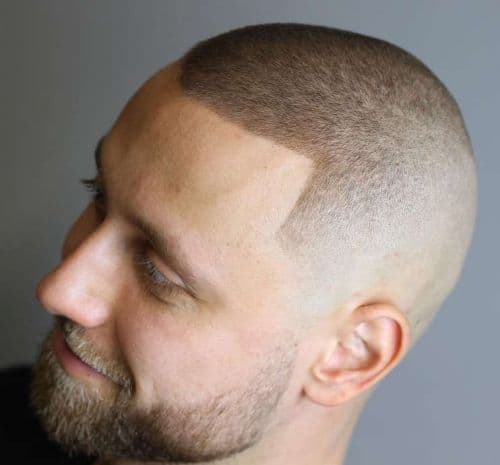 Fades are classy and simple with not a complete shaving off of hair. They let you retain some of your hair and still look cool and masculine. This is not a traditional burr hairstyle, but it can be a nice way, to begin with. You can experiment with it for some time to see if your scalp is too sensitive or it can have a classic burr cut.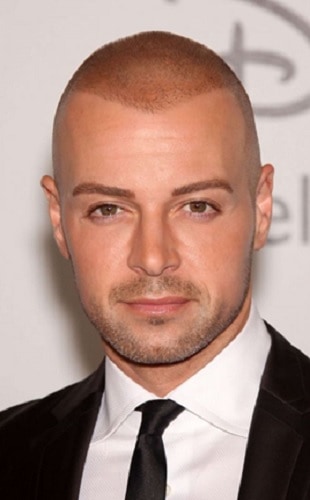 This nice burr cut style goes well with the sideburns complimenting it. You can sport it at all formal and informal gatherings while looking cool and polished. Grow the sideburns and then cut them to the same size as the rest of your hair if you do not like it. All kinds of facial cuts and features go well with this amazing haircut.
5. Burr with Clean Lines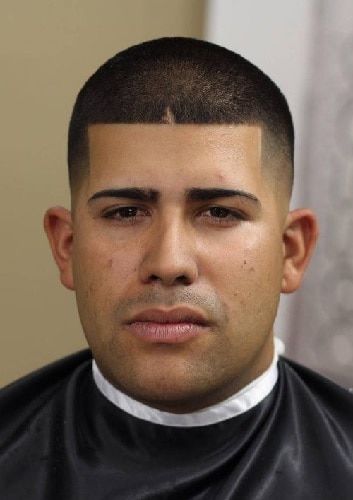 This is one of those burr cuts which have slightly longer hair than the traditional burr cuts. There is a light fade at sides and a bold front to highlight the burr. There angles and sharp edges in this haircut which make it quite fashionable and trendy. So you should go for it if you want to have short hair but you want to look dope too.
So, Try out these amazing burr cuts and hairstyles for a completely new and different look.