Nowadays men are going for unique hairstyles to get a stand-out look. Low Blowout can give you that unique look.
Best Low Blowout Haircuts
Here, we've put together the best low blowout haircuts for men. Have a look and find the perfect one for you!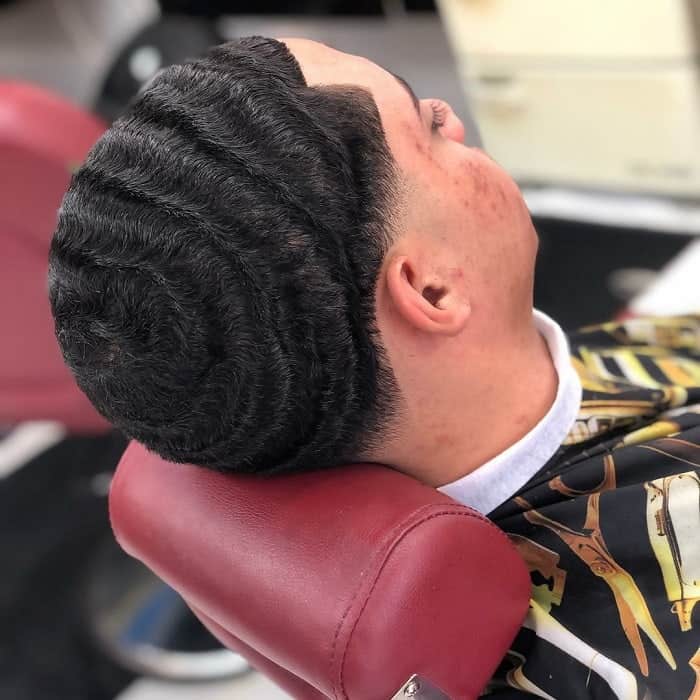 The waves along with the low blowout bring in striking contrast and stunning impact. It is another typically Afro blowout fade option that can be both a stylish and functional way to wear your hair.
Irrespective of whether you have tight curls or straight hair, you can give this style a shot. It will always make sure that you get that second look wherever you go.
This modern blowout fade is all about combining rugged appeal with the suave charm. The shaved lines, the beard and mustache add to the overall impact and create a stunning combination. This is a type of a simple and low hassle style that will always manage to create that wow factor.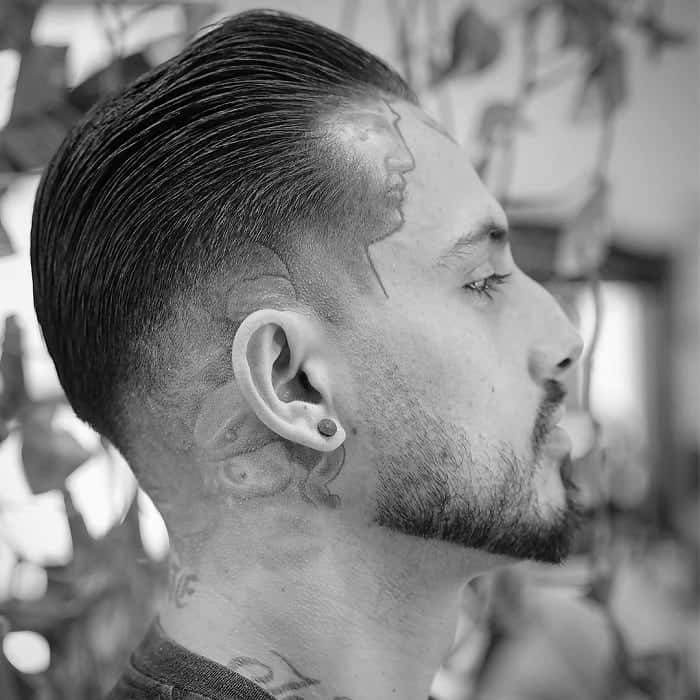 There is something absolutely exotic about this low blowout style and hard to miss. This esoteric styling is primarily the hot pursuit of musicians and believers in punk hairstyle.
But if you are sure about the look and believe in it, anyone can try it. The tattoo makes the fade even more intense and creates a subtle rugged appeal that is rather striking.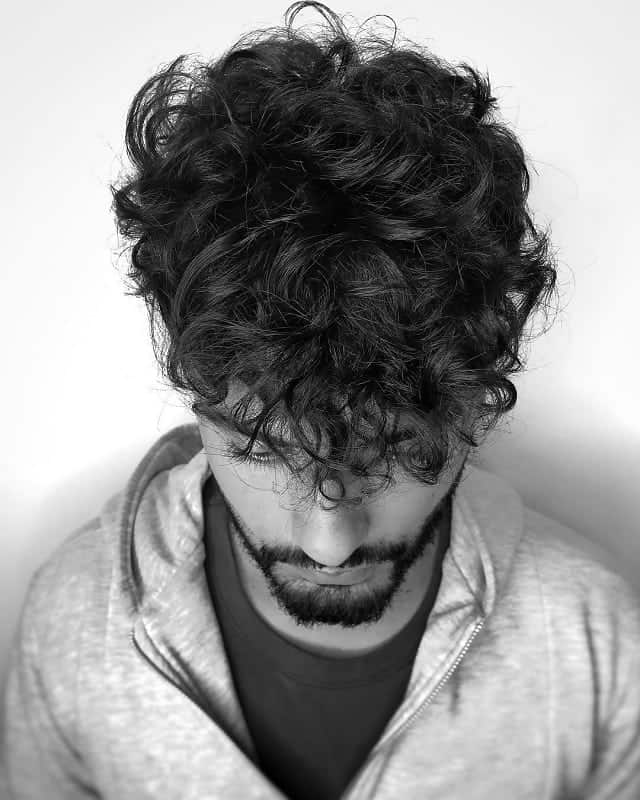 This low blowout haircut is all about maintaining a cool styling demeanor. For some, it can also be similar to the disheveled look for those straight out of bed. It is cool, classy and a rather versatile style.
This is a type of style that transcends professional and personality borders and manages to look attractive at every single point.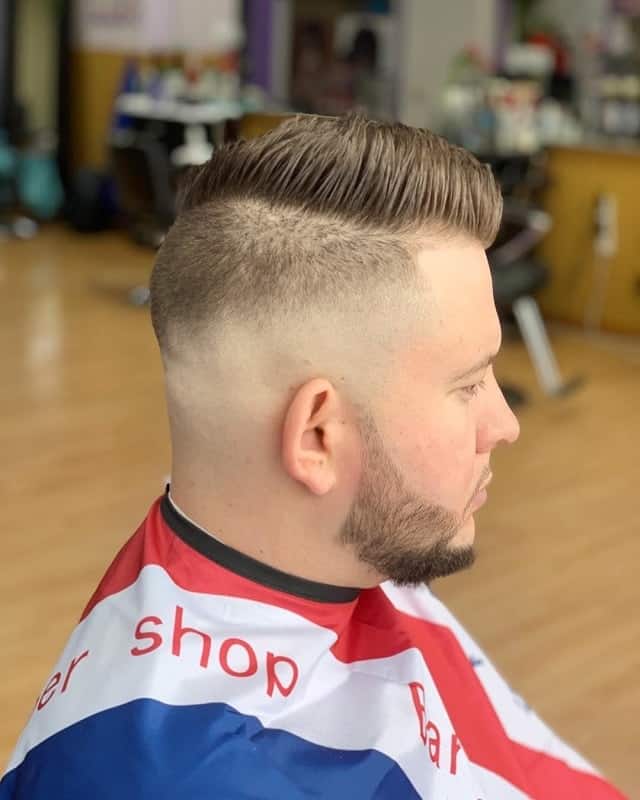 Another classy variant of the low blowout fade. This goes well both with the beard and without it too. The blonde fade with the dark beard also creates a striking contrast. It also lends a bold ruggedness to the face.