12-year-old boy haircuts are in high demand nowadays because boys love being stylish around this age. Even in this small age, their hairstyle is very important. Their horizons are broadening and their competition is extending in all aspects of life. There has been a tremendous demand for hairstyles of small boys. As they need to have better haircuts to feel freer and more confident, so get them these amazing haircuts.
Classic Hairstyles for 12-Year-Old Boys
Here are 10 trendy haircut ideas for 2021 which your 12-year-old boy will love rocking around.
1. Ruffled Waves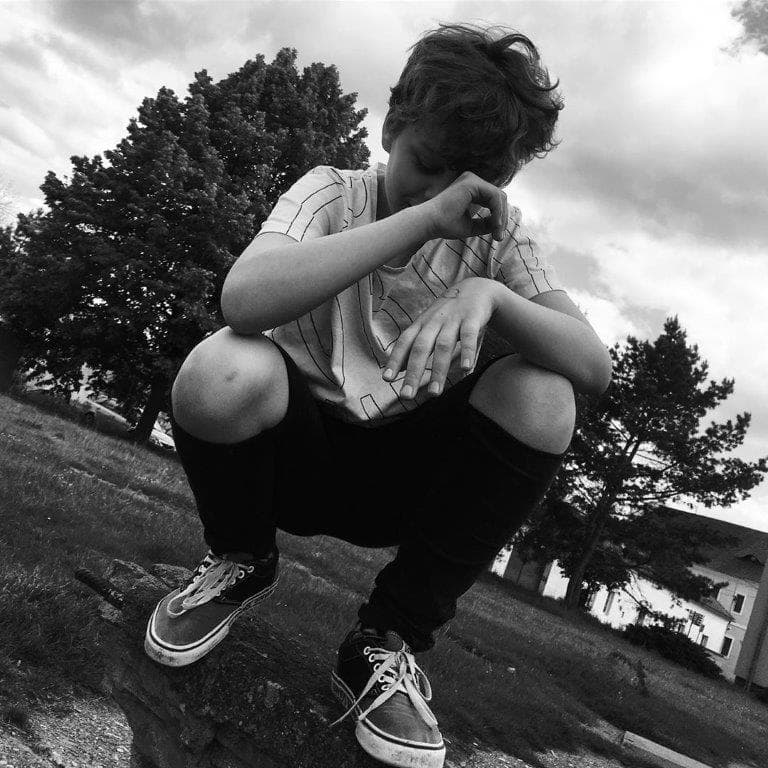 What is better than ruffled wavy haircut for a 12-year-old boy as they love having their hair fly about when they play? With this one, you can even increase or decrease the length to suit the weather and your boy's preferences.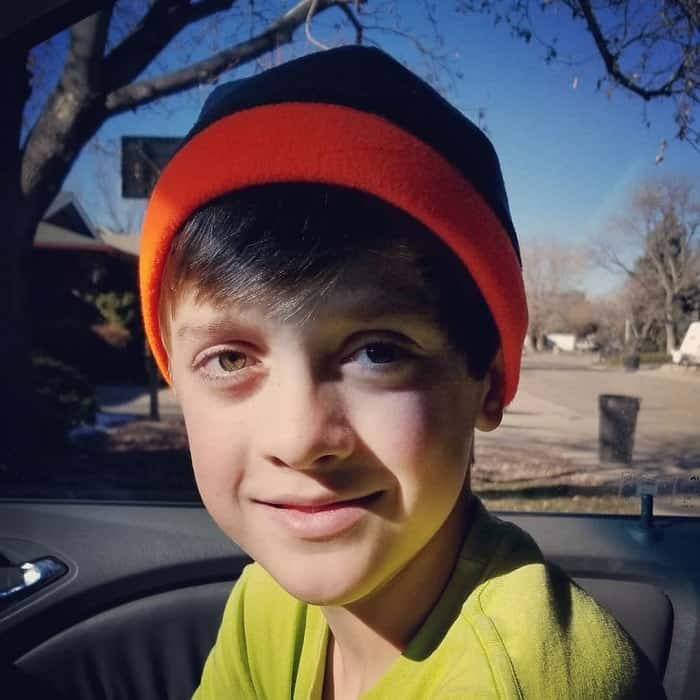 This one is quite popular among young lads as they love to run their fingers through their hair. The hair keeps sweeping the forehead and is cut in asymmetry making him look even better. So, choose this one if you are raising a gentleman who loves humble looks.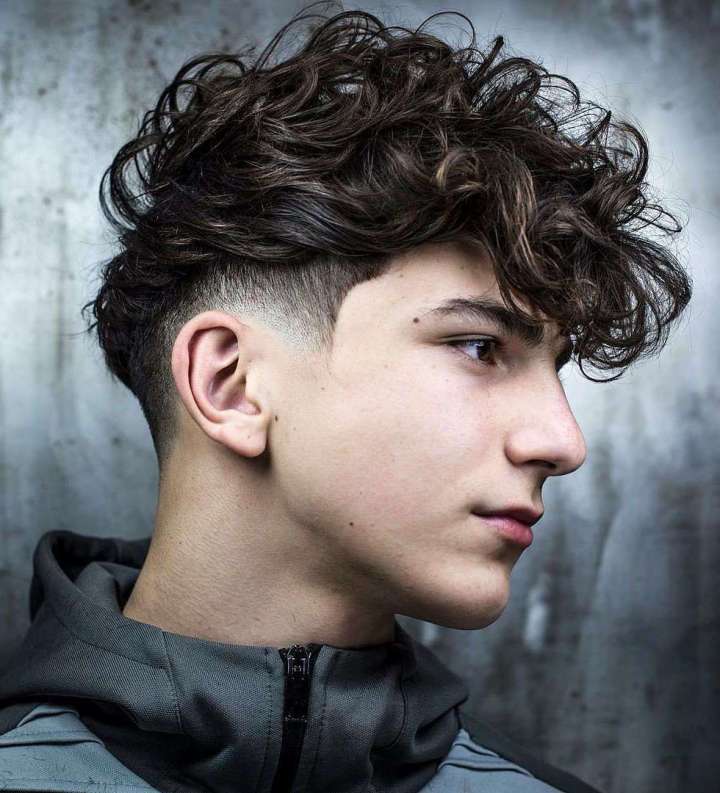 This is one of the most fun and cool 12-year-old boy haircuts. There are easy sunny curls which need a little trimming to get in shape. This one is quite low maintenance too as the curls will keep bouncing and you will not have to apply any products on it. These natural curls keep you noticed in the crowd and makes you look confident.
4. Merged Side Part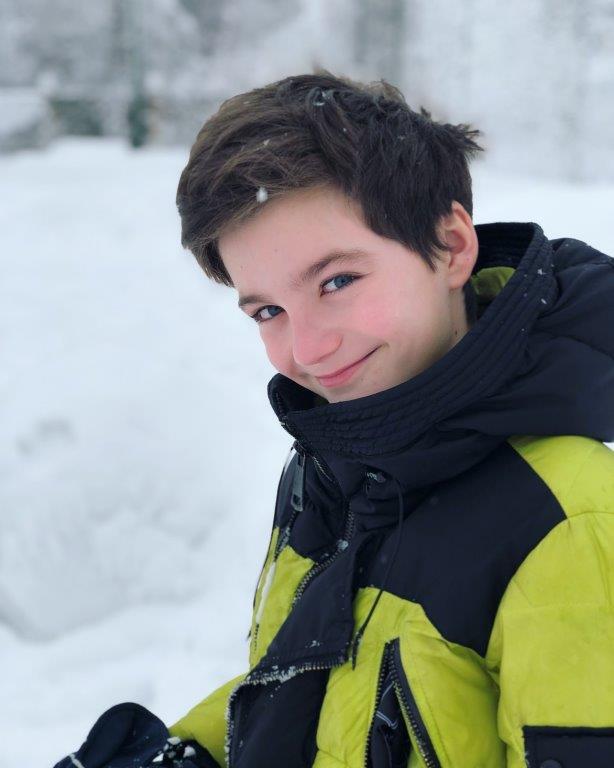 The young boys love having free-spirited and liberating hairstyles, don't they? Then why not let your boy have this amazing 12-year-old haircut to boost up his personality. Grow sideburns long and thick which will add more coolness to it. The side part is also left merged and indistinct getting your boy right in cool feels.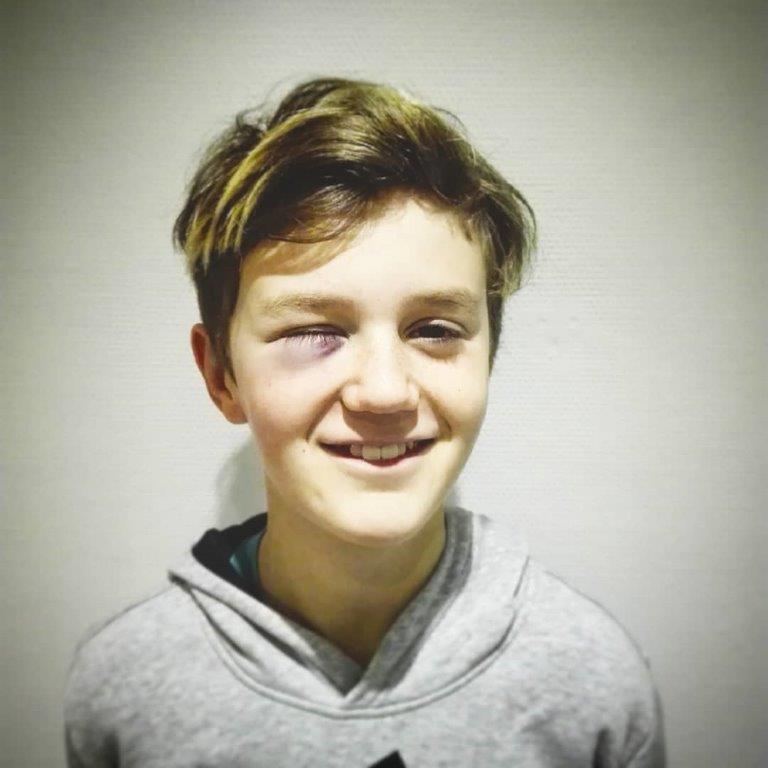 The boys need things a little natural and a lot more fun and cooler. This messy short shag provides them with all this and much more. In order to have a better styling experience, you can even let your boy have a kid-friendly dye. This hairstyle also has a merged parting which leads to a natural curiosity.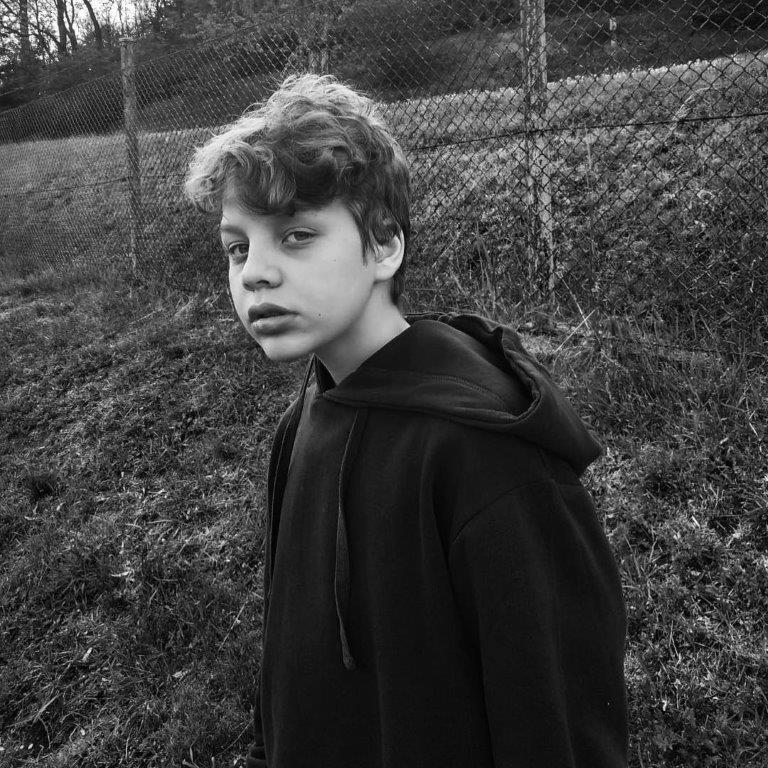 Haircuts for 12-year-old boys need to be both fun and confidence-boosting. This one fulfills both of these criteria and you will love it. The curls are cut short and then swept to aside to give off energetic and funky vibes. This is something that is sure to help your boy make new friends easily.
Some More Hairstyle Ideas for Boys You Need to See
7. Asymmetrical Side Swept Waves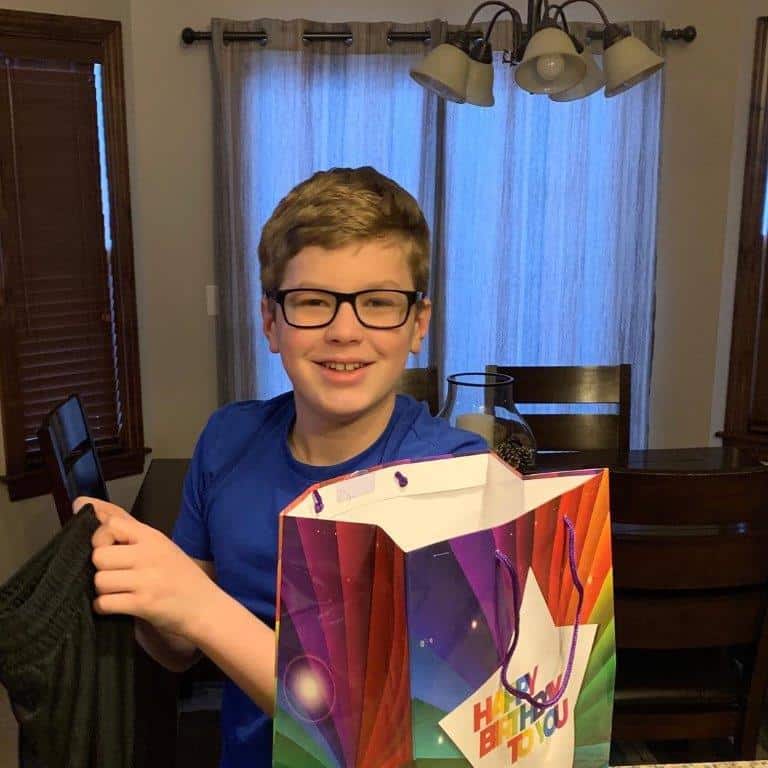 If your 12-year-old boy has naturally wavy hair and is into sports then get him a hairstyle of this kind. The waves are swept to a side and cut in asymmetrical fashion making the details in the hair pop out more. There is a distinct part in it which adds more character to the hairstyle making it even more charming.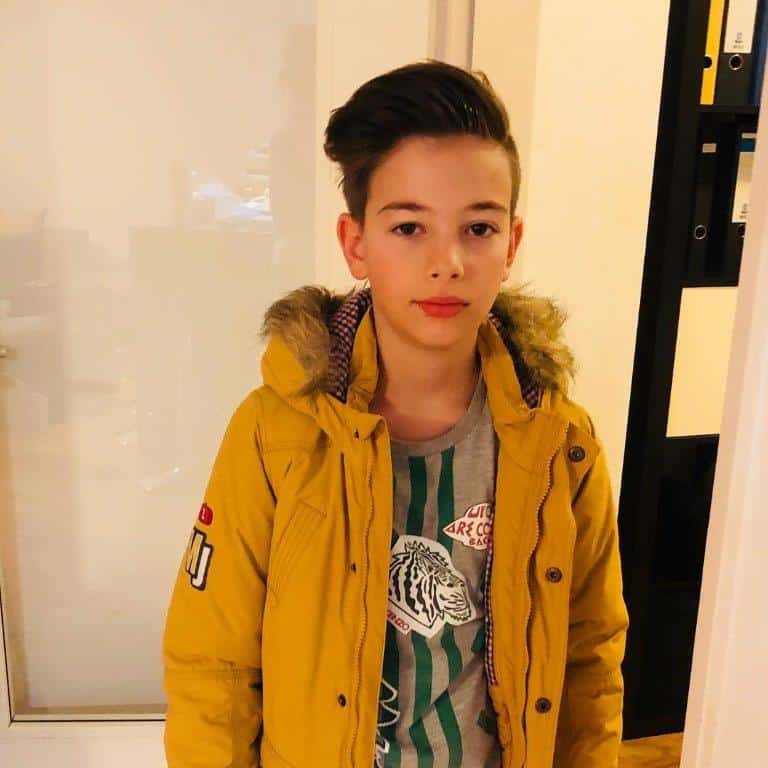 A comb over is always gentlemanly no matter the age or hair type. This comb over undercut is even more impressive as it is swept to a side and has trimmed hair at the other side.
It is quite a well-balanced and decent hairstyle for 12-year-olds. What makes it an even better choice is the fact that it is quite easy to style daily even when the kids are running late for school.
This is low maintenance and highly fashionable hairstyle for boys around 12 years of age. The crew cut has easy curls which are combed backward. In addition, the sides of the head have a medium bald fade with a hard line at one of the sides making it way cooler.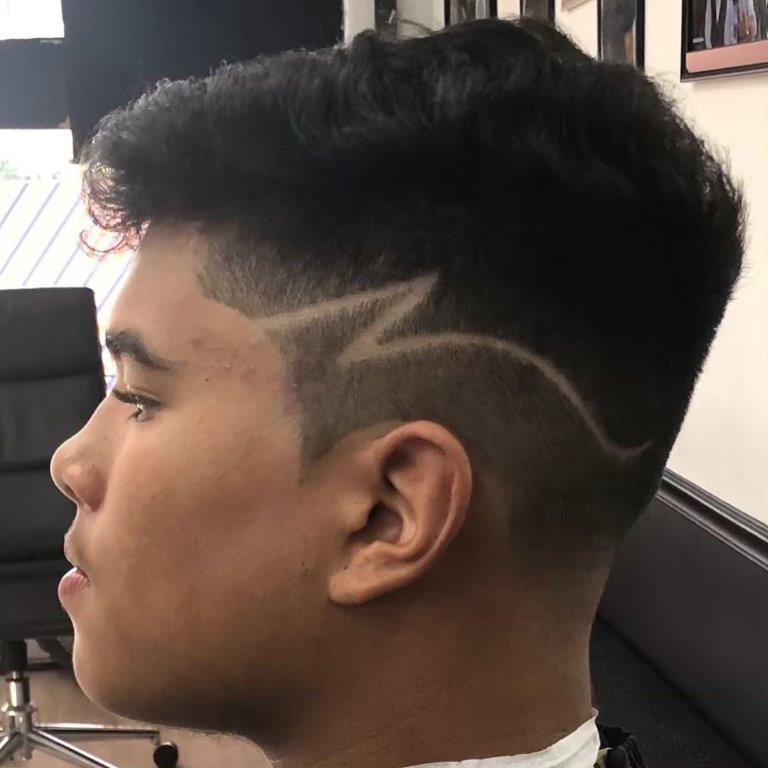 Your boy can have a fancy 12-year-old haircut like this one too while staying low profile. The hair is cut short and swept to a side with a medium fade. There is a creative design in the fade to make it trendy and attractive.
So, get your tween boy these amazing 12-year-old boy hairstyles for 2021 and see how popular he becomes at school!