One of the growing trends seen in the fashion world is deliberately messy hairstyles for men. These styles give the impression of rakish youthfulness. Despite the fact that most of these styles look as if one has just stepped out of the shower or arisen from bed, the fact is that all are high maintenance styles and are deliberately created.
How to Do Messy Hairstyle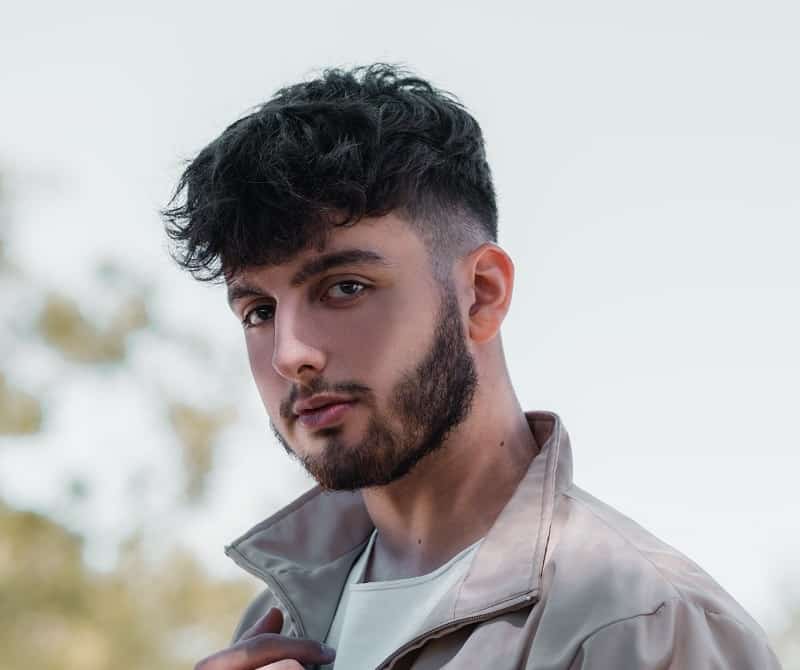 The first step in creating one of these styles lies in the haircut. Many of these hairstyles only work if the hair is razor cut to give it texture. If the edges are a bit uneven, this is better for creating deliberately messy hairstyles for men. For the most part, longer hair makes it easier to create such a style.
The next step one must master is the use of different hair products to achieve the specific look one desires. For the wet, just out of the shower look, pomade is going to become the hair's best friend. For most other looks, gel is sufficient to provide adequate hold after the hair is positioned and styled.
For the most part, these hairstyles are created by running the fingers through the hair and/or deliberately placing different sections so that they point in different directions. In some cases, one may even pull two or three small spikes up at odd angles.
After the hair has been cut and styled in the fashion one wishes, application of gel or pomade will provide the hold and/or appearance of being wet that goes with the look one is trying to achieve. For a completely dry look, a small amount of hair spray may also suffice.
Messy Hairstyles for Men
1. Curly Messy Hair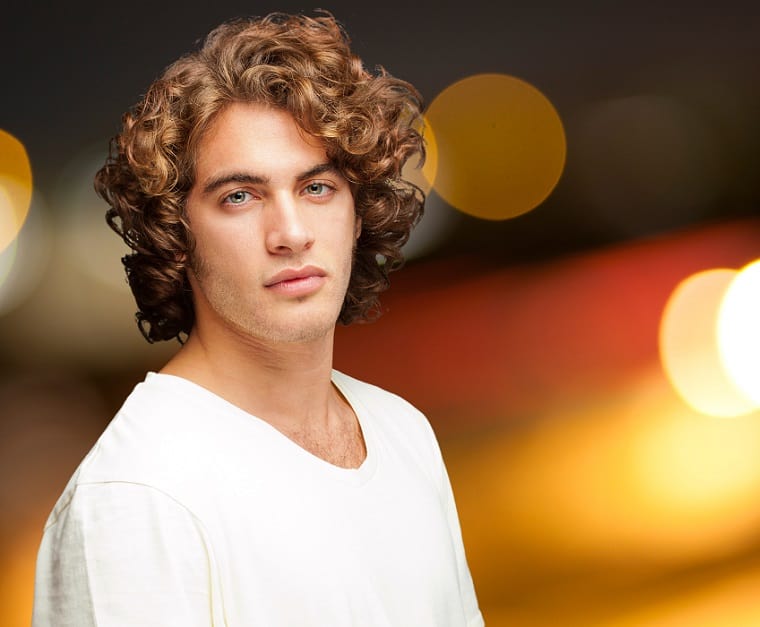 2. Long Messy Hair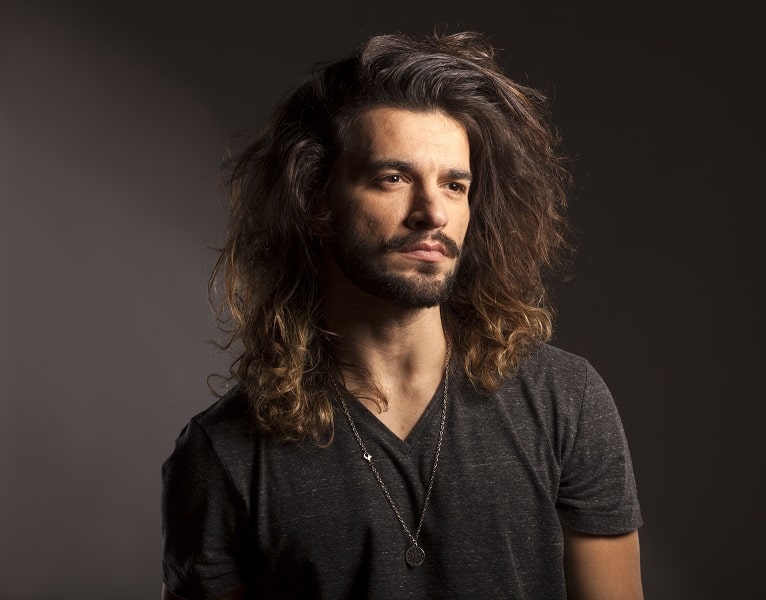 3. Medium Messy Hairstyle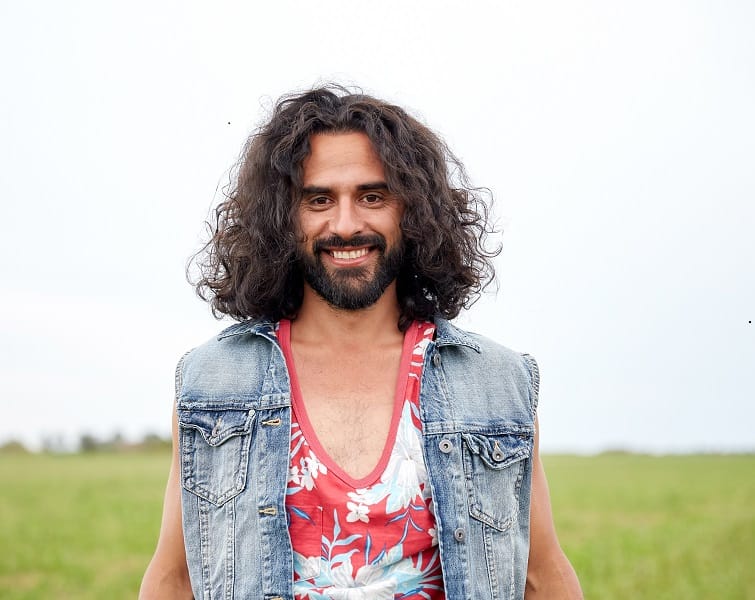 4. Short Messy Hair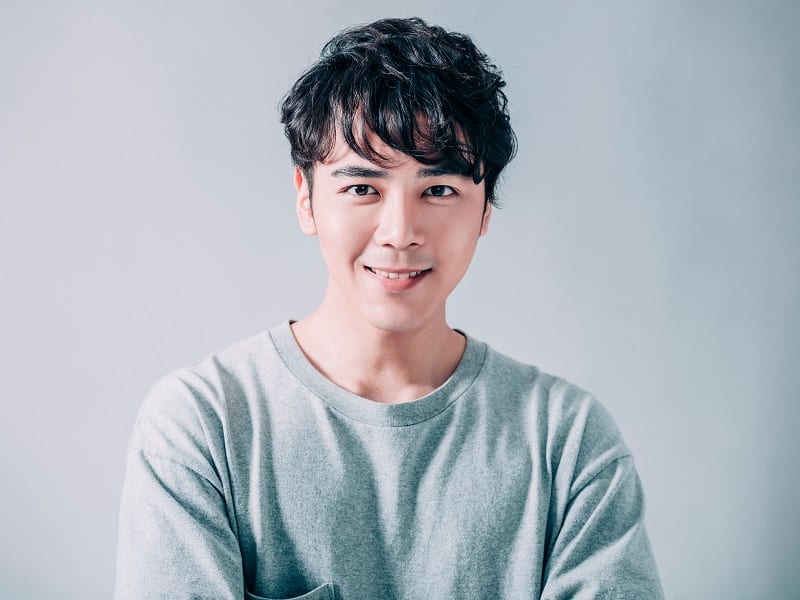 5. Messy Hair with Undercut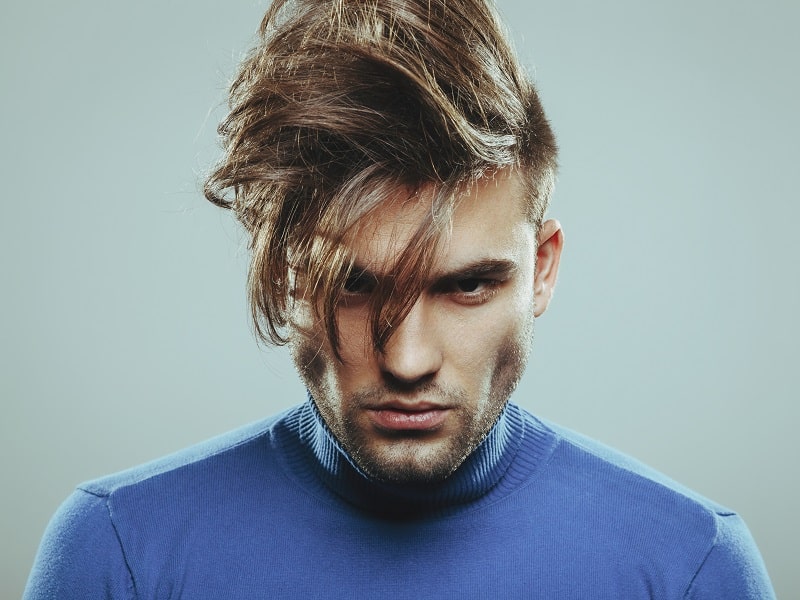 6. Wavy Messy Hair
7. Messy Straight Hair
8. Messy Man Bun
9. Messy Hair with Fade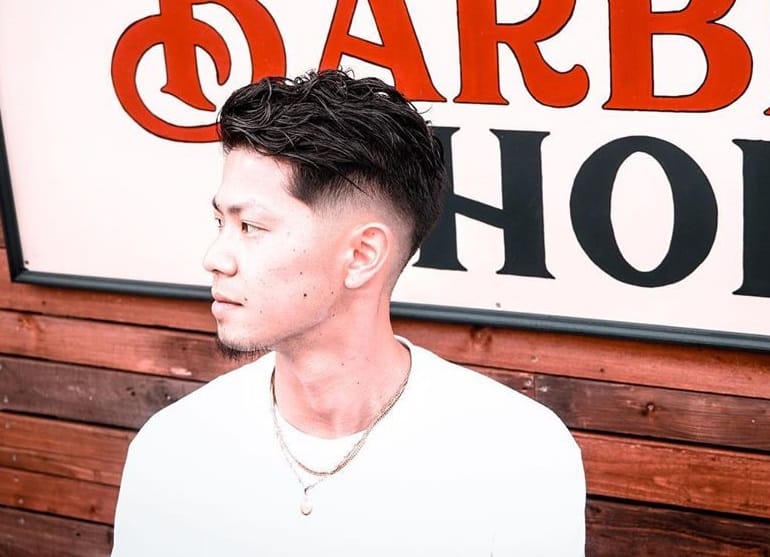 10. Messy Hair with Beard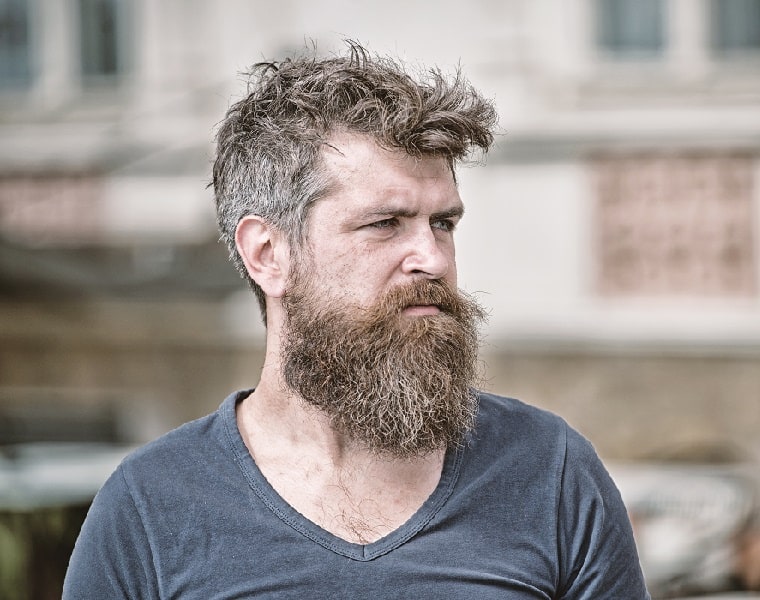 11. Black Messy Hair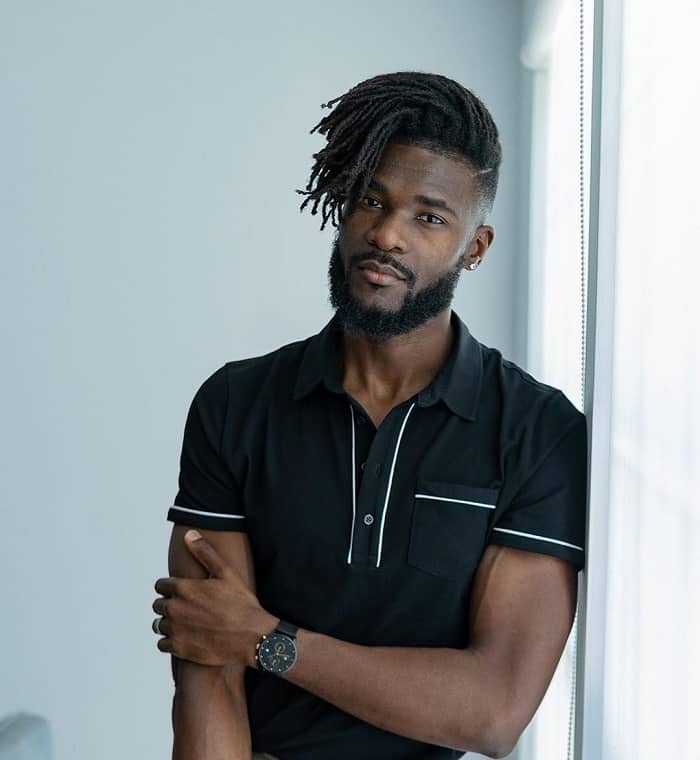 12. Messy Fringe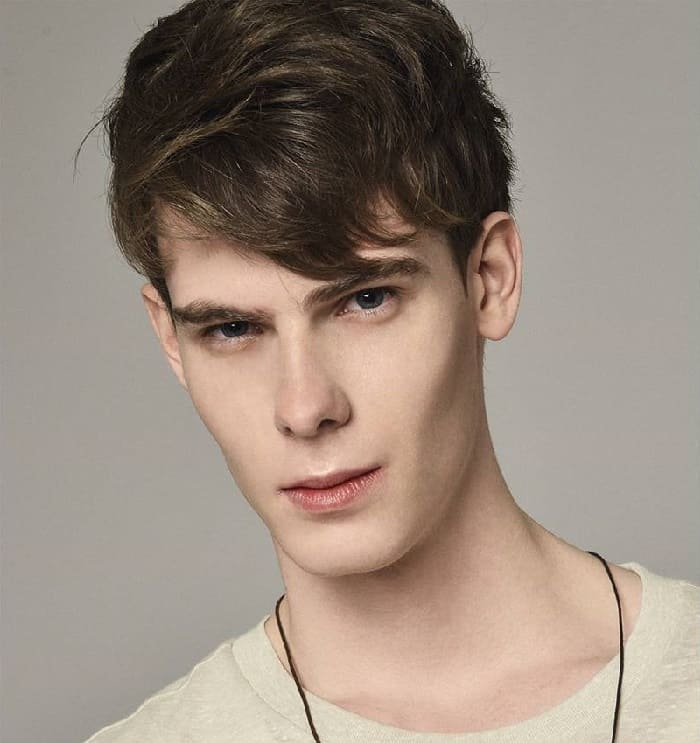 13.
14.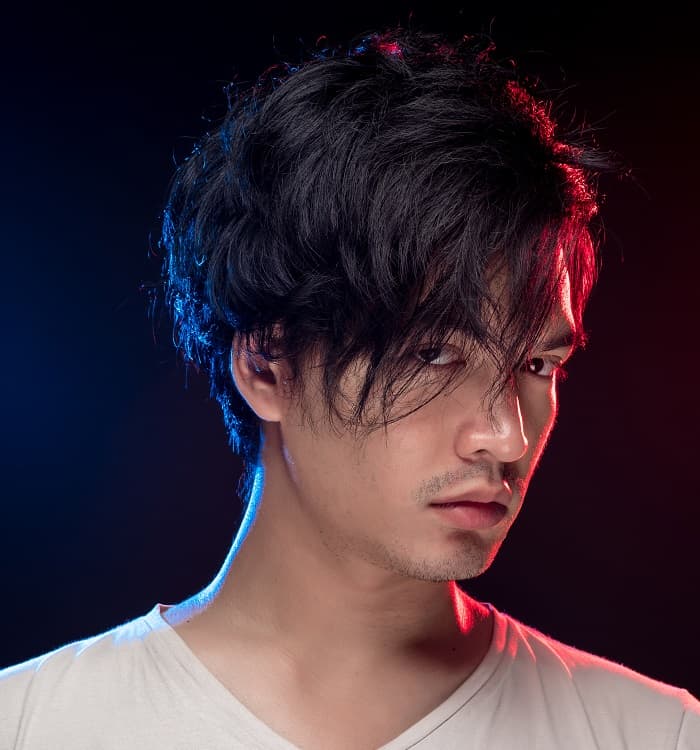 15.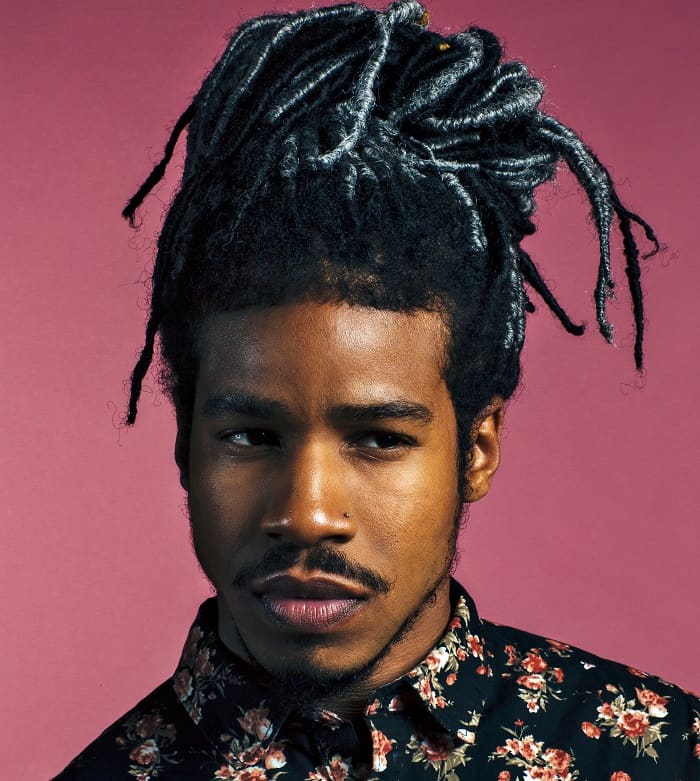 16.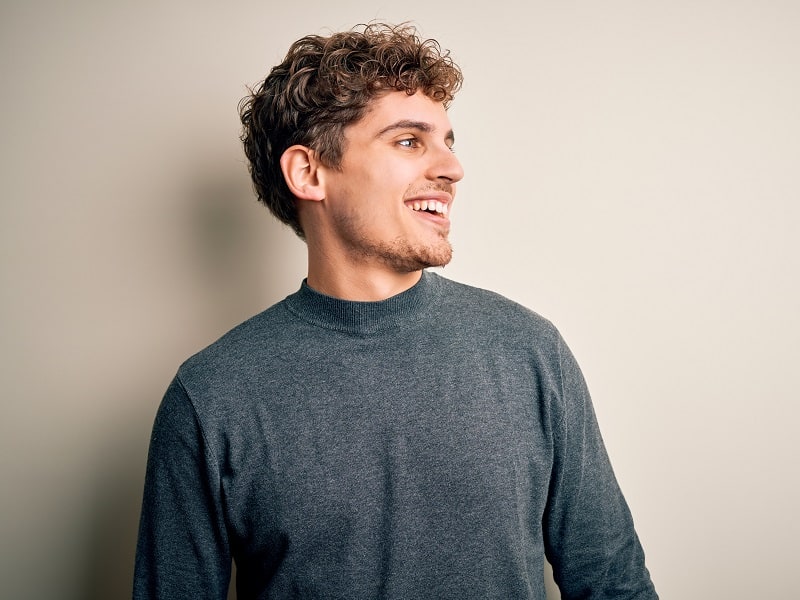 17. Messy Fohawk
18.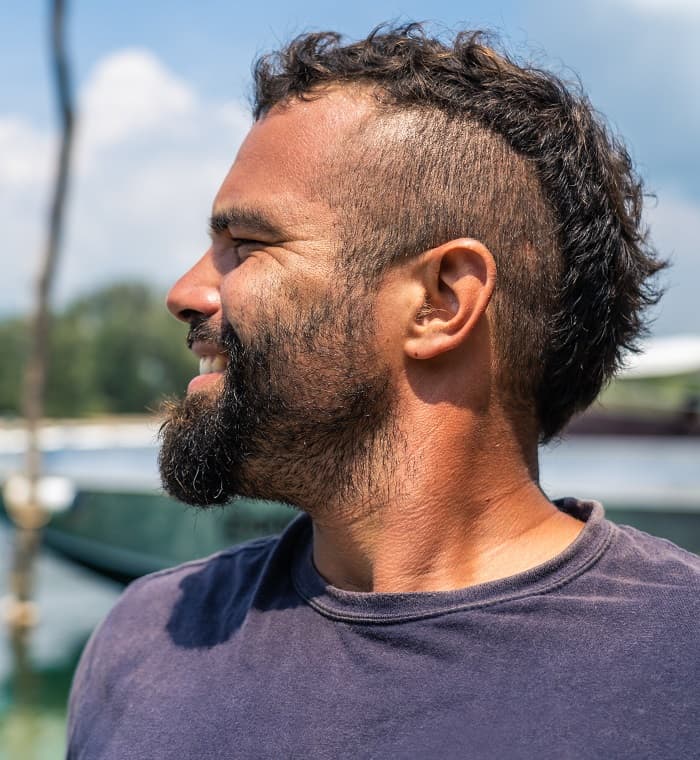 19.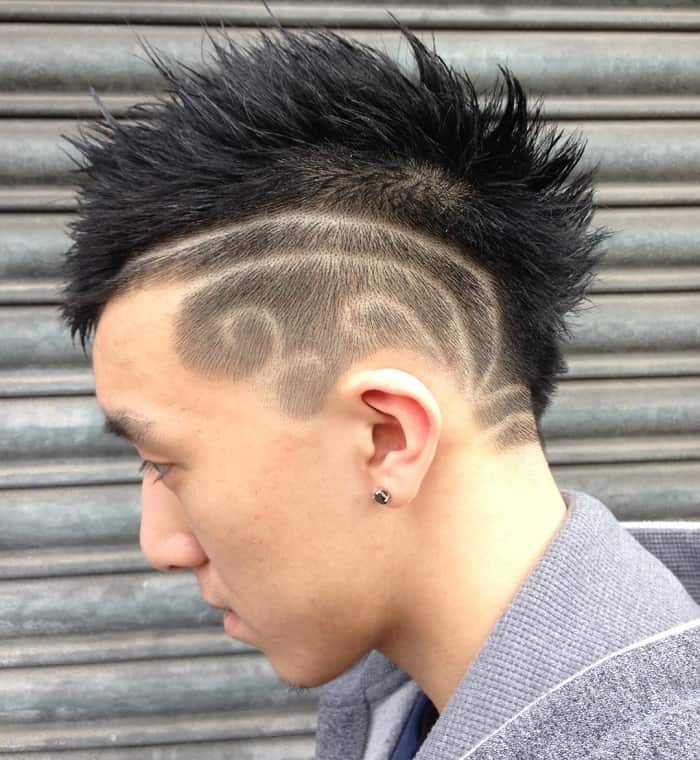 20.
21.