Hairstylists around the world agree that the ideal face shape for them to work with is an oval. Hence, it goes without saying that men with oval faces have more hairstyle options than their other counterparts.
Let's have a look at how you can determine if you have an oval face or not to jump into the quest to find the best hairstyles accordingly.
What is Oval Face?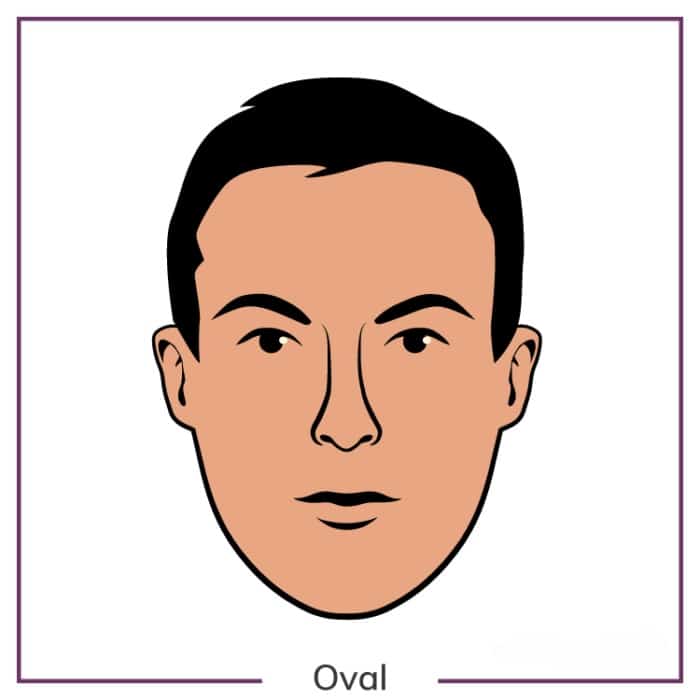 You have an oval face shape if your face shape looks like an egg shape. Length is equal to one and a half times width. Generally, the forehead and jaw have the same width.
How To Determine Oval Face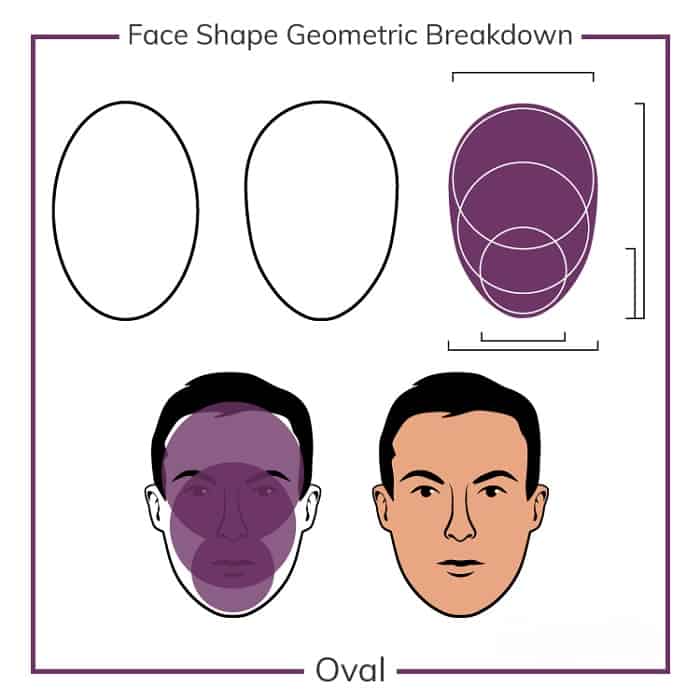 It is a proven fact that the shape of one's face plays an important role in choosing what hairstyles will look good on a man. There are some methods available to help one in determining the shape of his face.
The oval face is the best shape to have because it allows one to wear many different styles. This is why knowing how to determine an oval face is important.
To begin, one should measure the width of the face across the tops of the cheekbones and bridge of the nose. Next, one should measure the width of the forehead. Finally, measure the length of the face from the point of the chin to the top of the forehead.
One is said to have an oval-shaped face when the length of the face is equal to 1.5 times the width. This face shape is balanced and everything is in ideal proportion. This makes it possible to wear virtually any hairstyle and look good doing it.
Knowing how to determine oval face is an important first step to deciding what hairstyles one can wear so that the style complements his features. It is also useful for determining what one's face shape is in the event he does not have an oval face.
Watch The Video to Learn How to DIY Determine Your Face Shape
Men's Hairstyles for Oval Face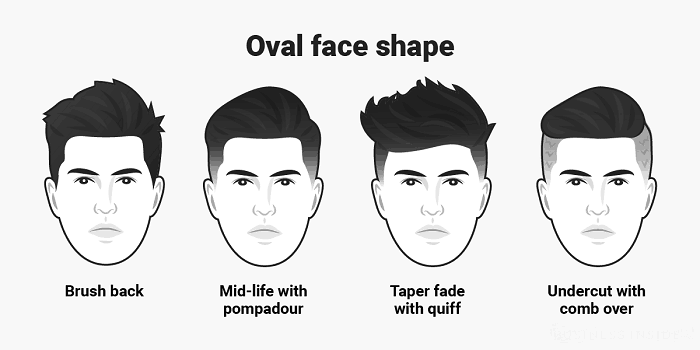 Choosing the most flattering style for an oval face is difficult at best. This is because oval is considered to be the "ideal" facial shape by hairstylists. Mathematically and aesthetically, this is the best face shape to have because one can wear virtually any hairstyle he chooses.
All the styling choices available work well with this face shape because of the proportions are just right. So, you can wear short, medium, or long hairstyles with fewer limitations than any other face. There is no need to choose a style that creates any illusory effects that make the hair and face proportions look different.
One does not need to make the face look longer or wider because the dimensions are already there. The main thing to consider is not to choose the hairstyles that hang on your face, eyes, or that just cover over your well-balanced face shape.
1. Thick Hairstyle for Oval Face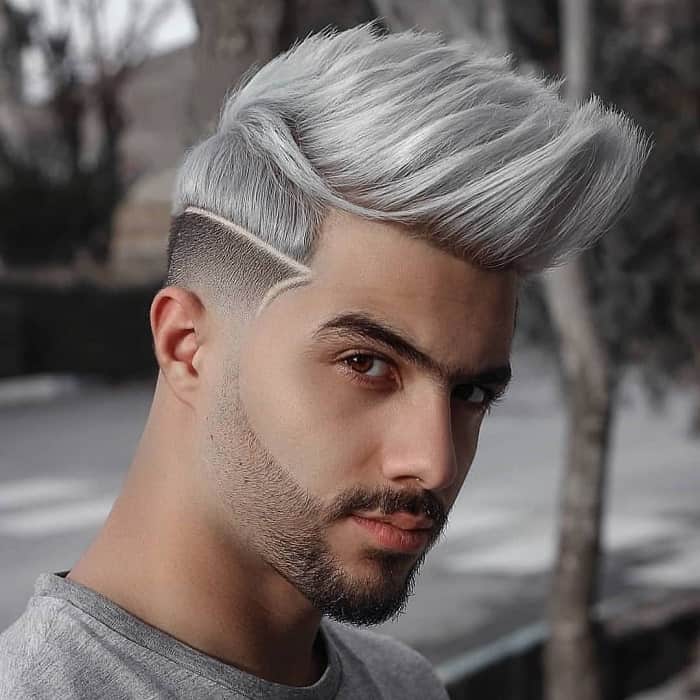 Faint black glimmers through soft silver in this thick haircut. The fade is tapered and separated by a shaved line. Facial hair is neat and trimmed.
2. Thin Haircut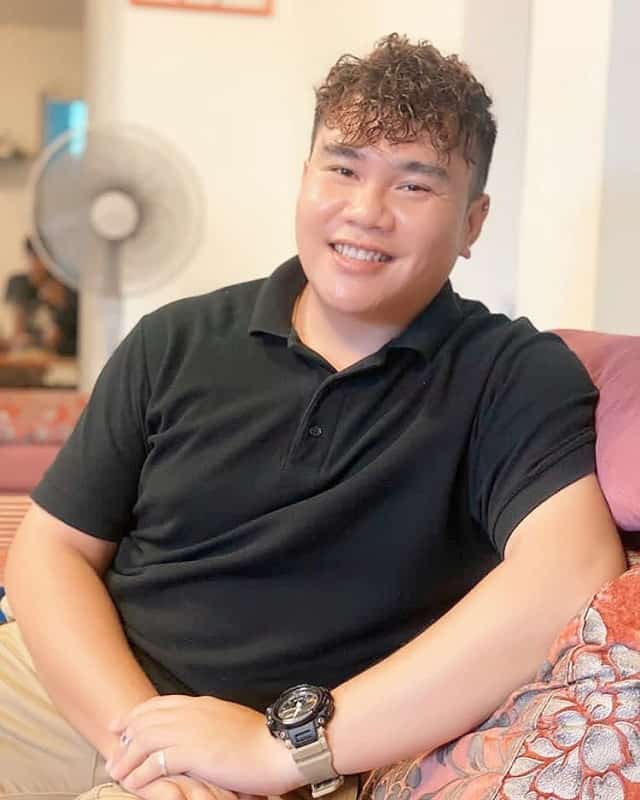 To give thin hair body, consider a perm which will last 4-6 weeks, or something temporary, like working with a little product. For an oval face shape, the fade really helps to elongate it.
3. Short Hairstyle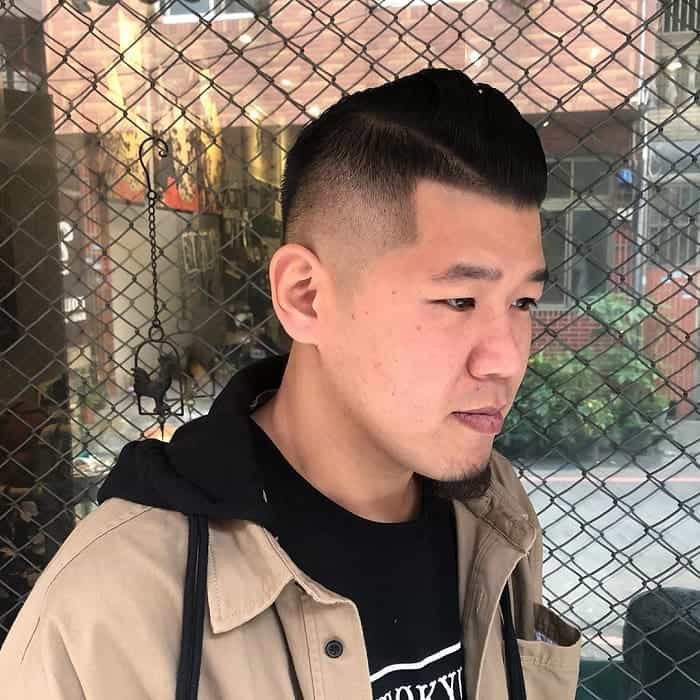 A short haircut with some kind of pompadour or quiff is another great option for men with oval faces. A fresh fade will also help draw the eye out.
4. Medium Hair for Oval Face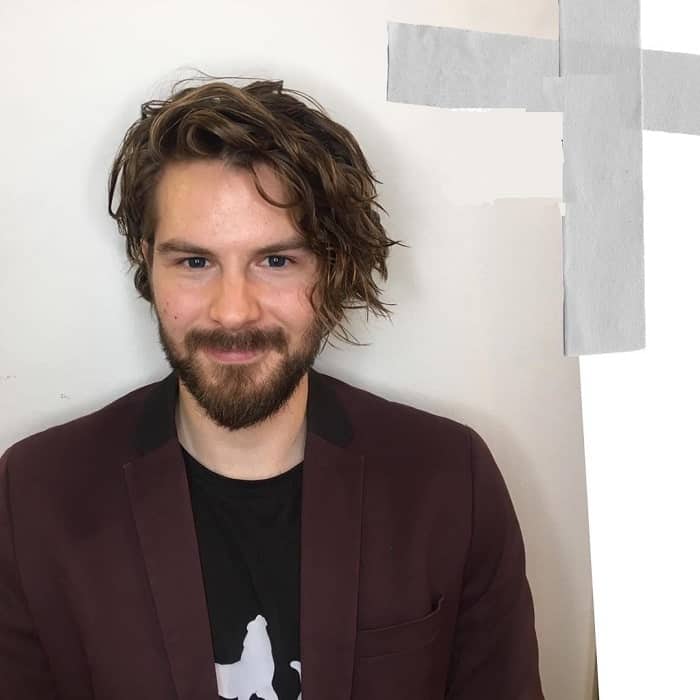 To style medium hair on an oval face, play with a warm color and try an uneven cut. A heavy part will give your face dimension.
5. Long Hairstyle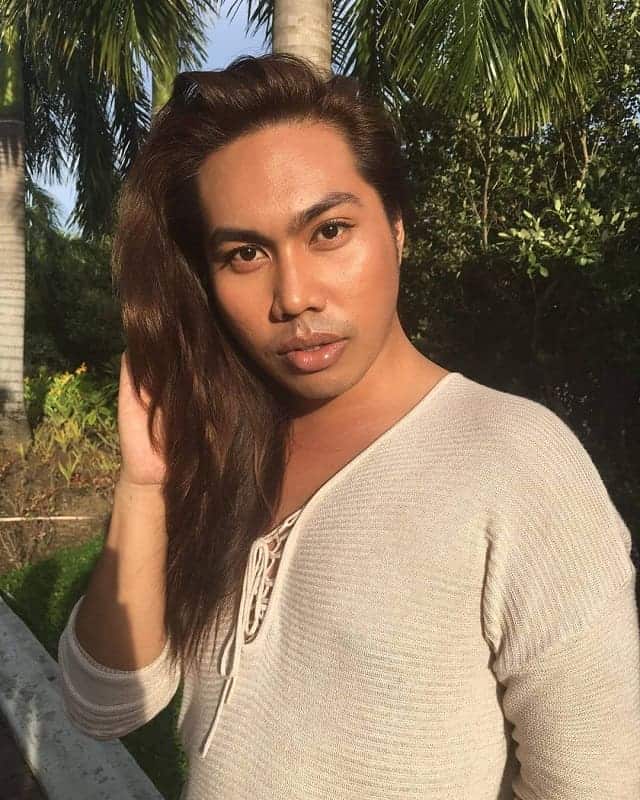 Unless you're heading to a fancy event, there's no reason to worry about holding those beautiful locks in. Let them flow free after parting to one side for a casual vibe.
6. Indian Hairstyle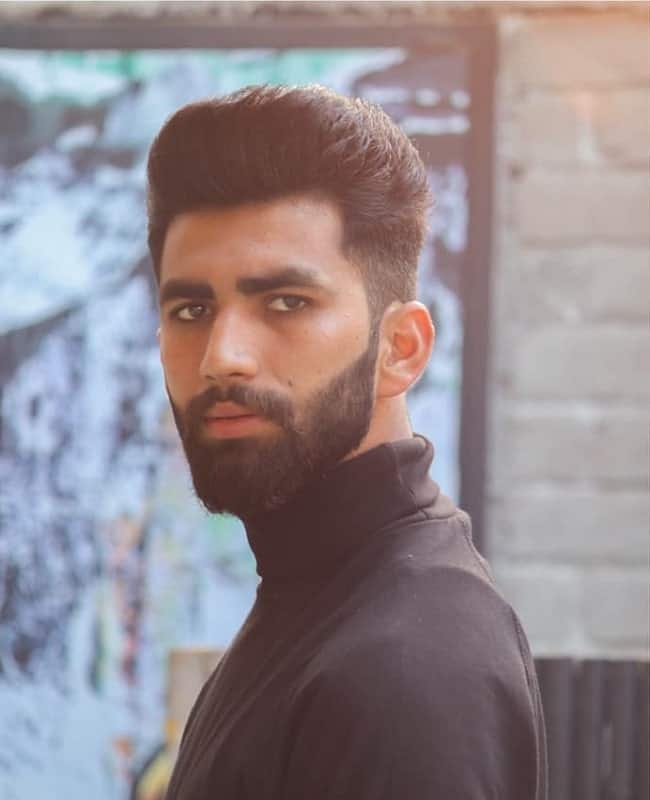 This Indian hairstyle is full of precise height and body. It's a great option if you have a professional job you need to look clean-cut yet classy for.
7. Blonde Hair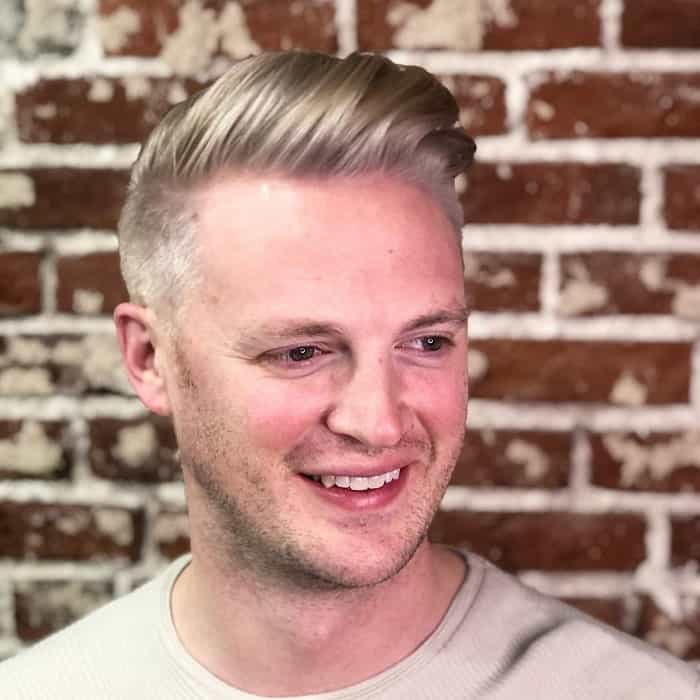 A blonde style looks young and hot when you take a comb and a bit of mousse to strands, directing it all to one side in a quiff. A high fade completes this classy cut.
8. Black Man Hairstyle for Oval Face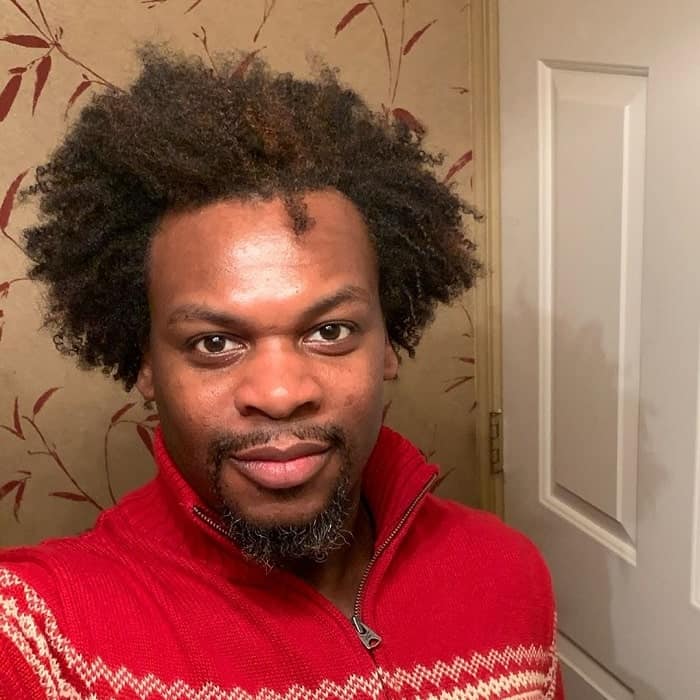 Men whose hair is afro-textured will love the freedom of letting hair flow free. It frames an oval face perfectly but also looks great if you need to pull it back for a quick trip to the gym.
9. Curly Hair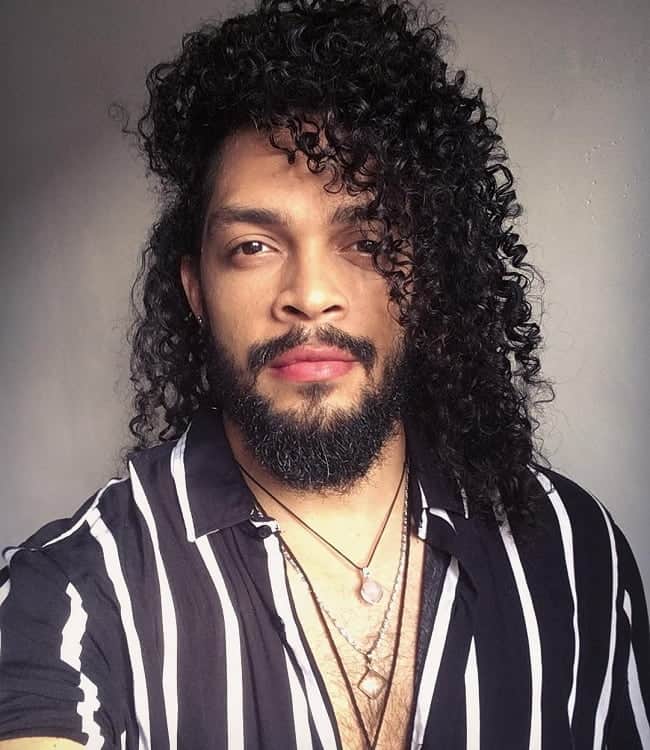 Curly hair is easily manipulated to flatter oval faces – a heavy side part or a half updo both work to easily create an attractive style you'll love.
10. Hairstyle for Men Over 50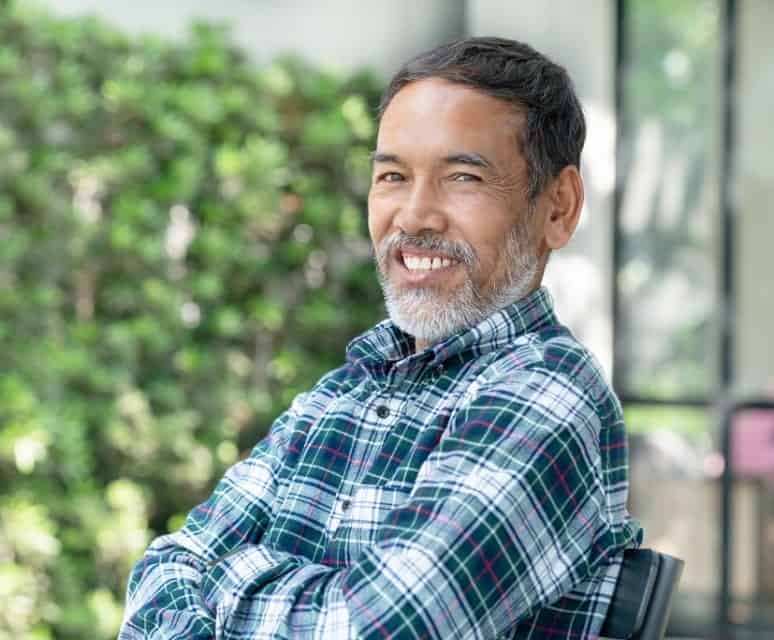 Over 50 with an oval face? A choppy bangs on short hair is all you need for this simple hairstyle. Layer up at the front of the face and go shorter at sides.
11. Messy Hair And Patchy Beard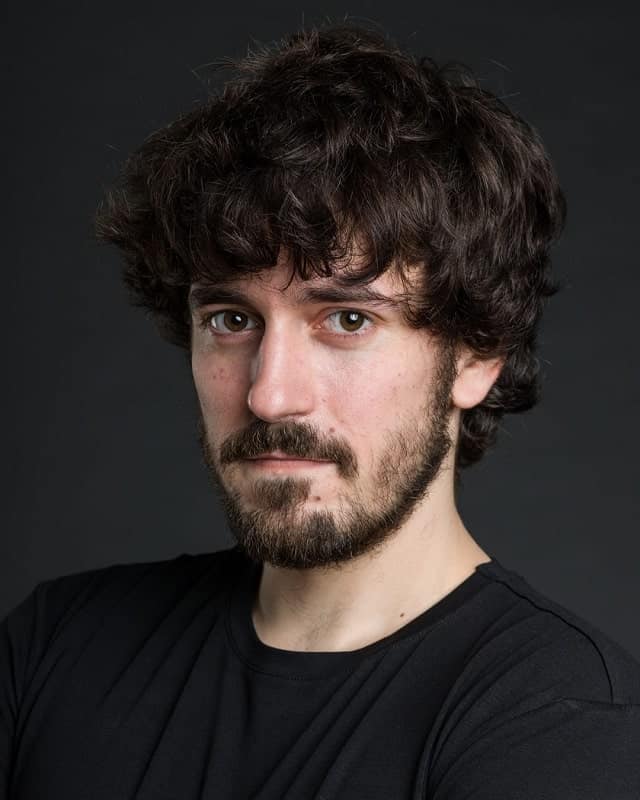 Overall, if you balance your oval face with a fade, sharp angles, or volume, this is the best way to flatter the face. With the above hairstyles, you won't have to worry about anything other than adding a smile.
12. Curly Hair with Burst Fade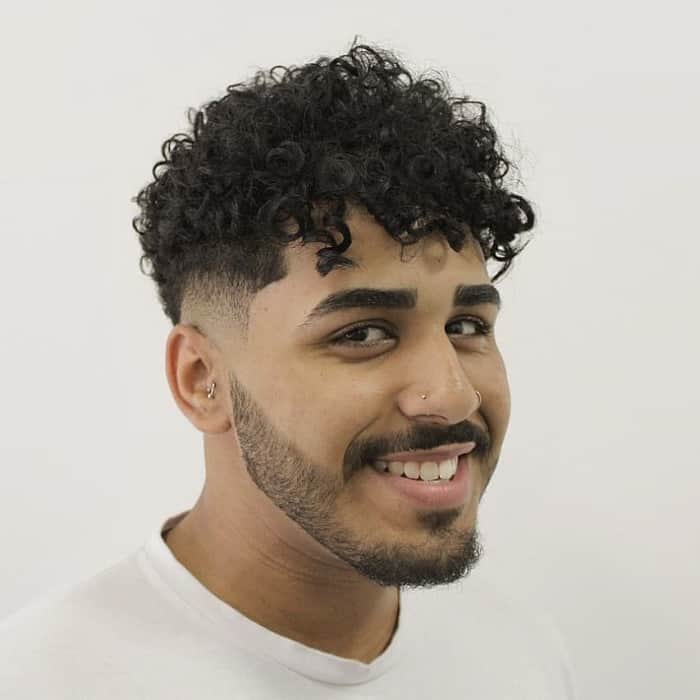 To distract from or flatter your oval face and use your curly hair to its advantage, keep it several inches long and a little messy. Everyone will be more drawn to the curl than anything else! Give the sides a burst fade if you want to show off your facial shape.
13. Crew Cut with Brown Beard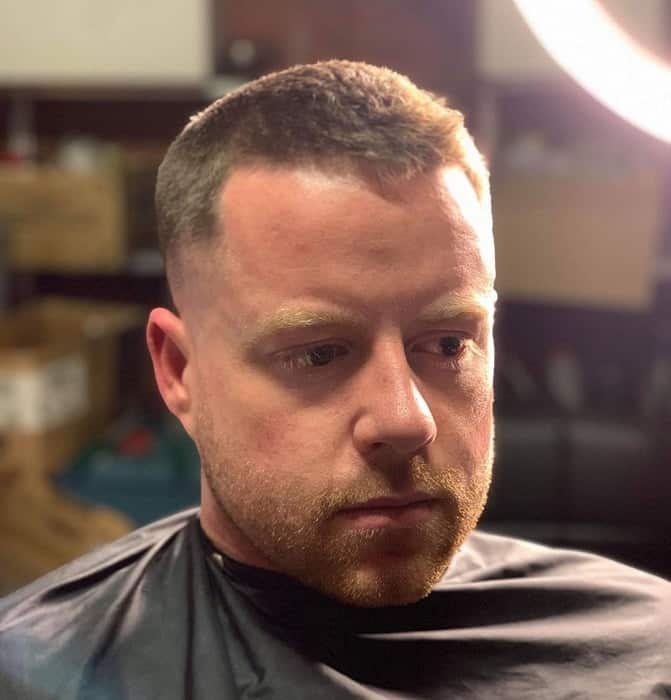 The classic crew cut is a timeless and versatile option that suits men with oval faces easily. This hairstyle features short hair on the sides and back, gradually blending into slightly longer hair on top. Its simplicity and clean lines create a smart and stylish appearance.
14. Short Sides with Curly High Top And Glasses

The short sides with a curly high top is a fantastic choice for African American men with curly hair. This hairstyle features closely shaved sides, allowing the curly hair on top to take center stage.
The hair is styled upwards to create height on the top. The glasses with goatee beard can make your face look a bit longer. So do keep the goatee as short as possible.
15. Modern Pompadour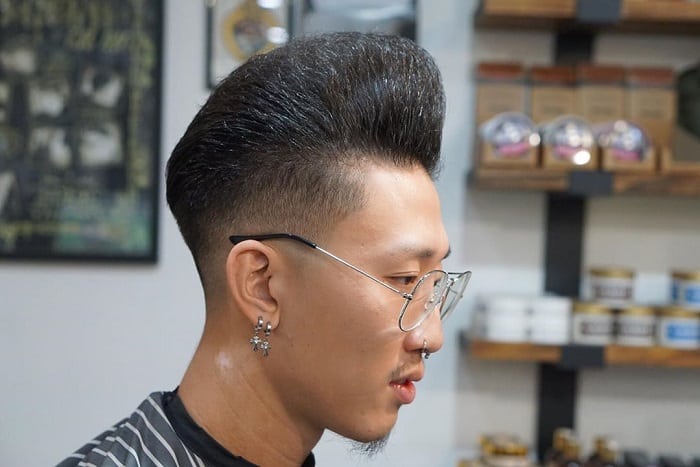 The modern pompadour is a bold and statement-making hairstyle. With high volume and a sleek, swept-back look, it exudes confidence and style. This hairstyle is perfectly suitable for Asian men with oval face shapes.
16. Ivy League Haircut

This hairstyle involves keeping the hair slightly longer on top and slicked on the sides and back. The Ivy League haircut offers a polished and professional appearance that complements the balanced features of the oval face shape perfectly.
17. High Bald Fade with Side Swept Hair

For a modern and bold hairstyle, consider the high bald fade with side-swept hair. This edgy look features completely shaved sides and long hair on the top. The longer hair is swept to the side for adding movement and texture.
So, whether you prefer curly hair, a polished and refined appearance, or a bold and edgy style, choose a hairstyle for your oval face that will perfectly showcase your individuality.