We fell in love with these gorgeous red-haired actors not only for their qualities in acting but also thanks to their unique style.
Such rare and beautiful hair and beard colors make us say WOW! every time they appear on the screen, and their technique for dragging attention to their particular features is mesmerizing.
Popular Redhead Actors
If you are a redhead man, these are a few looks that you should try to recreate because they will make you look stylish and gorgeous all the time.
1. Kristofer Hivju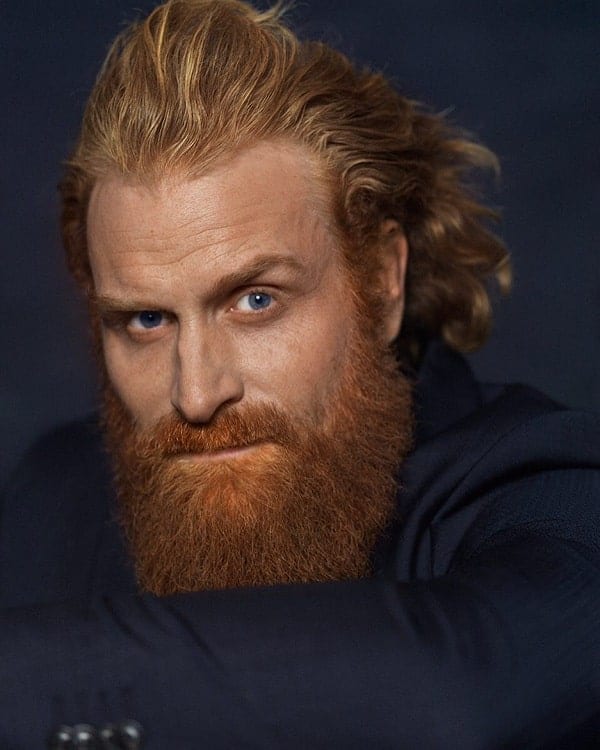 Kristofer Hivju rocked his role in Game of Thrones, and he quickly became one of the most appreciated red-haired actors from Hollywood. He keeps his curls in a medium length, hair combed on his back, and he astonished with his red ducktail beard. Get hairstyle inspirations from popular male models with long hair.
2. Eddie Redmayne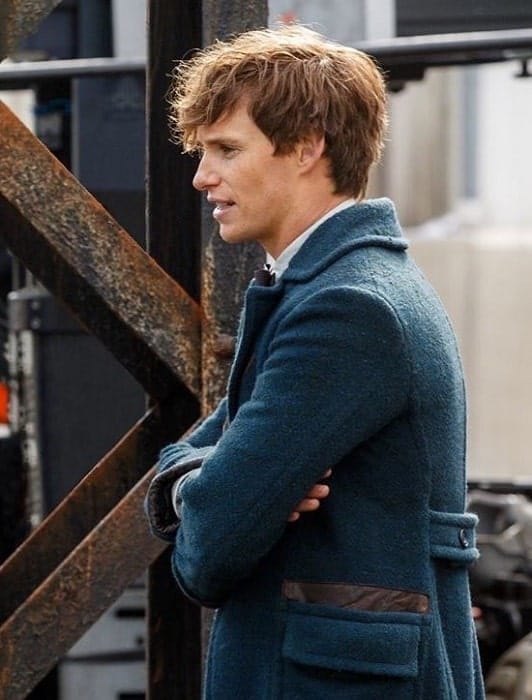 Eddie Redmayne loves a messy look and keeps his slightly waved hair in messy shape. Also, he loves to swap his red bangs on one side to create a tousled look.
3. Red Haired British Actor – Rupert Grint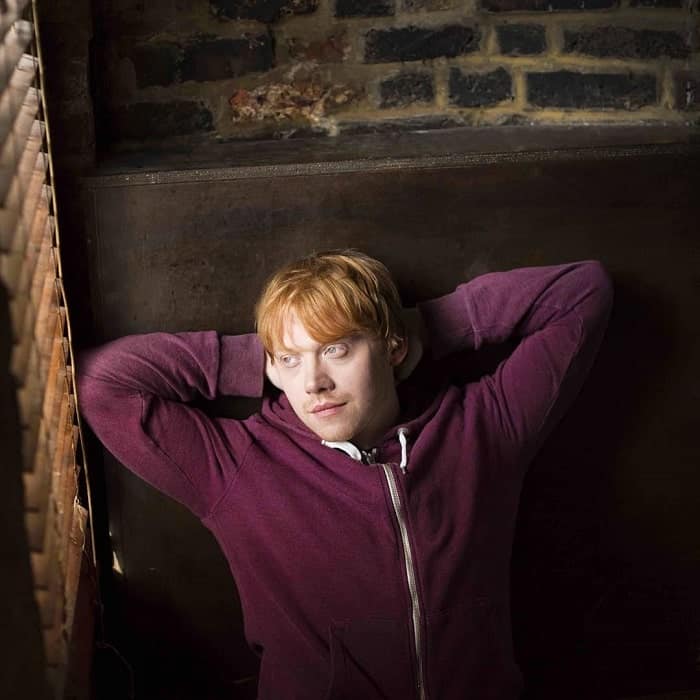 Rupert Grint, the famous actor from Harry Potter, also adopts a messy hairstyle. He keeps his blonde-red bangs on his forehead, slightly split in the middle.
4. Damian Lewis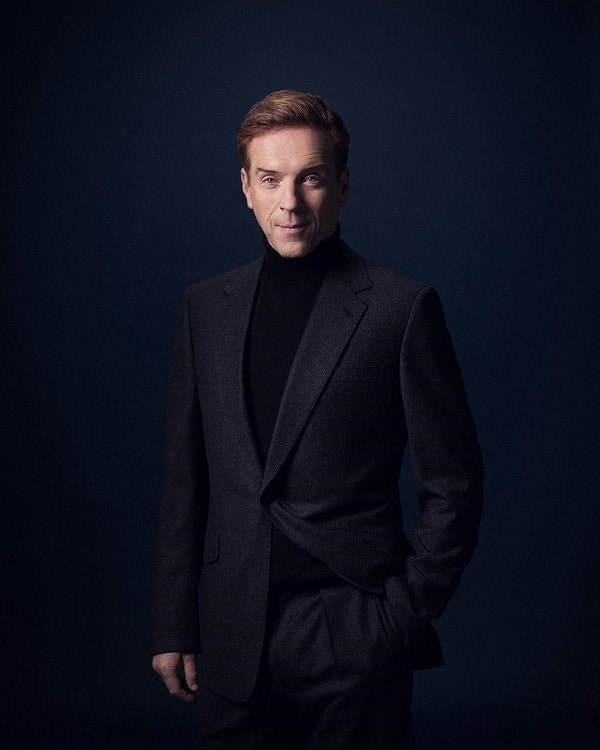 Damian Lewis is the perfect example of how any gentleman should wear his hair if he wants to look both classy and modern. He adopts a faded hairstyle for men with red hair with bangs swept on one side.
5. American Actor with Red Hair – Seth Green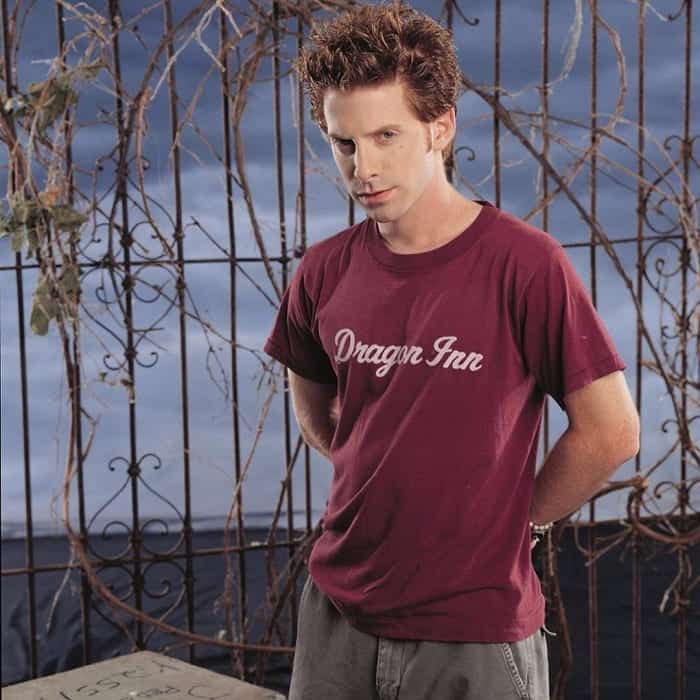 Seth Green keeps his slightly waved hair oriented upwards and doesn't want to tame those rebel locks! A great tousle and some hairspray to fix his look, and he is ready to rock!
6. Red Haired English Actor – Benedict Cumberbatch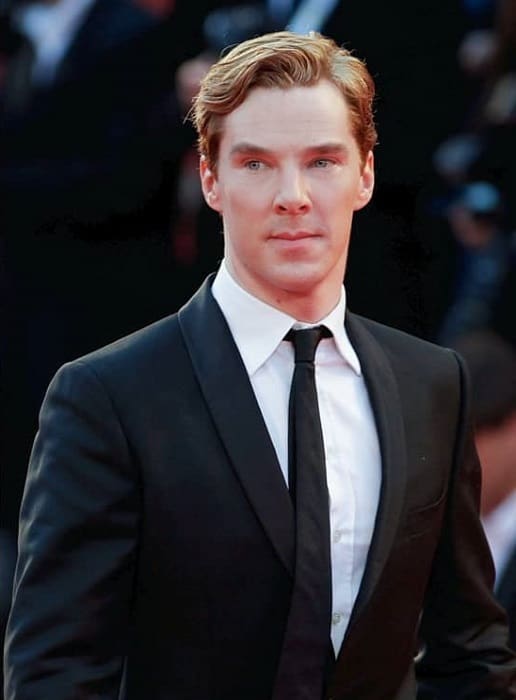 A medium faded hairstyle for the back and sides is what actor Benedict Cumberbatch adopts on the red carpet, and we have to say that he looks like a pretty fine gentleman. Comb your bangs on one side if you want to recreate his hairstyle.
7. Young Red Haired Actor – Cameron Monaghan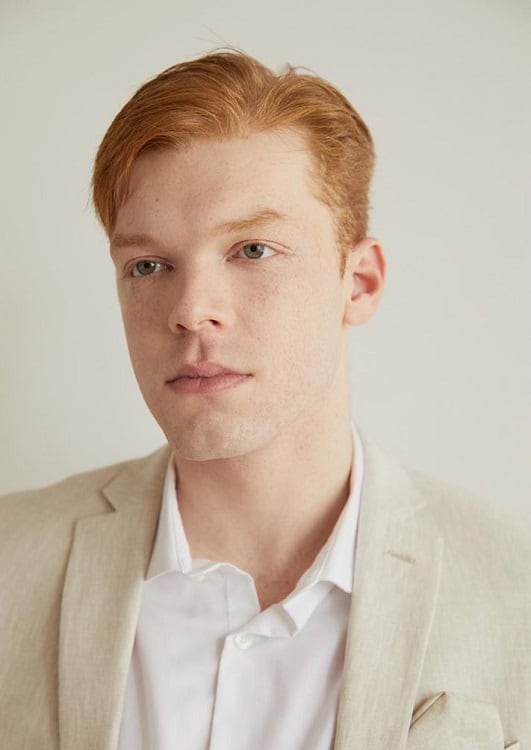 Cameron Monaghan impresses not only with his talent in acting but also with his blonde-red hair! He wears a short haircut with long locks on top that beautifully highlights his unique hair color!
Red-haired men pay attention! These gorgeous actors transformed their hairstyles into a real statement, and you can do the same! Messy styles, long locks, choose the ones that suit your figure and personality, and get ready to turn heads on the street!