Receding hairlines are just something that many men are going to have to deal with. While some resort to extreme measures like artificial hair implants and a series of other treatments, others look for haircuts to hide a receding hairline.
There are things that can be done to create hair where none existed before, such as herbs and creams, shampoos, a toupee or even surgery. For many men, though, none of these are really an option, or they just don't want to fight to get older that badly.
How to Hide Receding Hairlines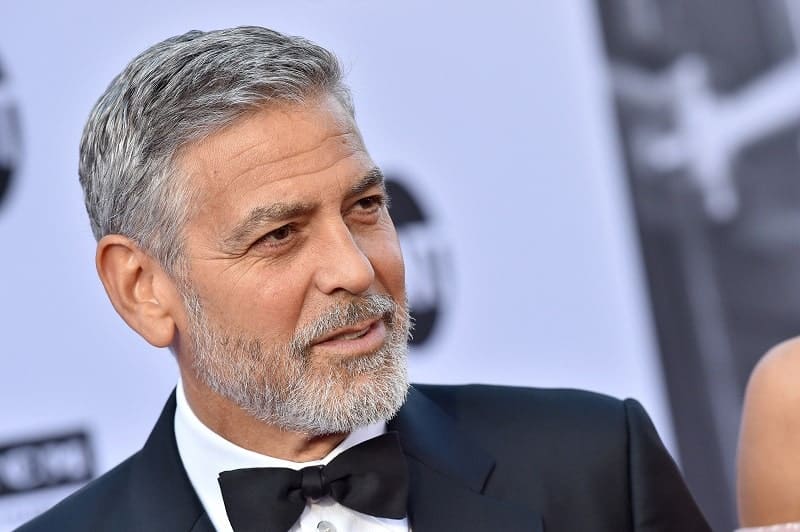 There are many hairstyles that do a great job of hiding a receding hairline, that is modern and fresh looking without making men appear old or out-of-date. One of the currently most popular styles is to grow the hair out to a medium length all over the head. This gives plenty of hair to cover the balding areas without looking unkempt, just casual. Shaggy hairstyle & surfer hairstyle are good choices.
Some men grow only the sides and front just a little longer, particularly in the bang area. This lets the hair fall more naturally and cover up the receding areas very well and still has a more professional look. This looks really good for the busy professional who just doesn't have time to fiddle with hairstyling products.
Don't forget the styles that style the hair back from the forehead. If you don't have a large forehead, to begin with, this can really balance out your face. This is not a hairstyle that is going to hide the bad hairline, but it is a simple, tasteful style that shows that you acknowledge that you are starting to get a little older, and you're okay with that.
Getting a buzz cut can also help to blend what hair there still is with what is missing so that it is not so noticeable. You do have to keep this very maintained to continue to look good. It's a great style, particularly for those who are starting to thin all over, not just at the temples and forehead.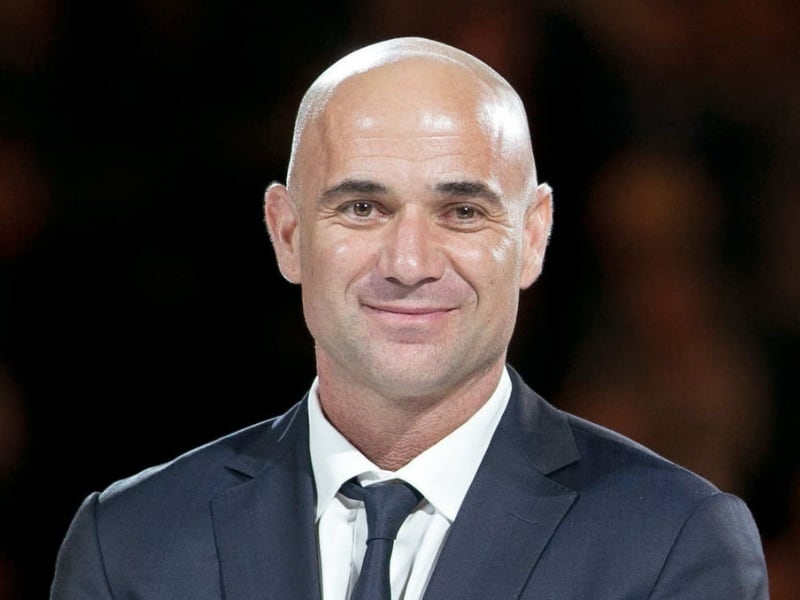 In extreme cases, where the hairline has receded too far back to accommodate any of these, the less is more statement can be carried to its full extreme by shaving the head and embracing the baldness.
Watch Following Video to Learn About Genius Hairstyles to Hide Receding Hairlines
How to Fix Receding Hairline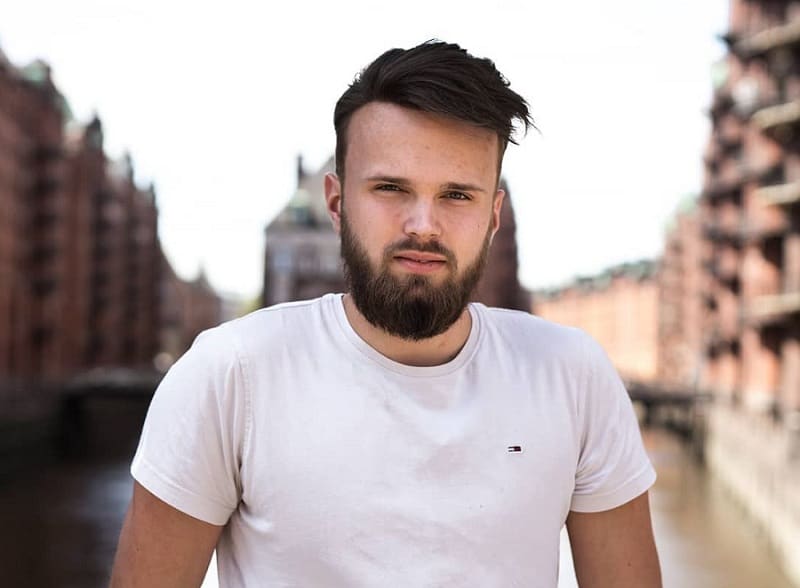 Before you resort to deciding on receding hairline haircuts, a quick thought on how to avoid or fix receding hairline? In this context, it is important to understand why men above 35 increasingly tend to lose hair.
Stress, lifestyle challenges, and eating disorders all contribute in some or the other way in worsening it. Of course, there is also a genetic element involved.
The application of minoxidil on the scalp is one of the most common solutions. This is supposed to encourage hair growth and even reverse a thinning hair on crown in many cases. But it is always better to consult a physician and then go ahead with a mode of treatment as a prescription.
Hair transplant is another common solution that we hear about. Normally hair is transplanted from the back of your scalp and seeded on the top of your head. Once the hair takes roots, then care needs to be taken to avoid hair loss going forward.
But before you opt for hair transplant, check if any prescription drug or tinkering with the hormone levels can help address the issue. It is not just a less expensive form of treatment but the associated hassle is also much lesser in this case.
Most importantly, you need to pay attention to your diet. If you maintain a balanced diet and eat a lot of fruits, the chances of hair fall reduce to a large extent.
Stunning Receding Hairline Haircuts
There are many haircuts for men with thinning hair. The idea is to choose ones that serve the purpose of hiding a bad hairline well but at the same time comes across as tasteful and complements the overall personality. Here is a quick lowdown on some of the most stunning hairstyles for receding hairline.
One of the best-suited haircuts for men with a receding hairline, this goes with the natural flow of the hair but keeps the length super short to get the appropriate impact.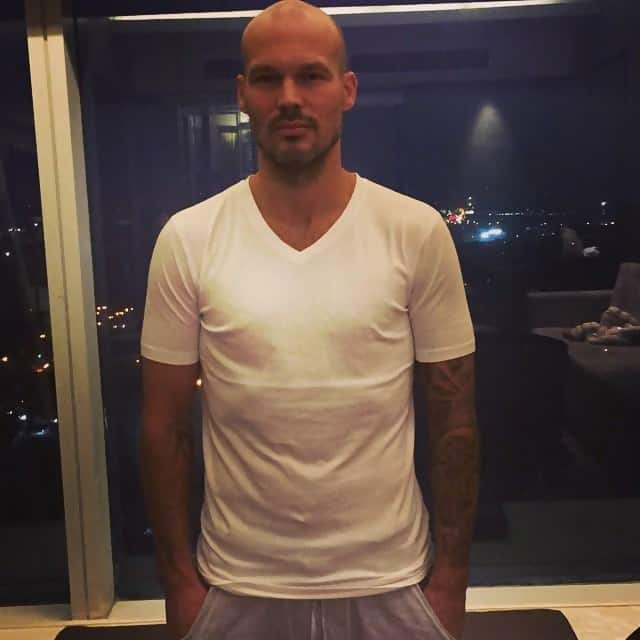 This close cut is veering close to a bald fade. The advantage in this is that it becomes difficult to differentiate the hairline and the part that is thinning, so it gives a uniform and well-groomed look.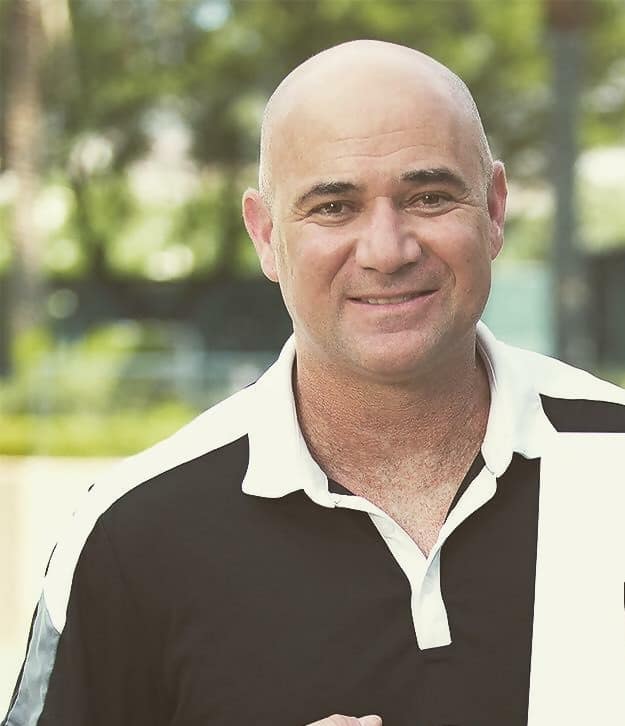 When you are keen on tackling a bad hairline, the rule of elimination is one of the most successful. This receding hairline haircut is a no hassle low maintenance option for those who do not want to try something new.
4. Short Spikes Like Sting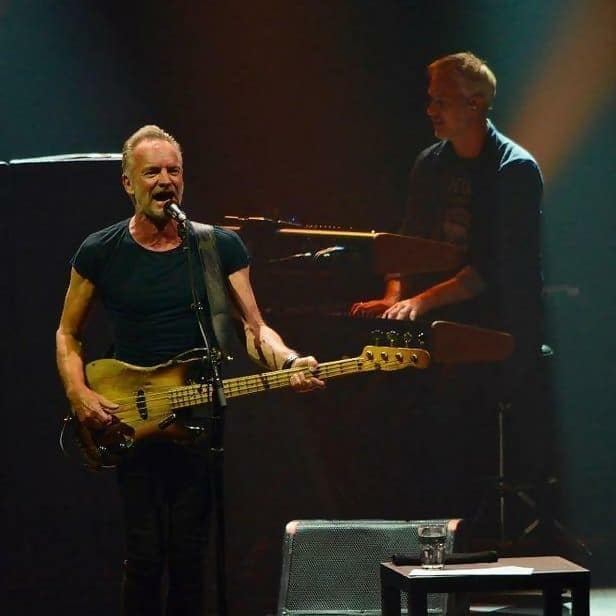 This is another option for those looking at haircut option for men with a receding hairline. It fashions the haircut around the natural hairline so takes attention off the bad hairline.
5. Messy Waves Like Josh Lucas
The advantage of messy waves is that it does not give a clear cut definition of the overall hairline. That is why it is such a popular haircut for those with a balding hairline.
6. Bald Top with Buzzed Sides & Back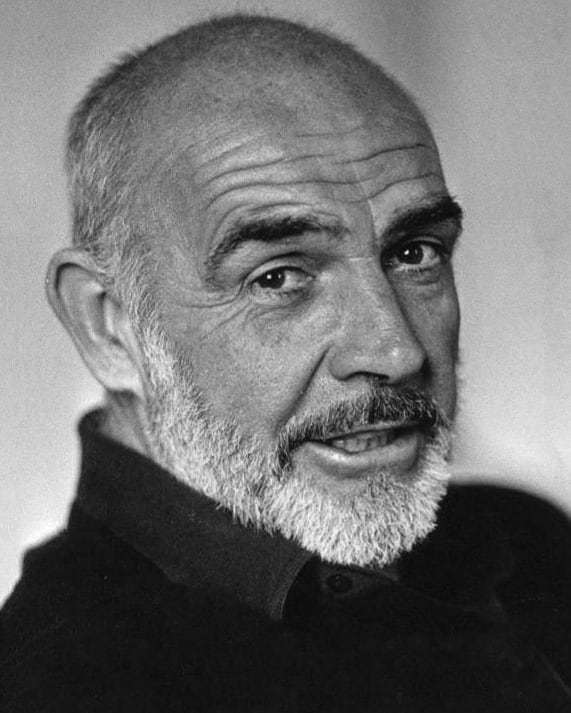 Sean Connery here practically celebrates the balding hairline. In this now popular haircuts for men with receding hairlines, the hair on the sides and the back are cut short to match the bald crown.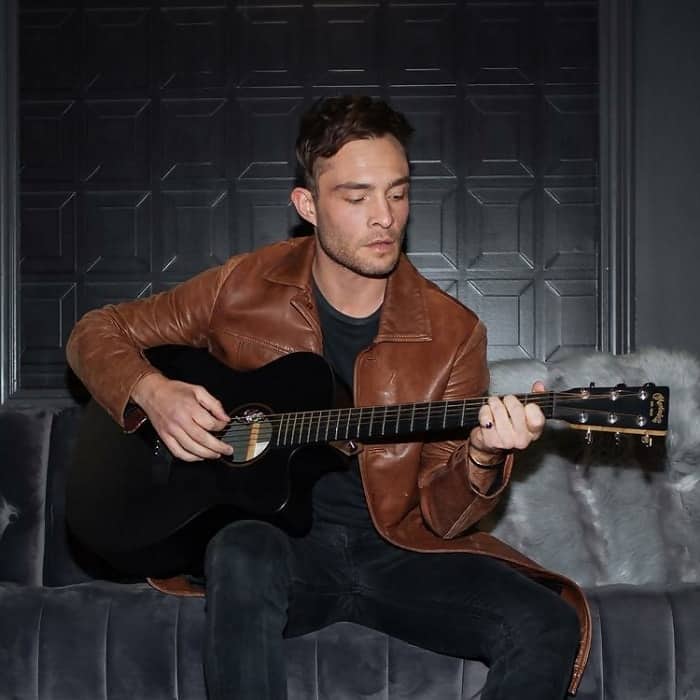 The messy bangs too are an interesting option for anyone looking for hairstyles for men with receding hairlines. The advantage is in the mess. It easily covers the broad hairline, taking away hints of a bad hairline.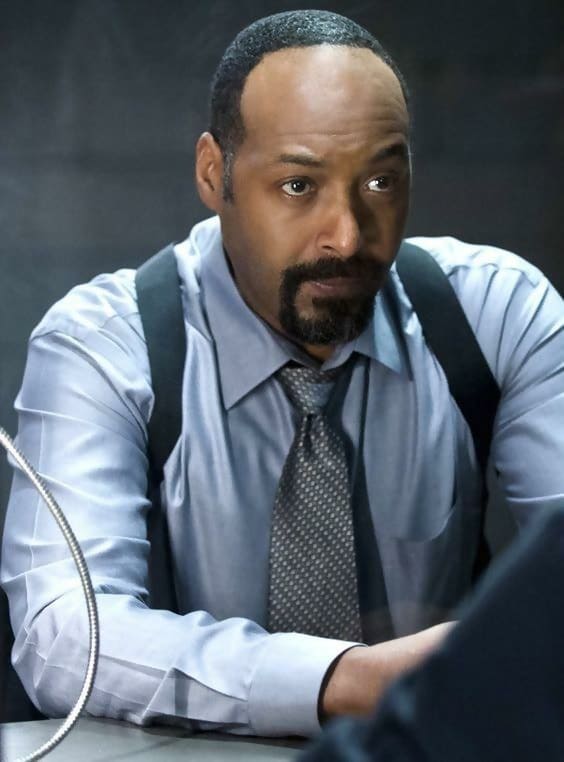 Even if you have very curly hair, a tight close cut can go a long way in creating a suitable receding hairline haircut for men. It offers a neat and well-groomed look that enhances the overall appearance.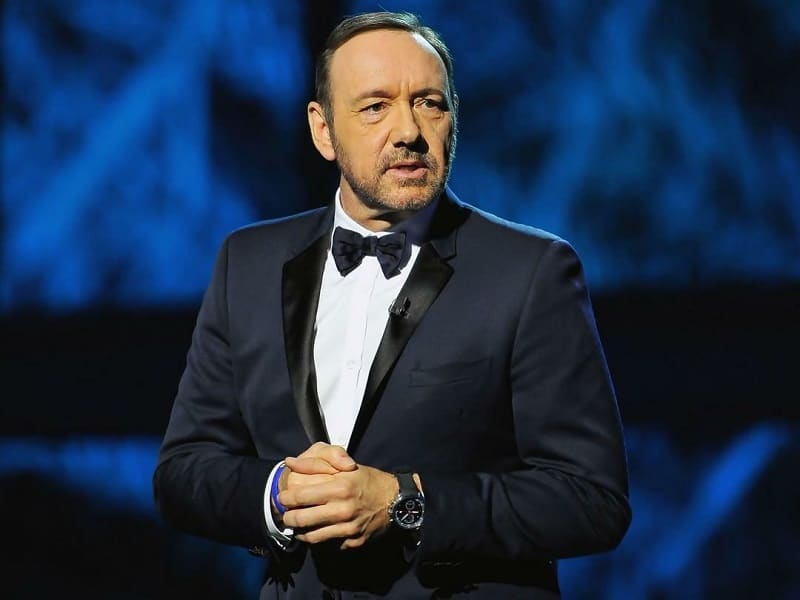 This simple uncomplicated men's hairstyles for receding hairline is all about sticking to basics. Nothing much is done here. Without disturbing the natural direction and fall of the hair, this style maintains a cool way to wear your hair.
10. Kevin Costner Tapered Sides & Back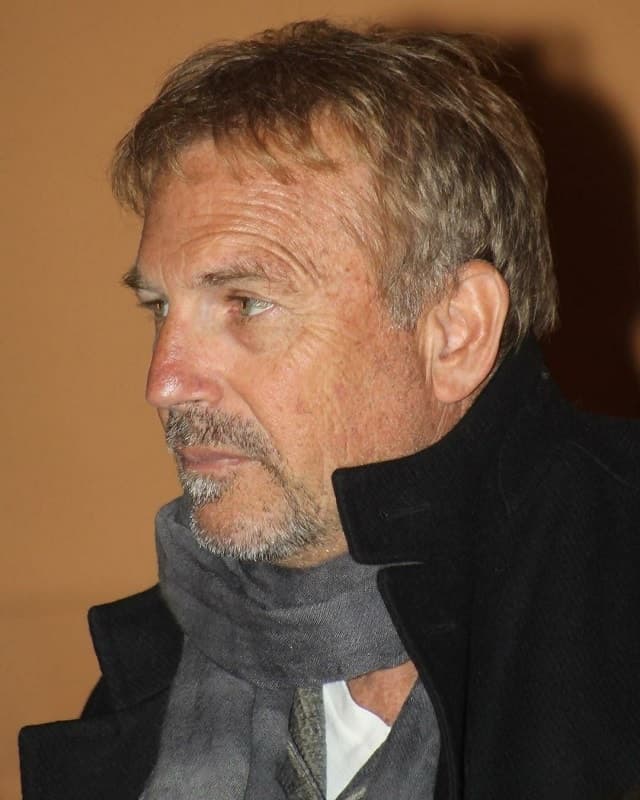 The length of the hair is crucial when you are looking for options to tackle bad hairlines. Some of the best hairstyles for men over 40 thin hair with bad hairline is all about keeping it short and sweet. This razor cut with tapered sides is a brilliant example of the same.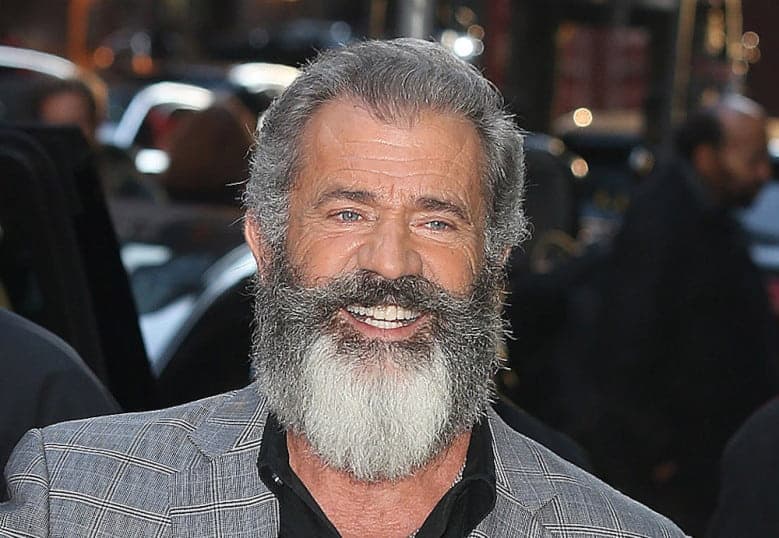 The hair slicked back with the undercut again plays on the length of the hair to camouflage a bad hairline. This men's haircut for the balding front is all about understated styling and intelligent adaptation.
This is another interesting adaptation of fade to suit the receding hairline. The wavy comb over creates an illusion of volume. That helps to make it a popular haircut for thinning hair on the front.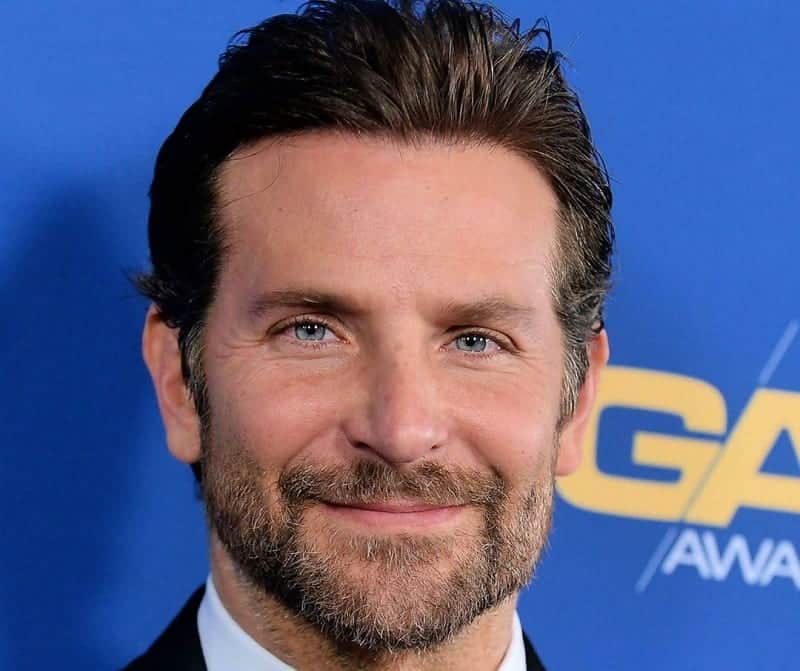 When you are looking for popular hairstyles for men with a receding hairline, the comb-over variants are amongst the most sought after options. That is because this is one of the easiest ways to create an illusion of volume.
14. Christian Bale Crew Cut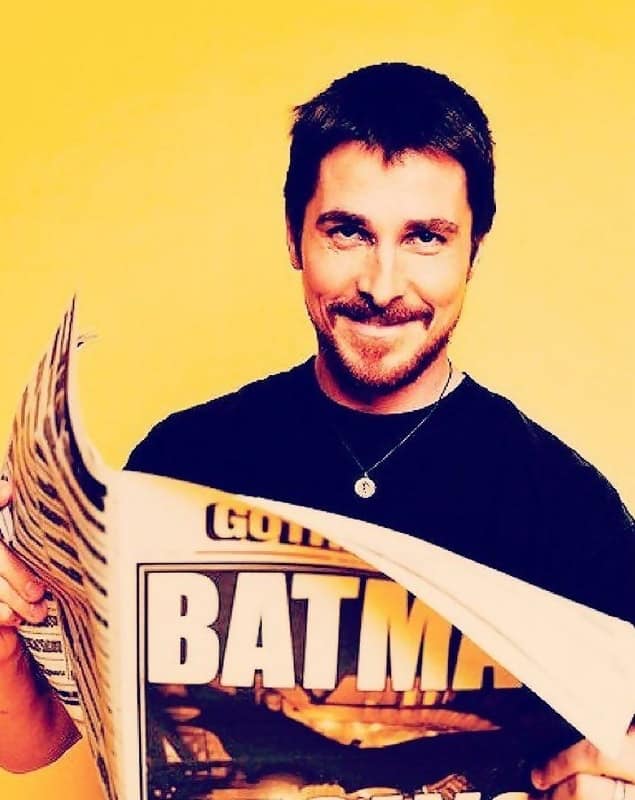 In this haircut for hiding bald hairline, it is all about blending with the gradually receding hairline. The really short crew cut blurs that line deftly.
Though we see the typical shape of a balding hairline here, the mohawk makes it appear like just the natural way to fashion the hair.
It is sleek, suave and extremely sophisticated. All in all, it makes a lasting impression on anyone looking for a popular hairstyle for men with receding hairline.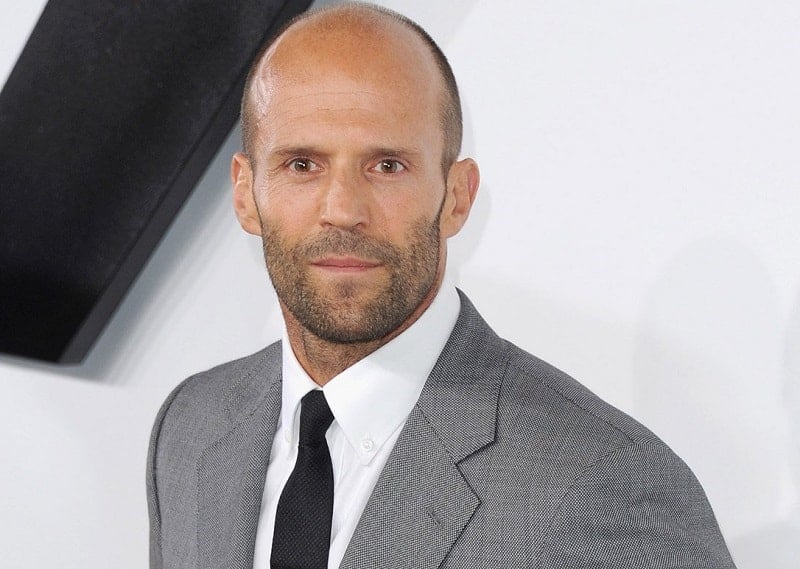 This is a rather conventional no holds barred buzz cut. This makes it a striking and rather appealing option for those dealing with a bad hairline.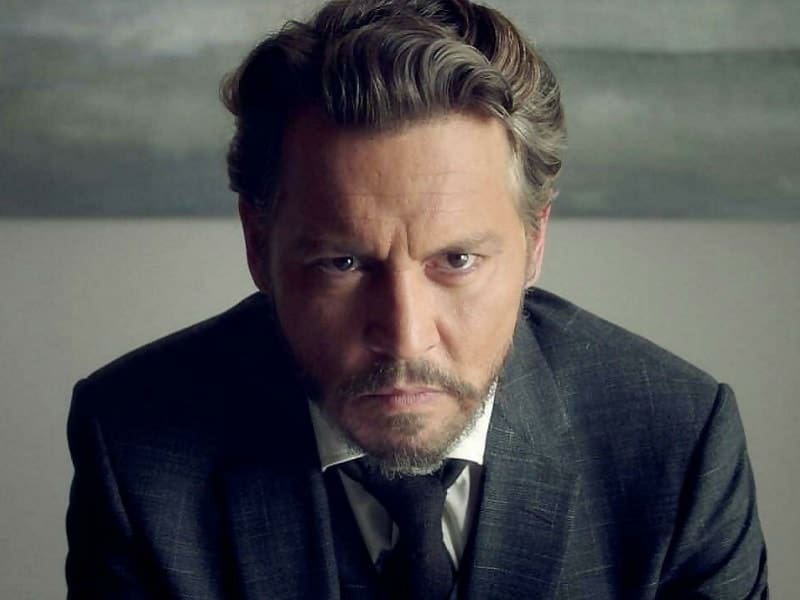 A slightly longer haircut, this quiff works brilliantly to camouflage the receding hairline.
19. Long Slick Back Like Nicolas Cage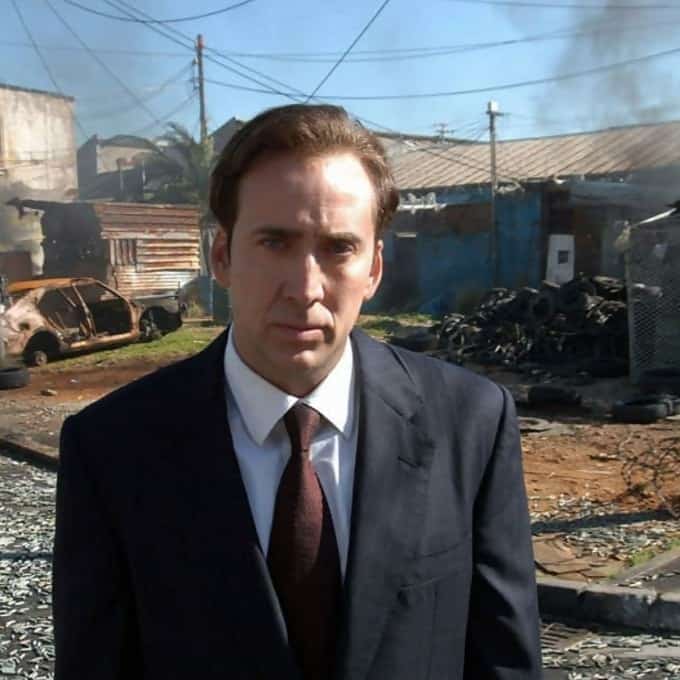 Another variant of a slightly long haircut for men with a thinning hairline, it celebrates the natural fall of the hair.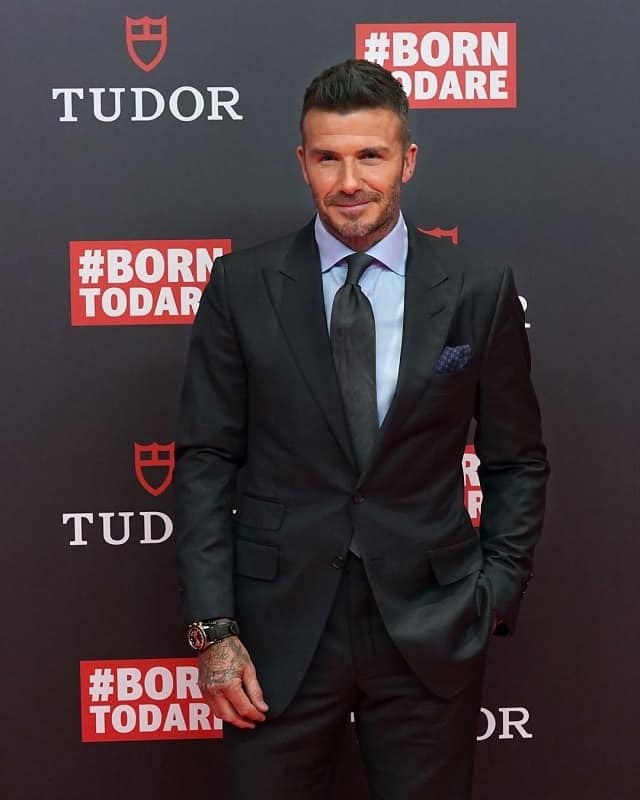 David Beckham's haircut has always been a favorite. This receding hairline haircut is all about making a liability an absolute asset. The undercut further enhances the overall impact.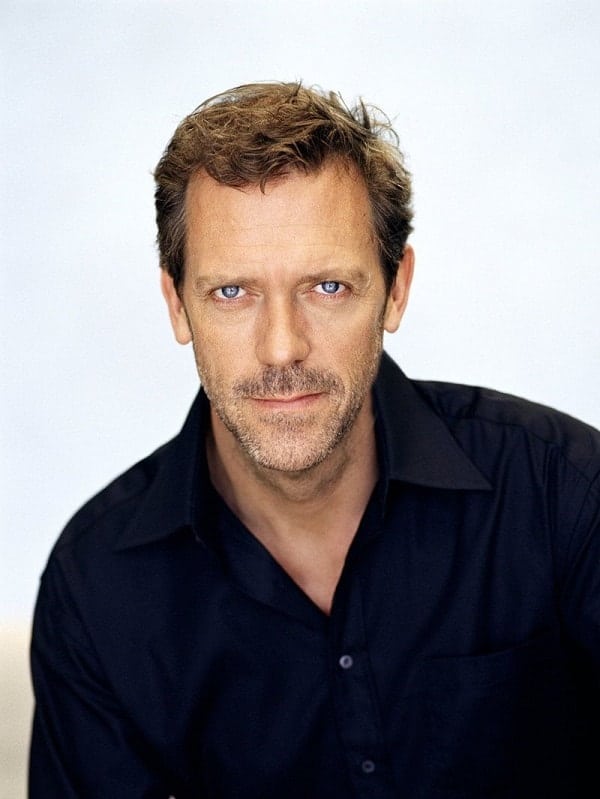 Nothing complicated about this Hugh Lawrie cut. The classic layered men's haircut deftly takes the attention away from a bad hairline.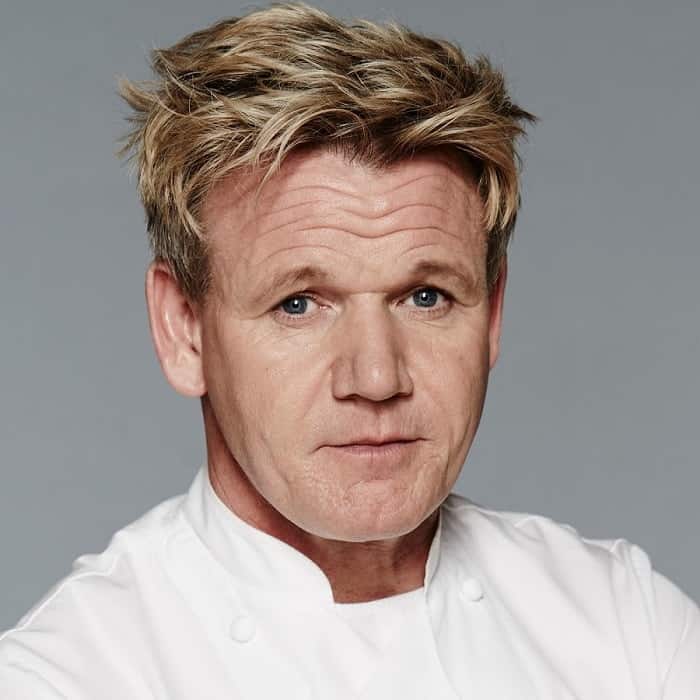 Gordon Ramsay, the celebrity chef may not be a popular style icon but deals with a bad hairline quite deftly. The short silver spikes come across as an acceptable and practical haircut for men with a receding hairline.
23. Crew Cut Like Prince William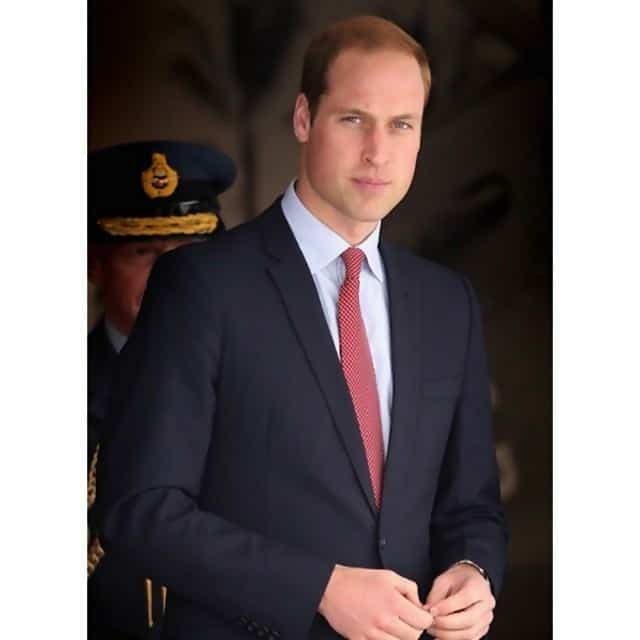 Not just Prince Williams but men across the world resort to crew cut while dealing with baldness. One of the most popular receding hairline haircuts, this is all about creating a definitive image.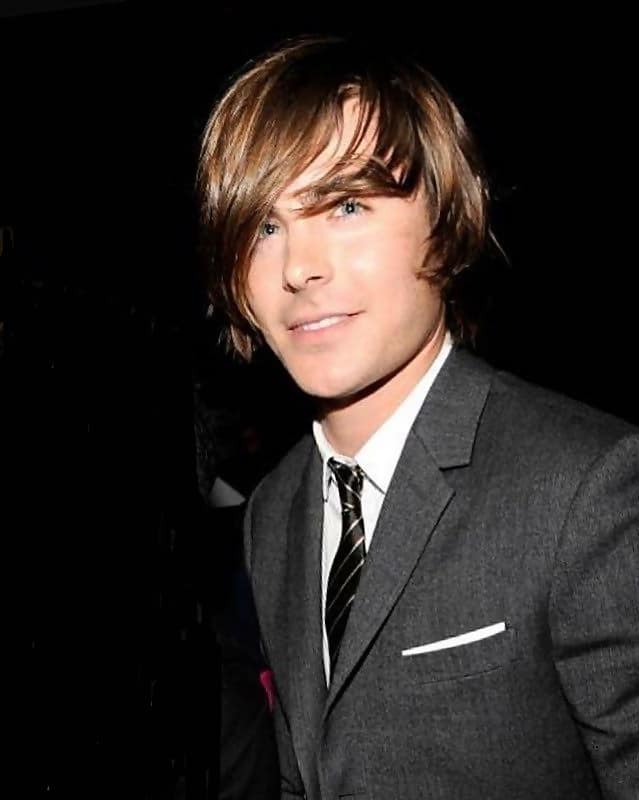 If you like a long hairstyle to cover your bad hairline, this is one of the good options. The unruly almost hides the inside story about the hairline moving backward.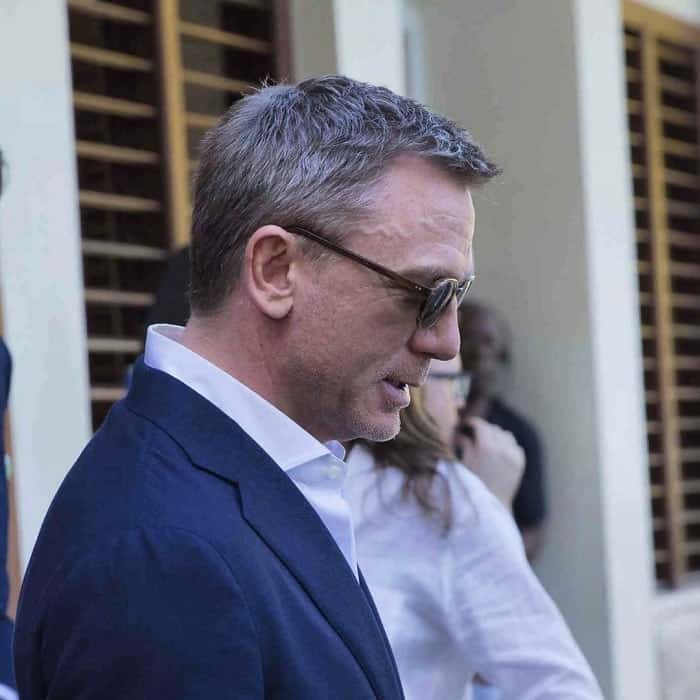 This close-cut by James Bond is one of the best haircuts for men with a receding hairline. The short length, the uniform distribution kind of takes the attention away from the bad hairline.
The receding hairline haircut is all about hiding a bad hairline and at the same time bringing a youthful vigor to your face. Often the choice of hairstyle and matching it with your personality becomes important. In many ways, that is the key towards getting the right mix of style, convenience and sustainable fashion statement.