Daring to go shorter and bolder than normal? Go for short comb over hairstyle. When men opt for a short comb over fade, then they will be able to make the most of a fun and daring style that is sure to set them apart from the crowd.
Popular Short Comb Over Hairstyles
Our experts have curated 11 awesome short comb over haircuts for men to try.
1. Short and Simple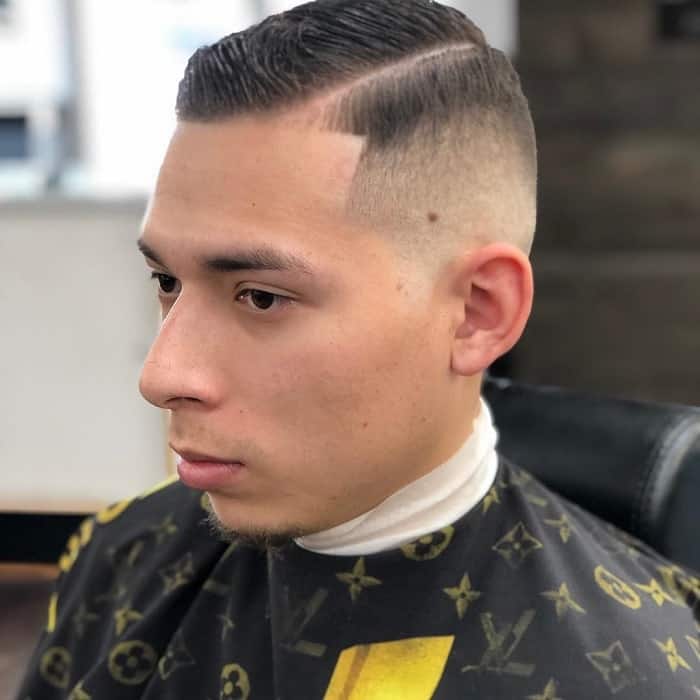 This simple short comb over with mid fade is great for men who don't want to have to spend a lot of time worrying about their hair. The defined fade looks amazing, especially with some longer hair left on top that can be combed over and then held in place with the product, ensuring that the look is intentional and makes the man look put together.
2. Two Toned and Designed
Comb over hairstyles for short hair don't have to be boring when the tips of the hair are bleached to contrast with the roots and design is cut into the side of the head. This ensures that the man wearing this blonde hairstyle looks young and hip and will prevent them from feeling or looking like they are getting really old.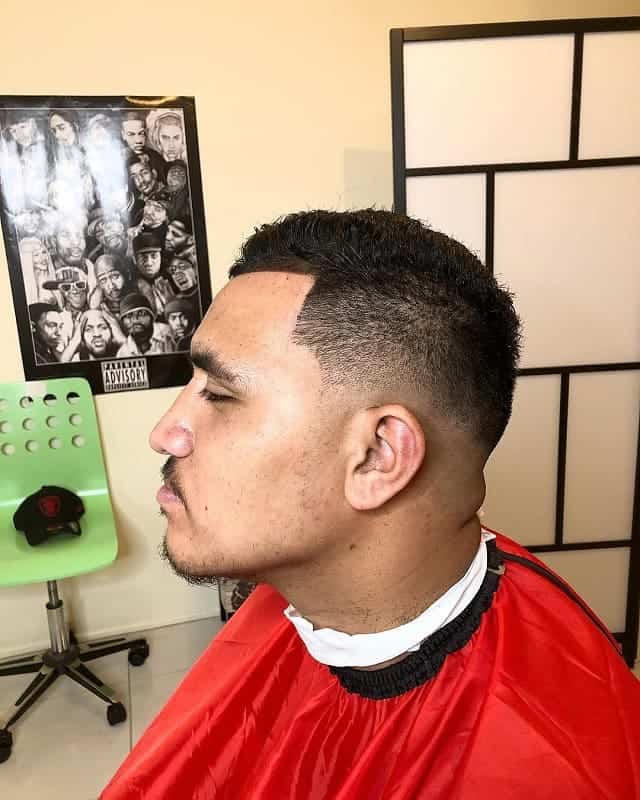 Keeping the hair sleeker and closer cut to the head allows this style to not only look great now but also to allow it to grow out nicely without looking unkempt right away.
Thanks to the small amount of fullness on the top, the short hair can be combed over without difficulty, making this a great wash and go style for the man in a hurry.
Adding a bit of red to the hair is a great way to make people look twice at this punk hairstyle. The longer hair is easily combed over to show off the shorter sides and the angles cut around the face. This short hair comb over style does take a little more upkeep to look its best but is worth it as it showcases personality and style.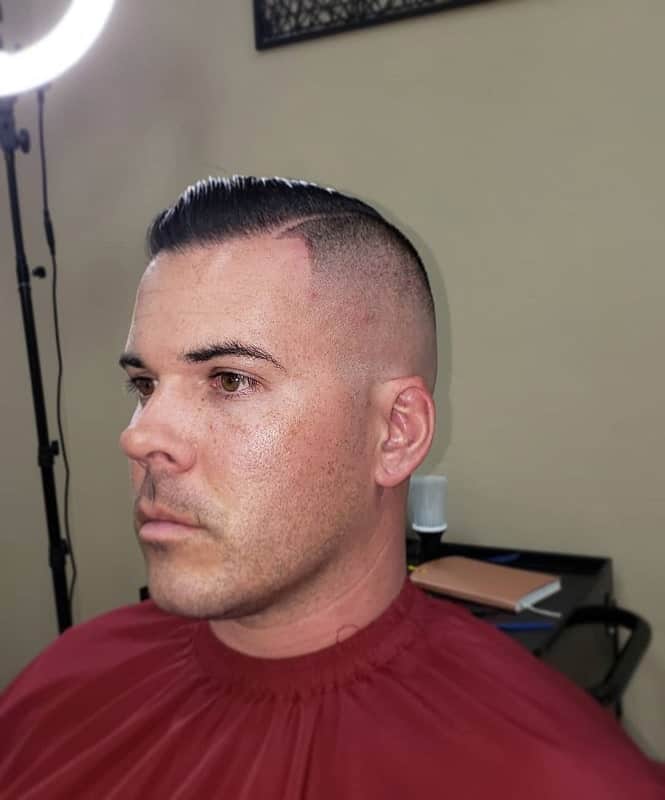 Having enough hair on the top for a short comb over doesn't mean that a man has to keep the hair all around his headlong, too. Keeping the sides incredibly short allows for all of the focus to go to the top of the head. For that reason, this style needs to be maintained and styled regularly to look its best.
This style is going to take a lot of upkeep, but the end result is worth it, as it is something that most people will not be able to wear easily and with confidence. Only men who are completely confident in themselves will look great with these intricate details cut into the sides of the hair, and then the top hair combed over to show them off.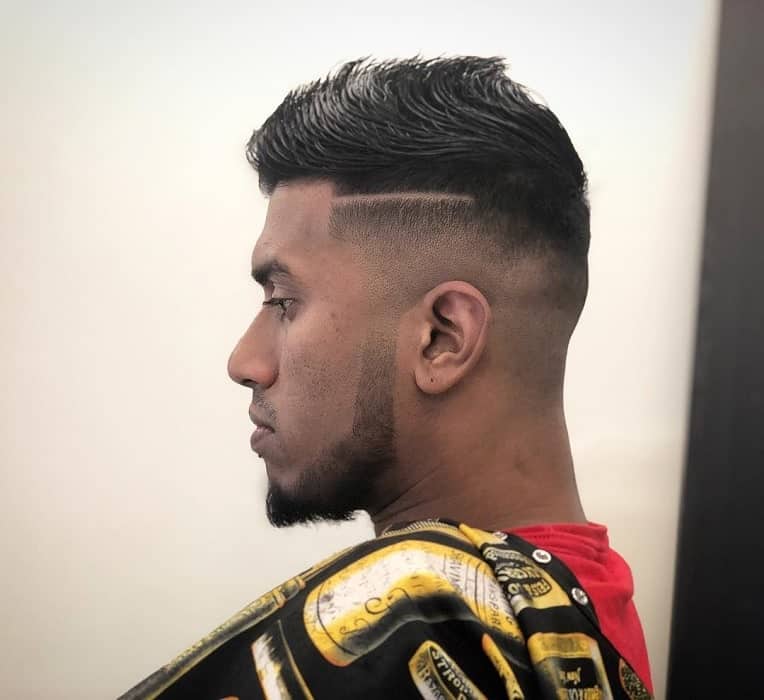 Short comb over fade hairstyles doesn't have to be to the side, as this style shows. Thick and longer hair on the top can easily be combed to the back of the head, allowing there to be some movement as well as plenty of control. The short sides make the long hair on top really pop, which is why it's important to get this cut maintained on a regular basis.
8. Faded Sides with a Thick Top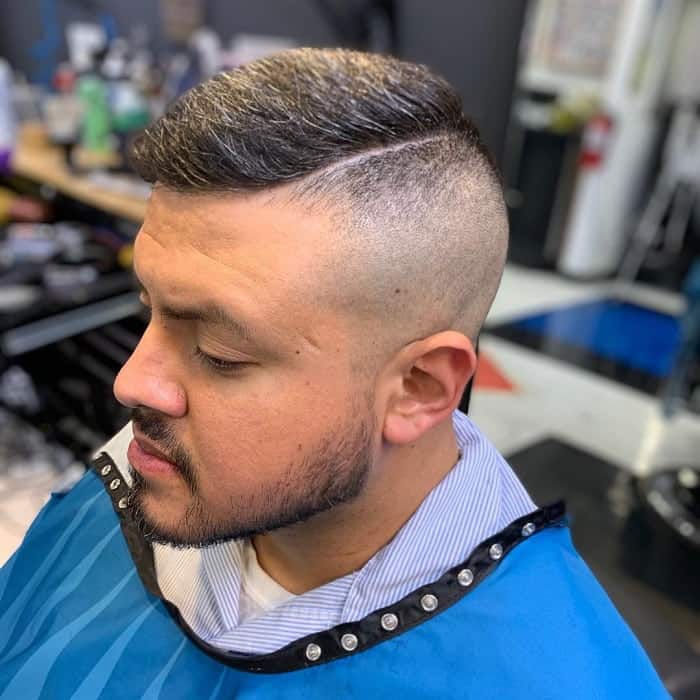 Short and sweet sides are a great balance for men who have really thick hair. Letting the sides get too long can make this style look unbalanced, especially if the longer hair on top is not thinned out. Thick short hair looks healthy and is easy to do comb over in this style.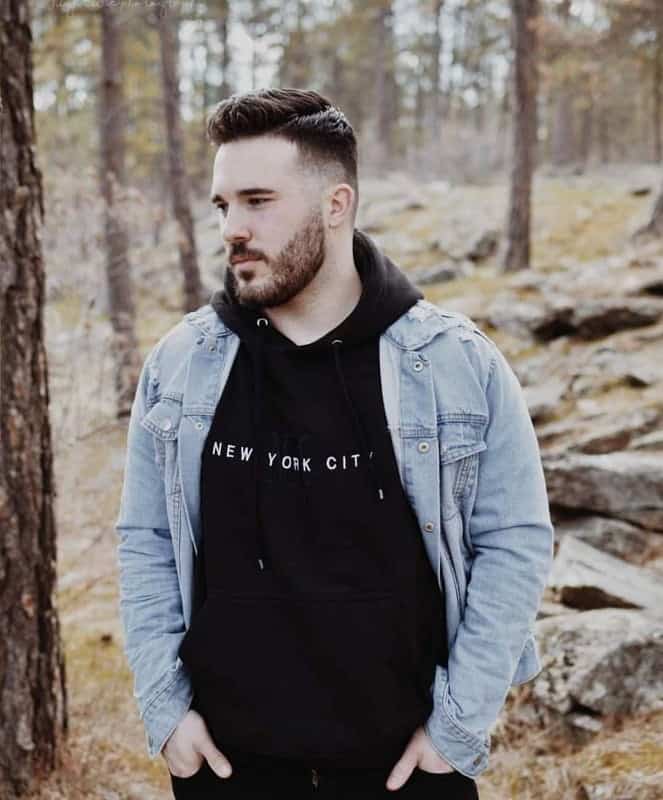 Men who want some variation in their style will want to leave the top a little bit longer and then cut the sides nice and short. This adds great contrast to the short hair comb over style and prevents it from being boring.
Using plenty of product to control the top is important so that it doesn't start to look messy, which can make the man look like he doesn't care.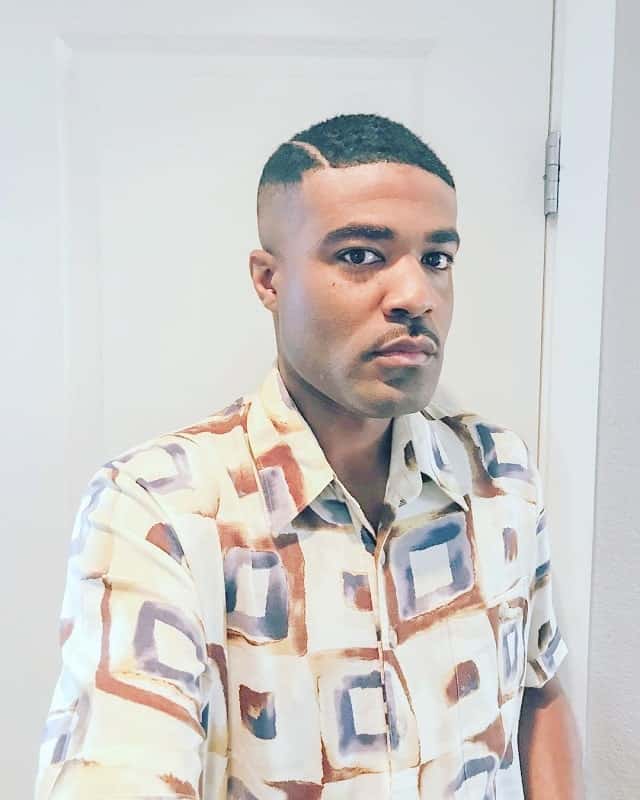 There's no reason why men who have short curly hair can't have a comb-over, as this curly short comb over hairstyle shows. It's cut tight to the head to allow the face to really be the focal point. A great fade on the sides and back of the head allow the top to be the focal point of the style.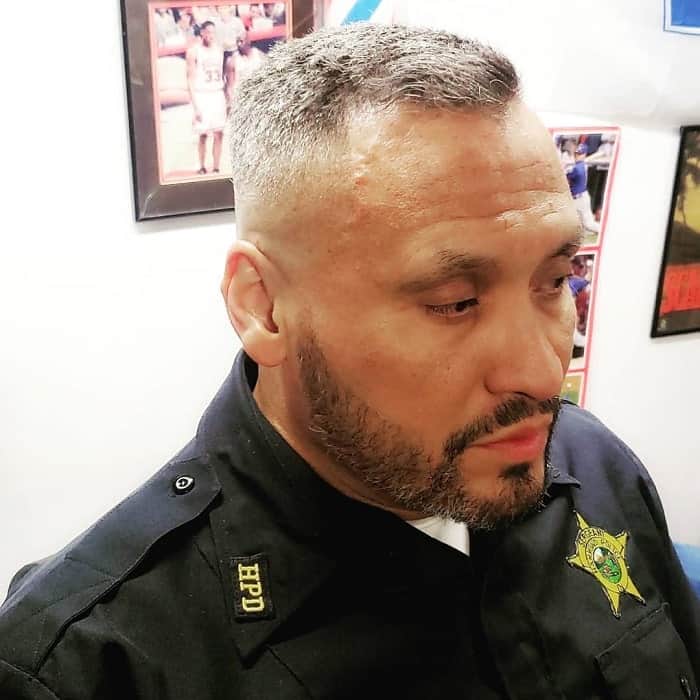 Men who want to keep their sides perfectly smooth can do so, allowing for the hair on top to be kept a little shorter, as well. This short comb over fade style is perfect to wear to work and is also great for older men who may be starting to lose some of the fullness that they had when they were younger.
One of these short hair comb over styles will be perfect for the man in your life. When men want to shake up their current style and try something new, then a short comb over is a great option.