It is not at all uncommon that when men reach the age of 40 their hair starts to fall out, but that doesn't mean that there are no cool men's hairstyles for thin hair over 40. This article offers a variety of ideas to apply if your thin hair is slowly becoming a problem.
How to Reduce Hair Loss Naturally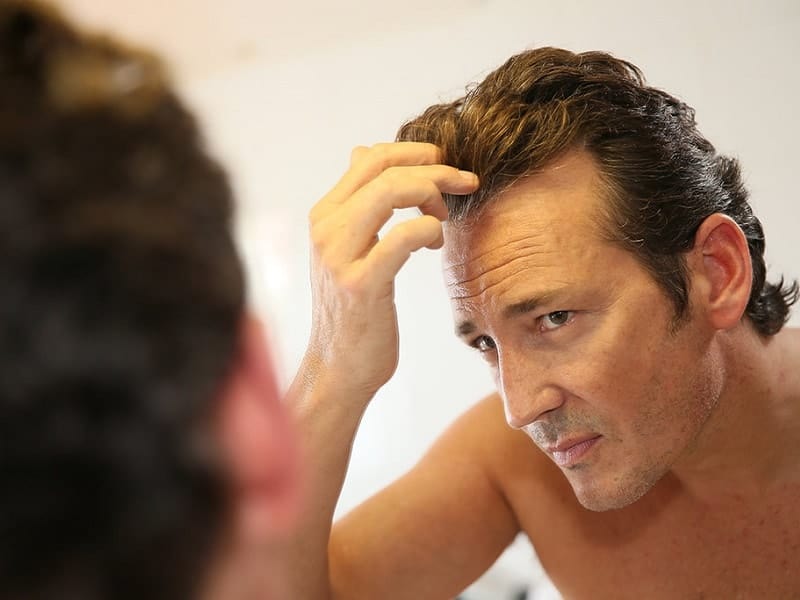 Tip 1: Use topical treatments
You can try massaging essential oils into your scalp. Massaging will help increase blood flow in your follicles. You can also try using egg oil and leaving it overnight. Rinse it with shampoo in the morning. While these are not scientifically proven to be effective against hair loss, they surely help with dandruff and restoring shine in your hair.
Effective Ways to Thicken Thin Hair for Men
Tip 2: Lifestyle changes
Try eating as many protein-based foods, as well as vegetables that are full of vitamins. When choosing a shampoo, opt for a sulfate-free neutral shampoo. Vitamin B also helps with hair loss, so you can even add some to your shampoo. If you are a smoker, you should probably quit smoking for many health-related reasons, and also because smoking has an effect on hair growth. You should also reduce stress because stress is one of the most common causes of hair loss.
Great Thin Hairstyles for Men Over 40
These are the most suitable hairstyles for over 40 men with thinning hair. Have a look.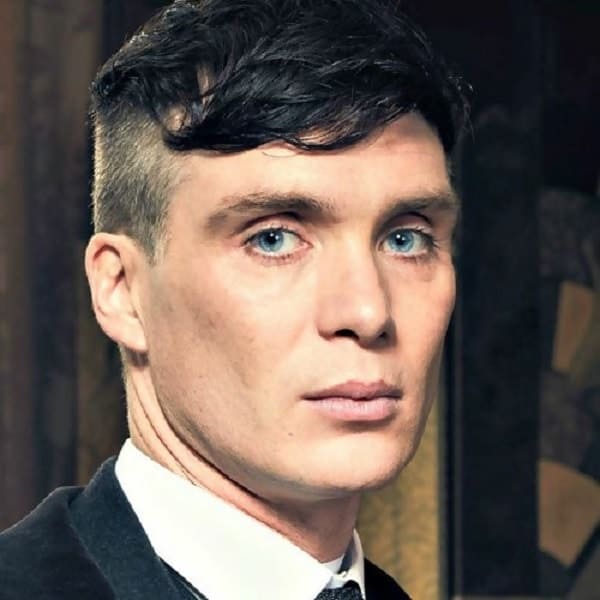 Along with the success of the show Peaky Blinders, the iconic 1950s hairstyles of the main characters had their own road to fame. If you have thinning hair around the hairline, you can try this hairstyle with short sides. It's longer on top, swept to the front and slightly messed out.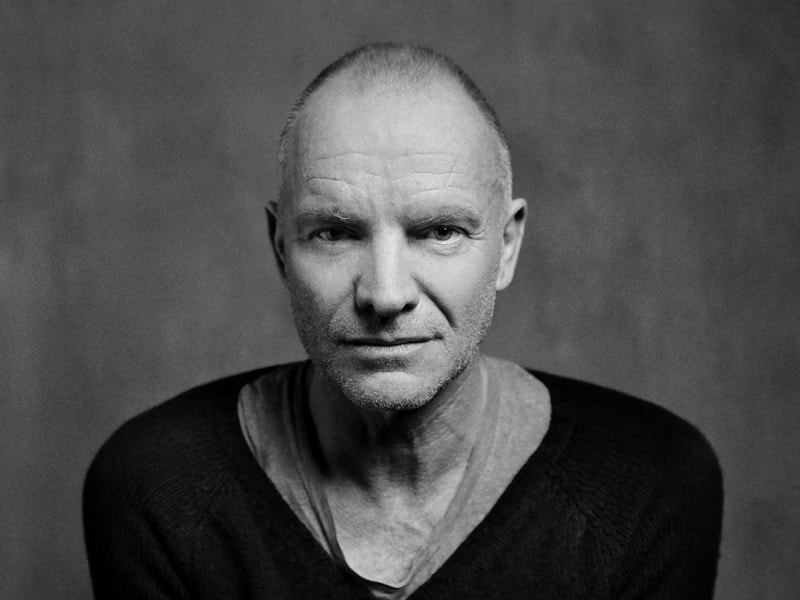 Thin hair problems can be a good reason to try wearing a buzz cut because there's a big chance that you'll like it. It is very easy to maintain and you won't have to make a big effort to cover the areas where the hair has fallen out. This is one of the best men's hairstyles for thin hair over 40.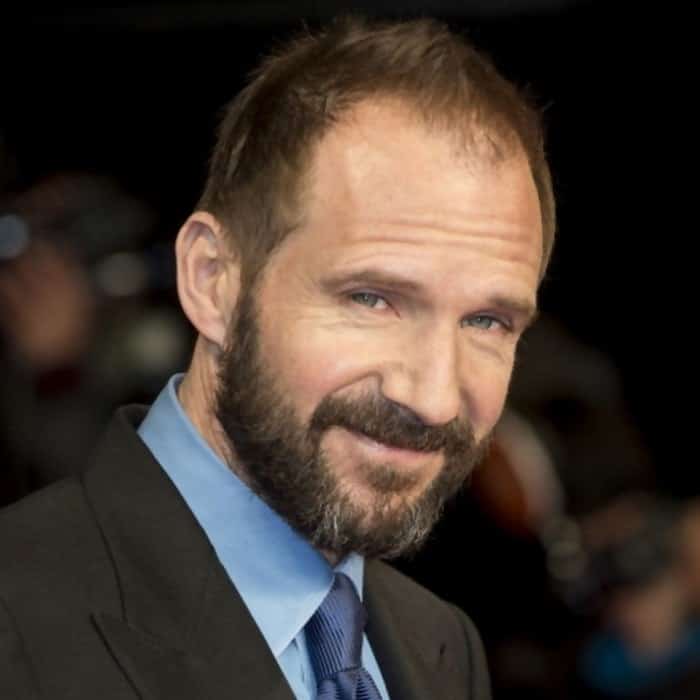 This short straight haircut with tapered sides is a great solution for a receding hairline. You can use a little bit of hair gel to shape the hairstyles for men over 40 with thin hair on the sides and make the bangs tousled. A big plus is if you have a beard like Ralph Fiennes to complement the look.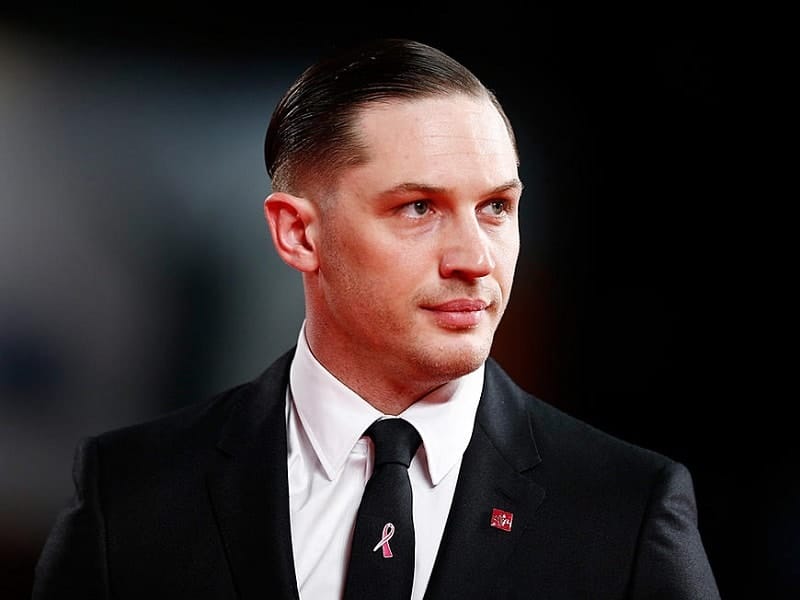 Tom Hardy has found a perfect solution for thin hair on the front. This men over 40 slick hairstyle requires a generous amount of hair gel but it is fairly simple to create. Part your hair on one side and use a comb and hair gel to make it look neat and slick.
5. Bowl Cut with a Skin Fade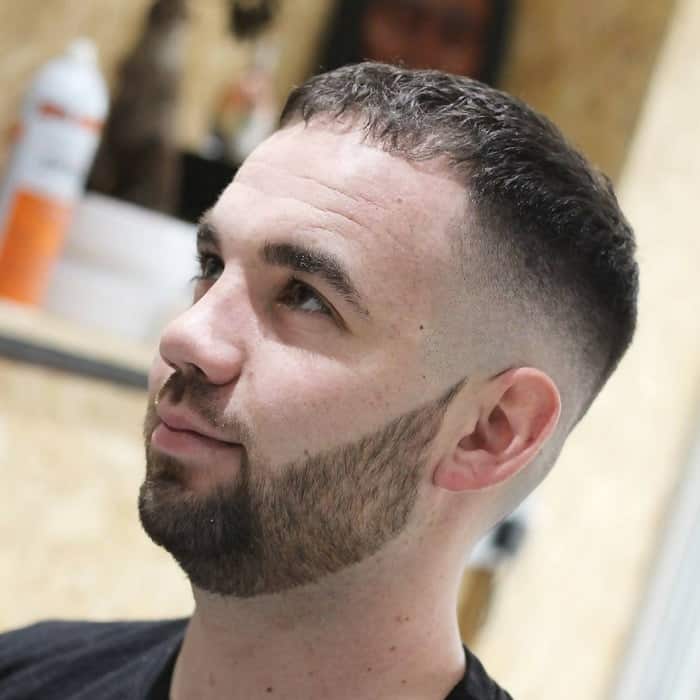 For this hairstyle for thinning hair for men over 40, you should create a skin fade on the sides and mess out the hair on top with the bangs pulled forward to help hide the receding hairline.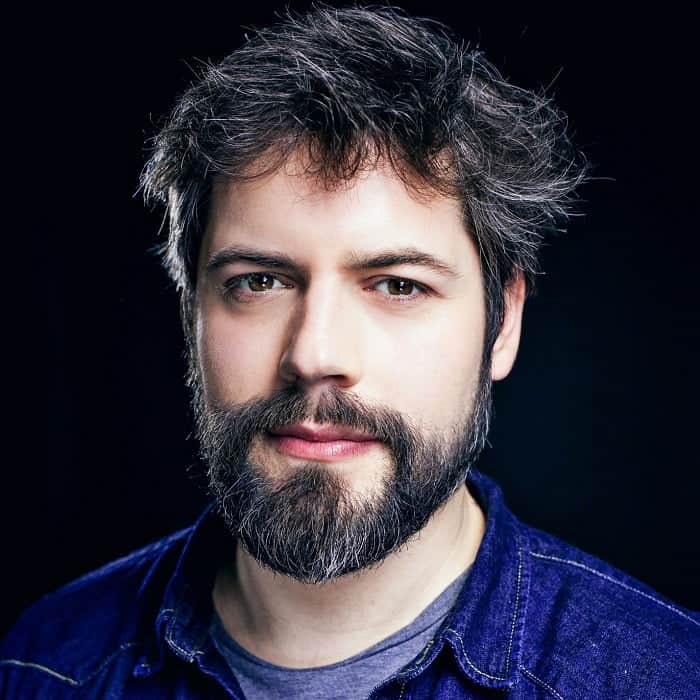 A great way to wear thin hair is to wear it long so that it would give the effect of volume. Wear it messed out and combine it with a cool beard.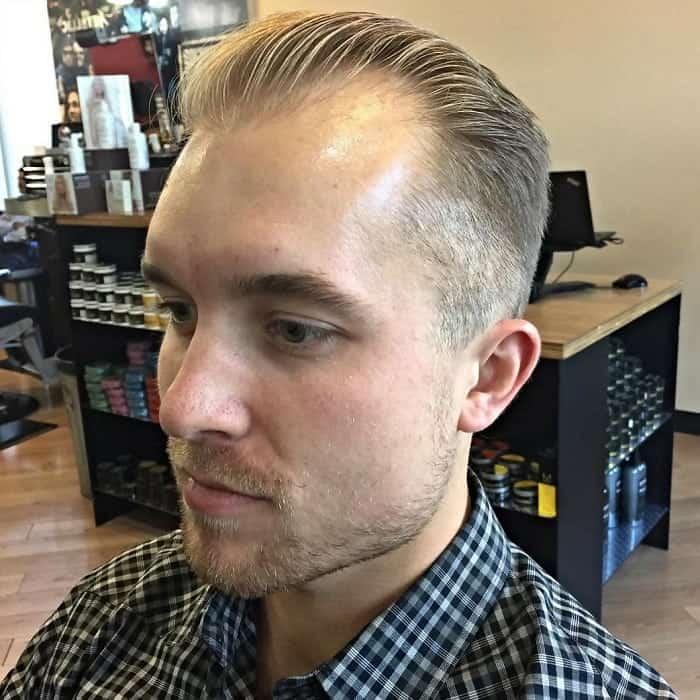 Cut your hair shorter on the sides and leave it a little bit longer on top to get this men's hairstyles for thin hair over 40. Comb the hair to the back and use some hair gel to make it tight and slick.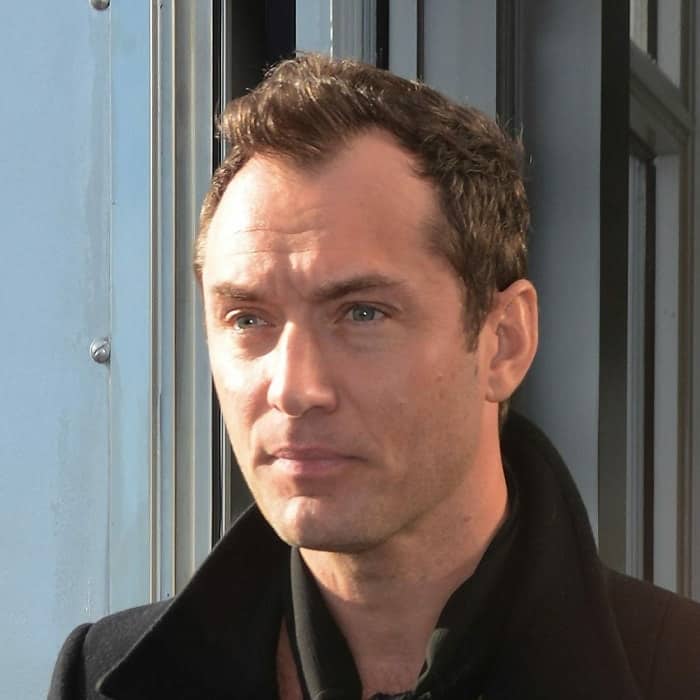 Another hairstyle for men over 40 with thin hair to rock. Here the hair is evenly cut everywhere and messed out to look natural and effortless.
Many men over the age of 40 consider their thin hair a very big problem and slowly become very self-conscious about it. But with these 8 hairstyle ideas, thin hair will not be a problem anymore.