These days, being a gentleman is all in the personality. But there is another way to show the world your dapper side: your hair! There are a variety of dapper haircuts that give the impression of being a gallant gentleman.
Dapper Haircuts for Men
Believe it or not, you don't necessarily need to have a simple short haircut to show the world you're an upstanding guy. Man buns and mohawk show great promise in that area. No matter how you like to express yourself, there are always little touches you can add, whether it's by keeping your hair smooth and slicked back or adopting a crew cut with a side part.
See for yourself how these 20 dapper haircuts will show off your gentleman's side!
1. Dapper with Beard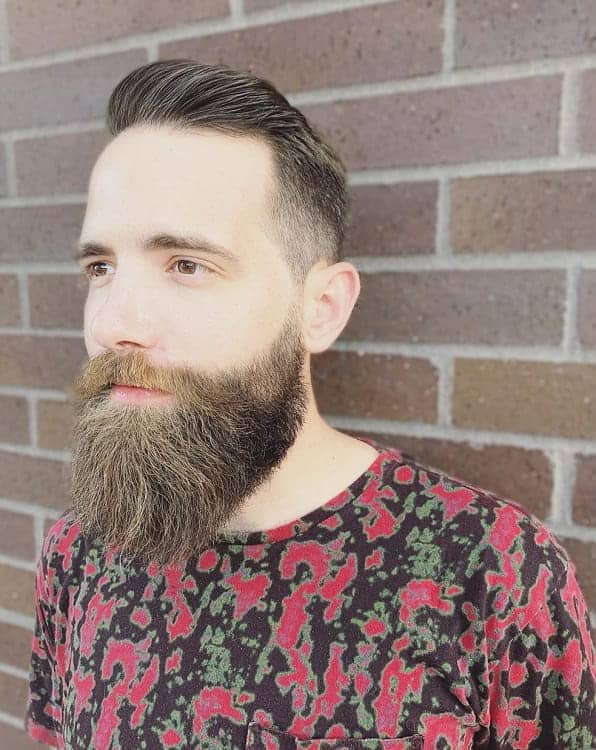 A classy crew cut gets a rustic helping hand from a long beard. Keep the dapper vibe going by making sure your beard stays trimmed.
2. Long Dapper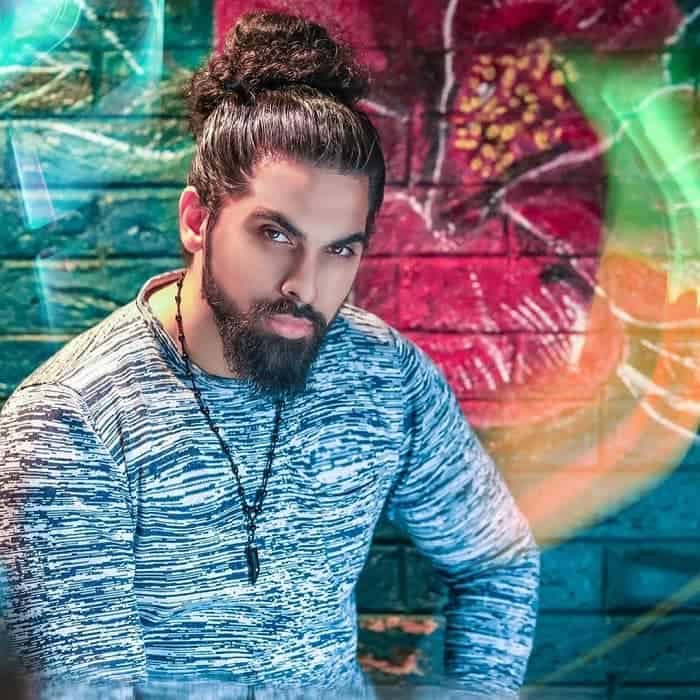 Long haircuts can be dapper too! This style pulls all the hair back into a loose high man bun which shows off curls. Smooth strands back for sexy neatness.
3. Short Dapper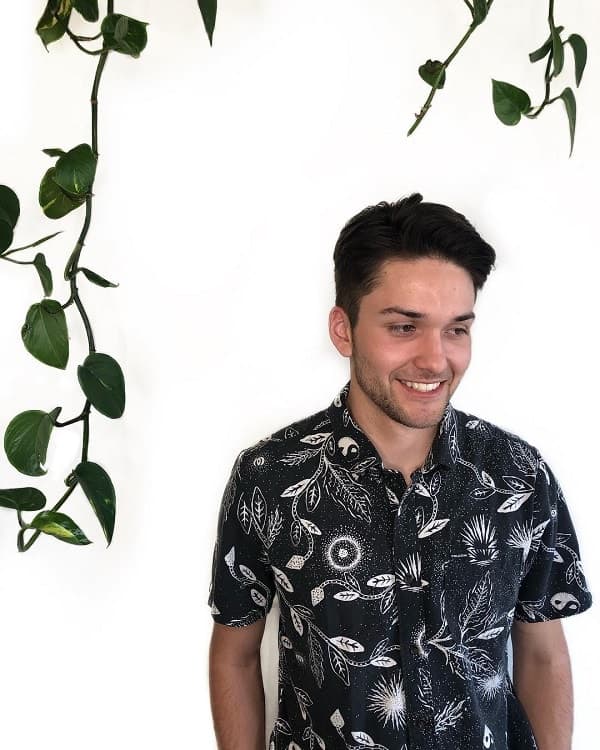 This short haircut is simple but low maintenance. Ask for about two inches of length all over, then part hair at the side, keeping frizz away with a hairspray.
4. Dapper Fade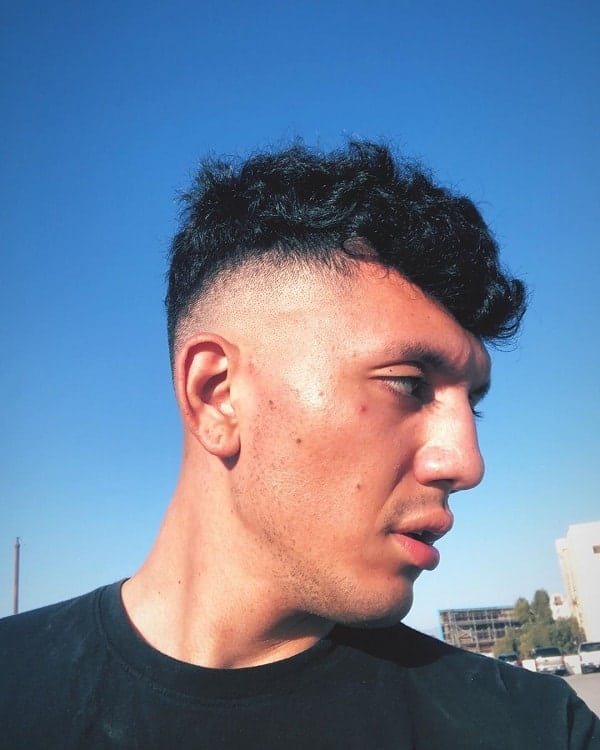 A skin fade cleans things up at the neck and ears while a textured top shows off thick wavy locks. A little scruff at the beard area won't hurt either.
5. 1940s Dapper Hairstyle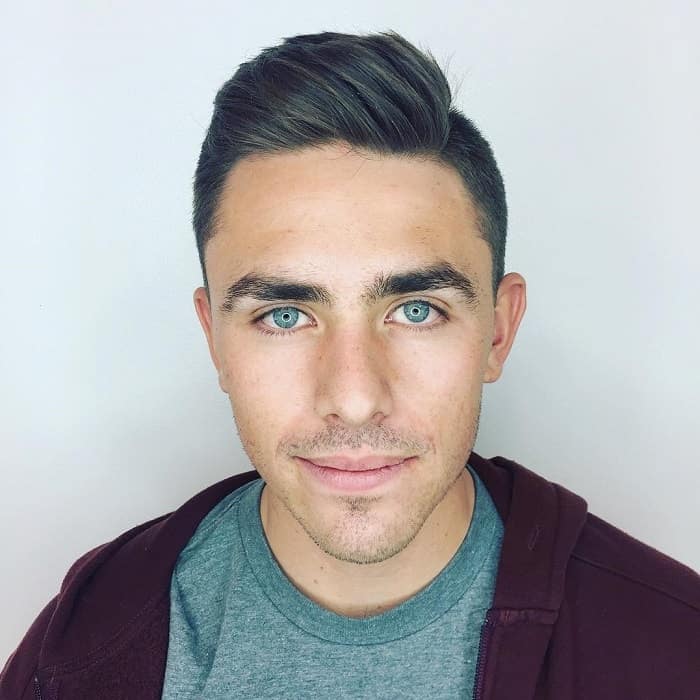 The 1940s were all about dapper haircuts. This one combines long hair with a short side for the best of both worlds.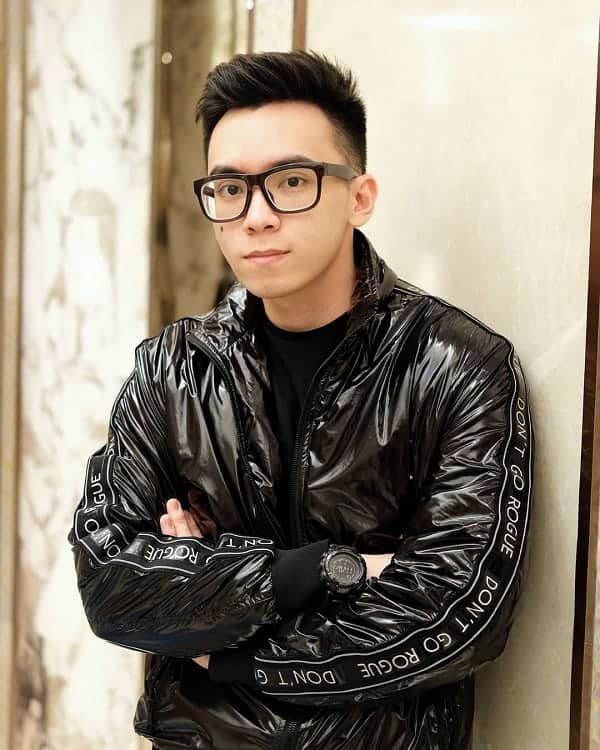 Asian men will love this short haircut they can spike up texture with using their fingers and a little style gel. A mid fade makes this look both edgy and dapper.
7. Dapper Cut for Black men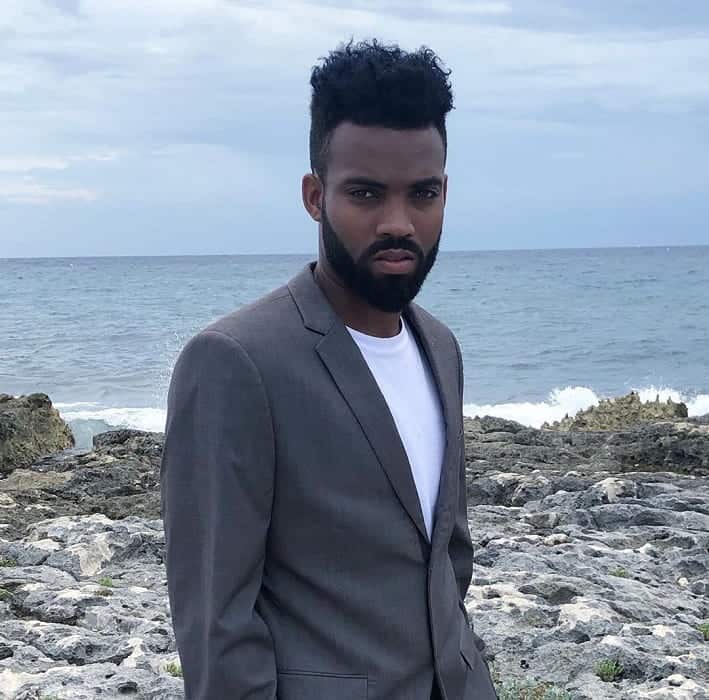 If you have a round face you want to elongate, an easy way to do that is to add height to your haircut. This one's extra inches are full of body you can manipulate while the fade blends with facial hair in a suave way.
8. Curly Dapper
Nothing is sexier than a man with curls. Help the shape of yours by using a curl creme for all-day hold and shine. Keep them from becoming too overwhelming by asking for a fade.
9. Dapper Boy Haircut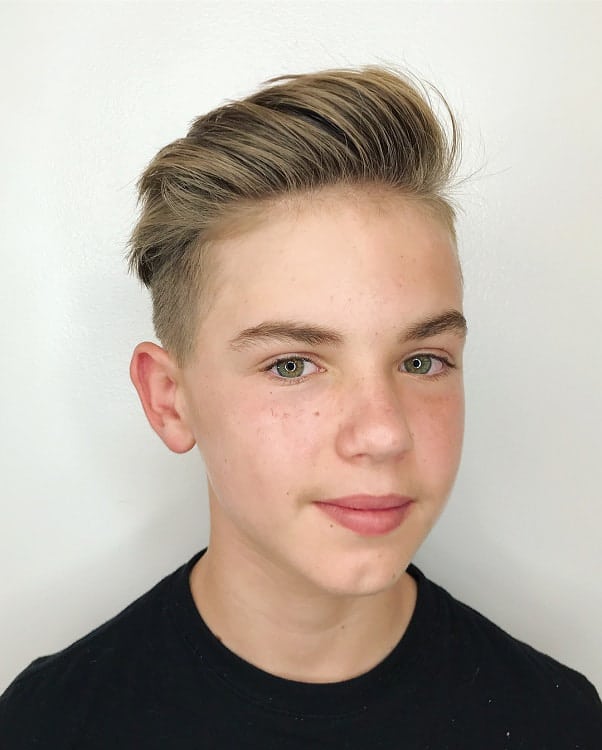 Watch your little boy become a gentleman with his own dapper haircut! A blonde slicked back haircut with its own fade is sweet yet very grown-up.
10. Highlighted Dapper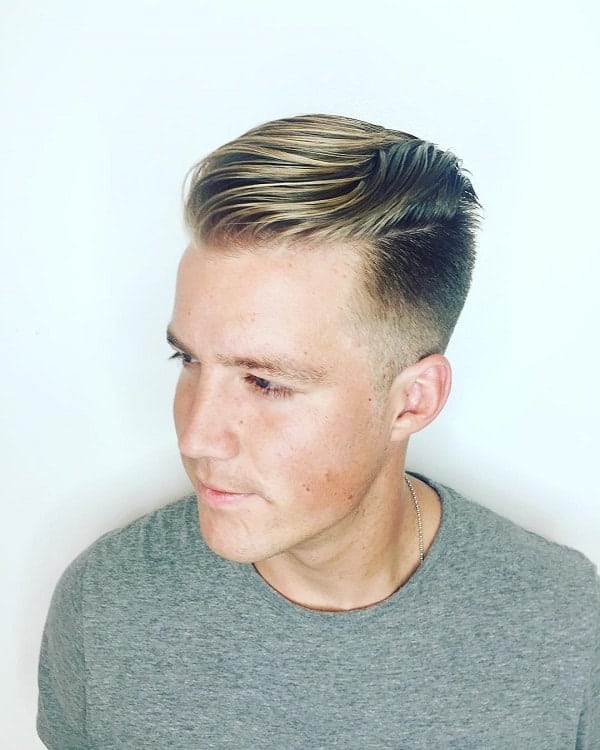 Highlights are the best way to brighten up any skin tone. The swooped motion of hair on this style show you're work-ready but the fade keeps the look modern.
11. Dapper Cut + Side Part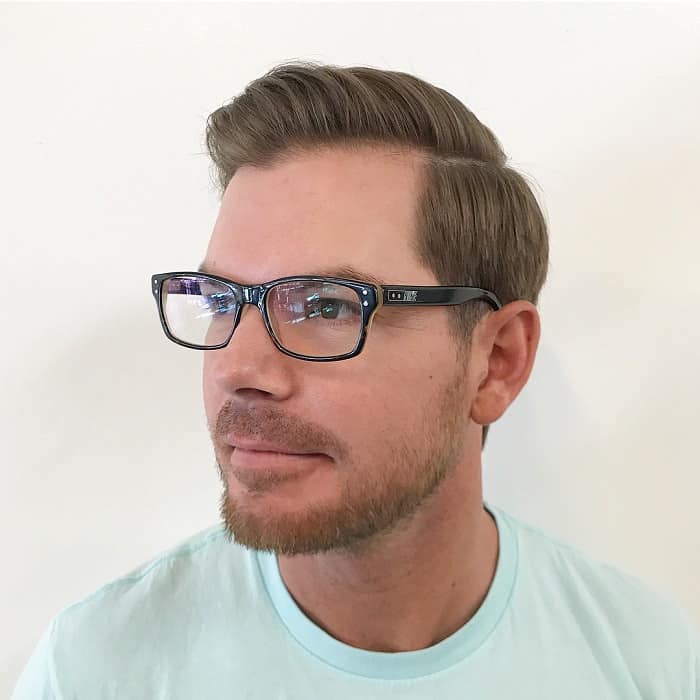 Not into showy haircuts? A side-parted style is simple enough to manage that you can do it in less than five minutes each morning, but you'll still look like a proper gentleman.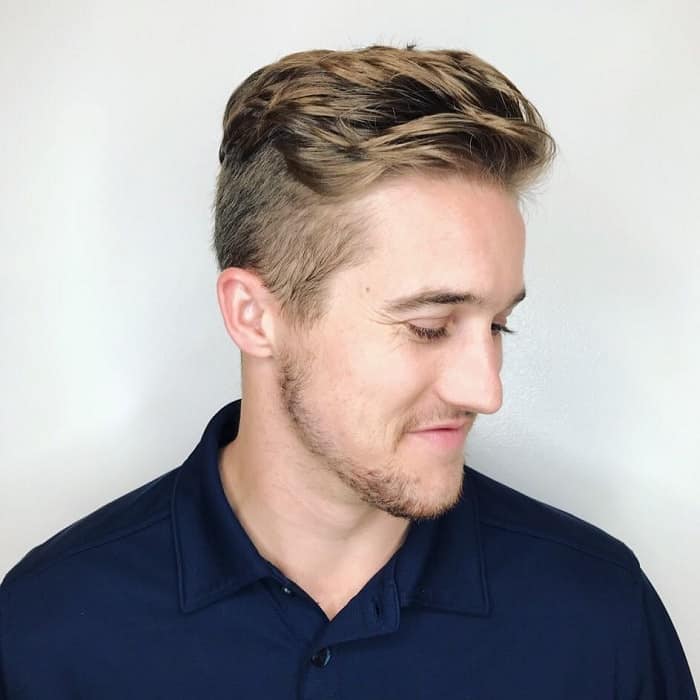 Treat yourself to something special: a blowout haircut. This will enhance waves which will in turn enhance body, something everyone desires. Minimal facial hair is the perfect complement.
13. Slick Back Dapper Hairstyle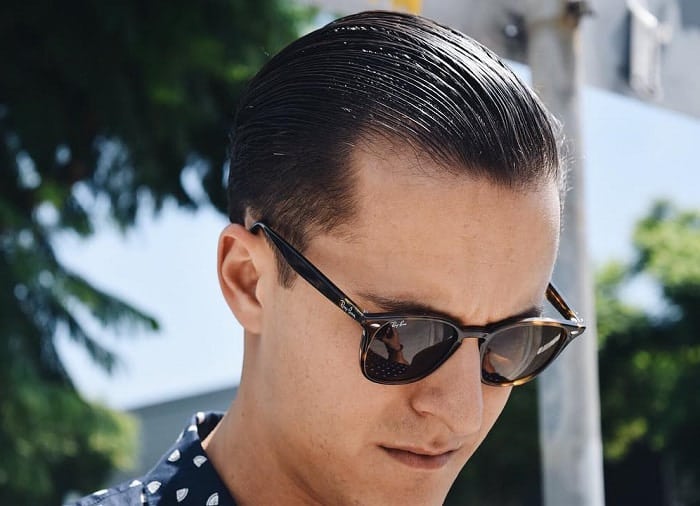 You won't need anything but a comb and some hair gel or mousse for this dapper hairdo. Slick hair back in one direction and you're good to go.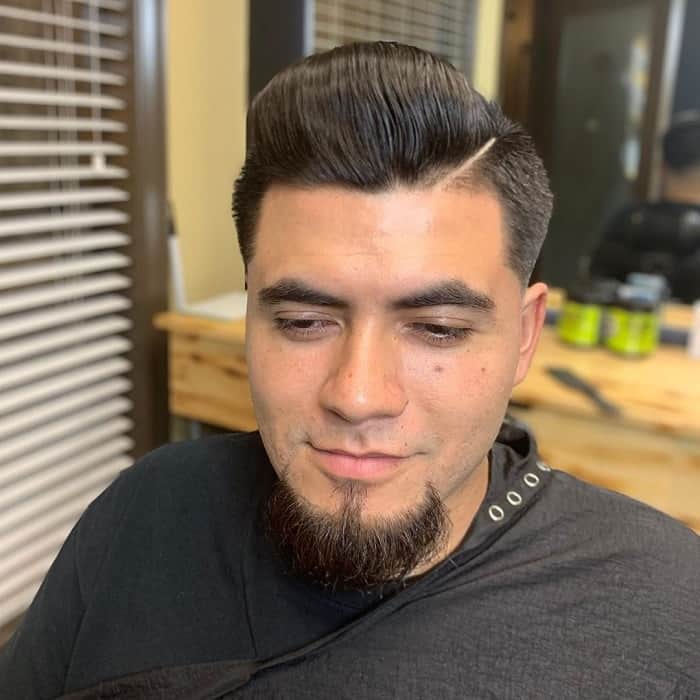 A hard part separates a low fade from a long hairstyle similar to a pompadour. It's a great look for a formal event such as a wedding or birthday.
15. Blonde Man With Dapper Haircut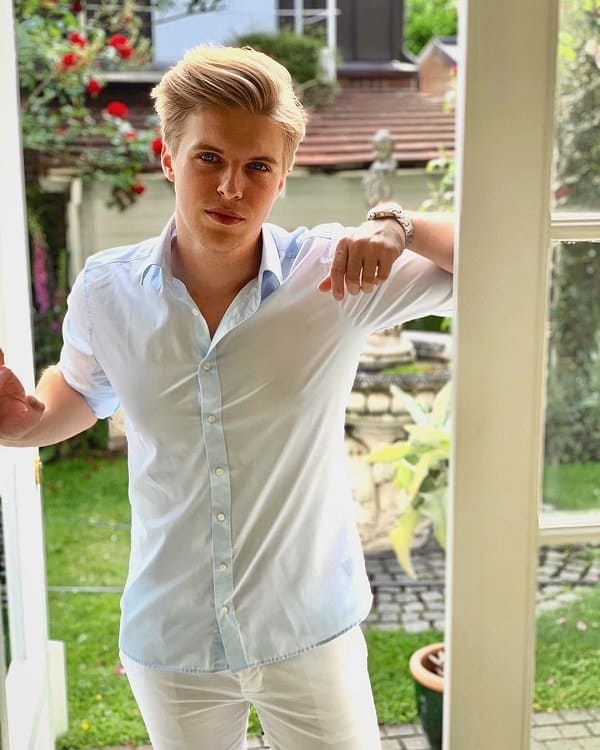 You'll give major boy next door vibes with this blonde cut given a heavy side part. Simply run fingers through locks to give everyone a peek of a subtle yet sexy fade underneath.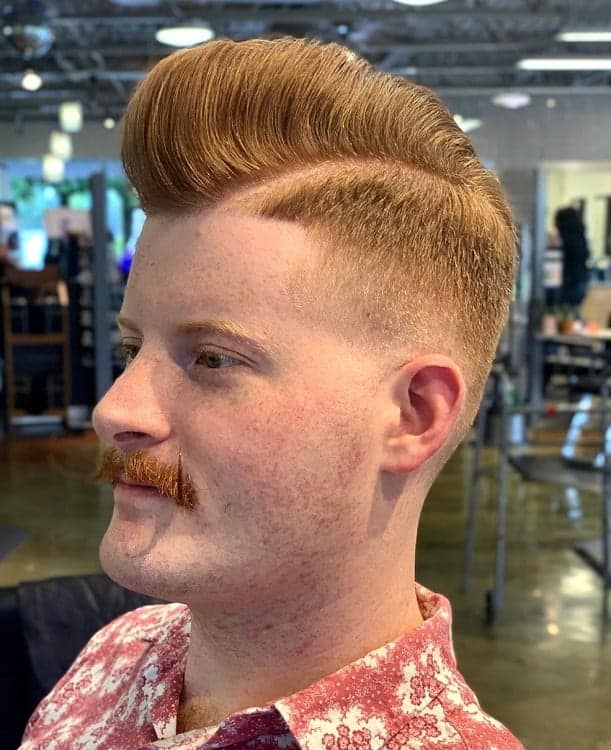 Another version of the pompadour, this cut goes right down the middle in the shape of a mohawk with a two-level fade to give it an edge.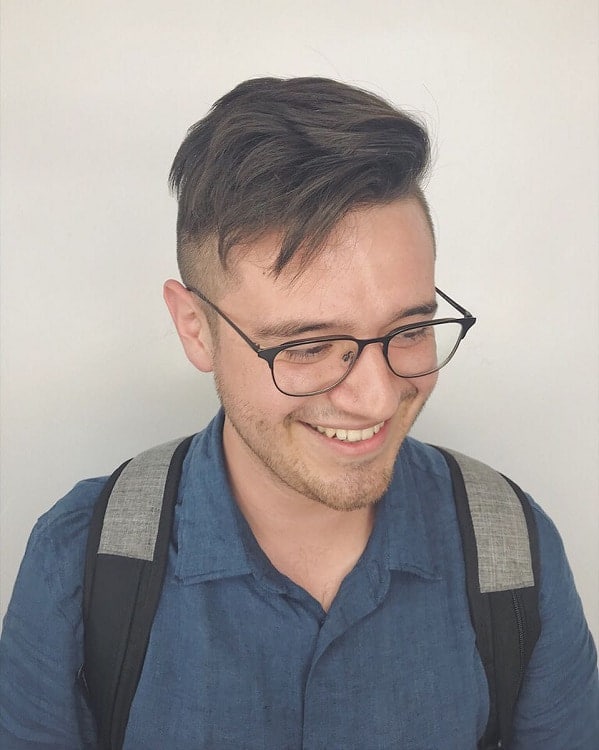 Does your hair tend to be on the thin side? Give it lift with a little styling product and add a fade. The wind-blown look is totally in and everyone will love it.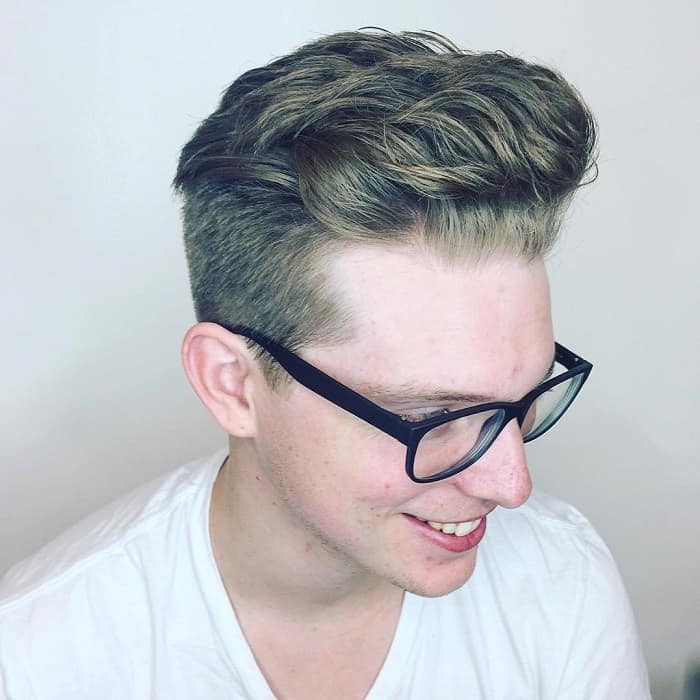 Add layers to hair to give you texture to style, and a quick run-through with fingers is all you'll need when you've got this dapper fade to go with.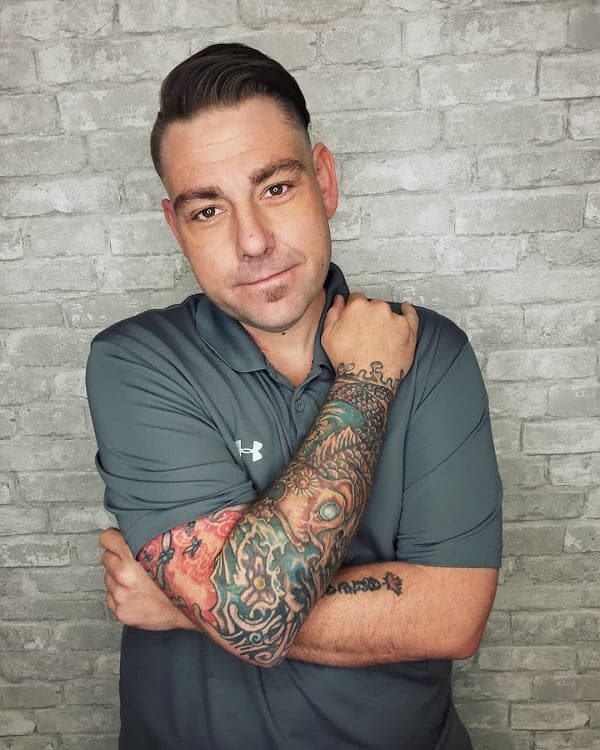 Are all Ivy League men on their best behavior? Find out with this smooth side-parted haircut which you can pair with tattoos for a cool good boy/bad boy contrast.
20. Gentleman Hairstyle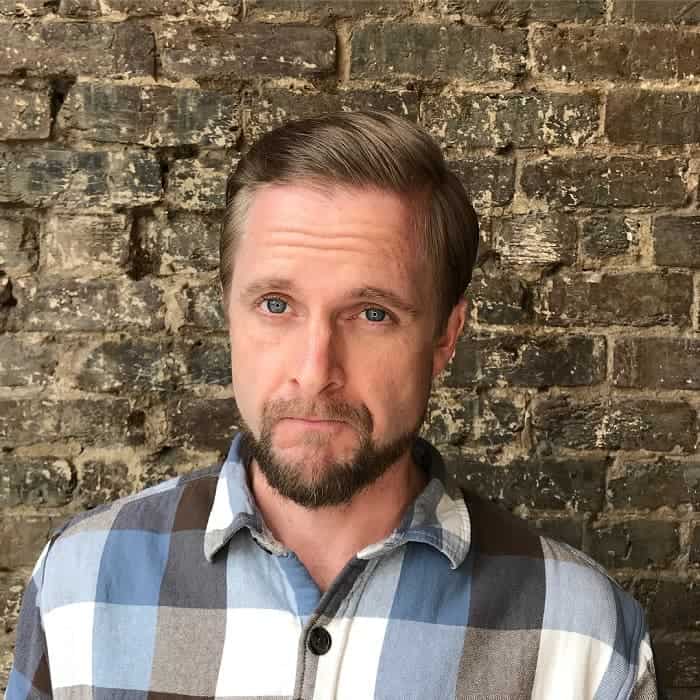 Go from rags to riches when you switch from your current look to a tapered haircut that perfectly frames any face shape and shows off the eyes.
So, what kind of dapper haircut will you go for? As you can see from these 20 classic hairstyles, there are plenty of ways to show your gentleman's side in your haircut. When in doubt, turn to a few style books. And remember, in the end, being a gentleman is all in your personality!