Out of everything that makes your personal style, your hair is the most important because your face is the first thing people see every day when they see you. So naturally, you want a fresh haircut! While many men are opting for short styles these days, hot hairstyles come in all shapes and sizes, including long. Whether you want a little curl, spiky height, bold color, or something completely different, there's no limit to style.
Men's Fresh Haircuts
Below are 20 of the best fresh haircuts for men's hairstyles. You're sure to find a look you love!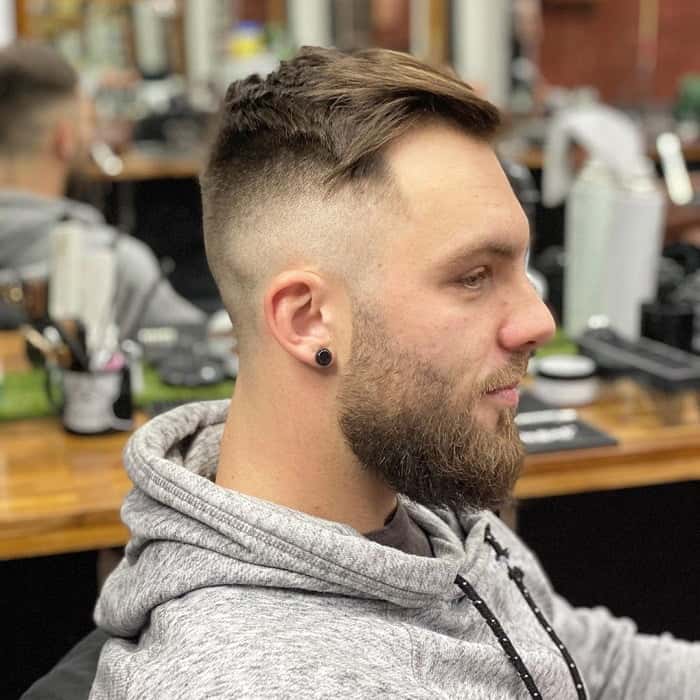 Combine any fade with a trimmed top and you've got a fresh cut you'll feel confident sporting anywhere.
2. Fresh Prince Haircut
A Fresh Prince deserves a stylish haircut. This buzzed afro shapes the hair into a pointed triangle at the front and a dark red gives rock star color.
3. Fresh Hairstyle for Black Men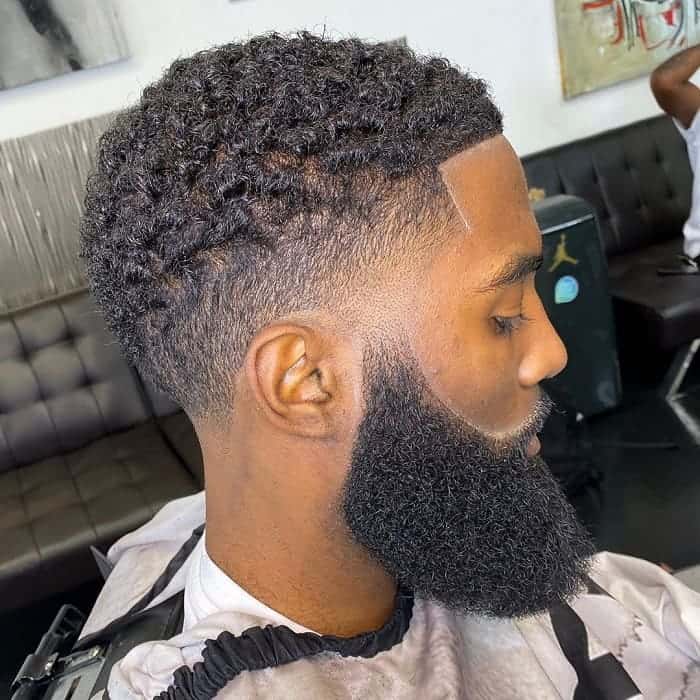 A line up haircut draws attention to short curls while a curved line shapes facial hair and keeps it neat.
4. Fresh Curls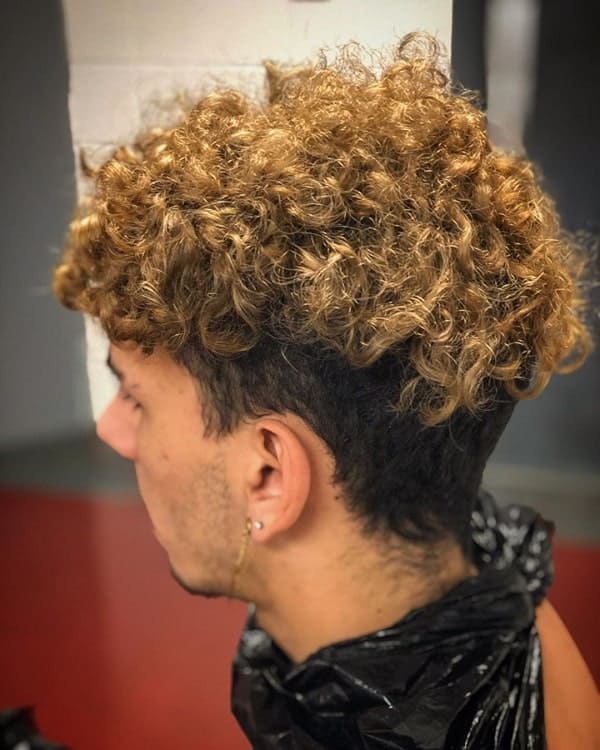 The best way to show off thick curly hair is by giving it a luxurious color, such as golden blonde.
5. Fresh Long Faded Hair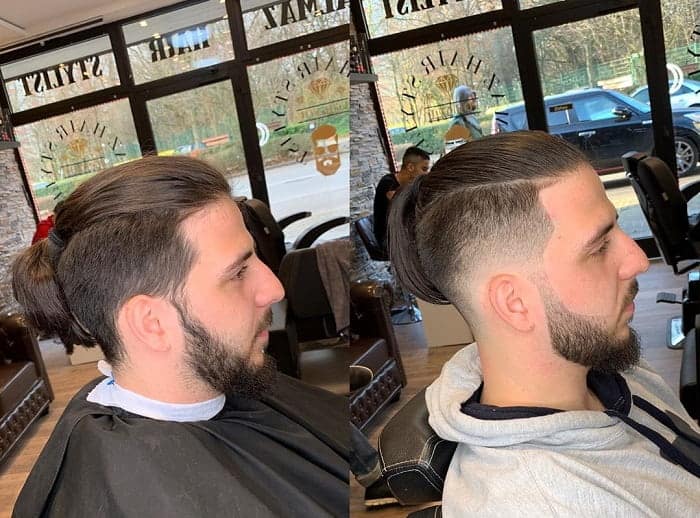 When you want to freshen up your look, a fade will class up a medium length haircut and make a round face look thinner.
A fade paired with spiky short length is another option for men looking for a fresh haircut. The spikiness only takes a second to style and it adds height.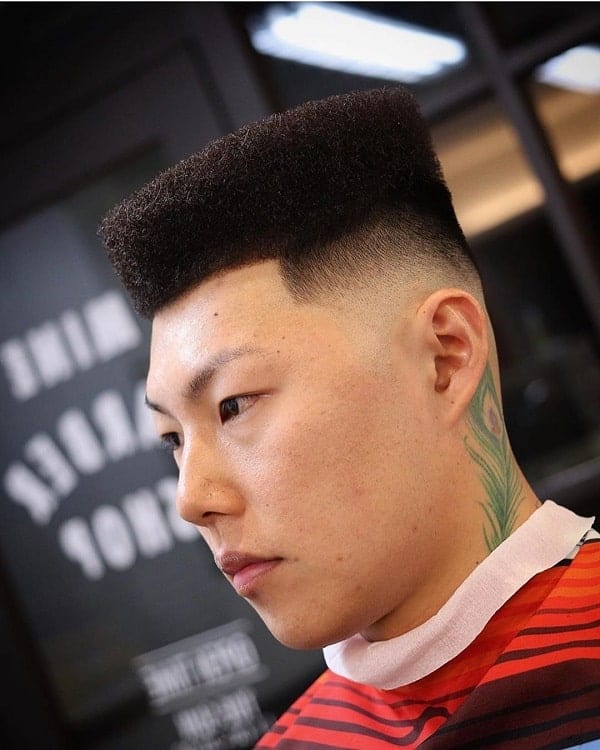 A flat top with a low fade is an amazing style for any guy. For men with round faces, this style will help thin out the facial structure.
8. Caucasian Guy with Fresh Haircut
A side part separates a medium fade from a swooped side bang on this low maintenance smooth haircut.
9. Fresh Parted Hairstyle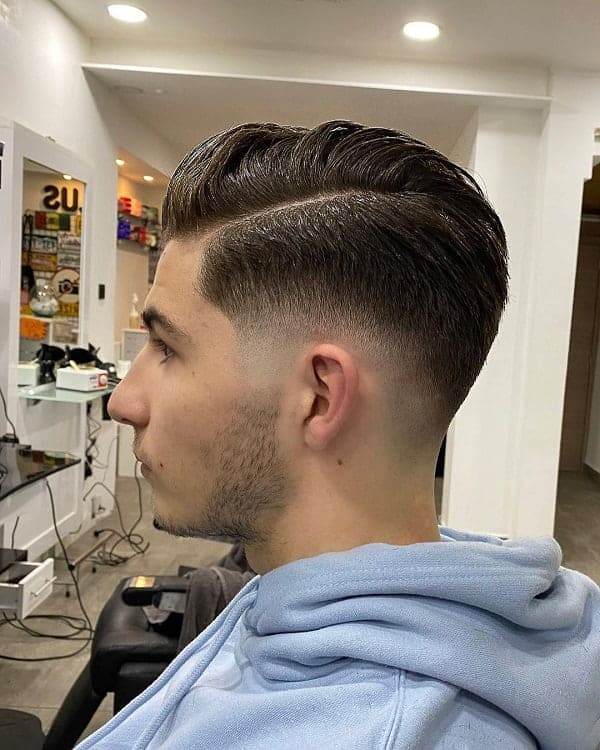 Another side parted haircut, this one is also low maintenance, requiring only occasional visits to the salon for trims to the undercut and fades to keep everything neat and clean.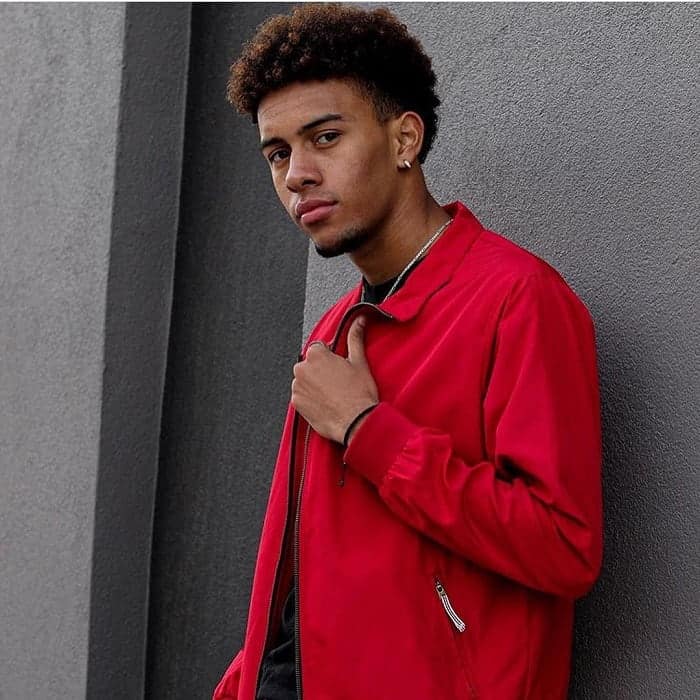 For men with afro-textured hair, you don't need to do anything to your hair except keep it at a medium length with a semi fade.
When you want more body and shape in your hair, a blowout is the quickest way to achieve that. Pair it with a fade and finish the look with hairspray for a fresh style.
12. Fresh Mohawk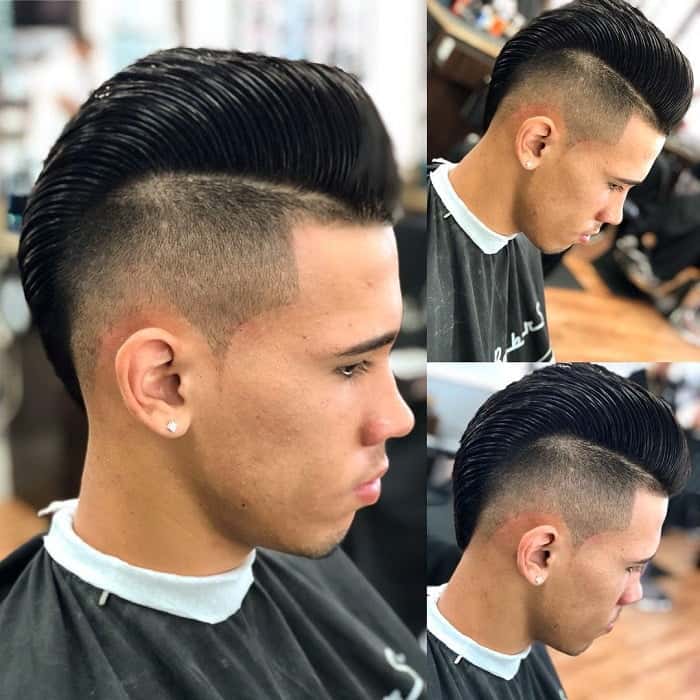 A slick detailed mohawk makes for a punk hairstyle. Use gel to shape the layered mohawk, which ends at the nape, and pair it with a high fade with pointed sideburns.
13. Fresh Mullet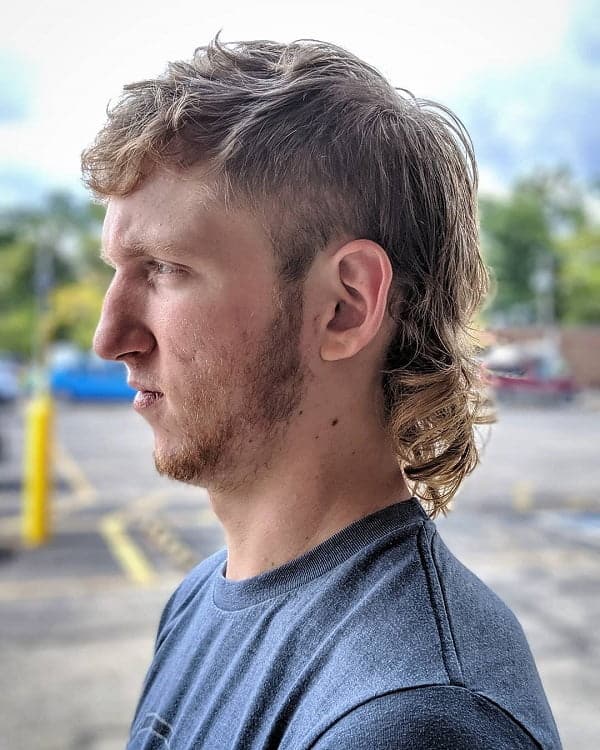 If you prefer having length to your hair, a choppy mullet is one hairstyle that will show off your hair texture in a trendy way.
14. Fresh Tapered Hair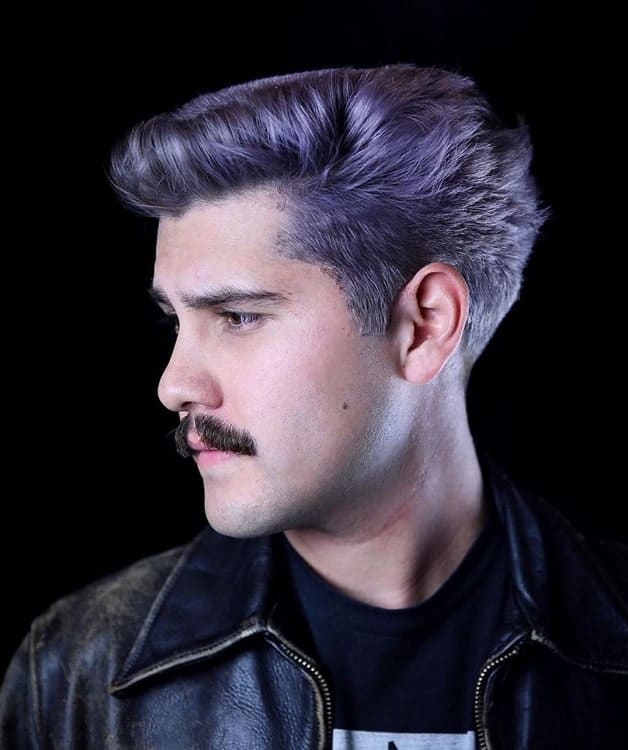 To liven up a short haircut, don't be afraid to play with color. Here, a pale purple pops on a tapered haircut with a fade.
15. Fresh Asian Haircut
Not the type to spend more than 10 minutes on your hair? A short, smooth and simple haircut cuts down on style time but is still hot. Have a look at these Asian hairstyles.
16. Fresh Buzz Cut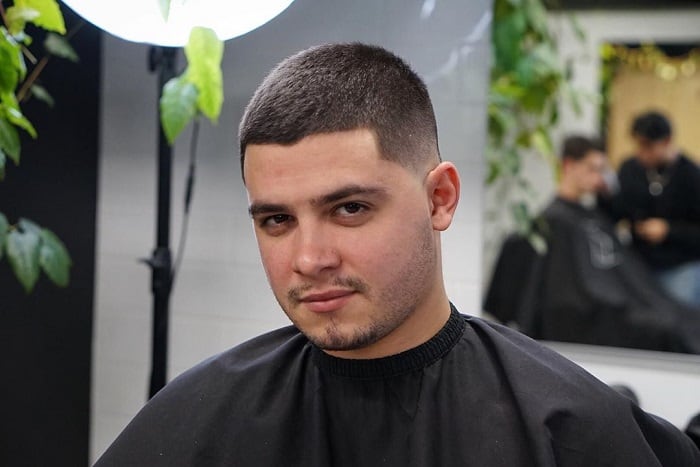 Buzz cuts are another style you can wake up and go with. For added detail, ask for a line up, combining straight and curved lines near temples.
17. Fresh Comb Over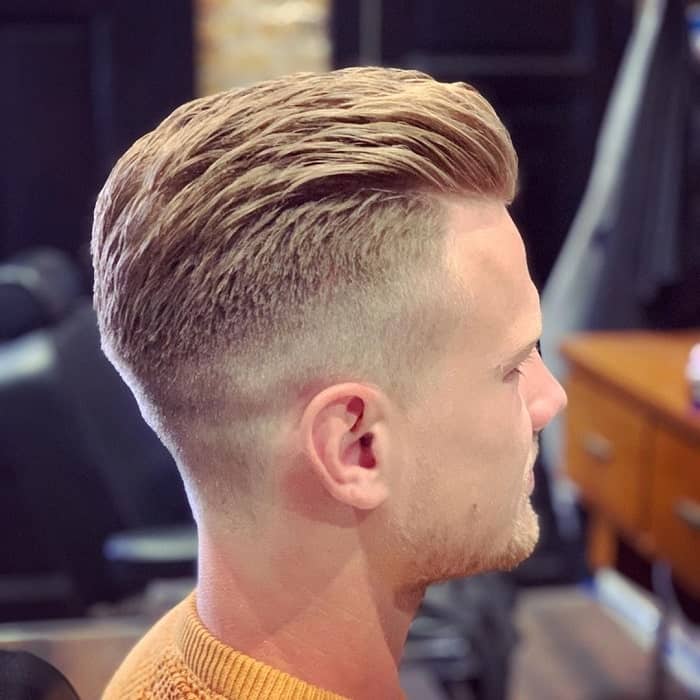 A comb over is an always classic, modern haircut. For this look, comb back the hair and smooth down with styling creme.
18. Fresh Crop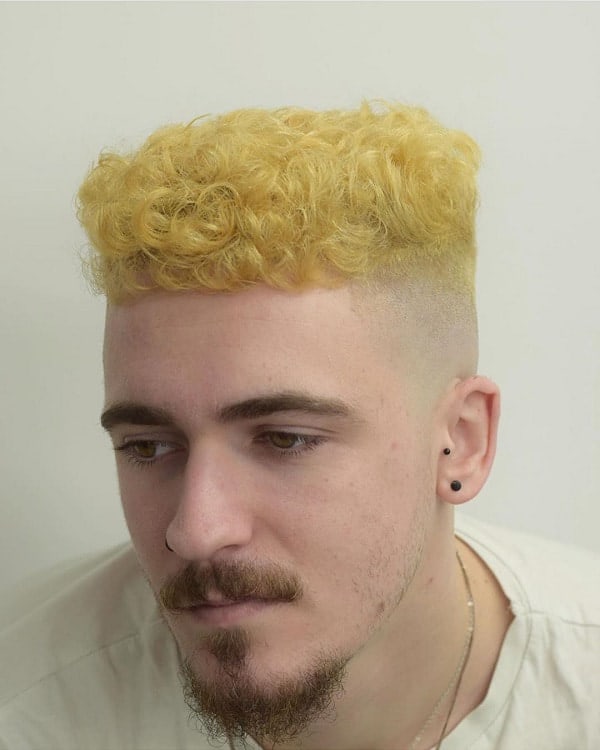 Yellow hair color is an artsy style detail to opt for. If you're not into bold colors, choose something a little more subtle like highlights which will also flatter a cropped cut.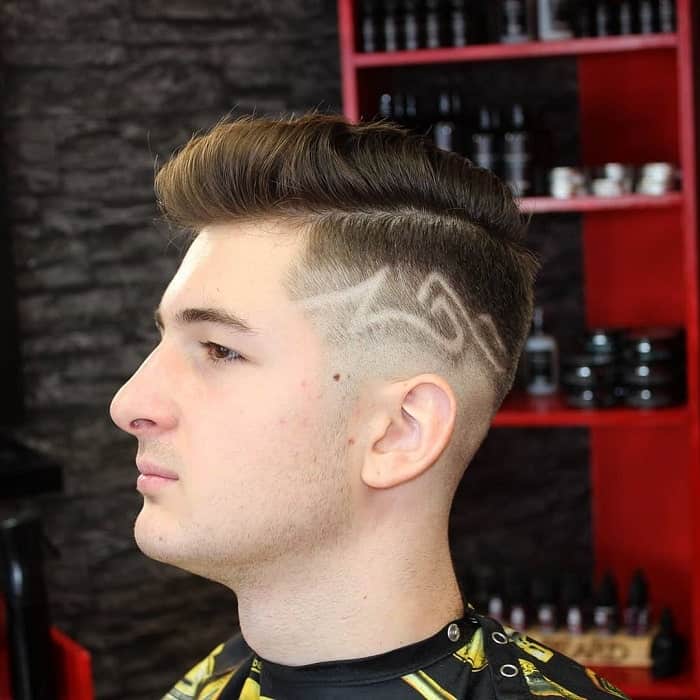 Shaved in designs on a fade that looks similar to graffiti is a fun way to make any haircut stand out.
20. Fresh Haircut And Beard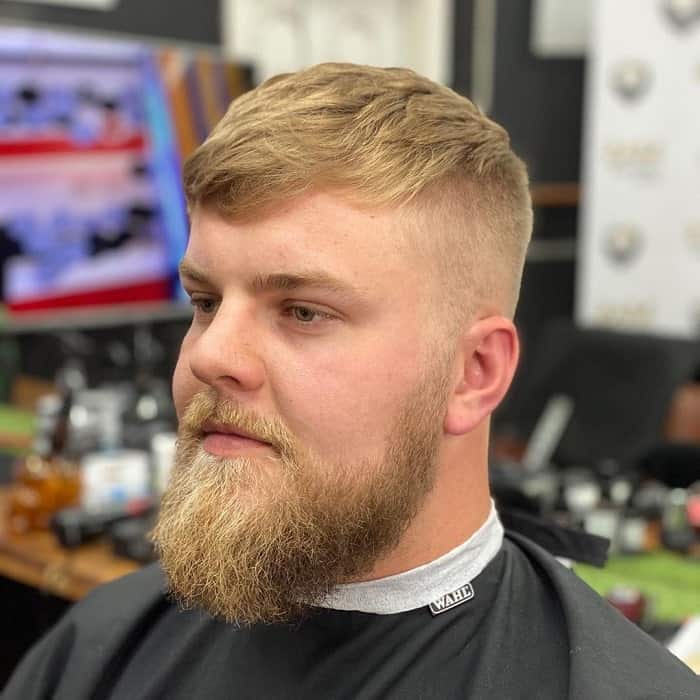 If you have facial hair, make sure any haircut you choose matches by keeping everything trim; nothing is worse than a bushy beard! You can also try buzz cut with beard.
The nice thing about these fresh haircuts is that a lot of them don't require much effort, so there is something for every level of maintenance. In the end, no matter which haircut you choose, make sure you feel like number one! You deserve to feel good and that should reflect in your style.