Extreme styling often creates controversy as that crosses the limit of gentlemanliness. Men's haircut needs to be stylish but it should look decent too. That's the challenge of getting a perfect gentlemen haircut.
Besides, we all have some places to go where the formal look is a must. This cut can cover that part too.
Different Hairstyles for Gentleman
A side part is the most common form of gentleman haircut. This traditional haircut is recognized by all as a professional and formal haircut. But with the passage of time, the definition of style is changing rapidly.
What is considered obsolete now, might get trendy in the near future? That's the way fashion and styling go forth. We have discussed both the conventional and the modern haircut for gentlemen in this article.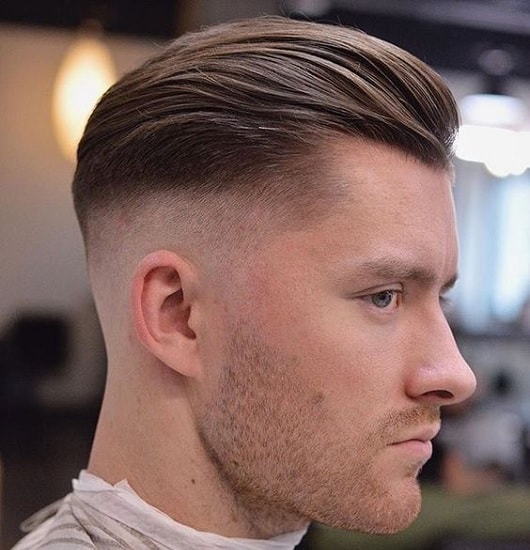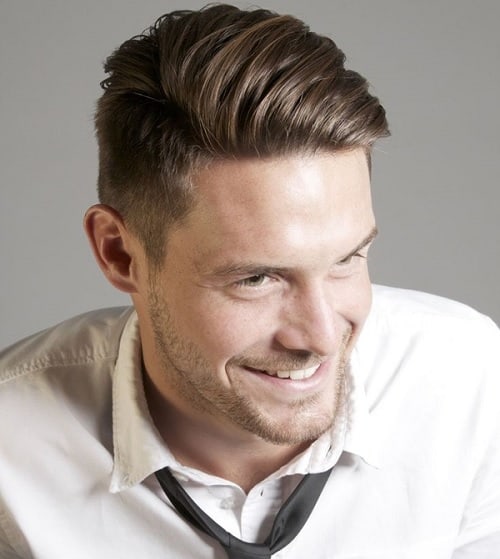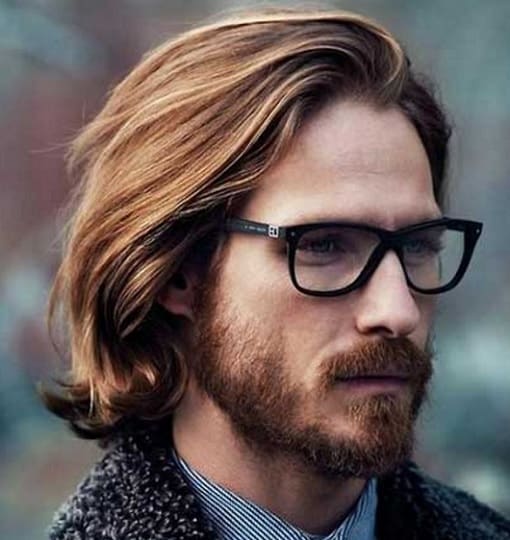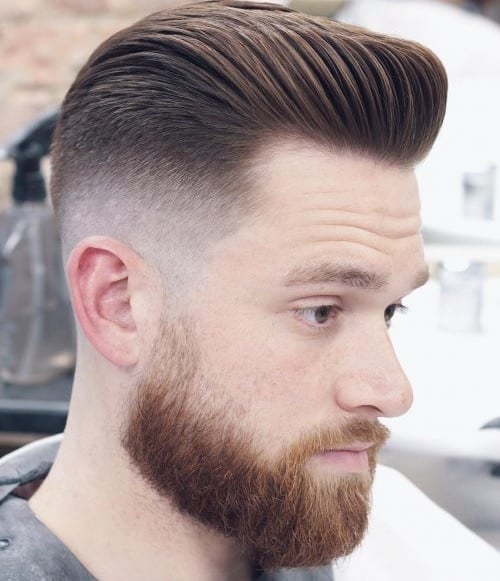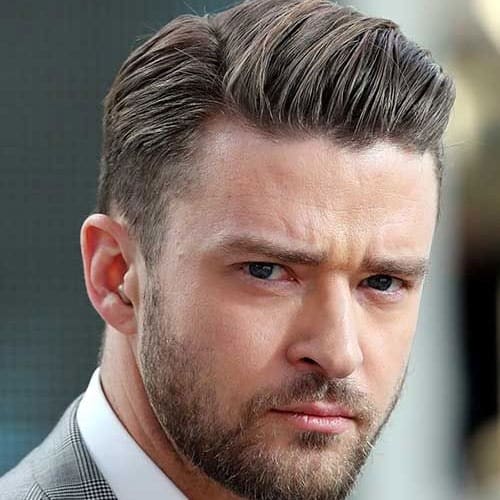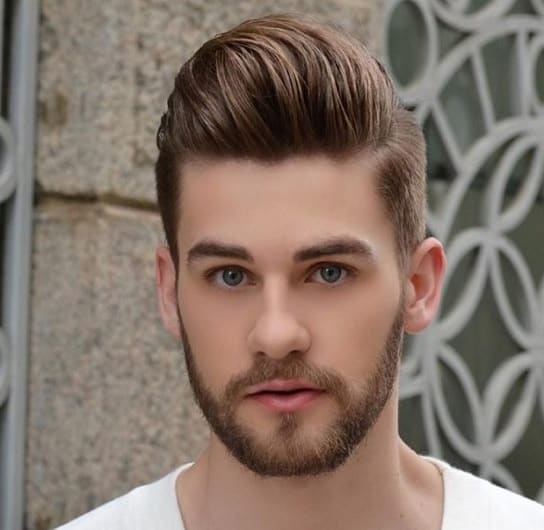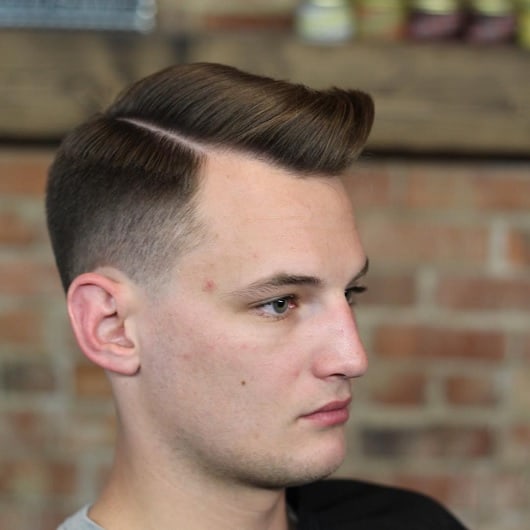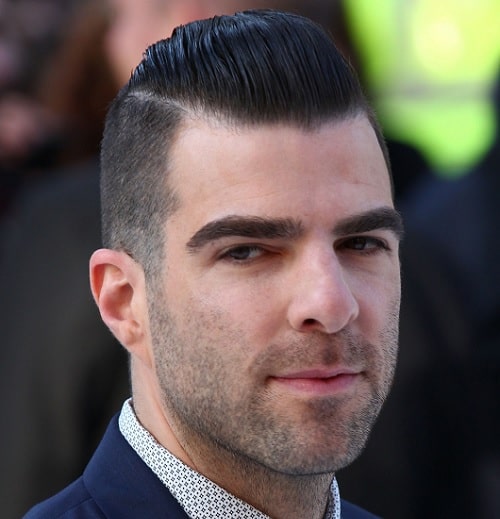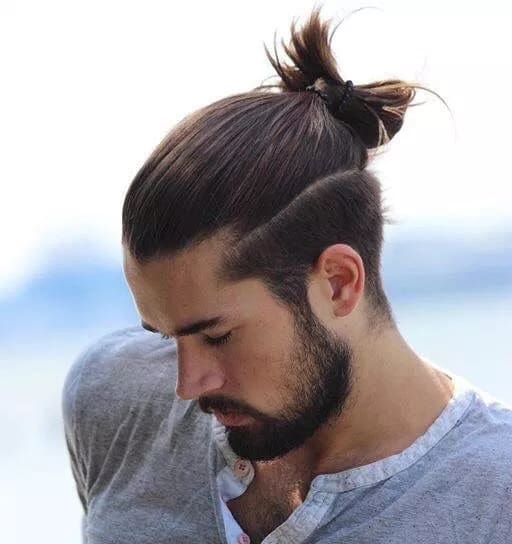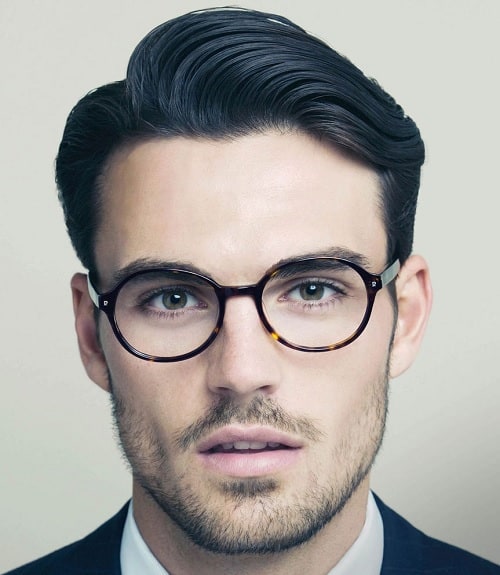 As we know, the first impression lasts long. That's why getting a haircut is a must to look gentle. People will judge your look first then they might get to know the inner gentleman. So, grab a haircut from our list and be a real gentleman.