If you're a fan of the classic haircuts for men, consider rocking one from the 1940s. They were all about frequent trips to the barber to keep their hair trimmed and looking dapper.
Most haircuts were short and kept above the neck, like the pompadour, military haircut, and slicked back styles which were and are still favored because they're versatile for all face shapes.
1940s Hairstyles for Men
If you like vintage haircuts, you need to try one of these 15 classic hairstyles for men from the 40s. You can also check vintage hairstyles for men from the 1920s, 1930s, 1950s, 1960s & 1970s.
1. 1940s Military Hairstyle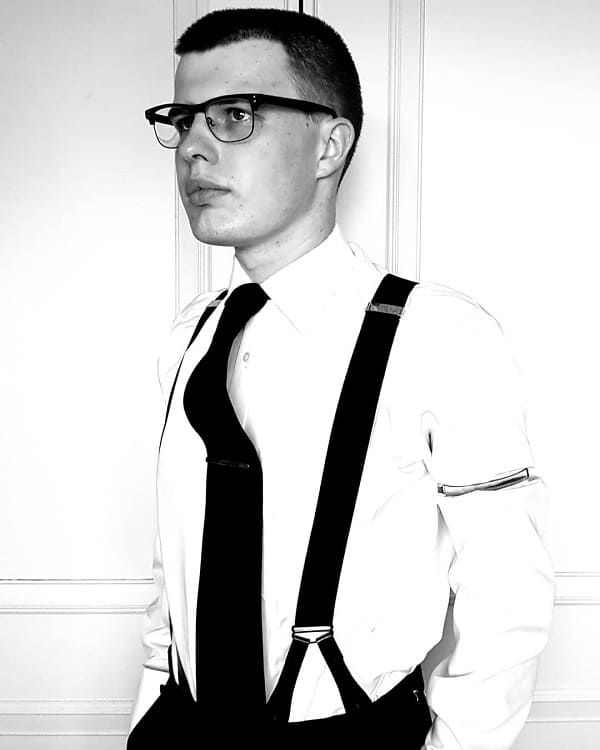 If you like the look of short hair, try a 40s military haircut. It's probably the most low maintenance you'll get when it comes to haircuts.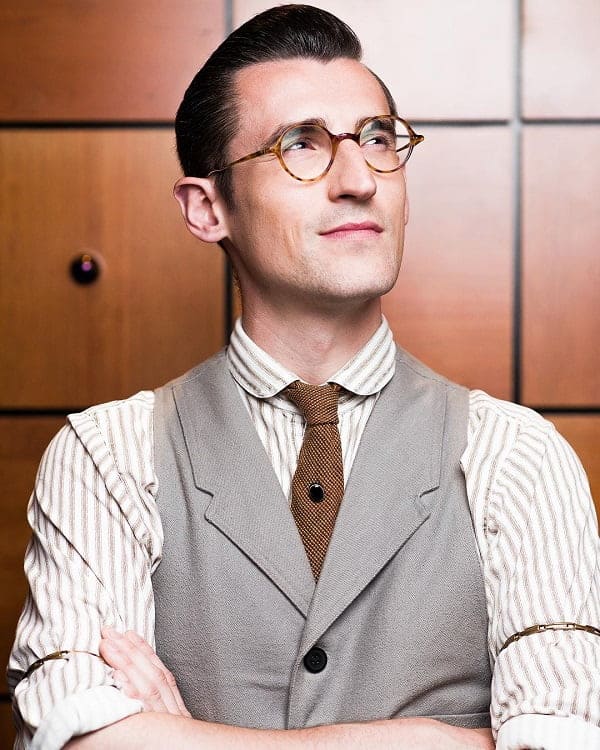 An old-fashioned slick back haircut gives a classic nod to the 40s while still remaining youthful. All you'll need is some gel and a comb to create this hairstyle.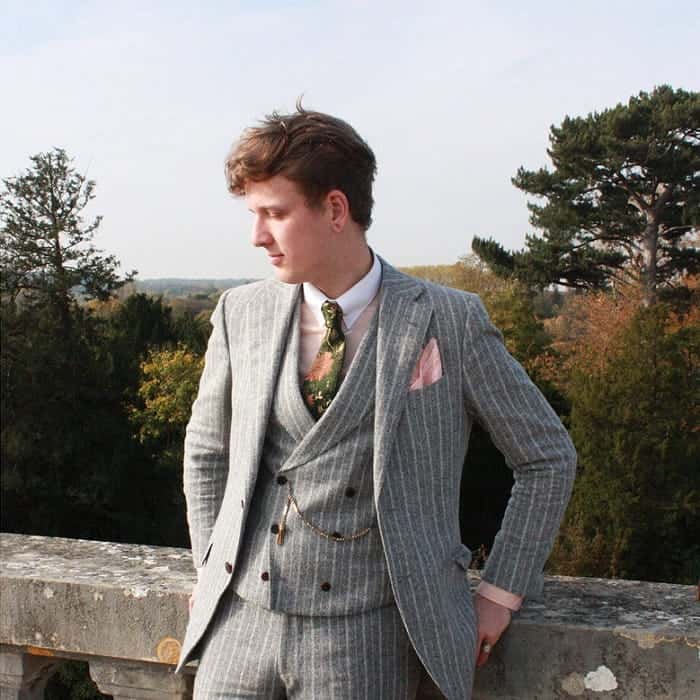 This short wavy hairstyle is sexy on men because it is effortlessly cool. It looks like you just rolled out of bed looking this good!
4. 1940s Hairstyle for Country Men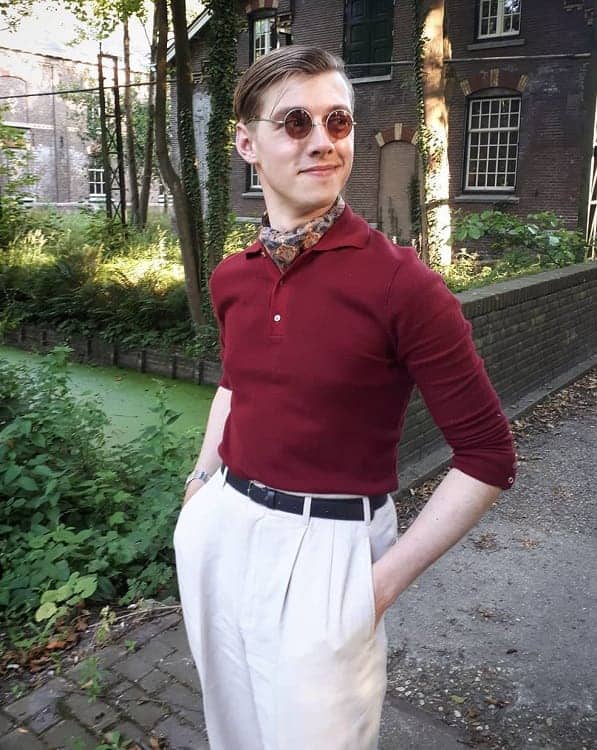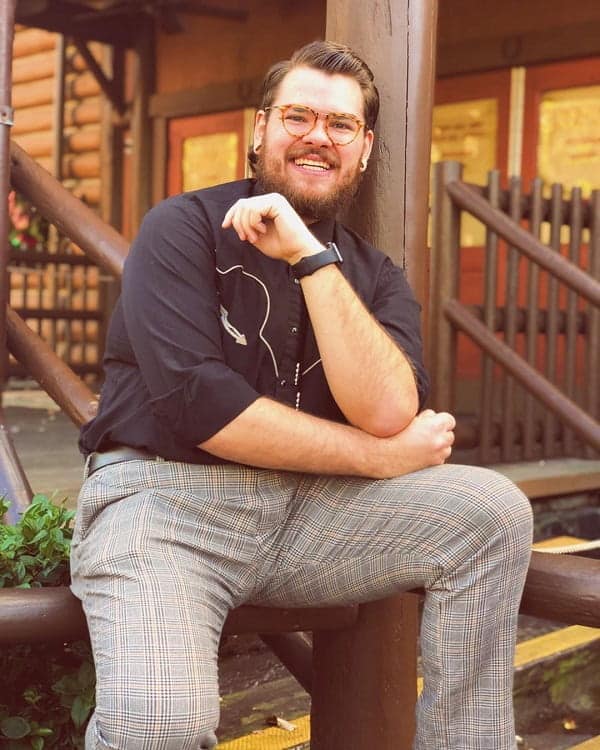 6. 40s Short Hairstyle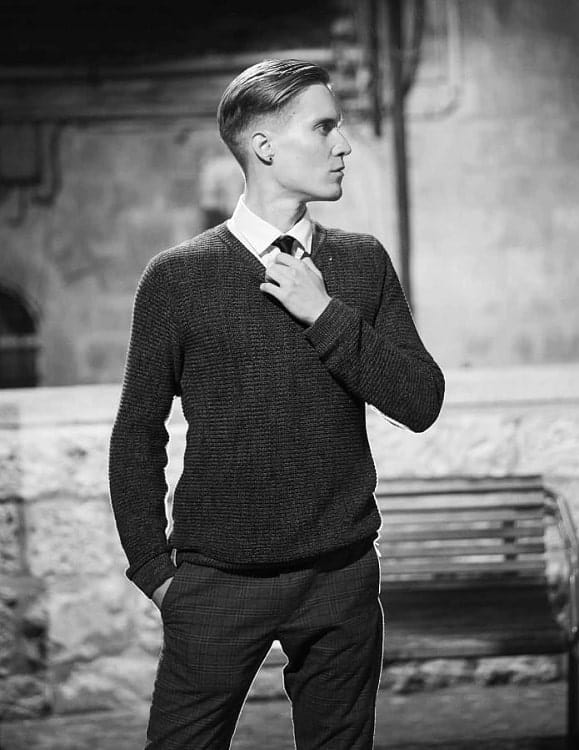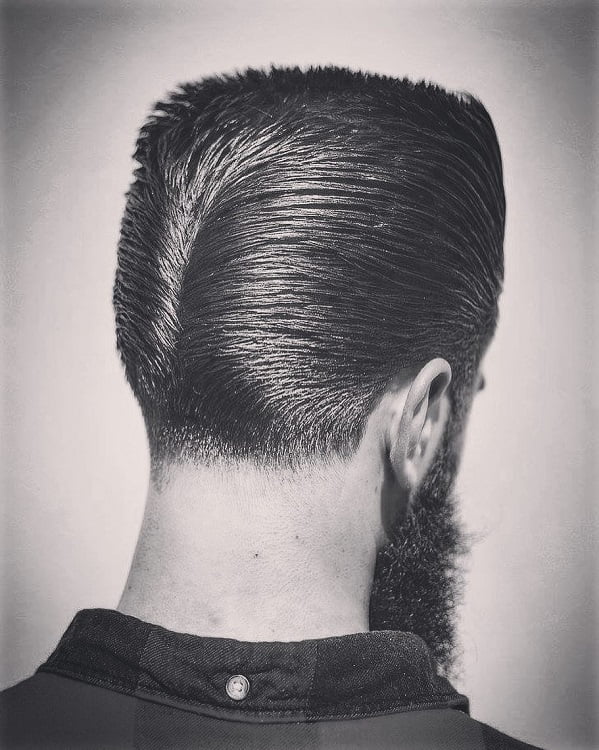 9. 40s Pompadour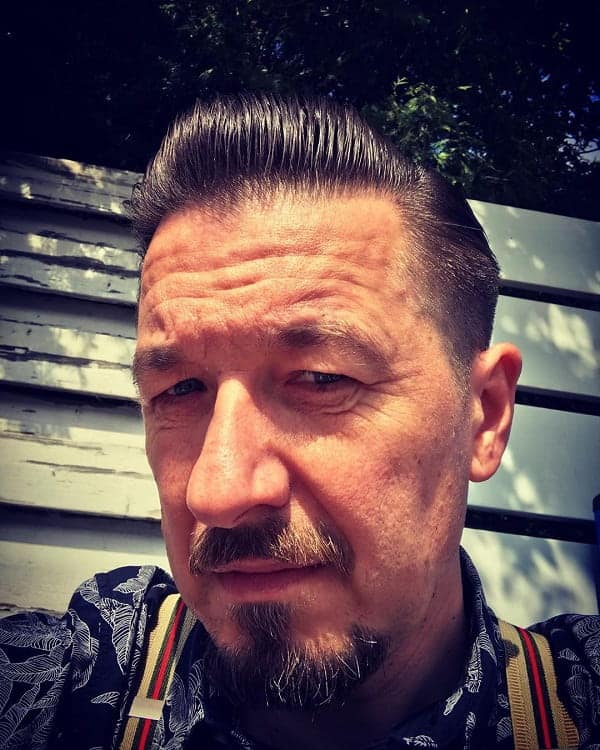 10. 1940s German Men's Hairstyle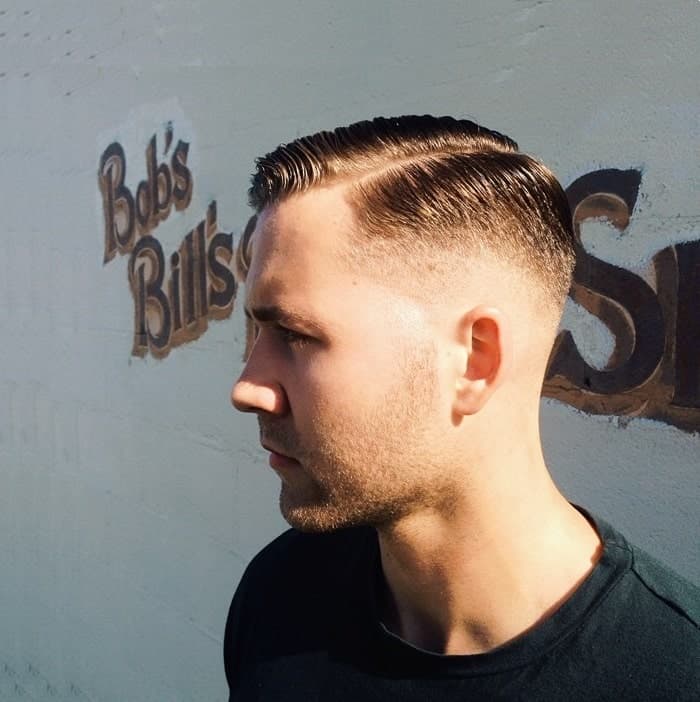 11. 1940s Hairstyle for Black Guys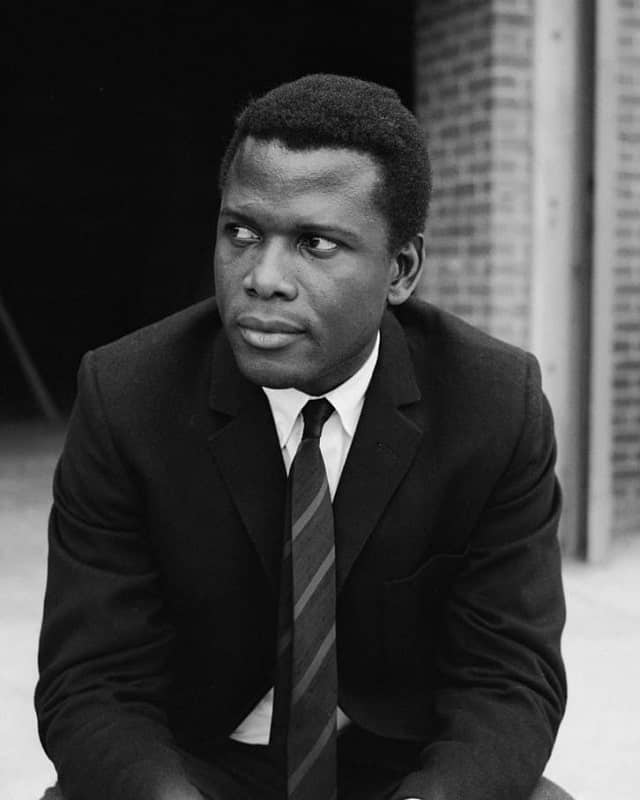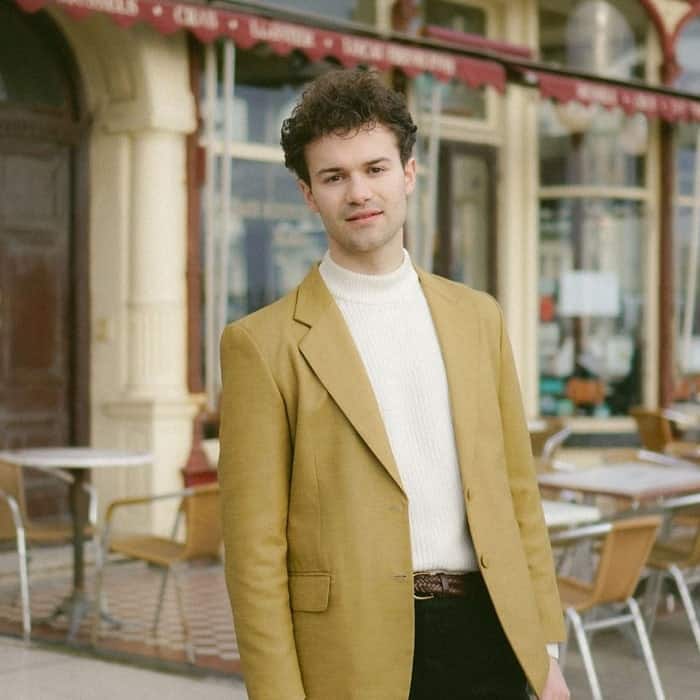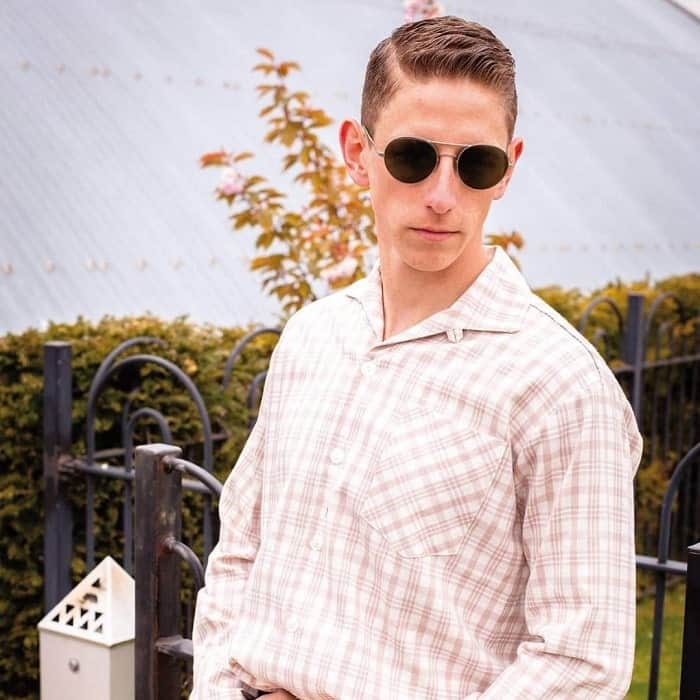 15. 1940s Hairstyle with Beard