Given the rising variation of fades and undercut, the number of short hairstyles for men with straight hair has also grown. Traditionally, the world over most men prefer to wear their hair short, neat and well combed, but that does not mean that they are limited by choice or lack of option.
Men's short straight hairstyles have always been popular. It is not just in terms of sheer numbers but also the variety and range of adaptation are what make these short hairstyles for men with straight hair a buzzing powerhouse of possibilities.
Trendy Short Straight Hairstyles for Men
In most of the western world, men traditionally wear their hair shorter than women. However, this does not limit the number of different styles available as severely as some would believe. There are still several options available in men's short hairstyles for straight hair. Check these 15 hairstyles out!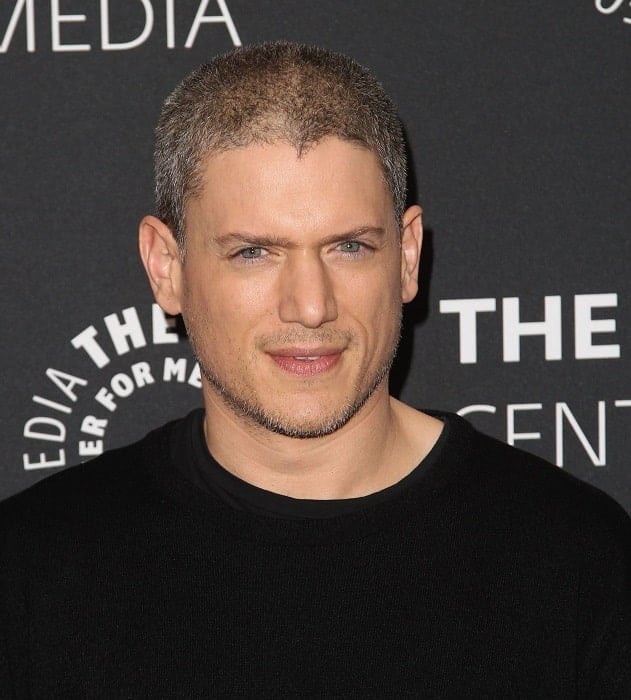 Some of the more extreme styles in terms of keeping straight hair short are known as buzz cuts. These styles get their name from the sound made by the electric clippers used to cut the hair very close to the scalp. In most cases, they follow the contours of the head closely, so men considering them should be certain that they are happy with the shape of their heads and do not have overly large ears.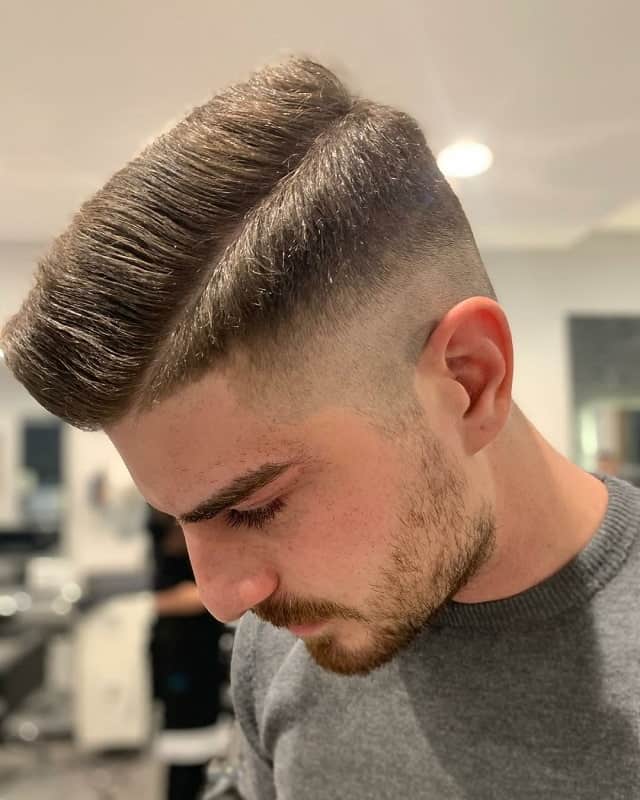 A mid fade comb-over with the striking side part fits the bill exactly. This is one of those short hairstyles for men with straight hair that always come across as striking and will help you stand out wherever you may go. This has pronounced styling quotient about it.
Variations include the crew cut, the flat top, the brush, the Ivy league, high and tight, and many more. The primary differences lie in how much hair is left on top and how it is shaped.
4. Regulation Cut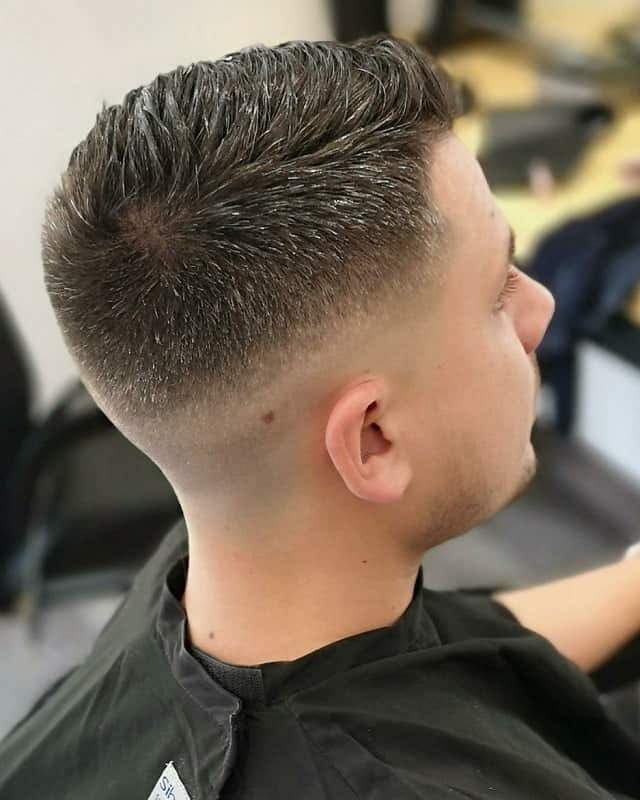 This is an absolute no brainer. This men's hairstyle for short straight hair is all about convenience and an absolute cool quotient. It is one of the best known low maintenance hairstyles that is also extremely stylish. This is a derivation from the military regulation haircut and hence the name.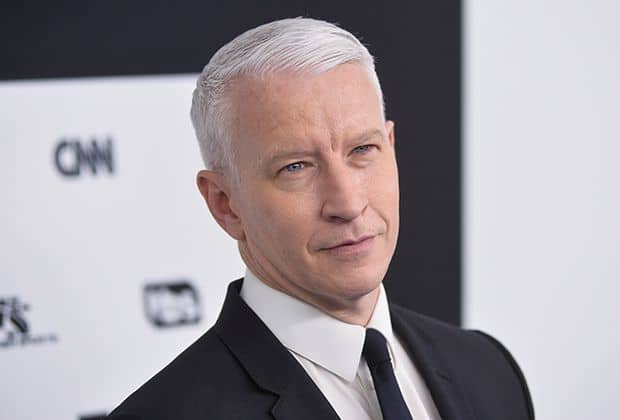 For those who do not want to go to such an extreme in shortness, there are still many other options. One of these is the classic comb over fade. Here, the sides and back are tapered to give a nice, neat appearance with the top being left at a length of one or two inches.
This allows one to part the hair and combs the top to one side or the other. A small amount of pomade can be used to hold the hair in place. This is a style that is accepted everywhere as being appropriate, whether for a formal, business, or casual appearance.
This pomp Mohawk with undercut just goes on to establish the range and extent of creativity that stylists are capable of. It is a popular and fashionable men's short straight hair. The undercut contrasts brilliantly with the pompadour to give your styling the necessary edge.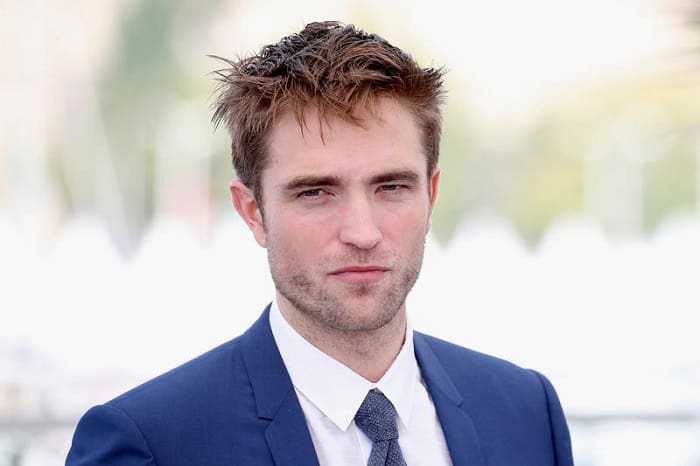 For a more casual appearance, men can have their hair cut as described above, but use their fingers and a bit more product to produce a messier, more relaxed style. Some of the hair is pulled into spikes at random angles.
Otherwise, the hands are simply run through the hair with pomade on them and the hair is allowed to shape itself. This short hairstyle for men with straight hair is becoming a very popular style.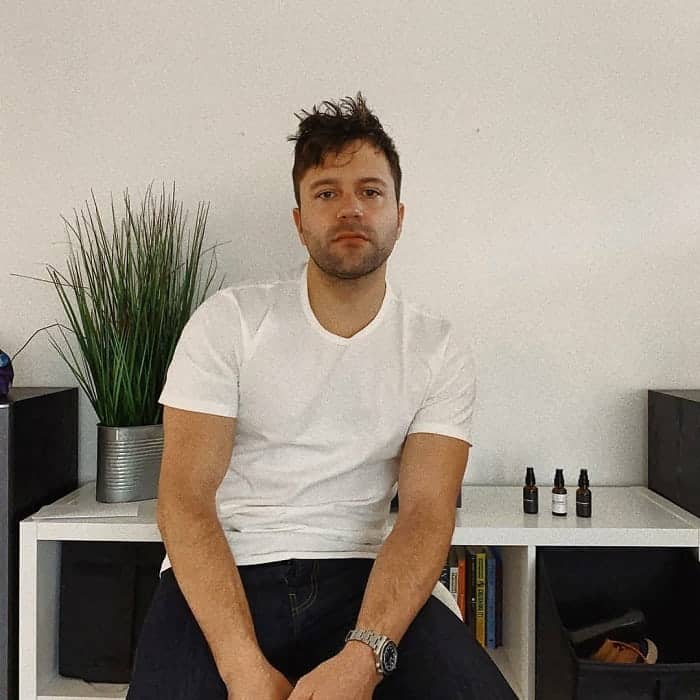 This is a relatively casual short hairstyle for straight haired men. The hair is cut in multiple layers to form the messy bangs. They are then styled in a careless manner to give the impression of a cool, relaxed and casual appeal. It is a low maintenance cut that works brilliantly in any kind of situation with relative ease.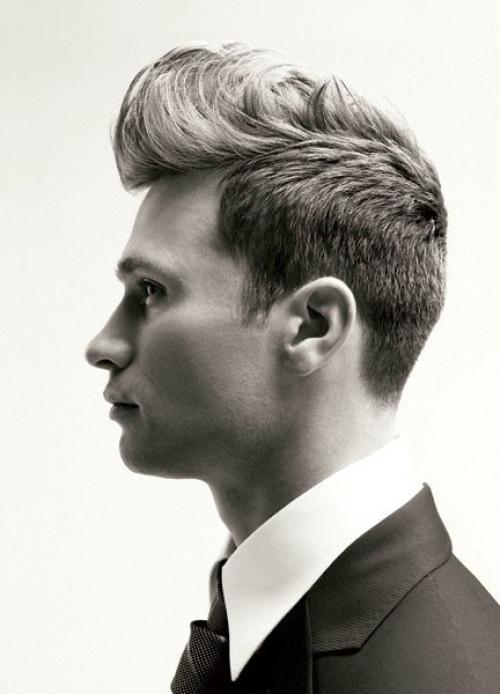 For a slightly retro look, they can have the length of the top hair fade from shorter in back to longer in front. Combing the hair at an angle or straight forward, then flipping the front hair upward and toward the back of the head creates the style known as a Pompadour.
This was a very popular style in the 50s and 60s. It fell out of favor for a while but is making a comeback today.
10. Taper Fade with Short Spikes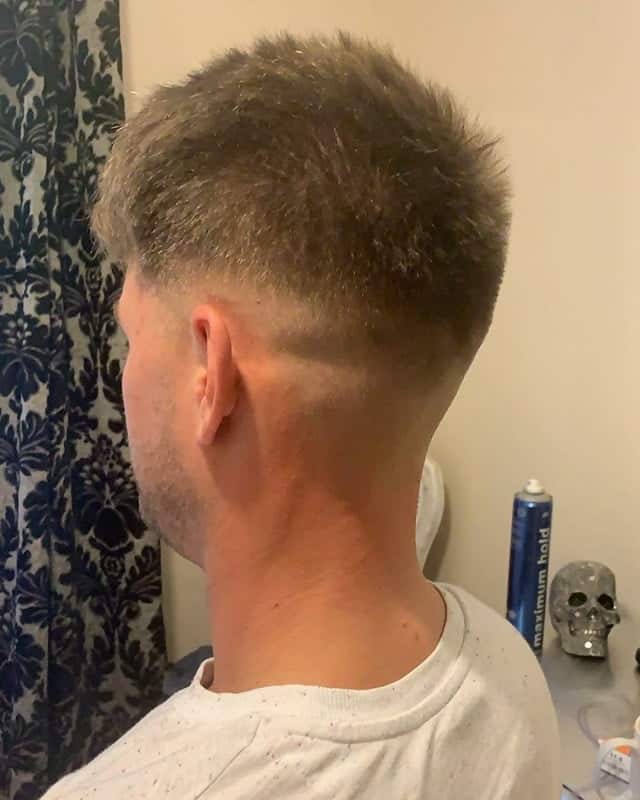 When you are looking at men's short straight hairstyles, this is where it can become super short. This hairstyle is all about convenience and creativity. But you must remember that this style follows the natural silhouette of the head, and you have to comfortable with the shape of your head. Make sure that your ears are not too big. That can offer a jarring note to the whole style.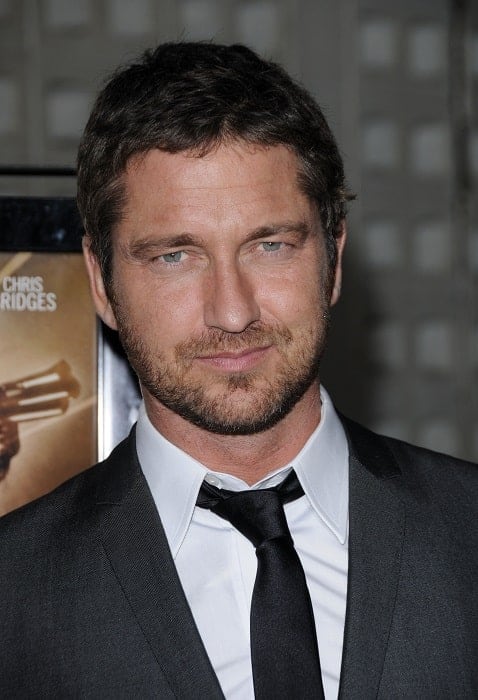 Another popular choice of short straight hairstyles for men is to have all of the hair cut to a length of about a half inch to an inch over the entire head. This length will provide the hair with enough weight to allow it to lie down.
The sides and back are combed straight down while the front is combed forward so that the bangs lie on the forehead well above the eyebrows. This is known as a Caesar, named so because it is the hairstyle most often seen on depictions of Julius Caesar.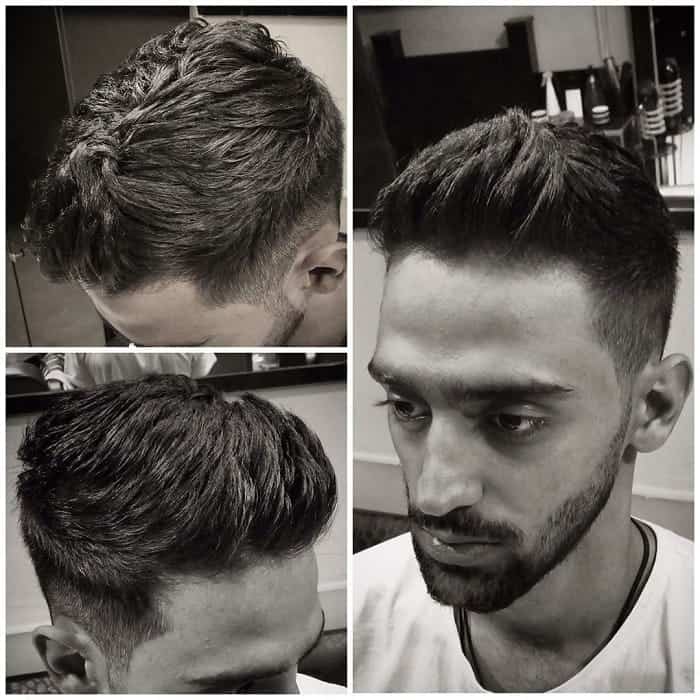 If you are looking for something more uniform and slightly more toned down than this is the type of short hairstyle for men with straight hair that will appeal to you. It is a formal and subtle haircut. This is both classy and looks exceptionally well on most types of facial shapes.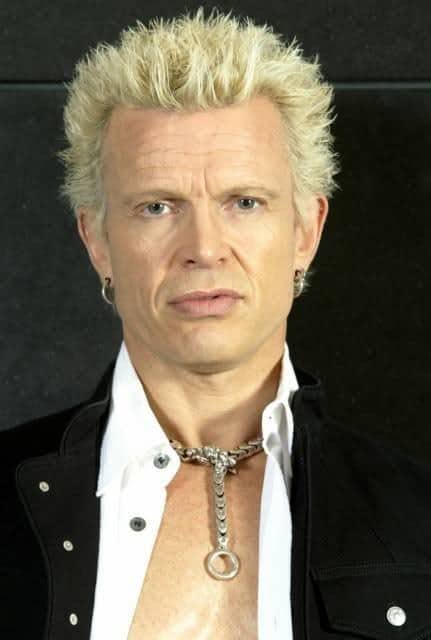 There are many, many more men's short hairstyles for straight hair. Some men like to create porcupine spikes in their hair. Others go for a more conservative and formal appearance. Whatever style one chooses, he should make sure that it suits his particular face shape and features.
14. Spock Hairstyles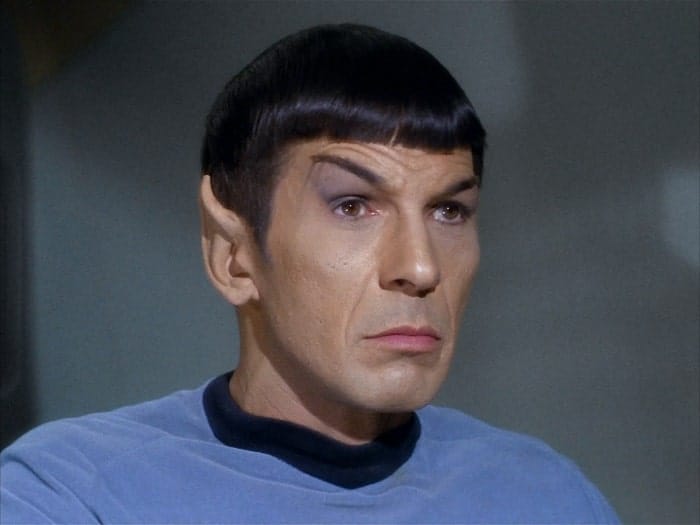 Letting the hair grow to about two or three inches and cover the ears while the bangs come to the level of the eyebrows would result in the style made popular by the character, Spock, in the television series, Star Trek. This "Vulcan" style is commonly seen on members of that race as well as some Romulan characters. It is a look that works well on some men.
15. Silver Short Quiff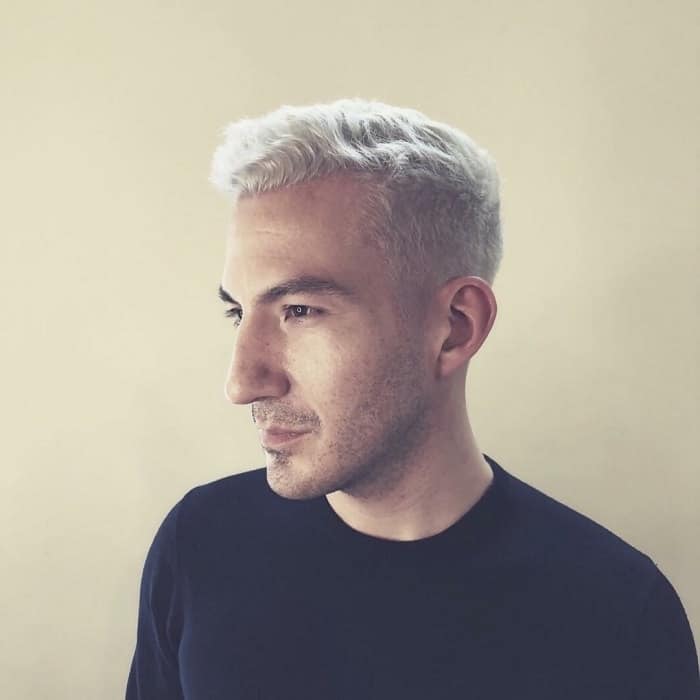 The quiff is one of the most versatile haircuts in terms of adaptability and ability to stand out. This one is no exception. The silver color makes it a very stylish short haircut for men with straight hair. It exudes a subtle, understated charm.
In fact, the range of short hairstyles for men with straight hair is quite exhaustive. The key is to choose wisely. Remember to look for styles that complement your natural jawline, facial structure, and at the same time, suit your personality.
Most men's short straight hairstyles are fairly low maintenance, but if you feel you do not have adequate time, it is always better to understand the care regime with your stylist before the actual cut. That way, you can make a fair assessment of the short hairstyle that is most appropriate for you.