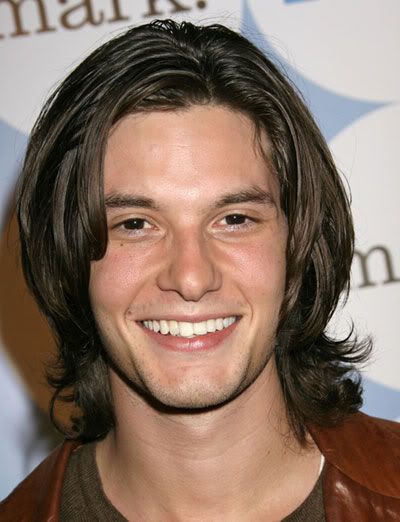 Ben Barnes shag hairstyle.
Several current stars and celebrities are now sporting styles that are best described as
shaggy
. Contrary to what you might think. Learning how to style shag hairstyle is not accidental. The look has appeal and is obtained by managing your hair. The technical description of the style is a long layer look obtained by using a razor to give your hair a deconstructed appearance. Here are some tips that will help you achieve that shag look.
It's important to begin with a quality hair cut. The style may look shaggy, but it should never look unkempt. Hair will fall into place correctly when the cut is done by a professional who knows how to achieve the right look.
Your hair should always be clean in order to get the best results. Even though you will be adding a styling product to increase fullness and depth, starting with clean hair is vita. Use quality hair care products that are a match for your type of hair so that it is not stripped of oil. Conversely, hair should not be layered with a heavy greasy product. Follow good shampoo with a good conditioner for best results.
A styling gel should be applied while hair is still damp. Use a small amount of gel rubbed between your hands then distributed throughout the hair. You should lift and shape the hair with your fingers as you work the styling product from the scalp outward.
Continue to lift and fluff the hair until it is dry. You can shake your head vigorously to add interest to the style. You should not get too technical about arranging the hair. When you learn how to style shaggy hair you will find that it is a style that is very easy to maintain. A good cut, regular shampoos and minimal handling and smoothing will give you the look you want.