Any man looking for a Mexican haircut will want to consider one of these great styles. They are designed to not only look and feel great but also to be easily taken care of, which is great for men on the go or in a hurry.
All of these haircuts for Mexican men look great, regardless of face shape and hair type, making them a wonderful go-to option for men who need to update their hairstyle.
Best Mexican Haircuts & Hairstyles for Men
The following are the best Mexican hairstyles for guys we would love to recommend.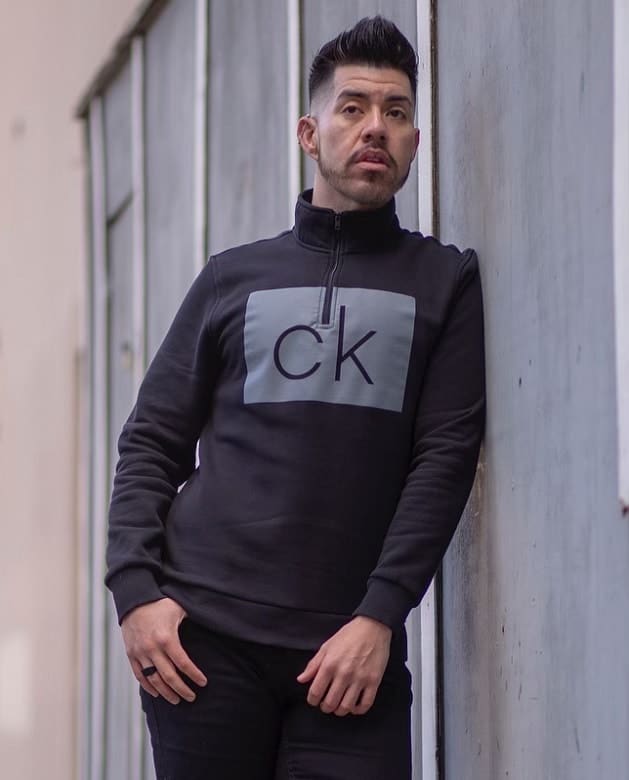 Close cut sides that are faded up to a longer top look exception, making this one of the most popular haircuts for Mexican men. This style is great for men who have slightly thicker hair, as the longer hair on top can be swept up to add a little more volume.
Using some product to help control and contain the hair will prevent it from falling flat during the day. This style does require regular trims to make sure that the sides stay nice and neat.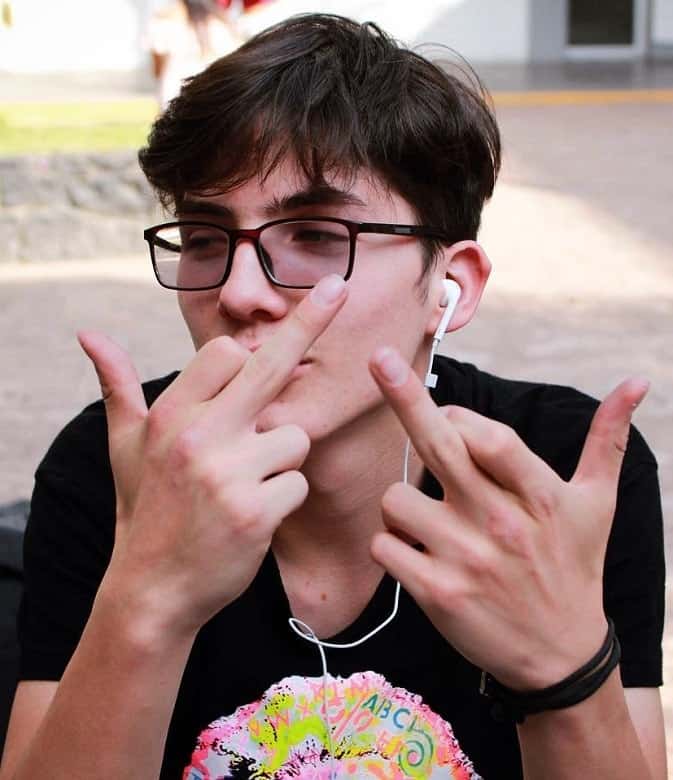 Younger men who don't want to have to worry very much about their hair will appreciate the freedom that they can enjoy when they grow it out a little and let it hang free around their face.
This is a really relaxed Mexican hairstyle that makes men look carefree, but it isn't a great option for athletes who need to be able to easily keep their hair out of their face. It does look very relaxed and can tend to make some men look a bit younger than they are.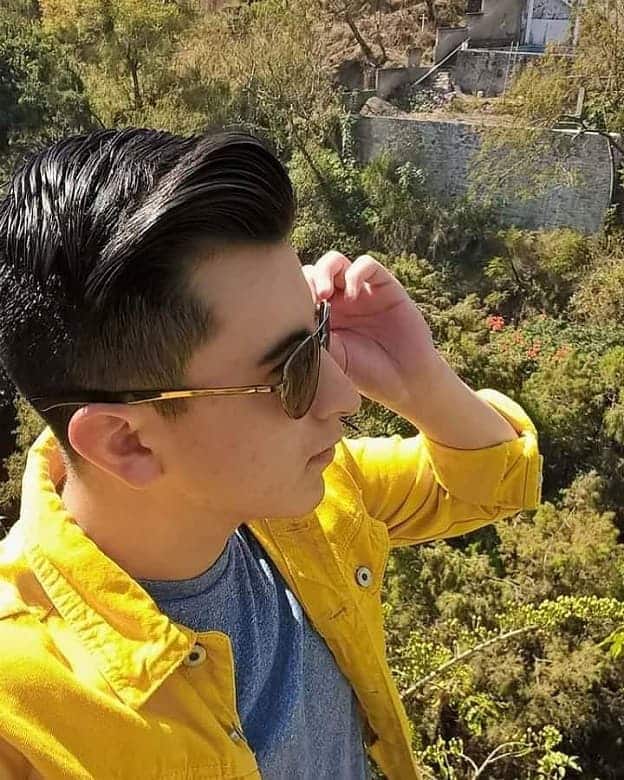 Men who are willing to spend a little more time on their hair and will use product to keep it out of their face will love this comb over. Keeping the hair longer in the front allows for the bangs to be combed up and over, creating a really unique look that adds a lot of interest to the style.
When combined with shorter sides, this look is very fresh and clean, making this Mexican boy's haircut perfect to wear to the office, as well as on a date.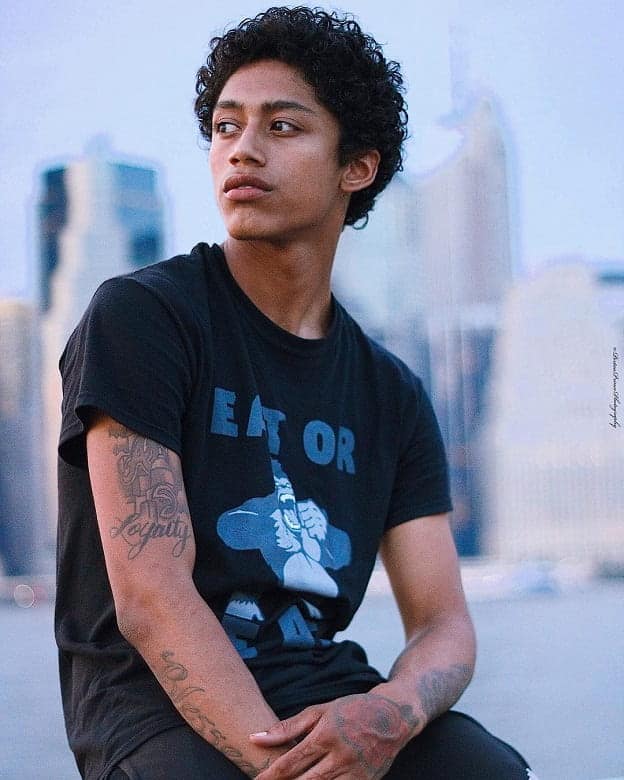 Natural curls look amazing when they are allowed to be free. Not all men have naturally curly hair, but the men who do can really enjoy this great style. It doesn't take a lot of work to get the curls looking great in the morning, which makes this a perfect option for men on the go.
The movement of the curls keeps the style from looking too stiff and uptight and makes the men or boy who have this Mexican haircut look a little more lighthearted and happier.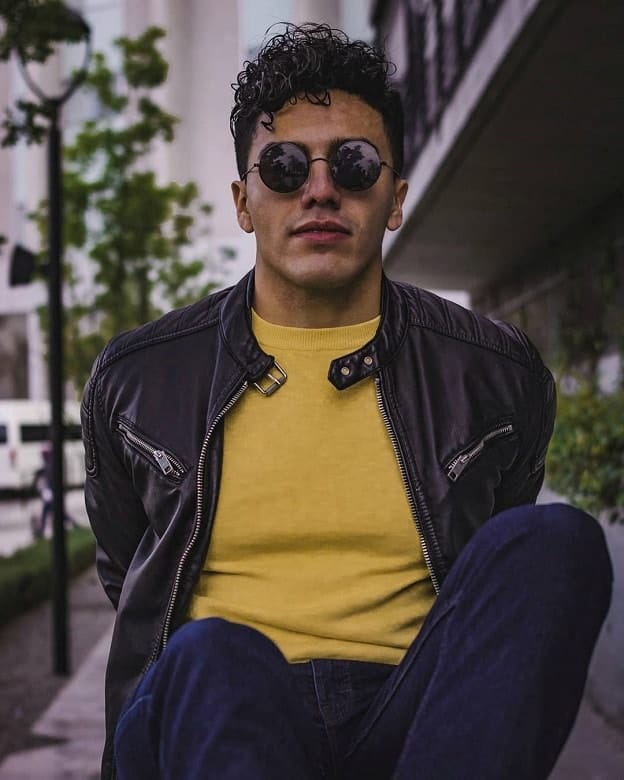 Curls don't have to be allowed to go wild and free at all times, as is obvious with this style. Keeping the sides a little shorter and allowing the curls on the top of the hair to have more volume results in a fresh and hip style.
Controlling the curls with some product is important and will prevent the curls from falling out during the day or becoming frizzy, both which can quickly ruin the style.
Businessmen or men who want a little more control over their style will love having shorter sides with more volume on the top. Hard edges along with plenty of product to style and control the top make this a great cut for men of all ages.
It looks especially great when this comb over is paired with a groomed beard and mustache and will make a man look put together and responsible, making this a wonderful business hairstyle for Mexican men of all ages and with all types of jobs.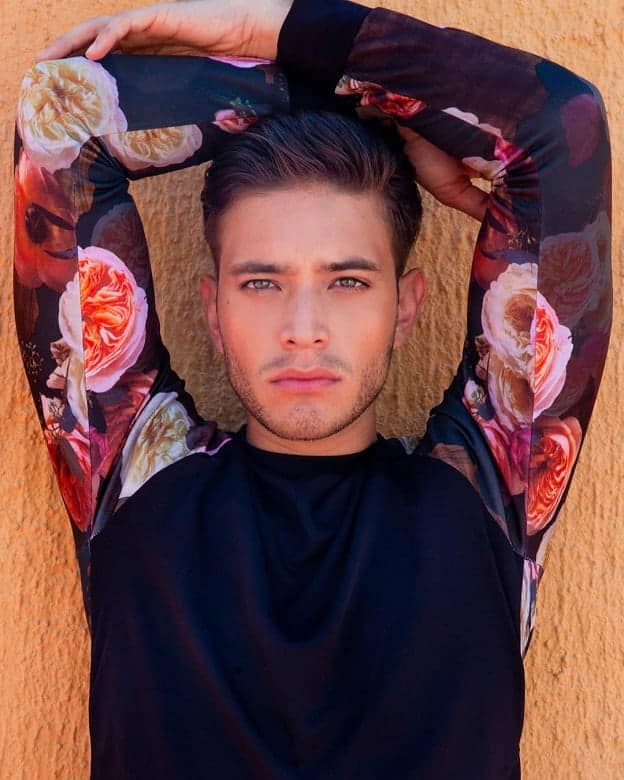 Longer hair on top looks great when swept back away from the face, allowing the beauty of the face to be the main focal point. Combining this Mexican haircut with a small and trimmed beard makes it even more attractive, which is why this is a great option for men who enjoy wearing facial hair.
Keeping the hair up and off of the ears is key to keep the hairstyle looking its best and prevent it from looking too shaggy and unkempt.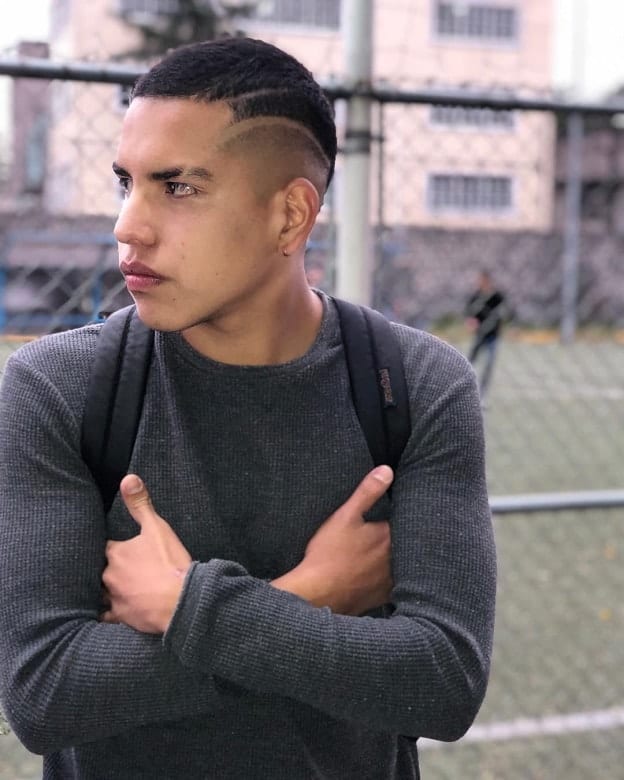 This is a great men's Mexican hairstyle that features attractive hard lines and a hard part. The hair is kept really short so that the hard lines are visible.
If the man wearing this style wants to enjoy something that is even more impressive and unique, then they can extend one of the lines from the hair through the eyebrow. This is not for the faint of heart, as it is sure to attract a lot of attention, making it a great option for men who are very confident.
9. Loose Waves Around the Face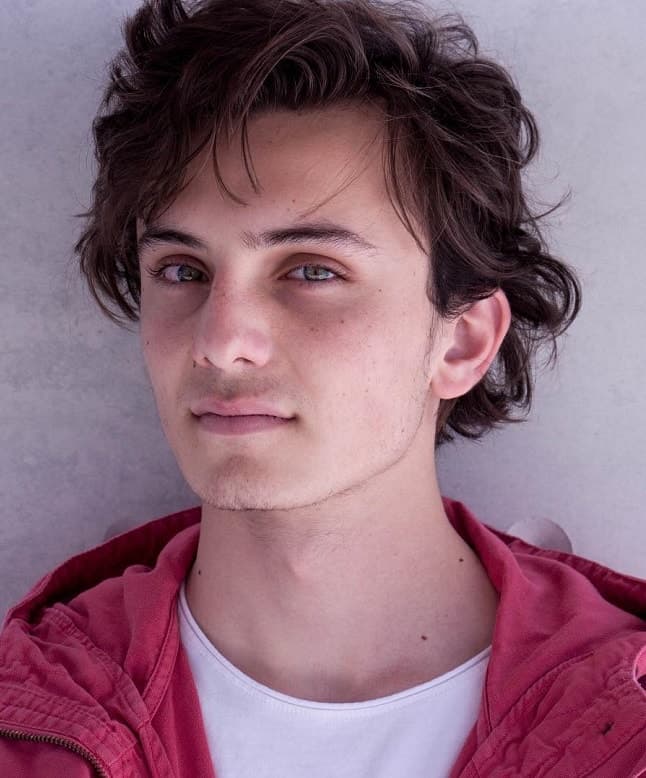 Long wavy hair that has loose curls looks very attractive when allowed to move freely and hang around the face. These loose curls don't take a lot of upkeep and effort, making them an effortless option for any man who is in a hurry and doesn't want to spend a lot of time on his appearance.
The loose waves are attractive with almost any face shape and hair color, which is why they are such a popular Mexican style hairdo for young and hip men.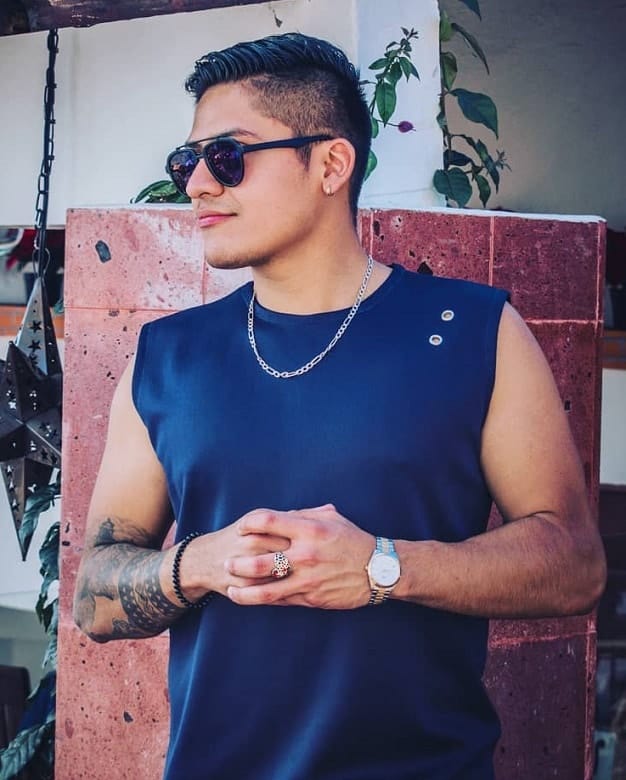 Men who want to wear a comb over can opt for a medium length to prevent it from appearing too long. Keeping the sides cut close to the head allows for the length on the top of the head to be the real star.
Using the product to comb the hair over to the side away from the shorter hair gives these haircuts for Mexican men an effortless and cool appearance, great for any man on the go.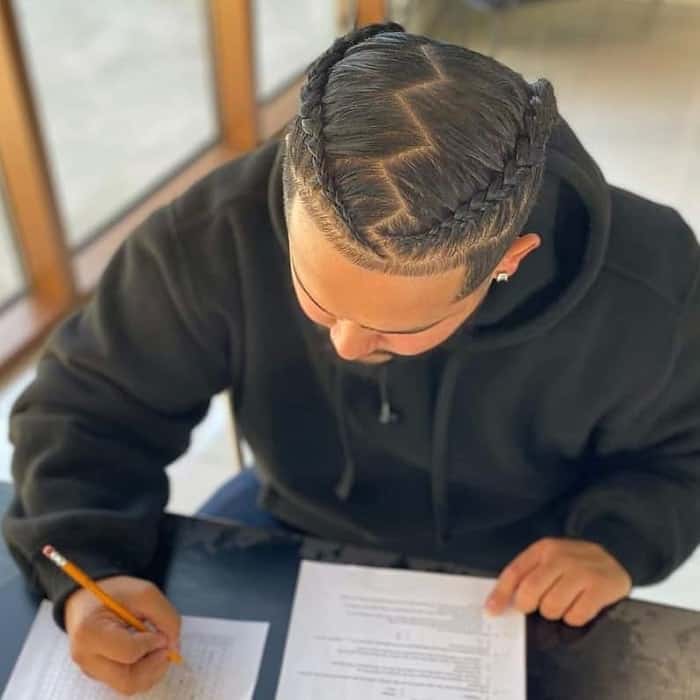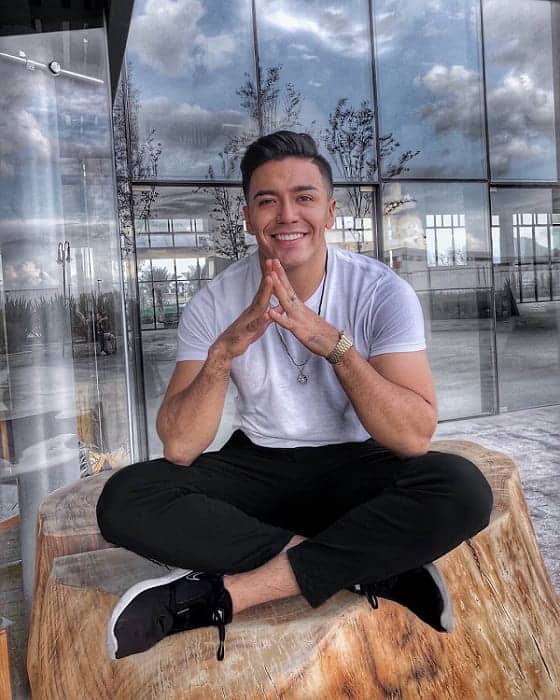 13. Short Wavy Hair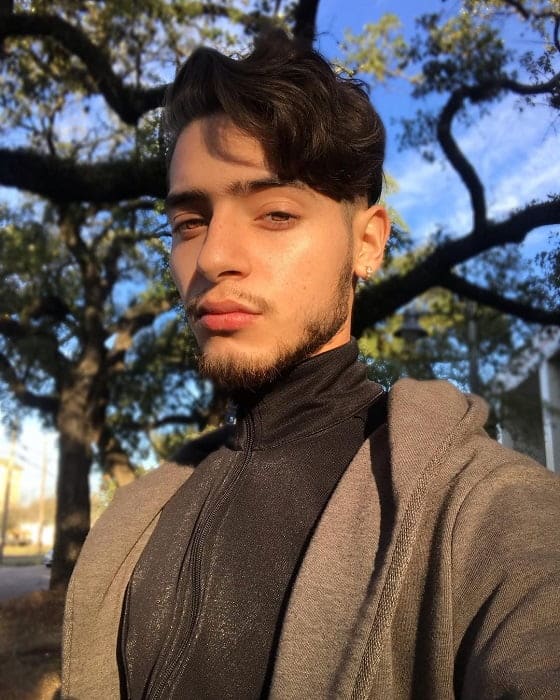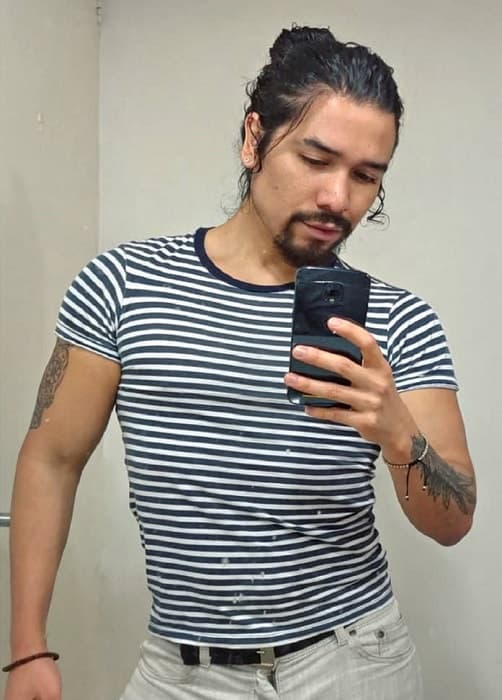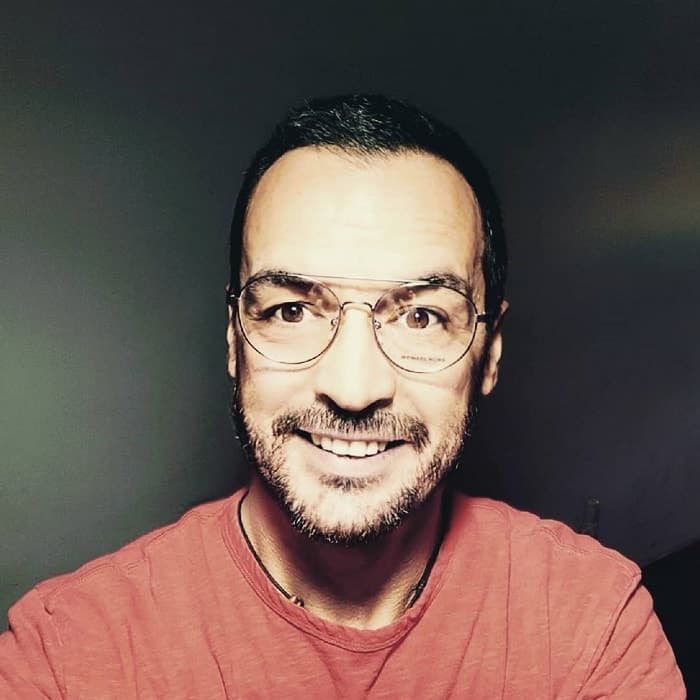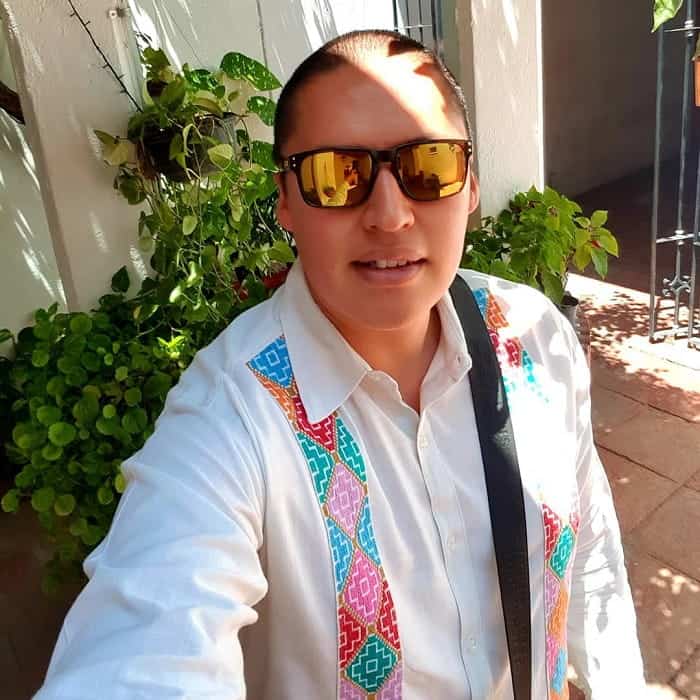 18. Short Hair with Beard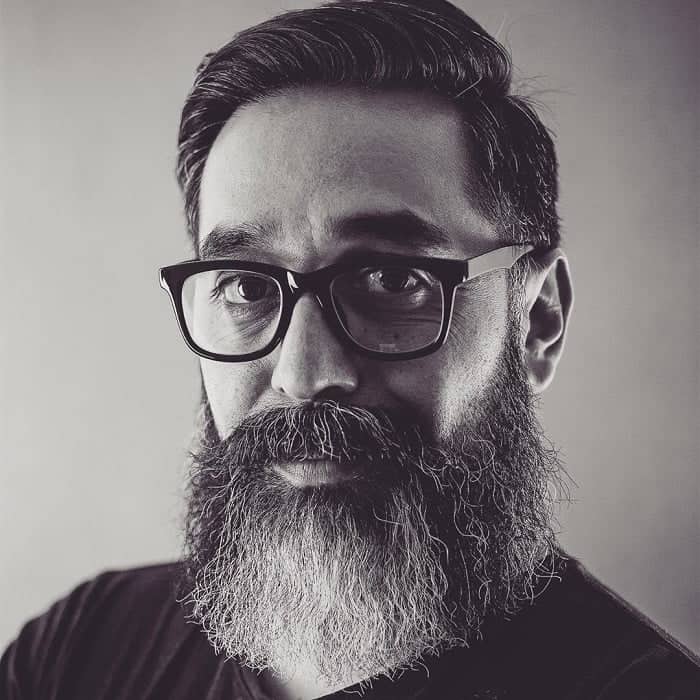 Mexican men will love one of these popular haircuts. Any man who opts for a Mexican haircut can enjoy great style and the pleasure of knowing that they look amazing, no matter what their career, their personality, or how they like to spend their free time.