Mexican mullet hairstyles are fun and unconventional which makes them such a great hairstyling option. They have hair grown at the middle of the hair while the sides are shaved or faded. The mullet is not hard to style, but it needs patience for growth the first time. You need to be very consistent while preparing your hair for a mullet since it needs a particular length and texture.
Even if growing your hair is a natural process and you need to give it time to grow, there are ways to speed things up. The mullets need maintenance to stay smooth and impressive too. Here is how you can style your Mexican style mullet like a pro with 7 undeniably cool ideas.
How to Style Mexican Mullet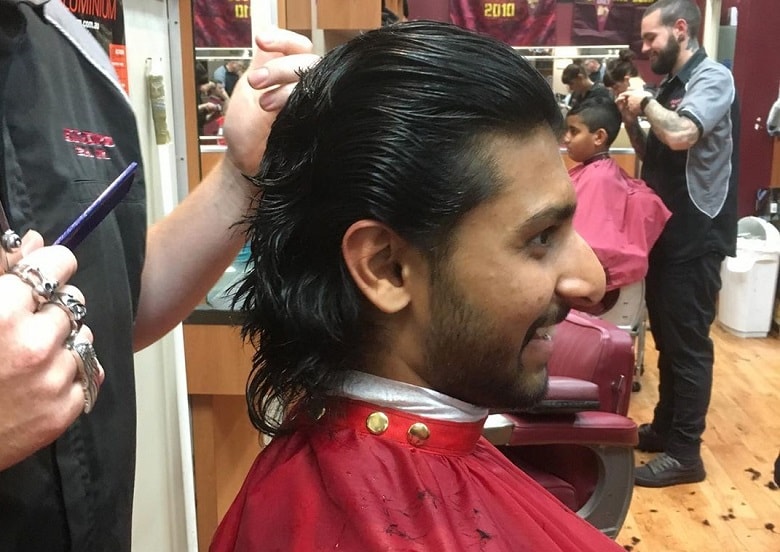 Follow these steps throughout to style your Mexican mullet like a professional hairstylist.
Grow your hair to shoulder length and do not trim it in the meanwhile. Try to keep the back of the hair about 4 inches longer than the front.
Now section your hair and secure them with clips. Let the hair you want to cut be free to keep a track.
Now begin cutting your hair. You need to cut the bangs first so that there is a defined starting point.
Now, trim the hair on the sides of your head.
Then give the top a nice symmetrical cut to give it the desired volume and texture.
Now comb the back and start cutting it to the length that you want your mullet to have.
After this shave the sides of your head to finish off the mullet. You can even grow a short pompadour at the front to have a more stylish mullet.
Best Mexican Mullet Hairstyles
Here are the 7 coolest Mexican inspired mullet hairstyles that you can try this time around for a hairstyle update.
1. Sleek Mullet with Shaved Sides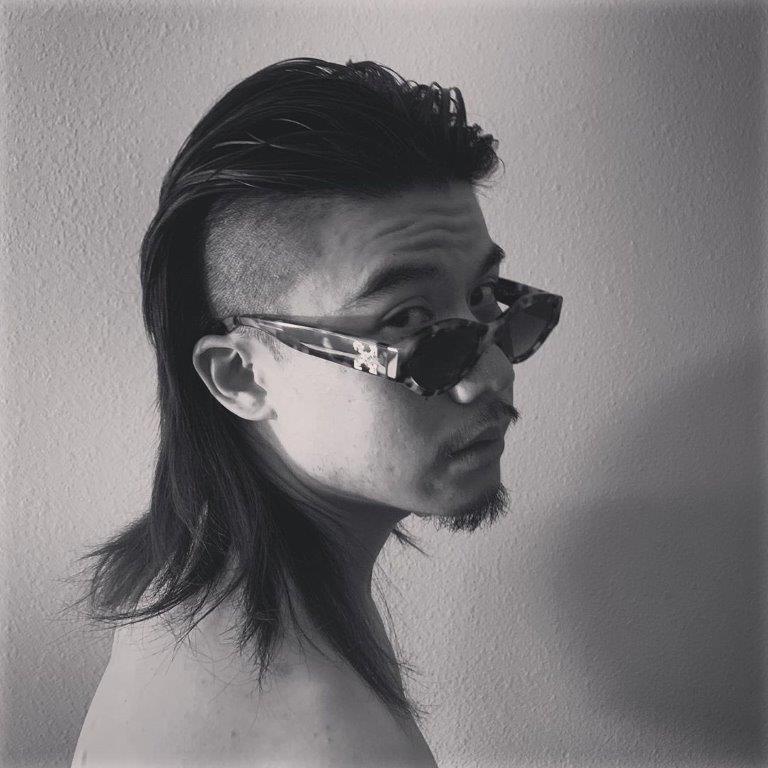 If you want to have a long and stylish mullet then go for this one. The hair is past your shoulders in length and is so smooth that you cannot stop running your fingers through it. The Mexican mullet is having a pompadour undercut at the front while the base of the mullet is wider than the rest of the hair. The sides are shaved to bring more intensity and attraction to this impressive hairstyle.
Who wants to settle for traditions only when there are so many cool upgrades to the classic mullet? This alteration is particularly fun and cool as it has spikes all through its length. The spiky mullet has shorter and thinner hair than usual, but it is as impressive if not more. The design at the sides makes the mullet even more prominent.
3. Feathered Mullet
If you have a bold and confident personality and need a hairstyle that matches your inner energy then this feathered mullet like Mexicans is totally your thing. The front has a fohawk-like feathered style which gets quite tame and straight at the back. You can rock this anywhere without having to brush it all the time.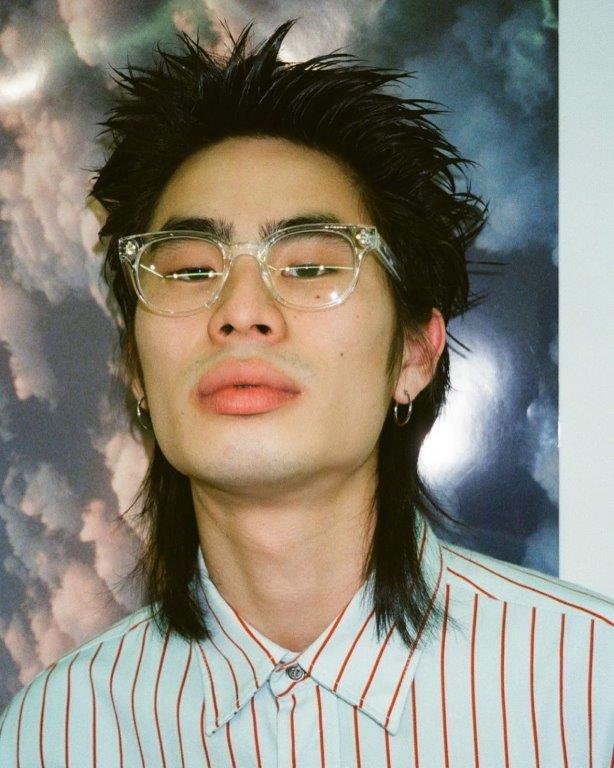 Update your hairstyle and bring out your fun-loving side with this messy Mexican mullet this year. The mullet has messy short hair at the front and there is no pompadour like other mullet hairstyles. This mullet is also wider than other mullets which means that you can embrace it even if you do not like to shave the sides.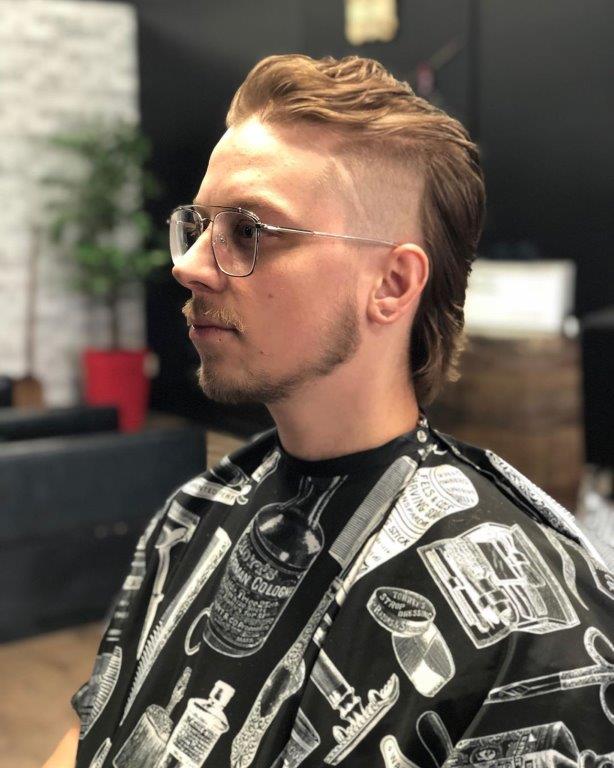 If you love your wavy hair and want to keep it long and smooth then this is perfect for you. The wavy hair is kept long to the base of your neck which is great for even summers. So, get it and be the coolest guy among all your friends.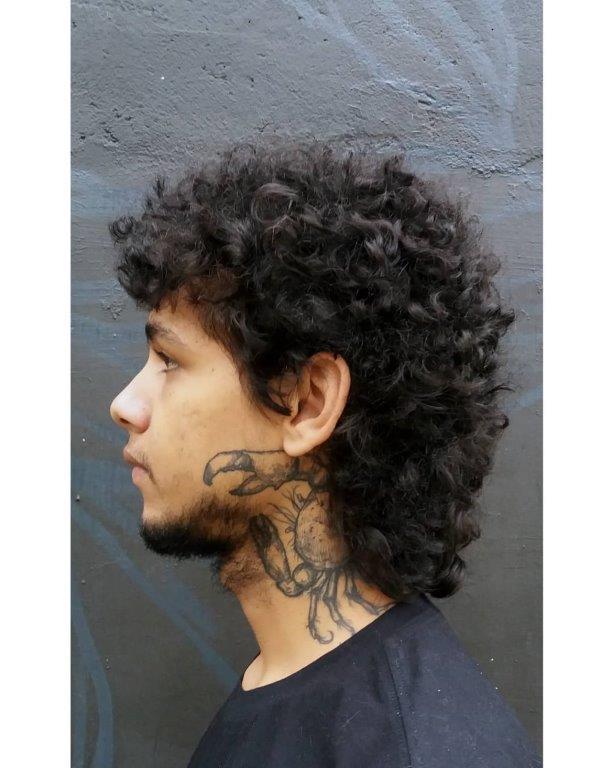 Go for this Mexican mullet haircut if you love punk hair fashion and have a cool aura. The mullet is grown full in messy rings which look even cooler with the tattoo that dwindles in your hair.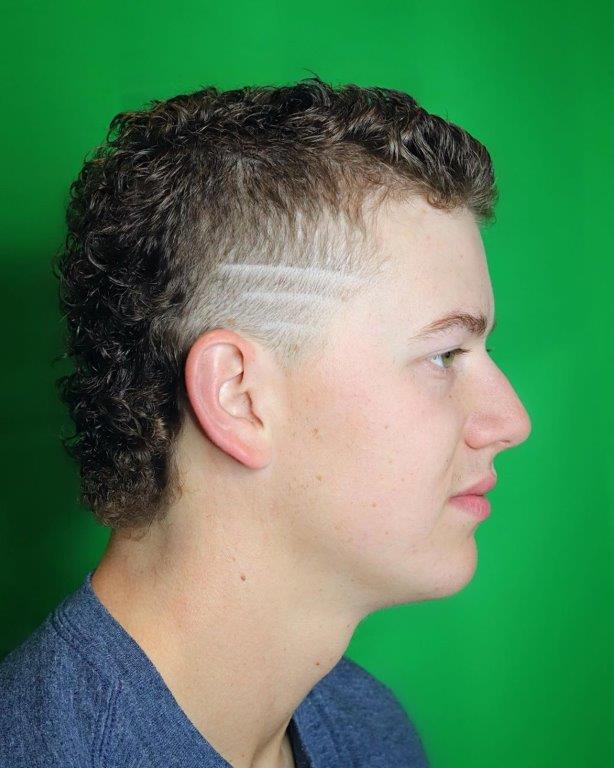 What better way to flaunt your perfectly smooth Mexican style mullet than smooth curls? The faded sides have lined design which makes it suitable for people of all ages.
So, go for these impressive Mexican mullet hairstyles to come off as the cool guy that you really want to be!