The best light skin haircuts in 2023 are all about creating balance and harmony. Creativity has no end, but at the same time, it is necessary to maintain the natural harmony. The haircuts for light skinned guys in many ways seek to achieve exactly that.
Cool, chic and exceptionally striking, these are also, in general, low maintenance haircuts. That means you can hold the style for a relatively long period. This also makes them a more sustainable type of hairstyle.
Best Light Skin Hairstyles to Try
Our experts have compiled a list of 20 hairstyle ideas for mixed guys with light skin tone to rock this season.
1. Big Afro and Gold Highlights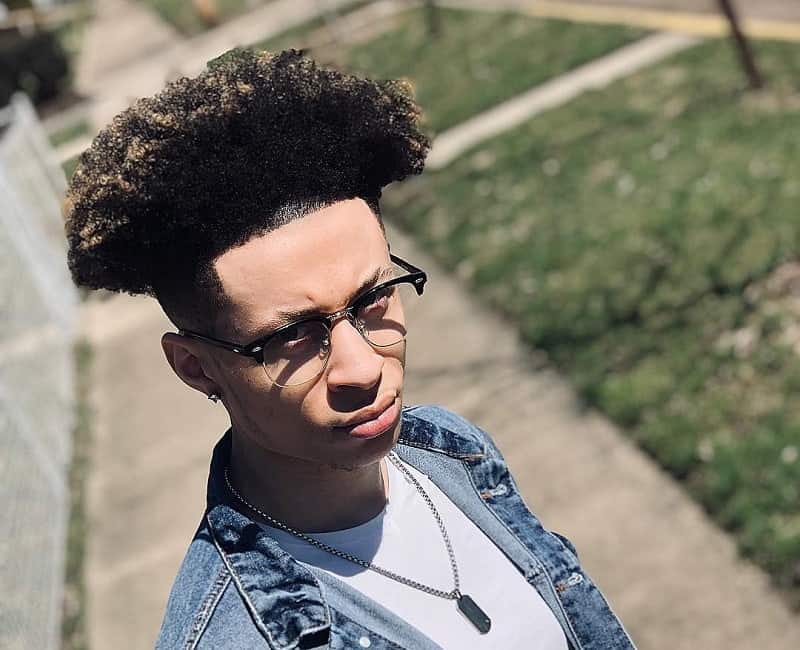 The temple fade in this boy's lightskin haircut creates the ultimate contrast. The bold dark hair with slight golden highlights at the end provides a strong visual drama. It transforms the regular temp fade with a round top to something extremely exotic.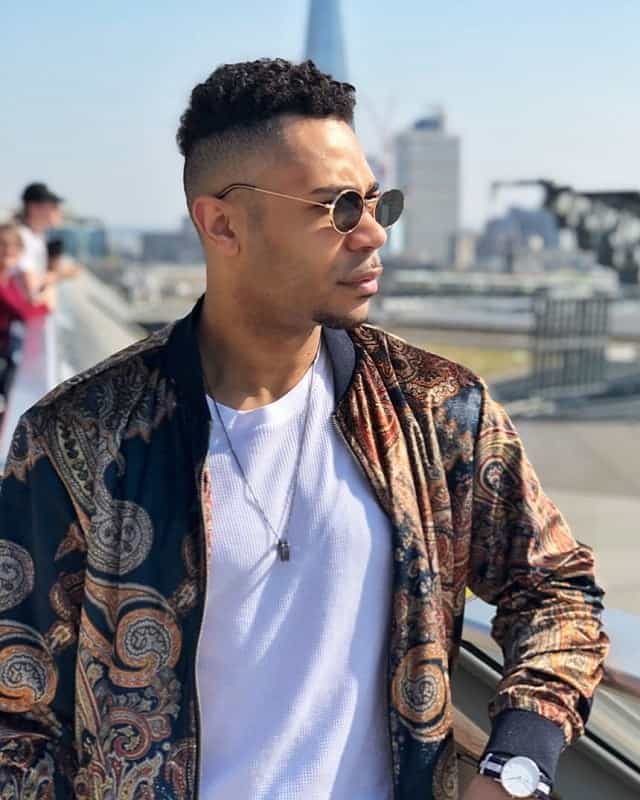 The jet black curly comb over coupled with the lighter skin shade and rugged high temp fade brings out a subtle shade of restrained machismo. In many ways, it enhances the overall impact of the styling and lends a sense of intensity to the face.
Trendiest Curly Hair Fade Styles for Men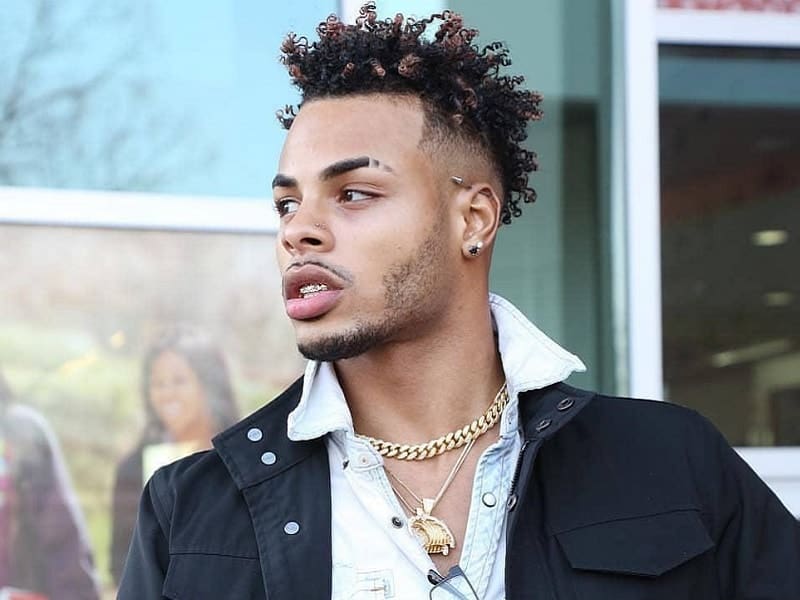 Mohawk with dreadlocks is no doubt cool, but what really makes this light skin haircut stand out are the burgundy highlights at the end and the contrast it offers along with the curly low fade. Together they create a stark and commendable impact.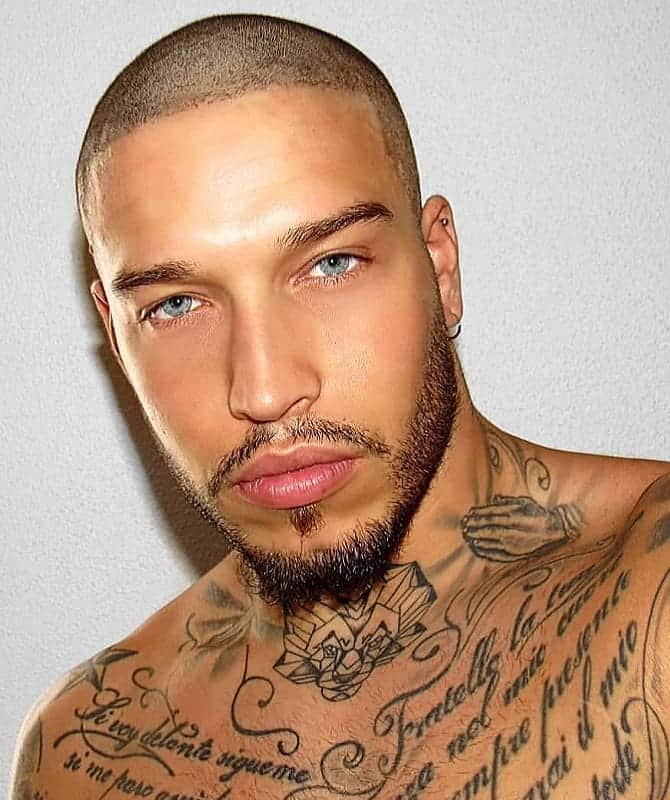 There is nothing special to add to the buzz cut. But the black of the short undercut teams up beautifully with the light skin color. The tattoo and the beard add to the ruggedness and edgy styling.
5. Man Bun with Undercut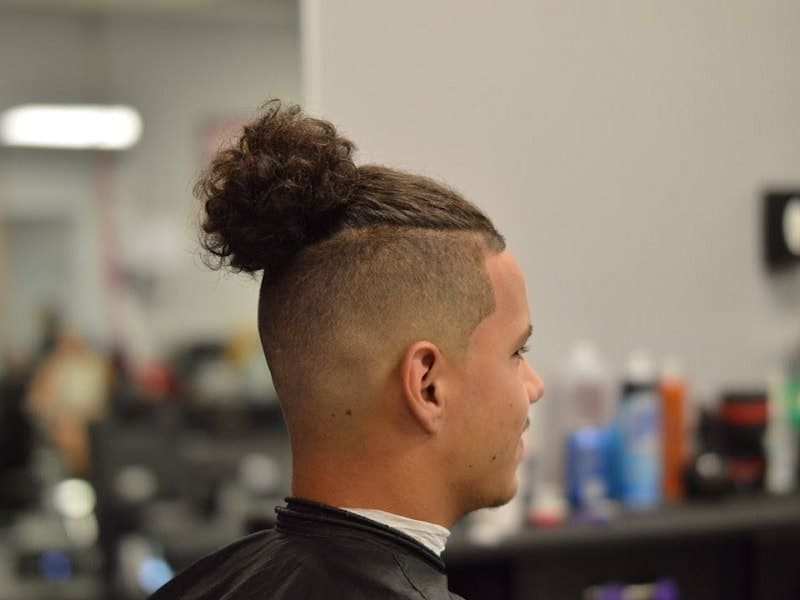 The man bun in this haircut for mixed boys with light skin is accentuated beautifully with the disconnected undercut. It makes a statement on its own and sure to turn heads.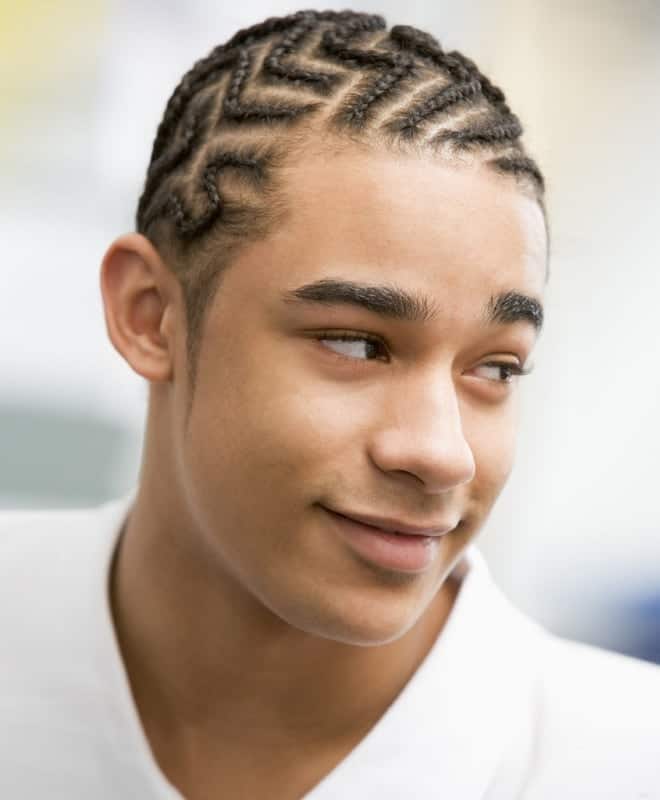 The cornrows never fail to wow its admirers. When used against a biracial skin color, it offsets the natural skin tone and further enhances the effect.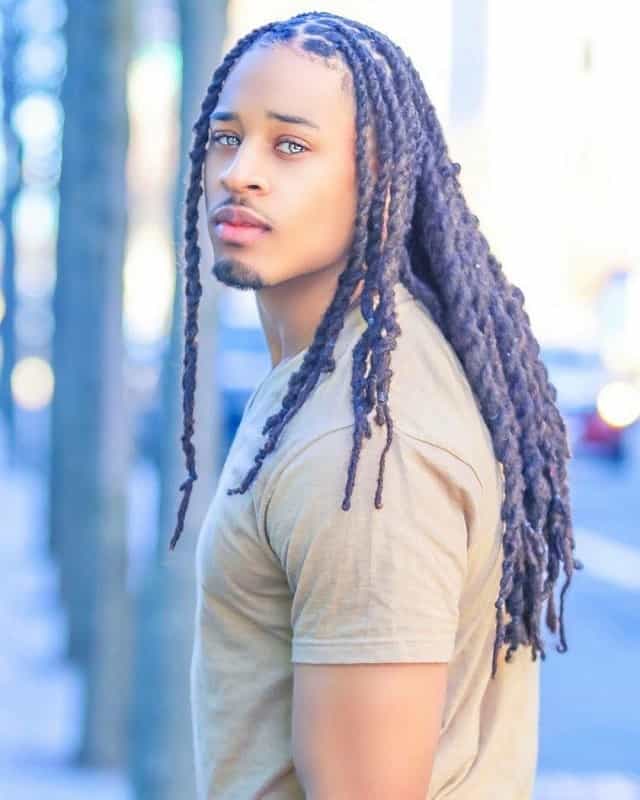 If you like to wear your hair really long, this is a convenient light skin hairstyle for guys. The twists keep the hair restrained and limit its exposure to the elements. It is also an easy way to manage the long locks for an extended period of time.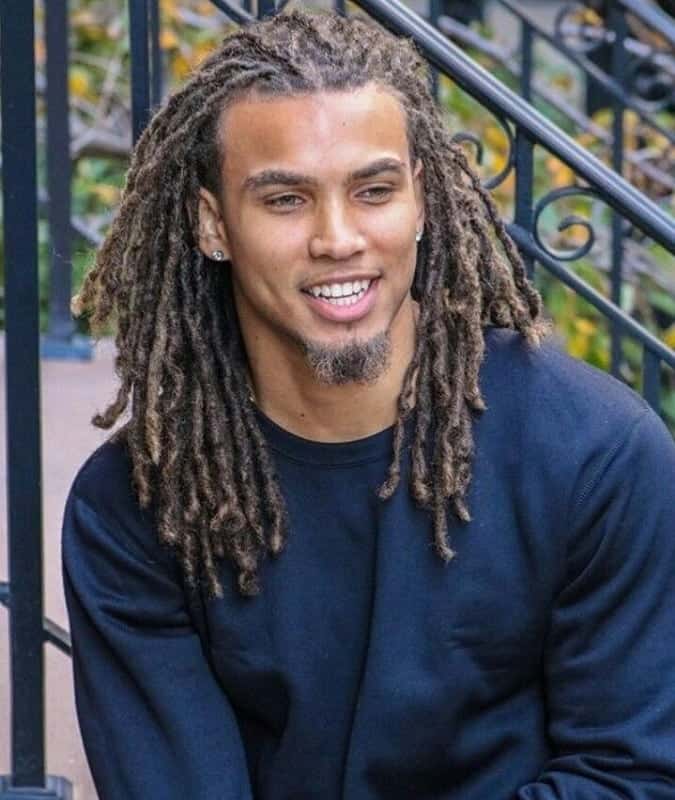 In this haircut for men with light skin, you see the dreadlocks in a different avatar. The slight fade along the hairline and the golden highlights along the locks create a stunning combination.
This is the type of style that you can carry confidently in parties, cultural shows as well as day to day events.
5 Top Ideas to Style Mohawk with Undercut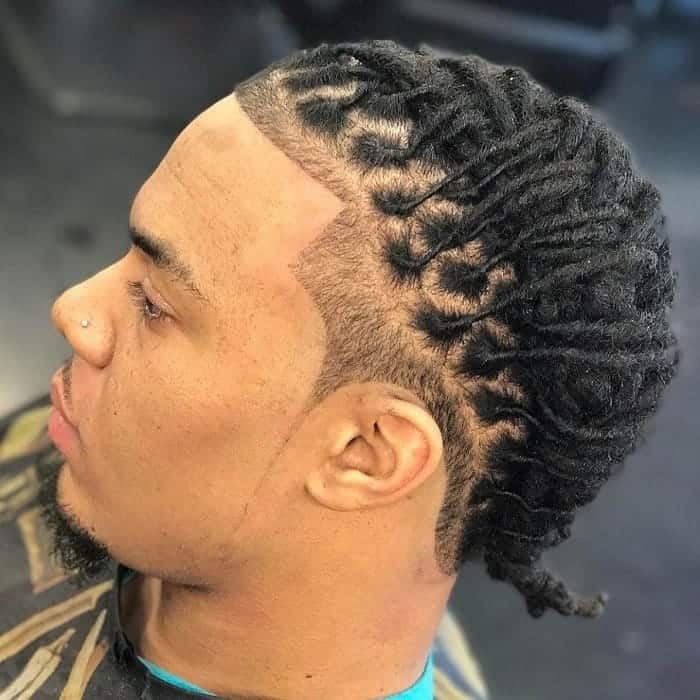 The braiding takes center stage in this guy's light skin hairdo. The low tapered undercut further adds to the impact and the way the braids end in a small bun, it makes the haircut absolutely stunning and attention-grabbing in any way.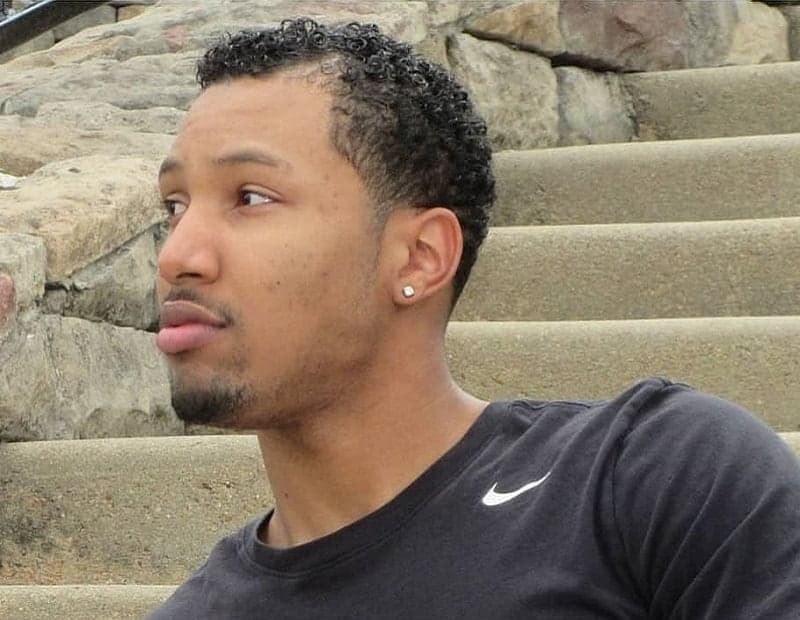 This light skin haircut pretty much has the boy next door look. It is all about creating a soft, sensitive, and approachable image for the person sporting it. It is a very functional and versatile haircut. You can comfortably wear it to work or concert.
11. Long Micro Braids
These long micro braids aren't perfectly parted in the center so the style is very casual. The very ends of the braids are loose as well so you see some curly texture.
12. Afro Top with Undercut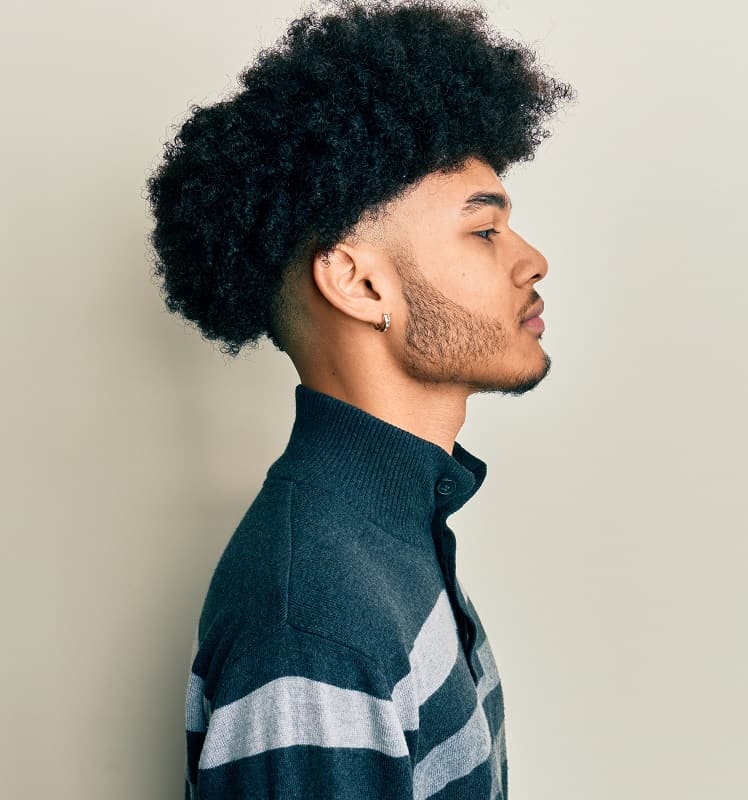 Thick afro hair deserves a style that will help it stand out. Try an undercut which will help to cut down on bulk and create a new shape.
13. Short Natural Hair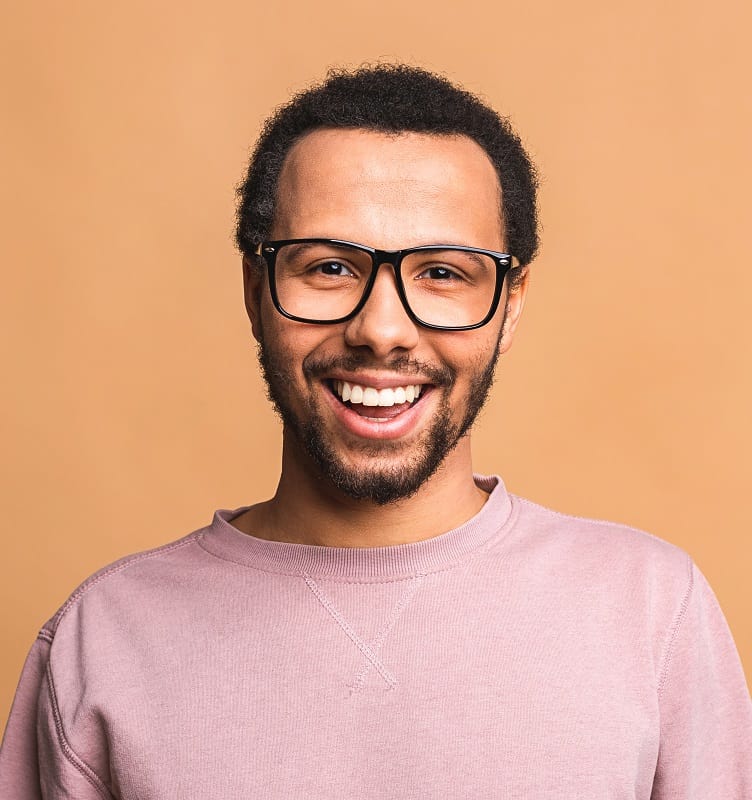 Light skinned men with a round or oval face will look great with their short natural hair all one length. Emphasizing the curved face shape can actually be good and the short cut is very low maintenance.
14. Long Curly Afro
Does your afro have tight curls? Let them grow long to stand out. The caramel and black color is flattering on light skin and the four to five inch length is easy to maintain.
15. Short Twists with Fade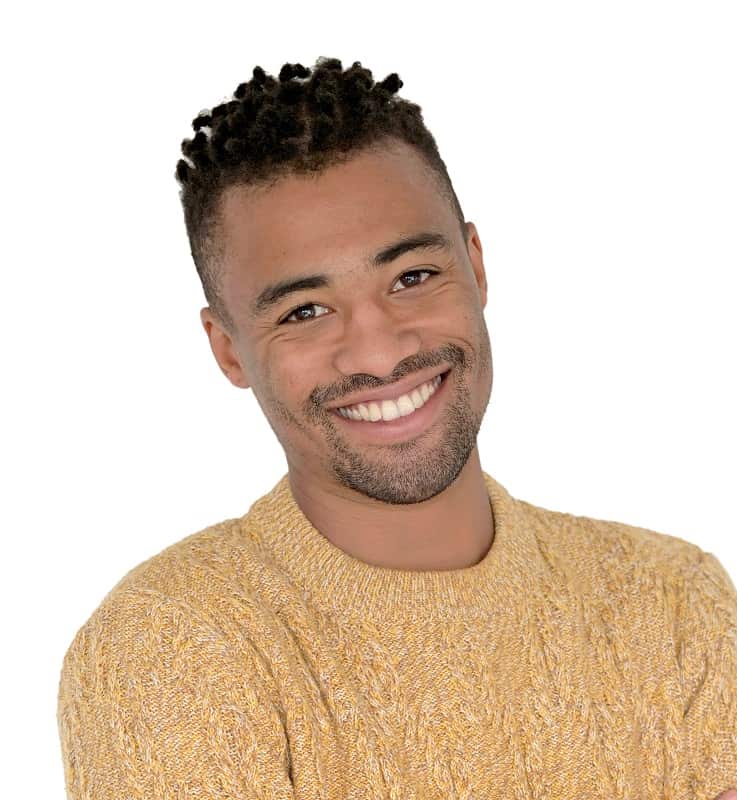 A fade and short twists are a great style for men with light skin. The short twists are quick to style and the fade helps shape a face to give the appearance of strong cheekbones.
16. Buzz and Beard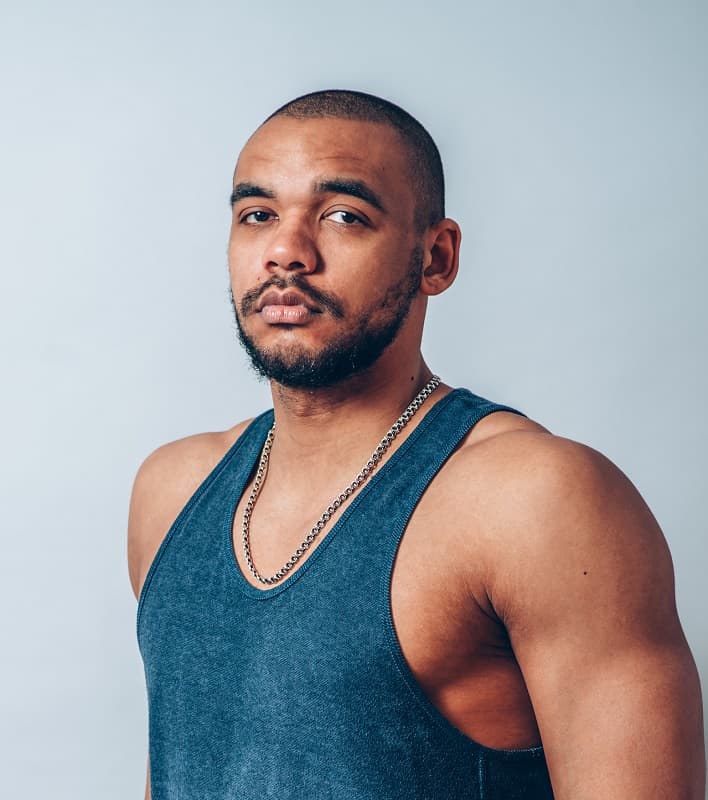 Many light skinned men rock a buzz cut because of its easy upkeep; you can maintain it at home! If you have any kind of facial hair, it will round out the handsome look.
17. Long 3C or 4A Hair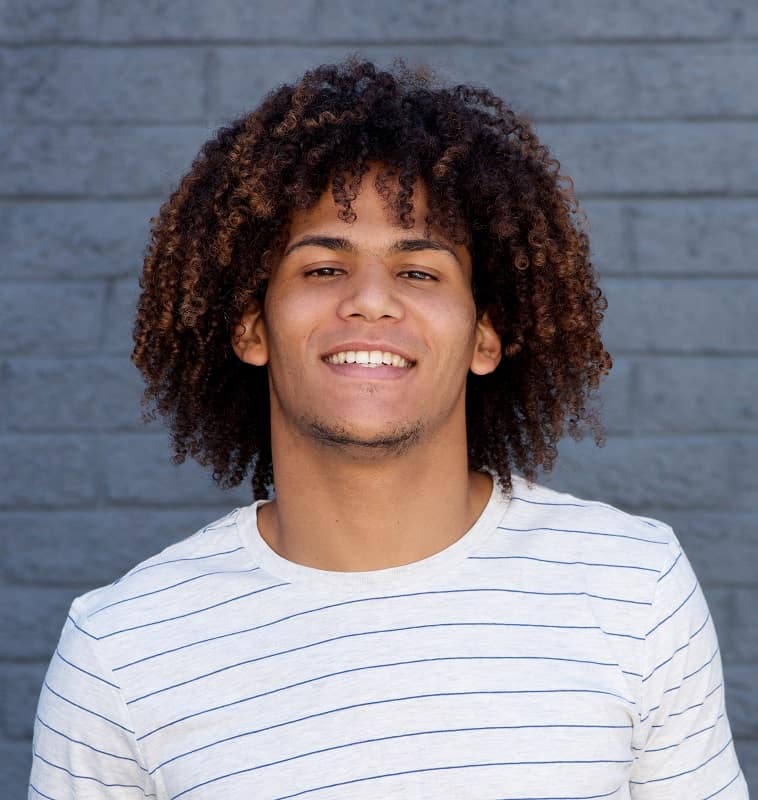 Be proud of those kinky curls and add a tinge of caramel color to pair beautifully with a light skin tone. Adding in long layers will create a face-flattering forehead-grazing bang.
18. Afro Mohawk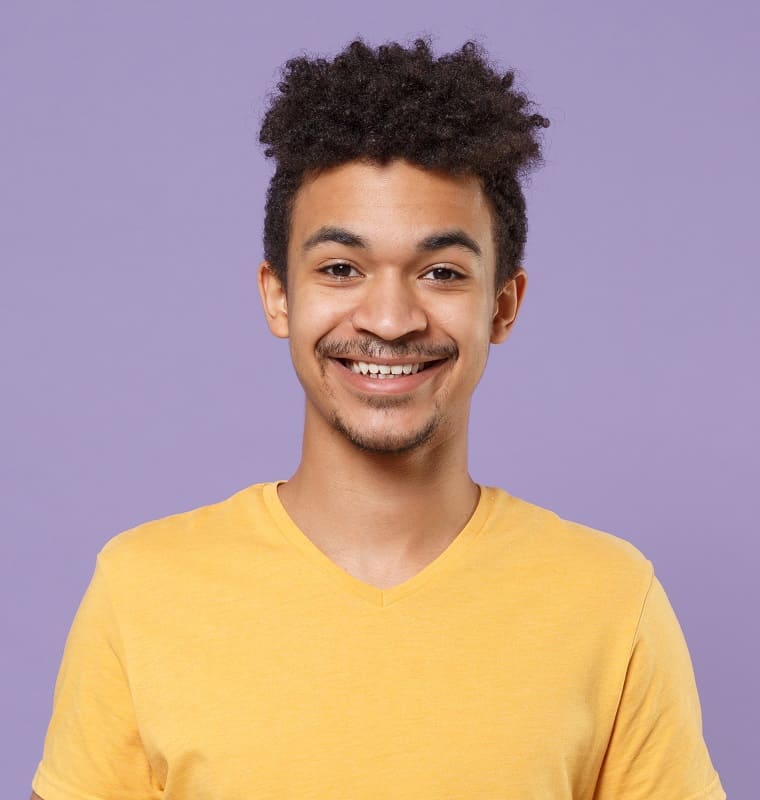 This afro-textured style is shaped sort of like a low key mohawk. Sides are much shorter and emphasize a voluminous top.
19. Short Braided Bun with Caramel Highlights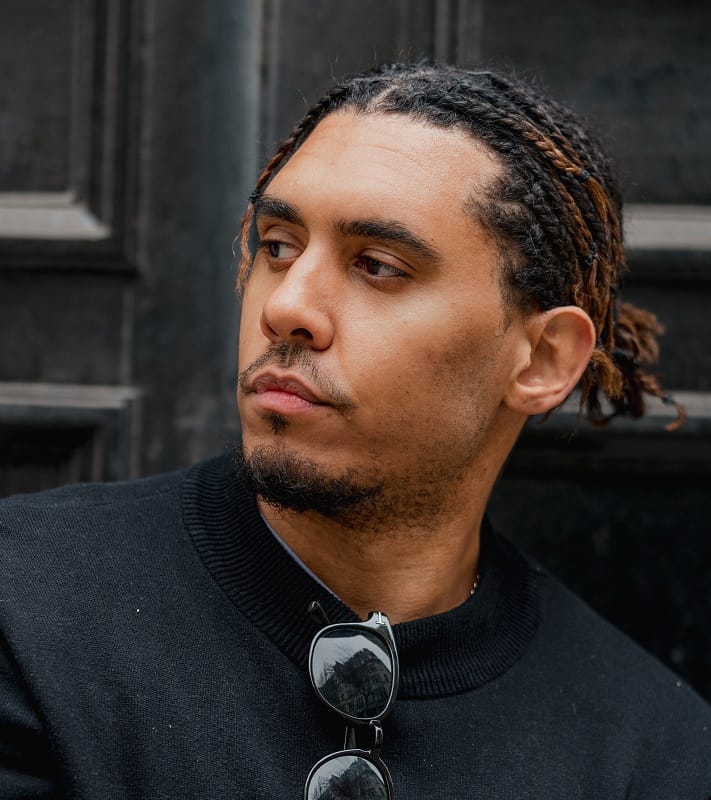 The caramel highlights on black hair are a classy color pairing for light skin. Opt for braids and pull them together in a low man bun or ponytail.
20. Soft Brush Buzz Cut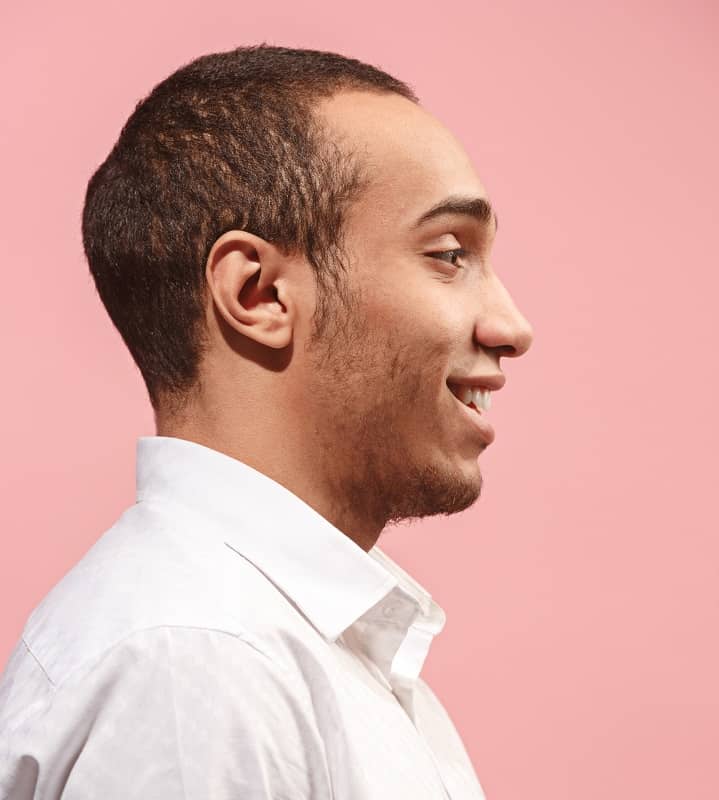 For men who may work in a professional setting and are concerned about their look, a soft brush buzz cut is one style you can't go wrong with.
The haircuts & hairstyles for light skin toned men are all about establishing the right type of contrasts. These hairstyles shine both for the versatility of styling as well as the overall quality of multiple textures and layers.
Often both these factors combine to bring out the ultimate style element and help give your styling a definitive edge. Moreover, the light skin haircuts are also bold using striking elements together. That, too, adds to the overall charm.