Are you looking for a new haircut that's detailed and sharp? Taper fade haircuts are a great option to consider for black men.
Tapering, when your hair subtly changes from one length to another, combined with fading is a flattering combination on all men and super attractive.
What's better is you don't need to have a certain face shape or type of hair to rock the style. Bonus, you'll be the best looking guy in the room!
Taper Fade for Black Men
Read on to see the 12 taper fade haircuts for black men you should definitely give consideration if you want your look to be next level.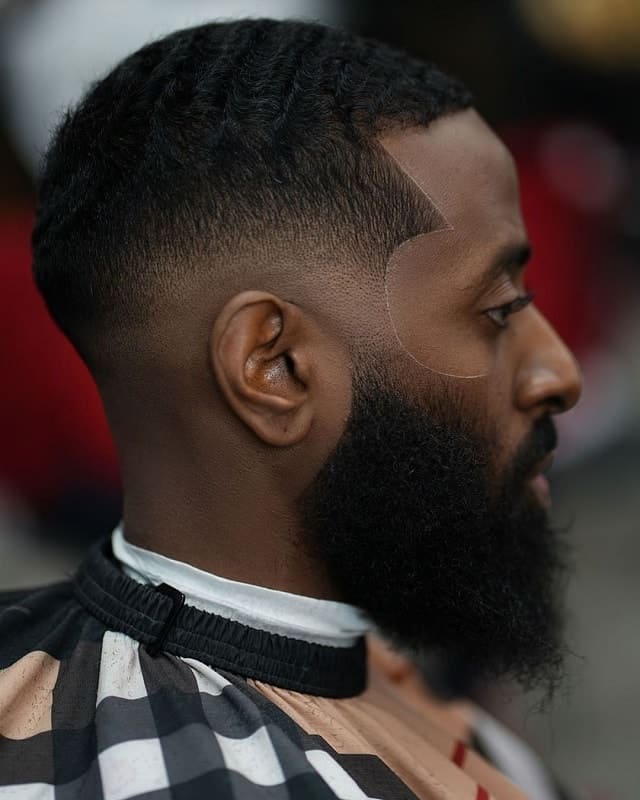 This low taper fade stops just above the ears with a cool half circle detail leading right into facial hair. It's a bit more upkeep but totally worth it.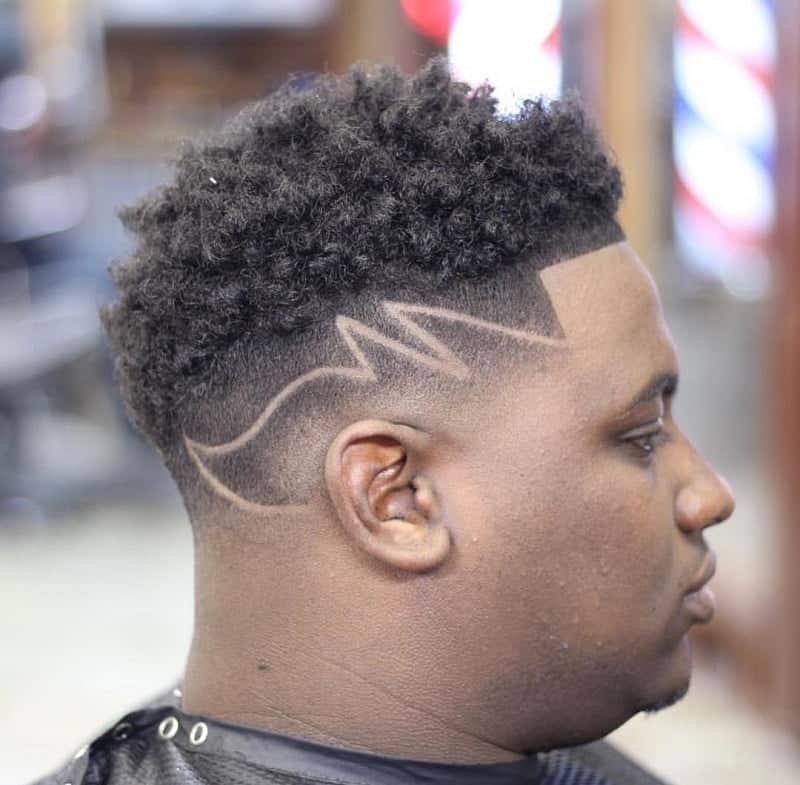 For afro hairstyles, give your taper fade a cool detailed design like a zigzag or wave to set it apart from other fades. Shave the design on both or one side.
3. High Taper Fade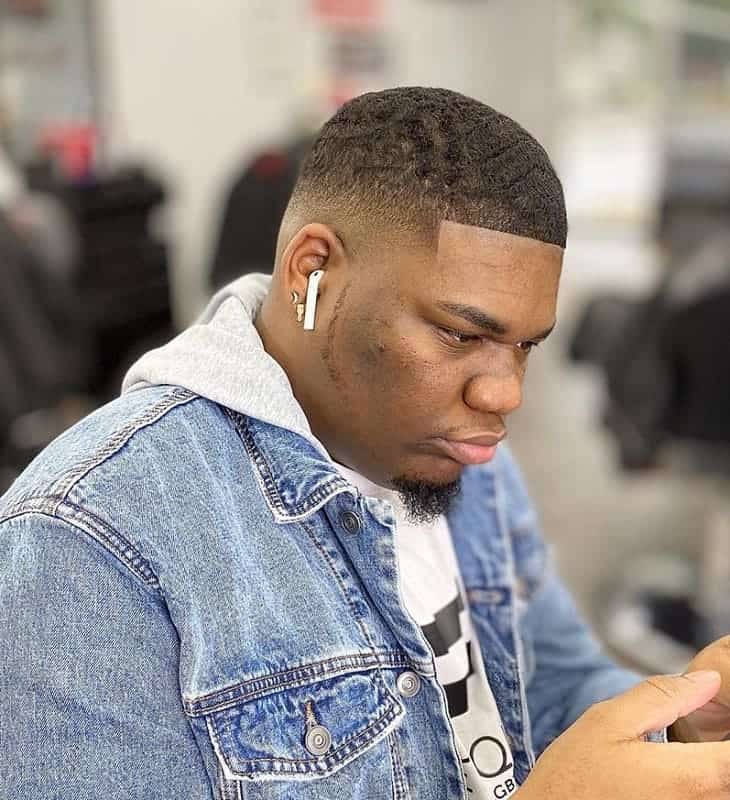 This high taper fade stops an inch above the ear with a sharp line cutting across the forehead.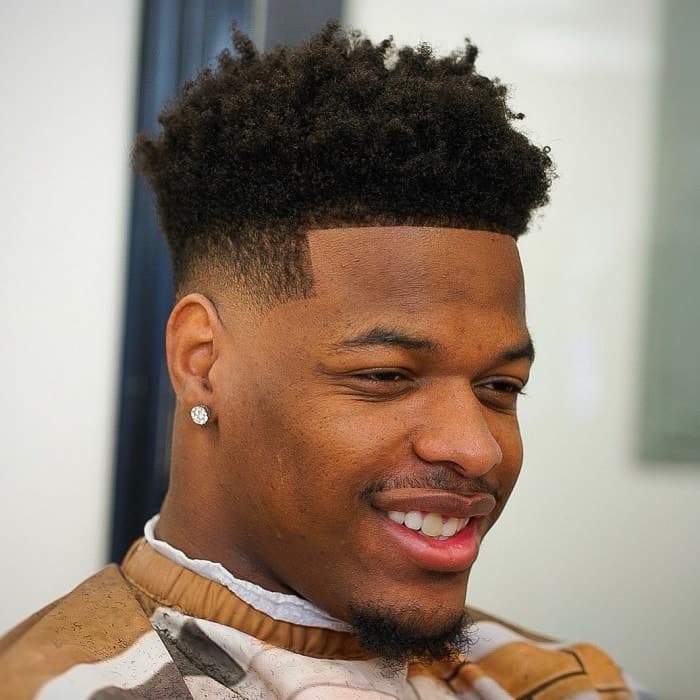 5. Taper Fade With Mohawk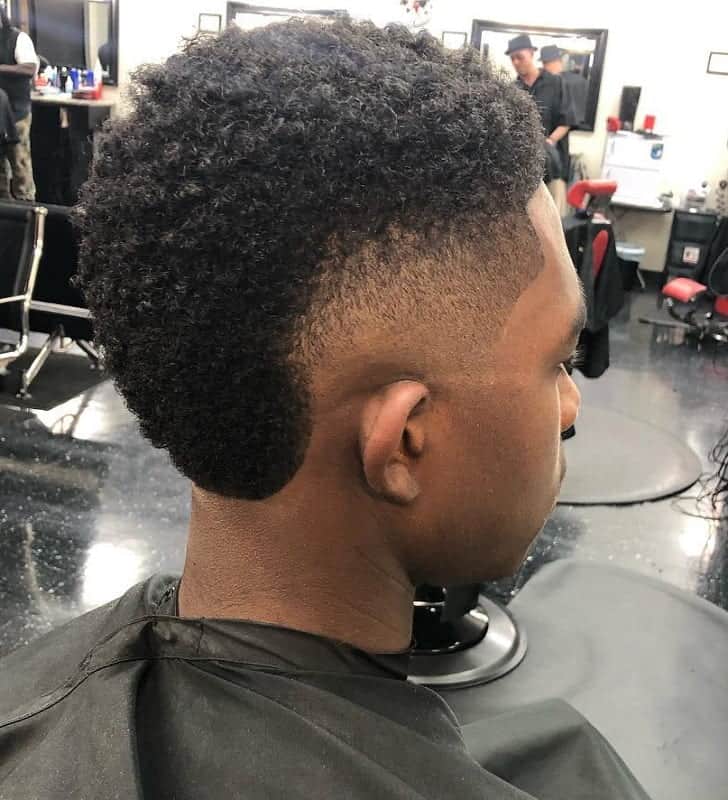 6. Medium Taper Fade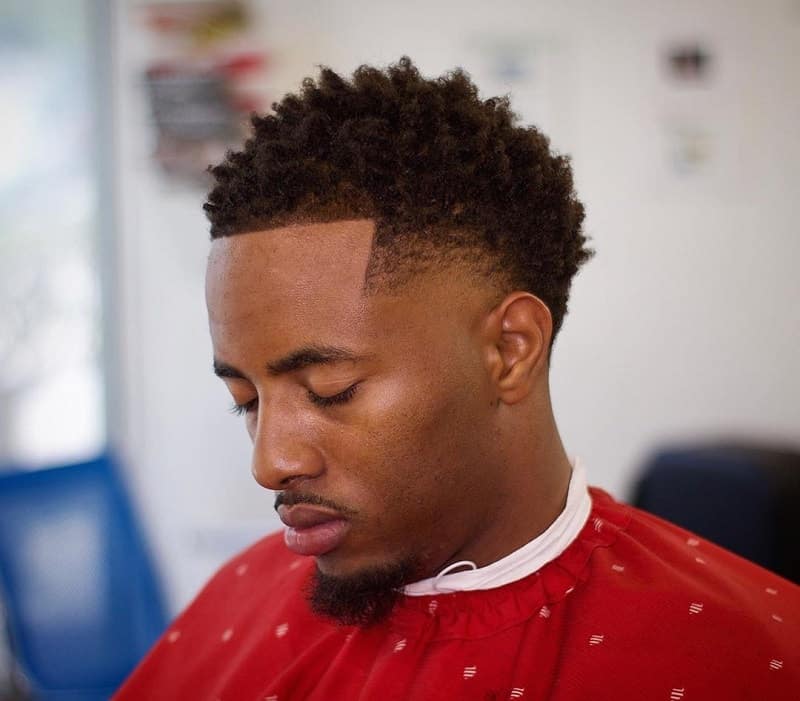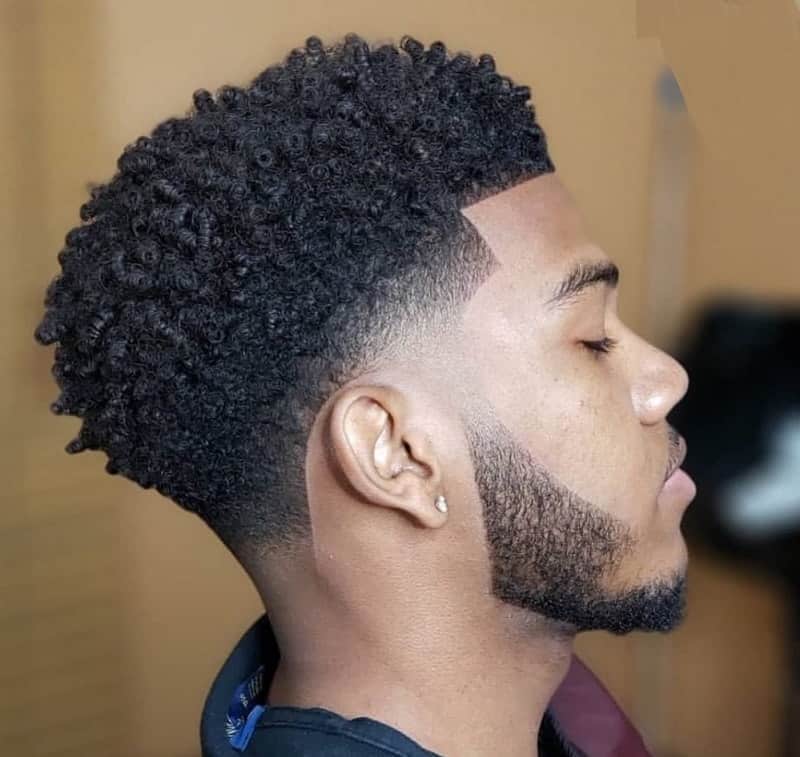 9. Taper Fade with Part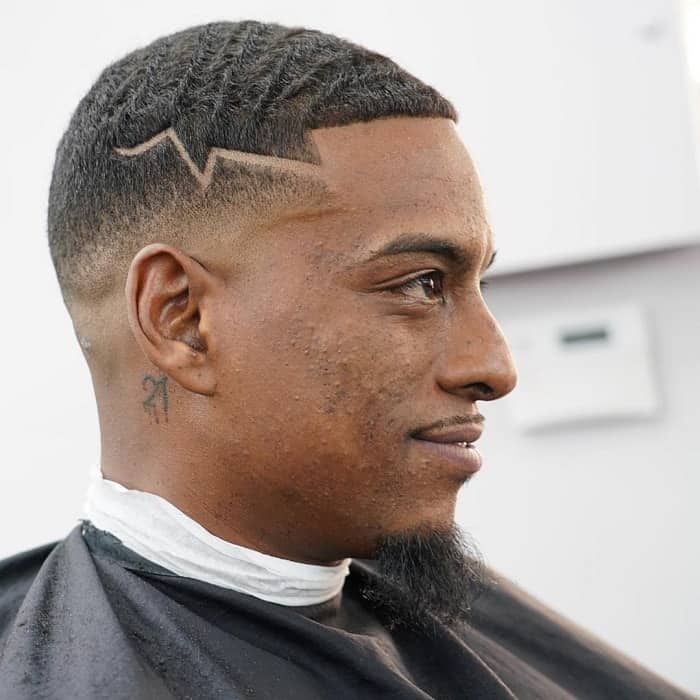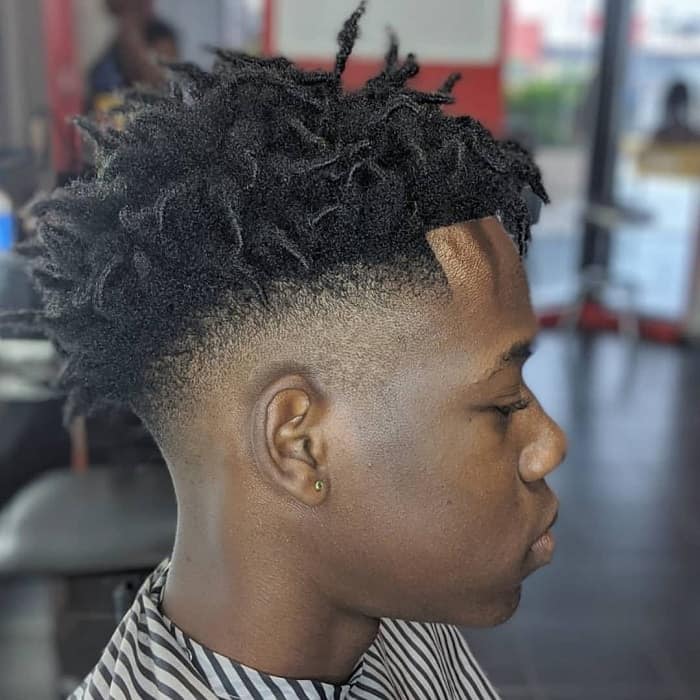 12. Taper Fade + Pompadour