Low fade curly hair is a combo that are so popular among black men. Curly hair is equally sexy on both men and women, but there's no denying the fact it can be quite frustrating.
As you're already aware, curly hair is wild, free, and difficult to control. Styling curls and locks can be quite stressful, but with the right hairstyle, there's a way to avoid the hassle.
The low fade is one of those hairstyles that make curls easier to control, and it's always stylish. To show you how to combine your curly hair with low fade, we are going to list 7 ideas you can try.
Trendy Low Fade Curly Hairstyles
Men with curly hair often feel there's nothing they can do, but to get a buzz cut or some other super short style. That's not the only solution. These 7 ideas will show you how to style low fade with your curly hair.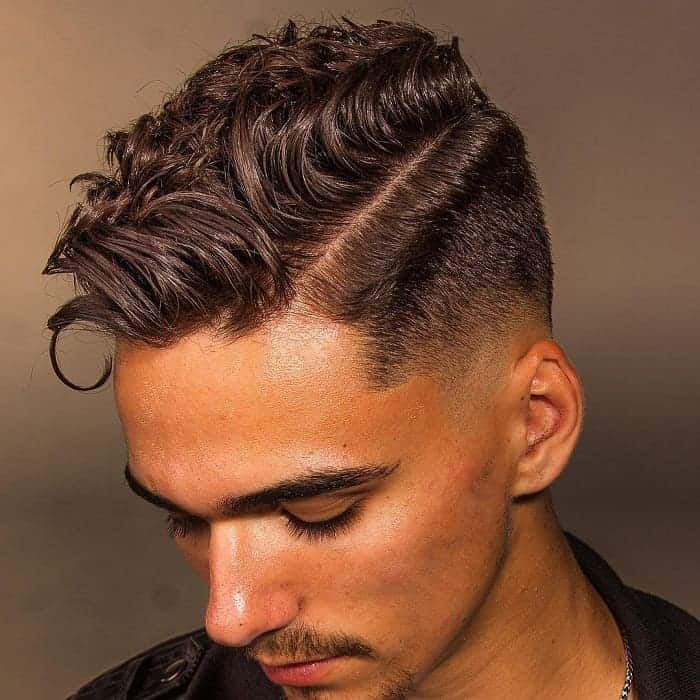 When it comes to low fade, we usually consider them super short with some patterns and designs. But, your haircut can also have a voluminous appearance. This low fade curly hairstyle has it all – fade, undercut, clearly defined line, curls. Try it out.
2. Curly Bangs and Low Fade
Yes, men can rock bangs too. These long, side bangs give your curly hair more freedom, but at the same time, it's easier to style. Subtle fade on the side gives your haircut a whole new dimension.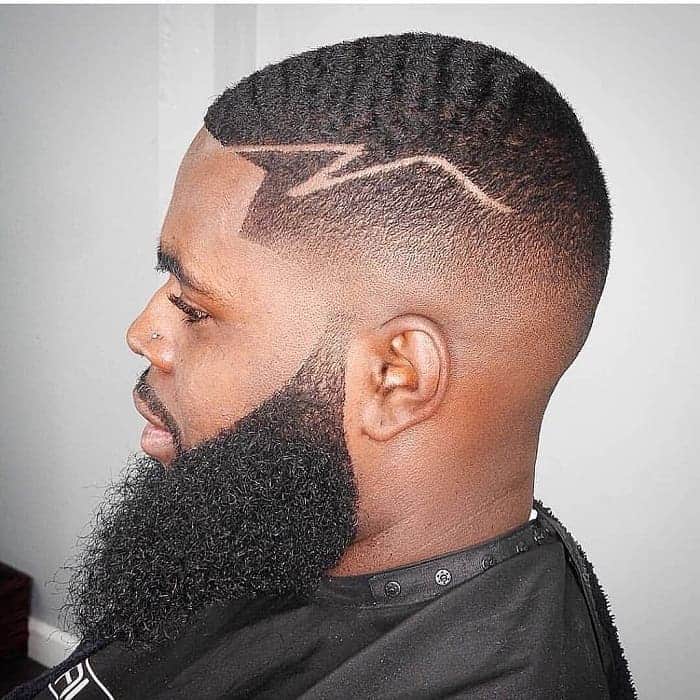 If you want your curls to be reduced to the minimum, then super short curly top and a low fade are the solutions you may want to try. For a complete look, combine your hairstyle with a longer beard. The contrast between your low faded curly hairstyle and beard length is fantastic.
Braids allow you to subdue wild curly hair so you may want to try them out. What makes this curly man bun is one of the best low fade curly hairdos for men is the subtle fade and edgy look.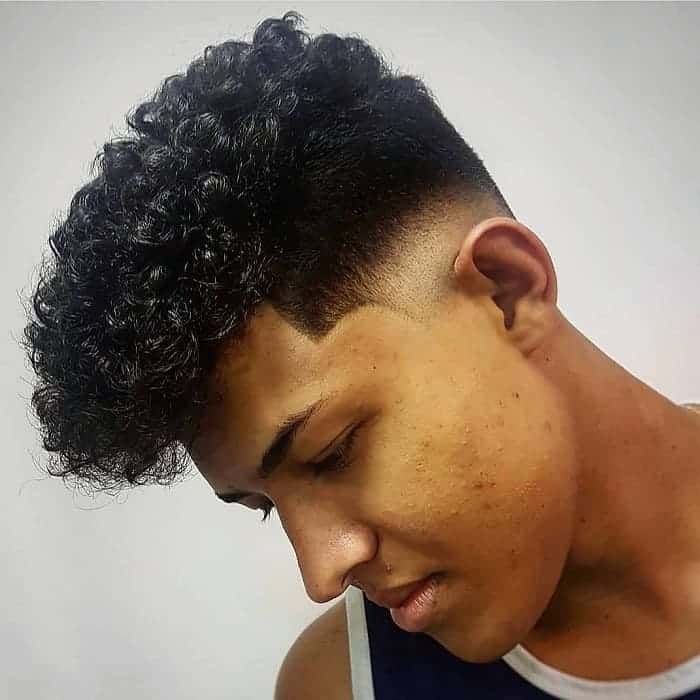 You're a man with curly hair who absolutely loves his hair and want to show it off? Not a problem! Accentuate your curls through a defined faded hairstyle. This curly low fade hairstyle looks so amazing.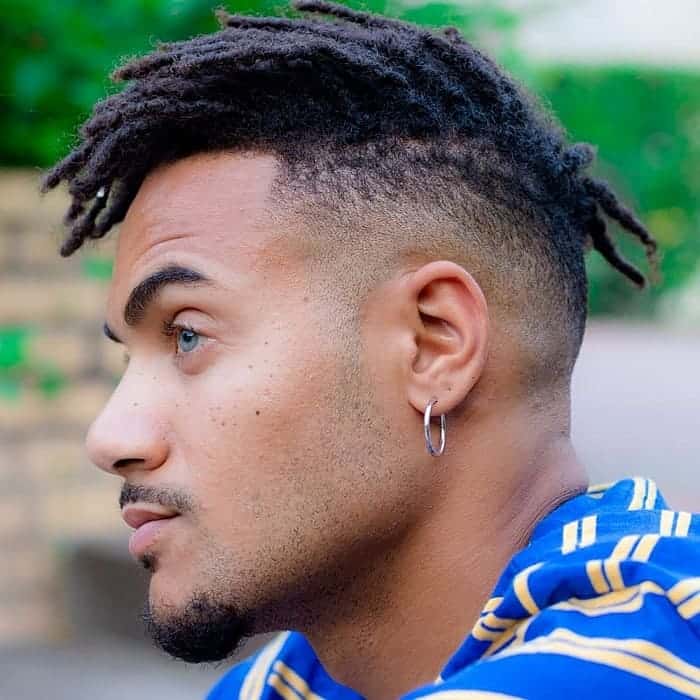 Prefer hairstyles that appear relaxed and casual? If that's the case, you'll love this one. The low fade curly top is subtle here and only emphasizes the whole effect.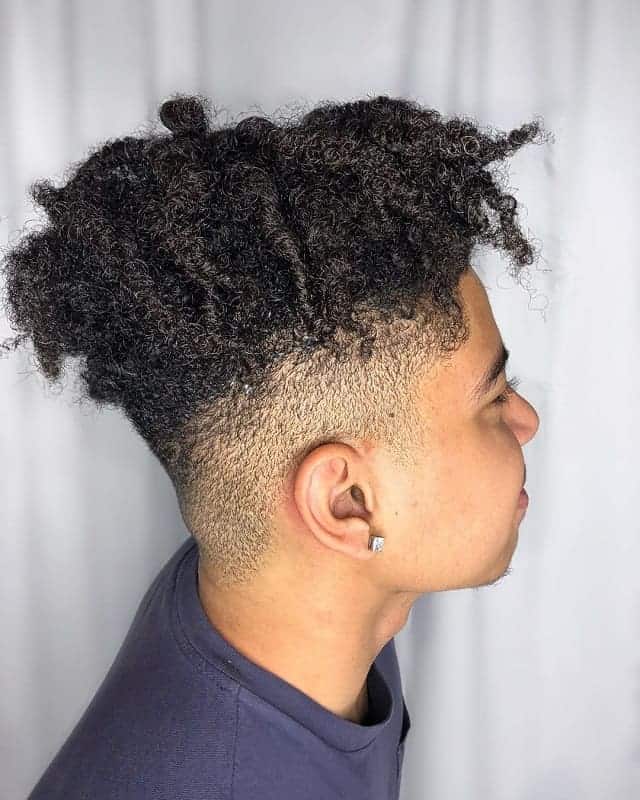 Your tiny curls and Afro hairstyle are more defined when you through a little bit of fade in the combination. Take a look at the photo below, and you'll see exactly why this curly hairstyle with low fade is so awesome.
Put curly hair under your control with these seven ideas. As you can see, combining low fade with curly hair is the hairstyling jackpot. Use these photos as inspiration to create something on your own. Dare to experiment.