Are you wanting to let your natural hair go but keep it somewhat styled? Then an afro hairstyle is for you. These types of haircuts give you the option of being dramatic or keeping the hair cut and styled short to fit not just your personality, but your job if you want to look more professional and less runway.
Afro Hairstyles for Black Men
From a thick rounded afro with lots of length to a tapered afro with facial hair to match… plus everything in between, you'll find there is something to love right here. Below, check out the 20 best afro haircuts and hairstyles for men!
1. Tapered Afro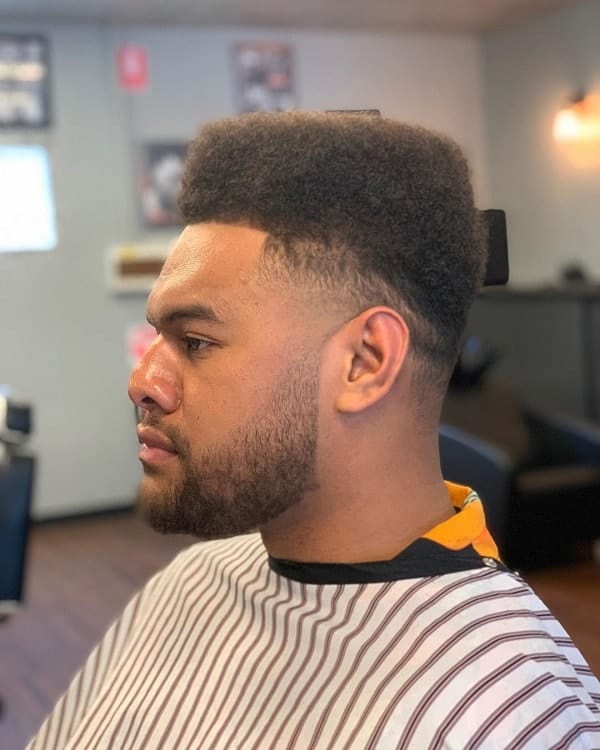 A tapered afro's inches are shaped into a sort of boxy shape while the sides are super short.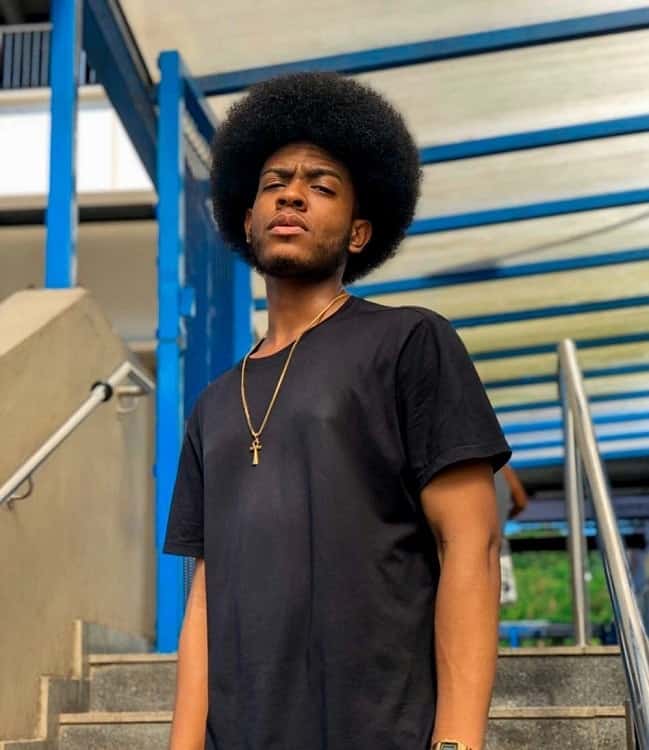 A rounded big afro puts it all out there and shows what you're working with. Cut it short or leave it long, it's your choice!
One of our favorite afro hairstyles for black men. A short afro is cleaned up around the sides and back, but the top can be styled by bringing hair toward the forehead to show off any length.
4. Mini Afro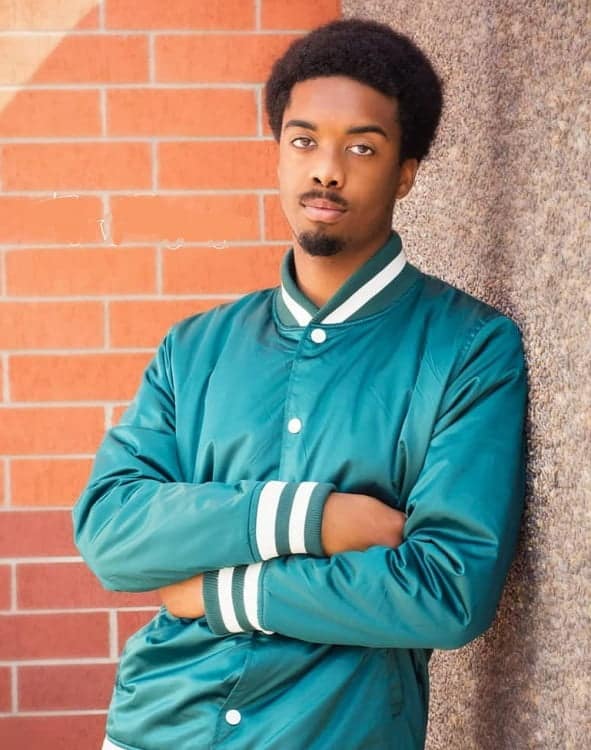 A short afro is a good haircut for men who don't want a dramatic haircut, plus it's easy to maintain as it only requires occasional trims.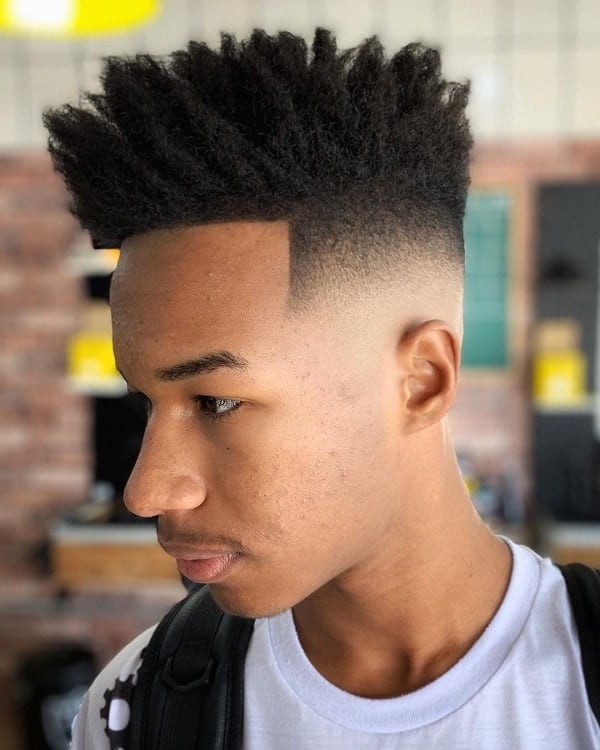 A faded afro livens up thick textured locks. Spike up the hair for a young look that complements any face shape.
6. Afro Ponytail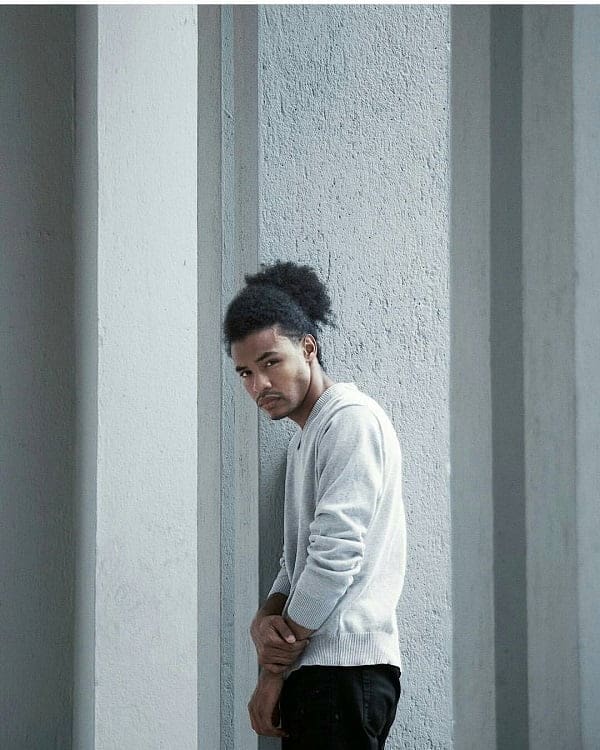 Afro hair can seem a bit overwhelming when left down and loose. Pull it back into a ponytail for a neat updo.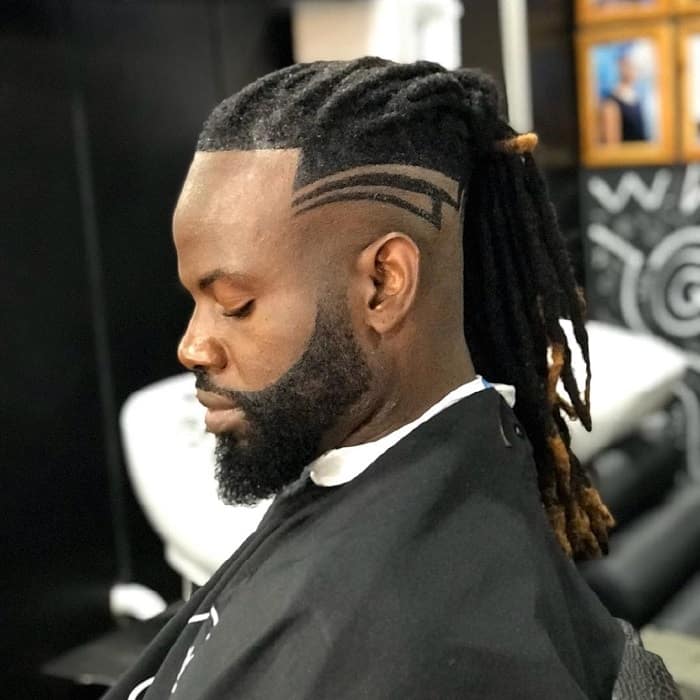 From a bald fade with shaved details to the trimmed curved facial hair, this dread ponytail is all about style.
8. Afro Textured Hair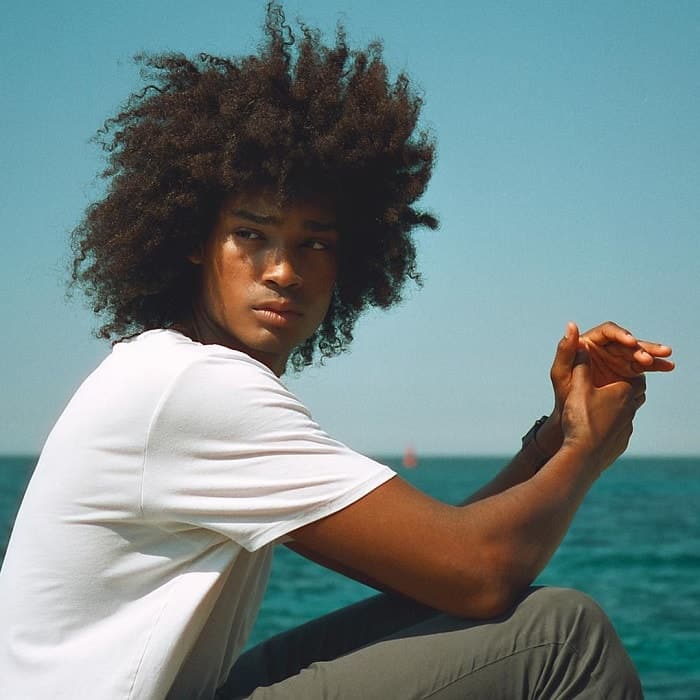 Let your long afro hair flow wild in the wind. To keep hair luscious like this, moisturize it several times a week with conditioner.
9. Twisted Afro Style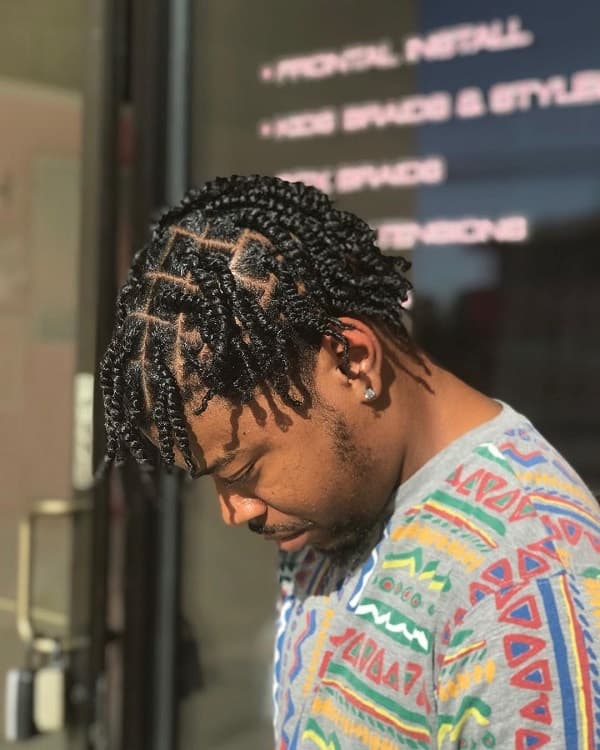 Twisted braids are the best hairstyle option for men with thin hair as it'll help your locks look thicker.
No styling is needed for a 90s afro. To keep your hair in good shape, wash and condition, and wrap in a cap at night.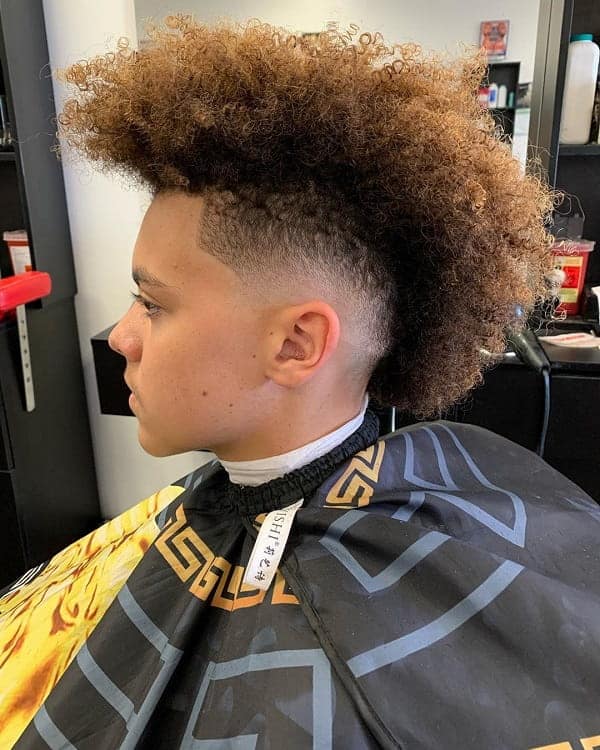 The frohawk is literally a mohawk but afro hair instead. Shape up the sides with a fade and encourage texture with hairspray or texturing creme. These afro mohawk hairstyles are also trending now.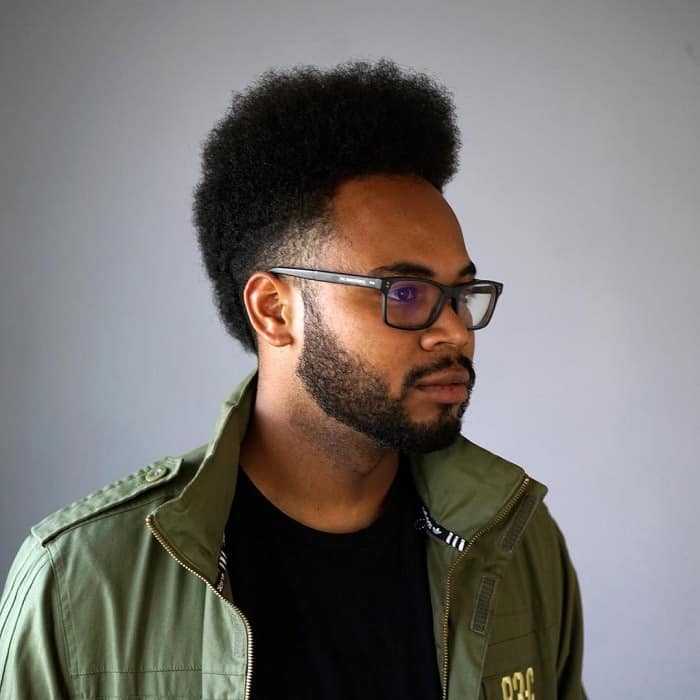 While blowouts are normally for straightening hair, for an afro they're used to create a round shape. Shave in a thin fade for an edgy look.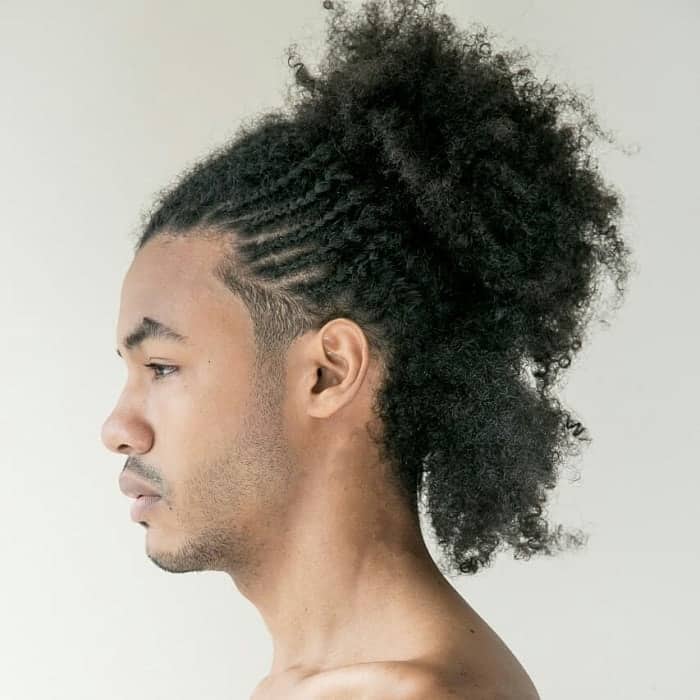 Thin braids starting at the edge of the head that leads into a half ponytail are a fun way to show off thick hair.
14. Shape Up Afro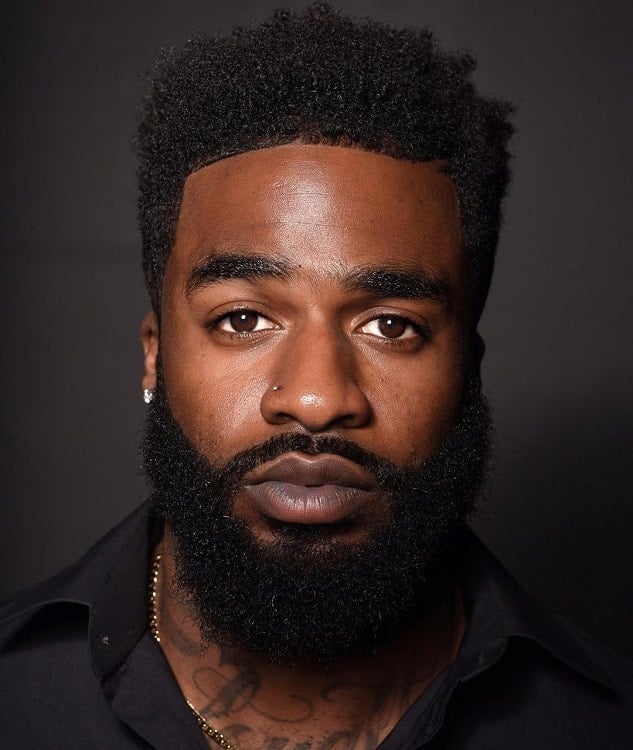 Shape up haircuts, also called line ups, feature a straight line of hair cut across the forehead. Shape up your beard and mustache as well for a professional look.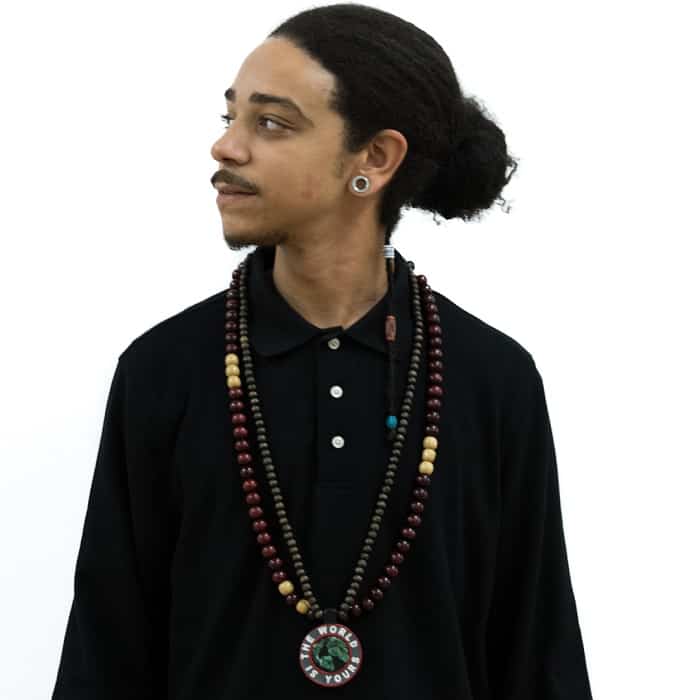 A man bun is a simple yet classy look for men with long hair. It takes two seconds to pull together but it looks like you spent a lot longer on it.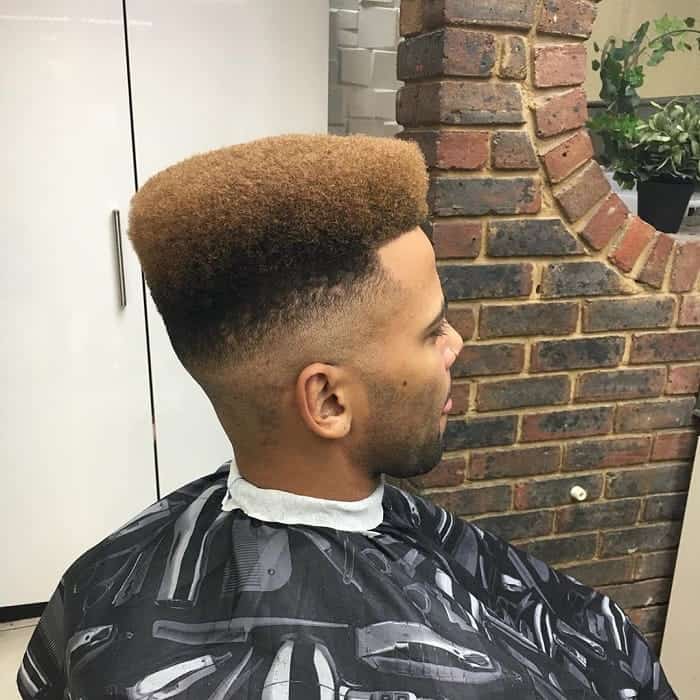 This flat top and undercut features two contrasting colors – black and gold – for a snazzy style your friends will admire.
17. Afro Hairstyle With Waves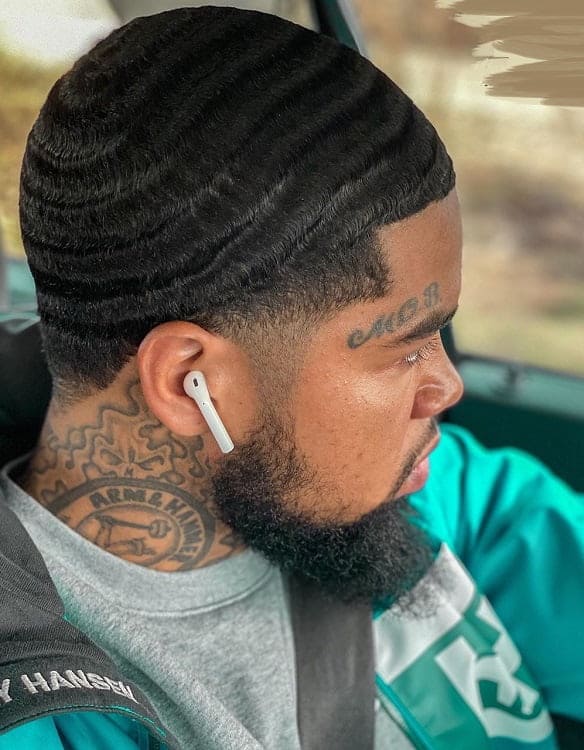 The 360 wave hairstyle is a popular look for men because it gives any hair texture sexy body. A sideburn fade leads into facial hair that can be scruffy or trimmed.
18. Side Parted Afro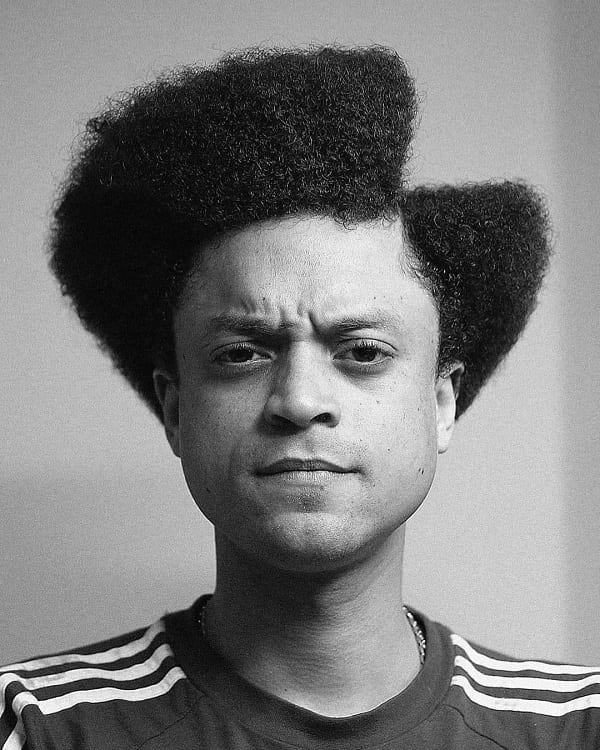 This side-parted afro cuts an artistic triangular shape into hair. To keep it looking like this, you'll have to do a bit of maintenance in the mornings but a unique look like this is worth it!
19. 4C Hair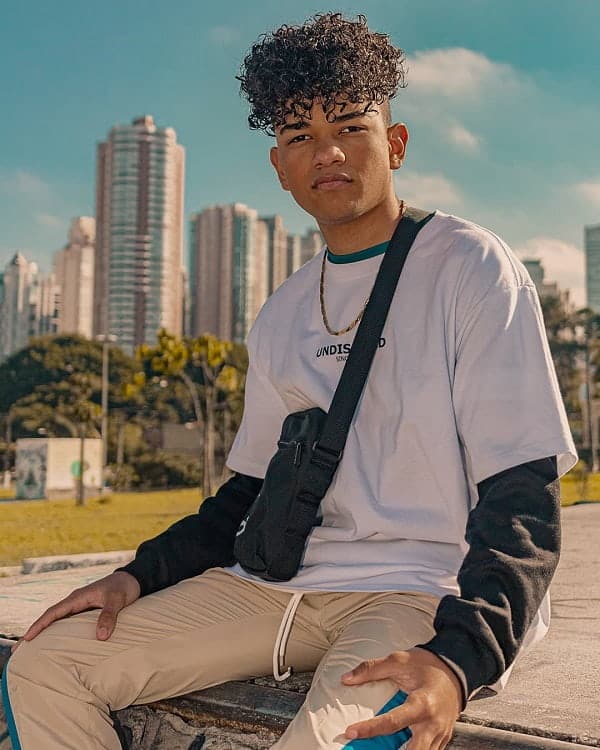 4c hair is dense, tightly coiled hair. Work in a curl creme for this type of hair for an easy hairstyle that will work with your hair, not against.
20. Afro Hair Mullet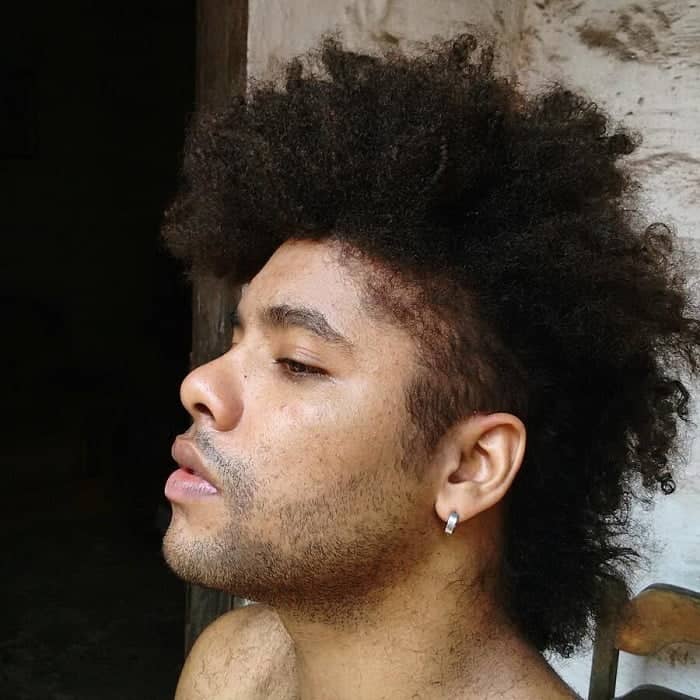 Want to show off your rocker side? Go for an afro mullet with a minimal fade. Hair is kept mostly long but has some shorter pieces.
So, what do you think about these 20 afro hairstyles? From long to short, there is obviously no shortage of ways to show the world what you're working with. And now that we're in the 21st century, hairstyles for men are becoming more and more changeable and flexible, especially when it comes to afros. So pick the one that represents you the best and have fun!