Men's hairstyles in the 70s were some of the coolest. Everything from shags, long and short styles, blow-dried and feathered cuts, and even the infamous pompadours were in and seen everywhere.
It was also when mullets were becoming popular. Long hair was the style to be wearing and men weren't afraid to grow their hair past their shoulders.
70s Hairstyles for Men
If you're looking for more variation in your haircut than a short style and want more personality as well, you'll want to consider these men's classic hairstyles from the 70s!
1. 70s Shag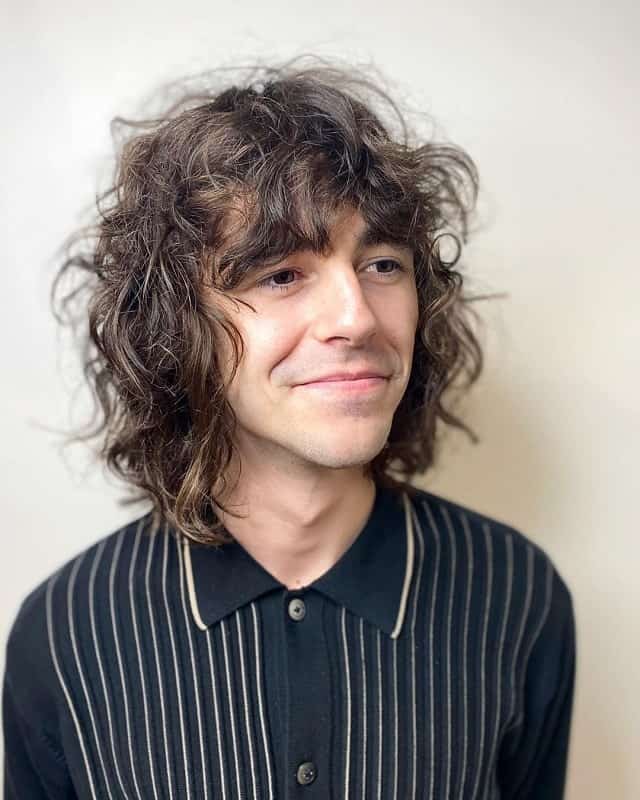 If you like a bedhead hairstyle, you'll love a shaggy haircut. This style works with any hair length and usually any hair type so it is very versatile.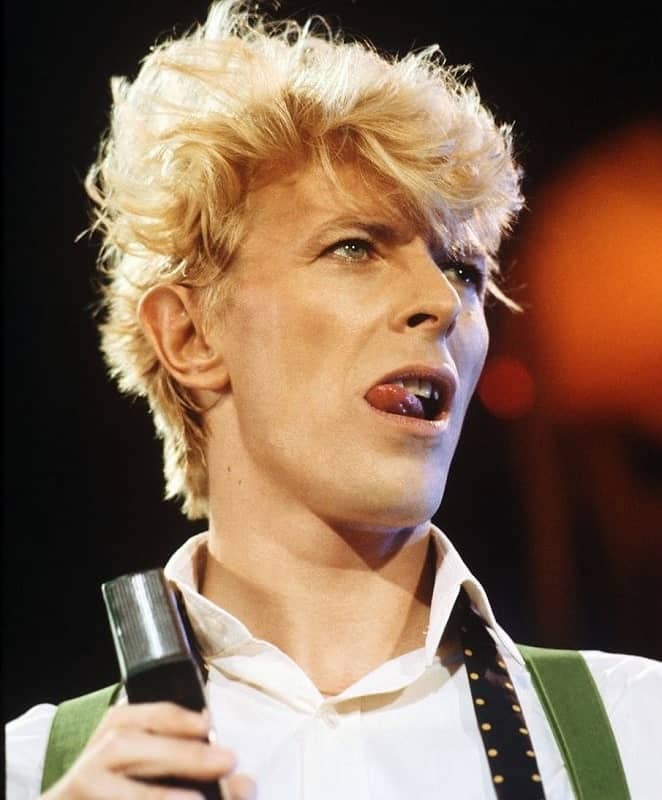 Feathered haircuts are a favorite for the layers they give hair. This hairstyle gives thin hair more volume while it helps to control and shape thick hair.
3. 70s Pompadour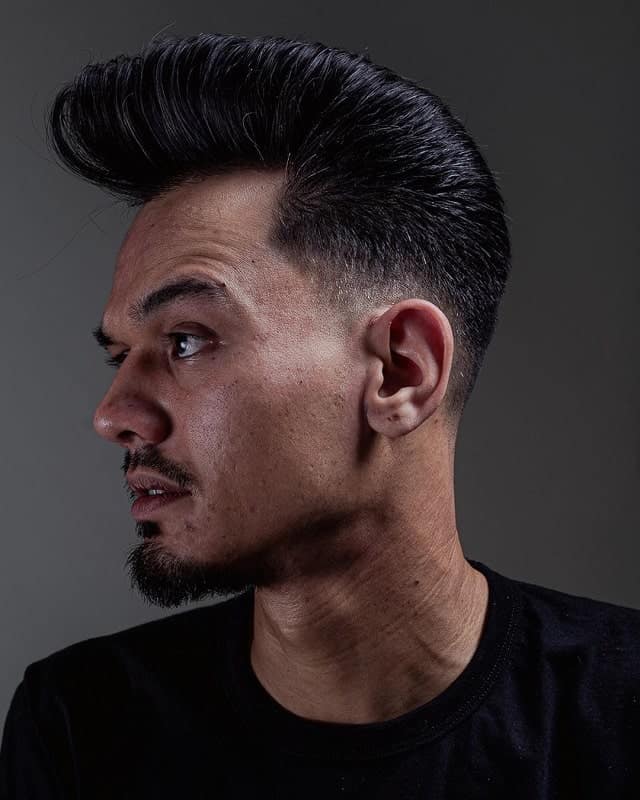 A pompadour haircut became super famous after singer Elvis Presley rocked it. You'll want to have at least four inches of length for this cut whose volume is all packed up top.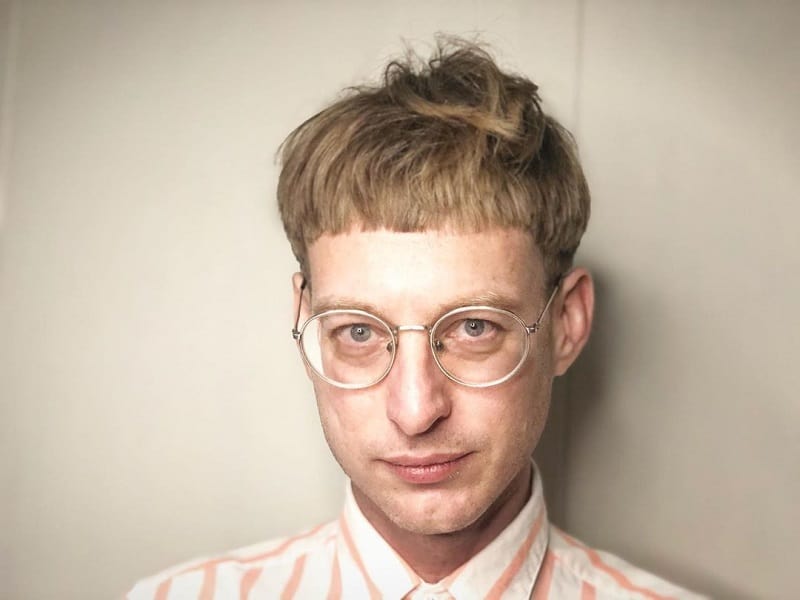 The bowl cut can typically be altered to suit any hair length and texture. Here, a light blonde bowl cut accents an oval face with glasses.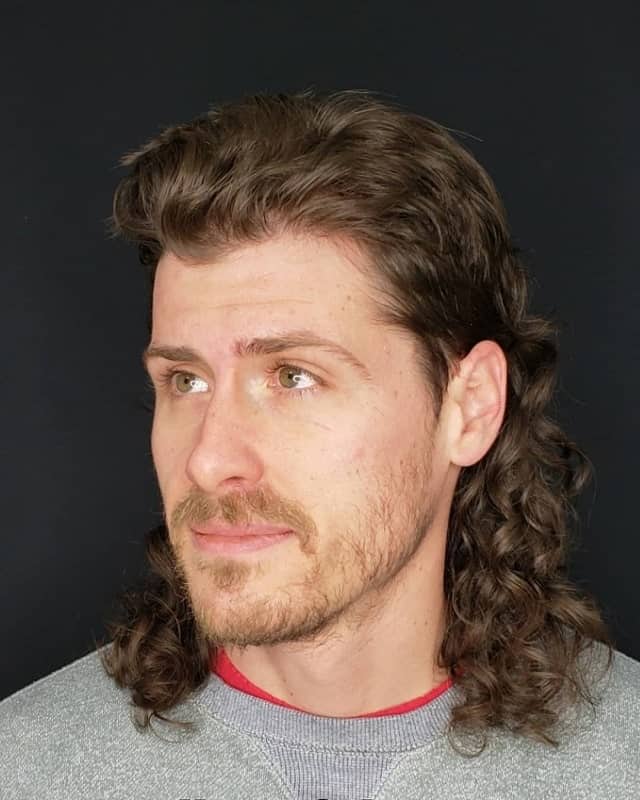 If you have shoulder-length hair, a mullet features hair shorter at the top of the head which gradually gets longer as it nears the nape. It's usually combed back.
6. 70s Long Hairstyle With Hat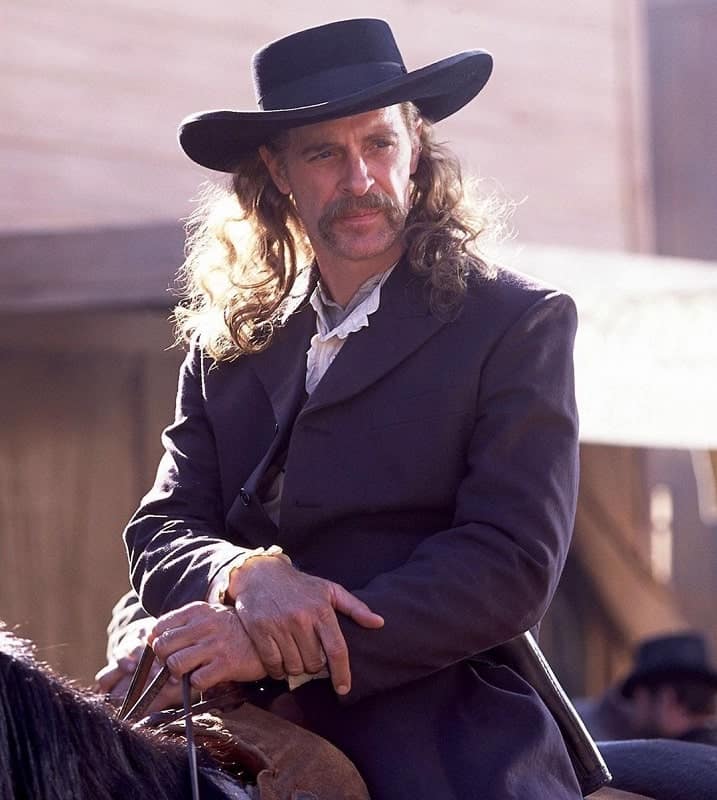 The nice thing about wearing a 70s long hairstyle is you don't need to wear it any certain way. Curly or straight, leave it loose and natural.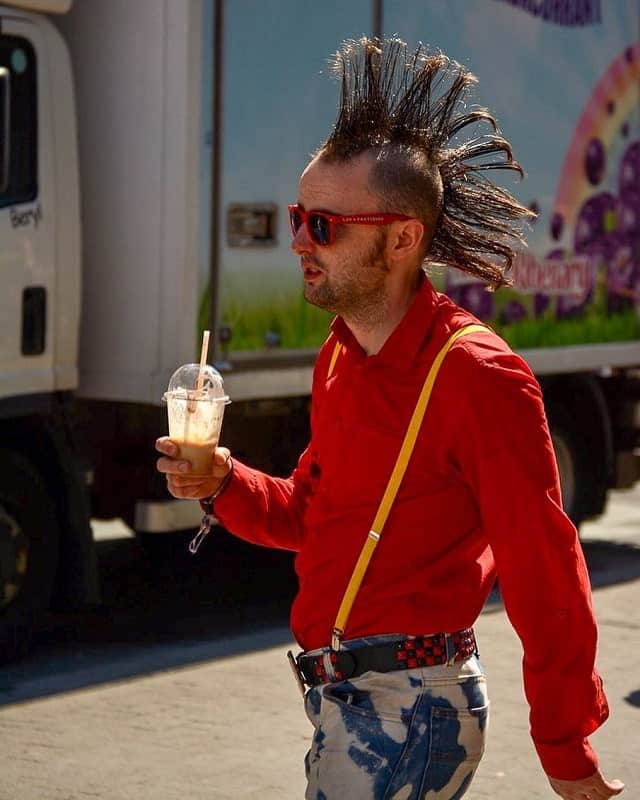 A punk hairstyle, such as this mohawk, really shows off your personality. Spike it up and keep its hold with hairspray and gel.
8. 70s Rock Hairstyle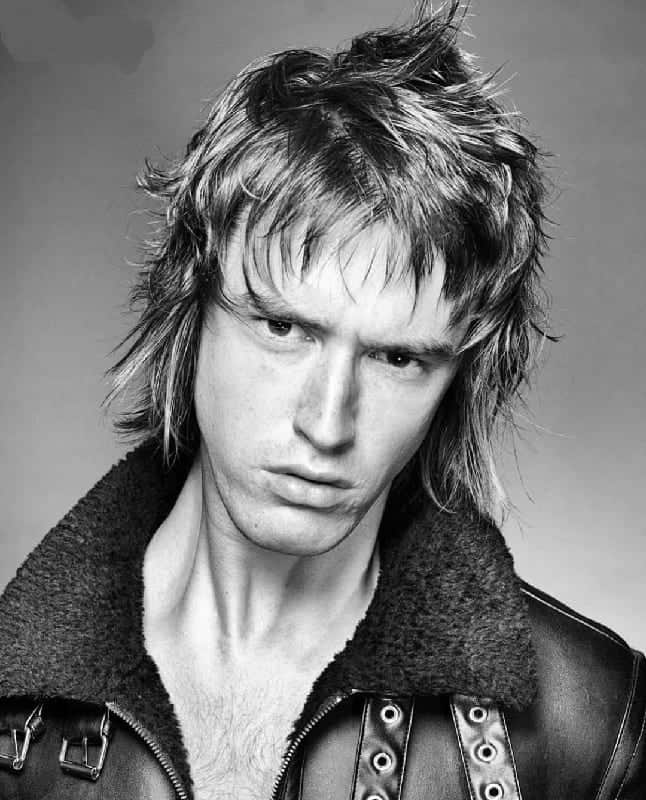 This 70s rock hairstyle is almost a shorter version of the mullet. With uneven layers and razor-cut ends, it's easy to play up texture with a bit of style creme.
A 70s short hairstyle is long at the nape and features long sideburns, but keeps bangs short.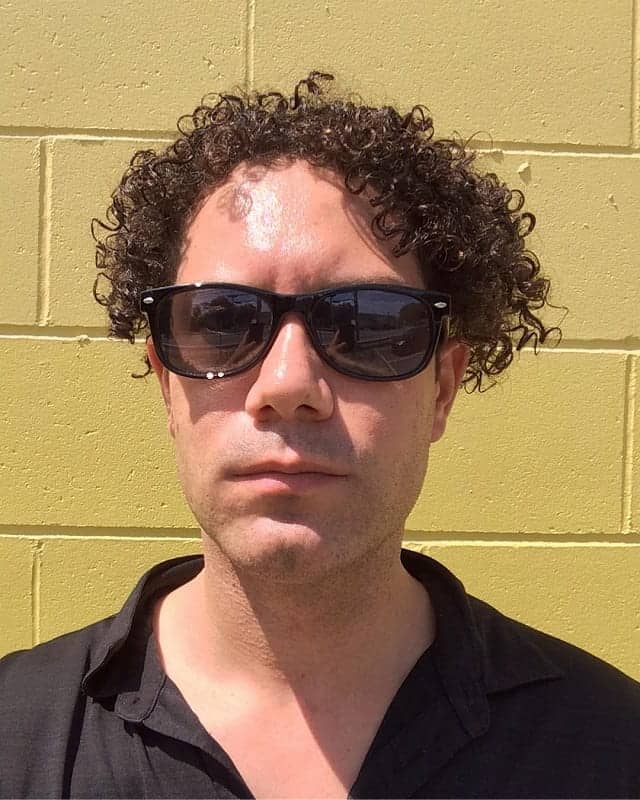 The Jheri is a permanent hairstyle featuring loose waves or curls you can enhance the shape of easily with hair oil or curl shape creme.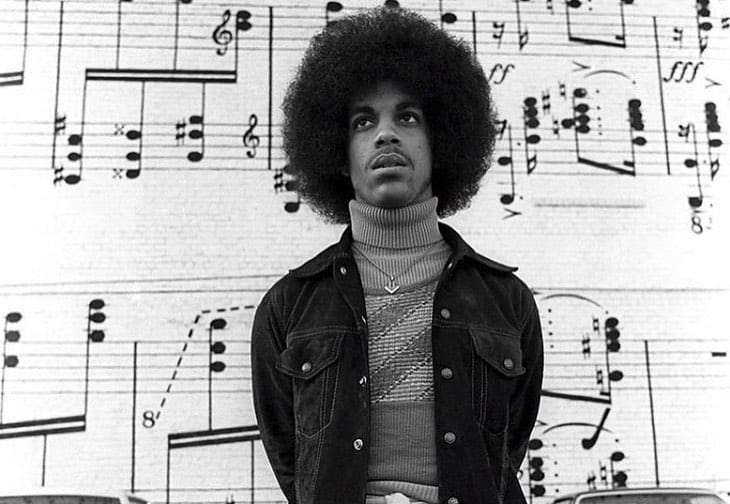 Rock it like Jimi Hendrix for a while with a thick afro. You'll want to have a couple of inches of length to get this kind of dramatic result but your natural hair will be happy to flow free.
Related vintage hairstyles for men:
12. Bob Marley's Dreads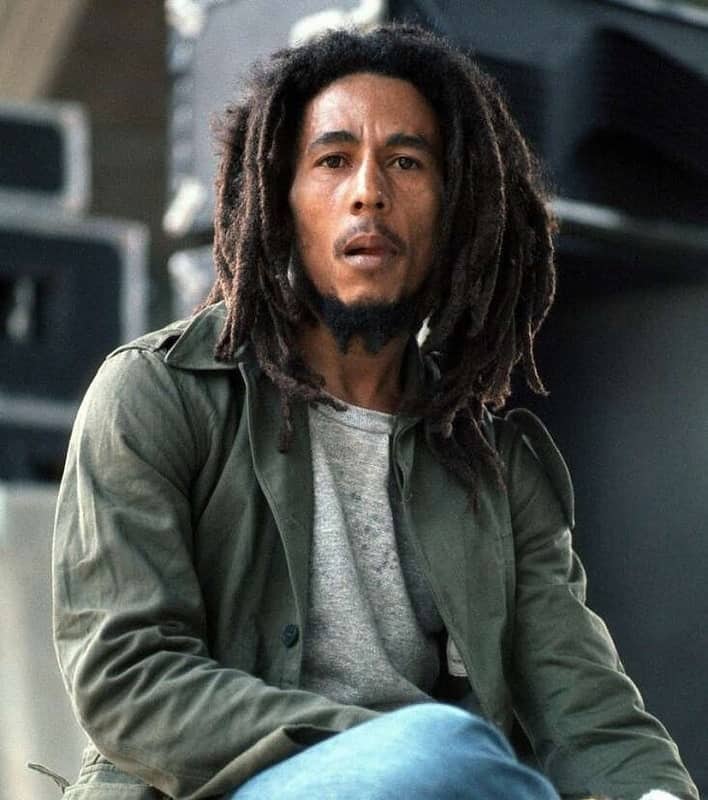 Dreads, seen here on Bob Marley, are a great option for black men with long hair. The hairstyle is low maintenance and always looks good whether worn loose or pulled back in a man bun.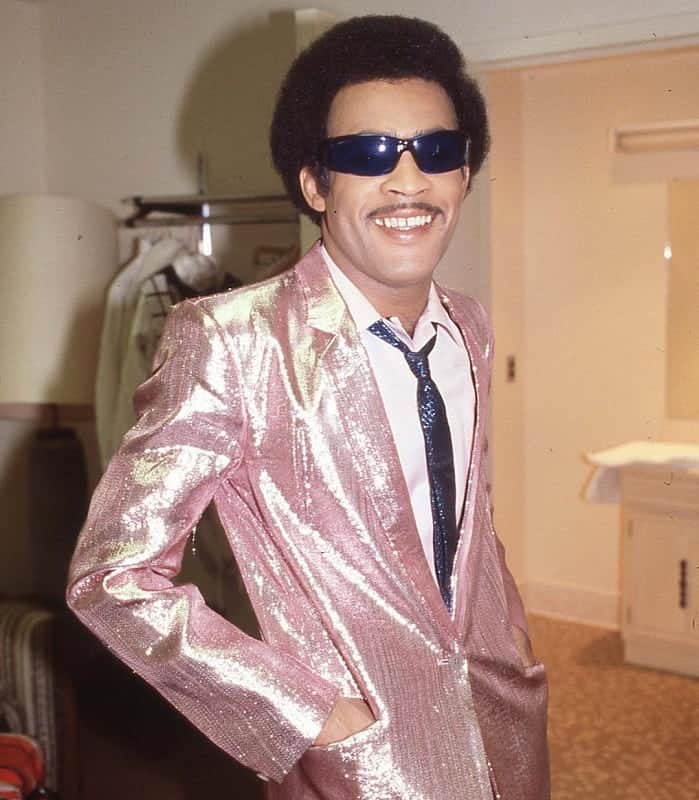 A short afro is one option for men who like to keep their cut cropped. When you need a little variety, you can always taper the sides.
14. Elvis Presley Hairstyle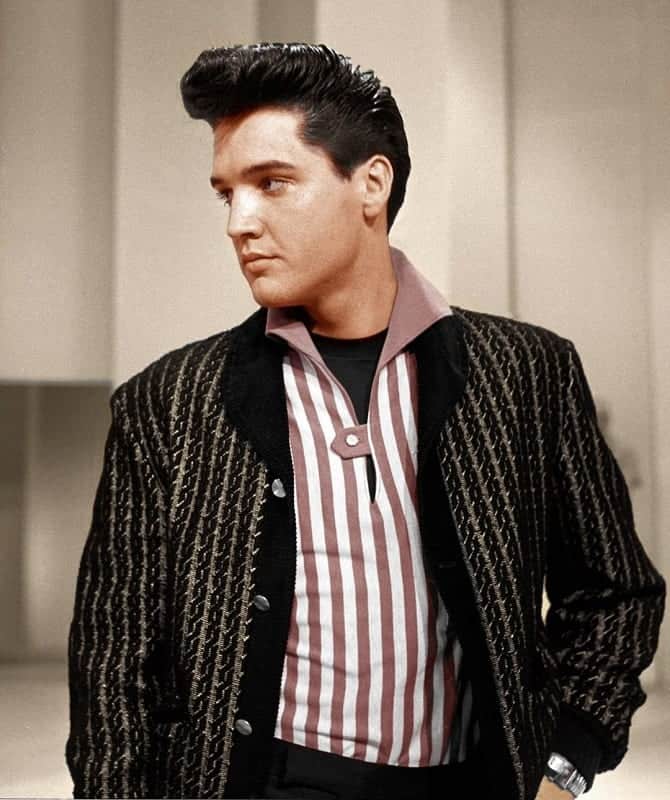 Ladies will love you with the Elvis Presley look. Smoothed back sides and thickness at the top to play with makes for a handsome style choice.
15. 70s Hippie Hair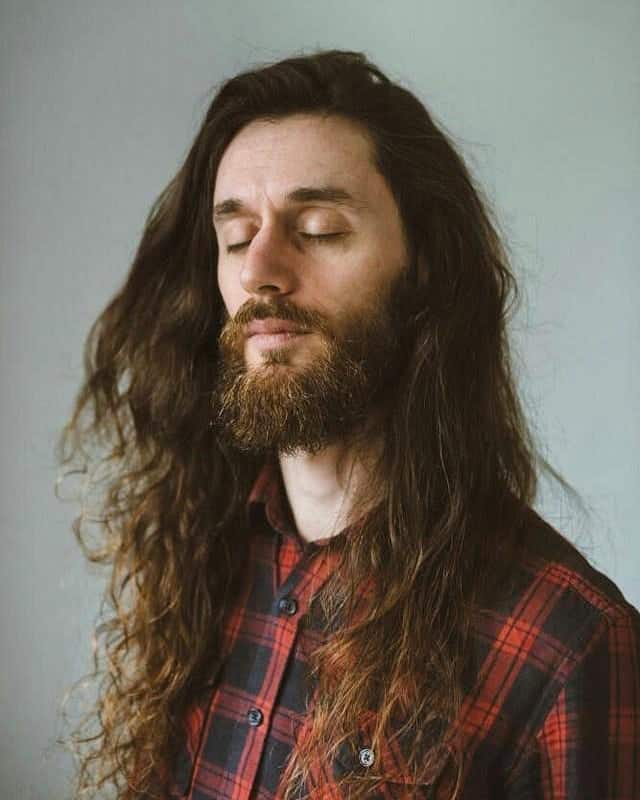 The hippie era was all about being natural, including your locks. Leave them loose and natural for a healthy, low maintenance style.
When choosing your 70s manly hairstyle, consider the length of your hair and what level of maintenance you want. If you know you wake up in the morning short on time, you'll want a quick style such as a simple short haircut or shag. This will save you frustration in the future! Additionally, wear your style with confidence as the only thing that can make your hairstyle that much better is someone who feels good in what they look like!