A fade haircut is one of the most popular choices for men because of how many ways they can be styled and how many different hairstyles they work with. One popular way to style the fade is with a razor cut. While other fades use clippers, a razor fade tapers hair on the sides from the top down to the ears and neck. The result is a stylish look you can wear with anything.
Razor Fade Haircuts
Among the hundreds of fade haircut variations, check out these 15 razor fade haircuts you need to try!
1. Straight Razor Fade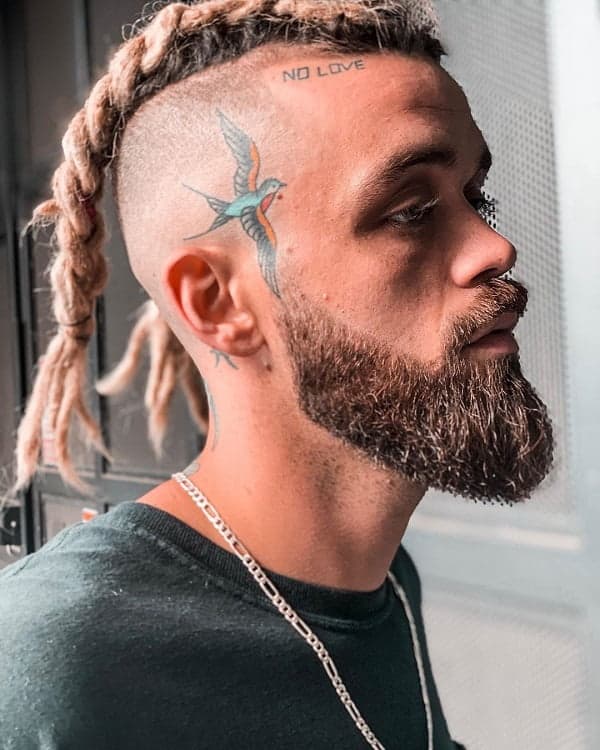 A straight razor fade heightens up the hotness of a dreadlock updo while maintaining the smoothness for a fresh look.
You can give your hard side parted style a razor fade to amp up the style. Smooth hair flat for a professional look.
3. Low Razor Fade
A low razor fade leaves plenty of room for shaved detailing. Comb back the top for a style that's ready for work or a special date.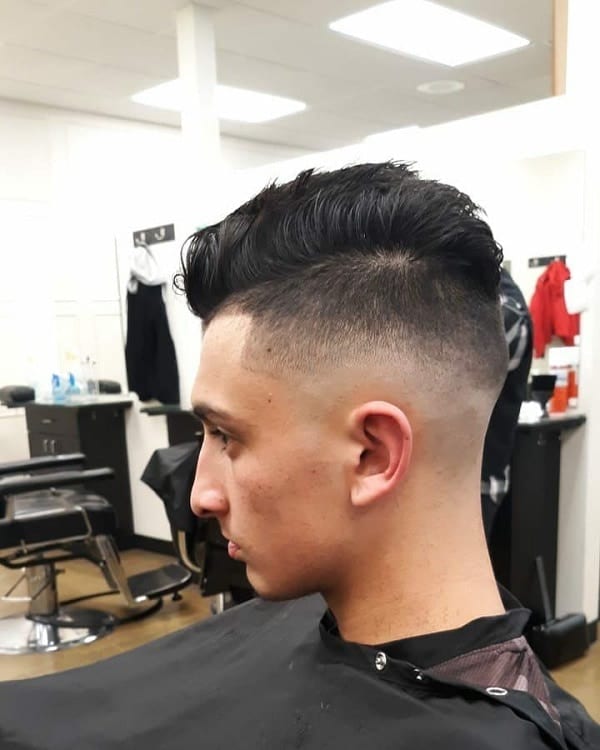 A medium fade begins at the middle of the side of your face and flatteringly disappears at the ear. Pair it with this suave textured hairstyle.
5. Razor Faded Pompadour
A classy pompadour gets a fresh update with a razor fade. With no facial hair, your neck and facial hair area are super smooth.
6. Razor Fade Undercut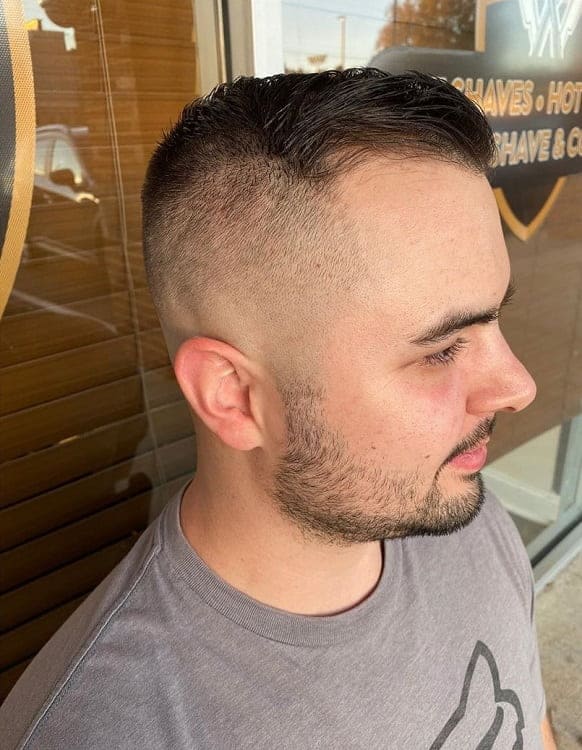 For men with thinning hair, a razor fade undercut is a great option to disguise that little problem and is full of style.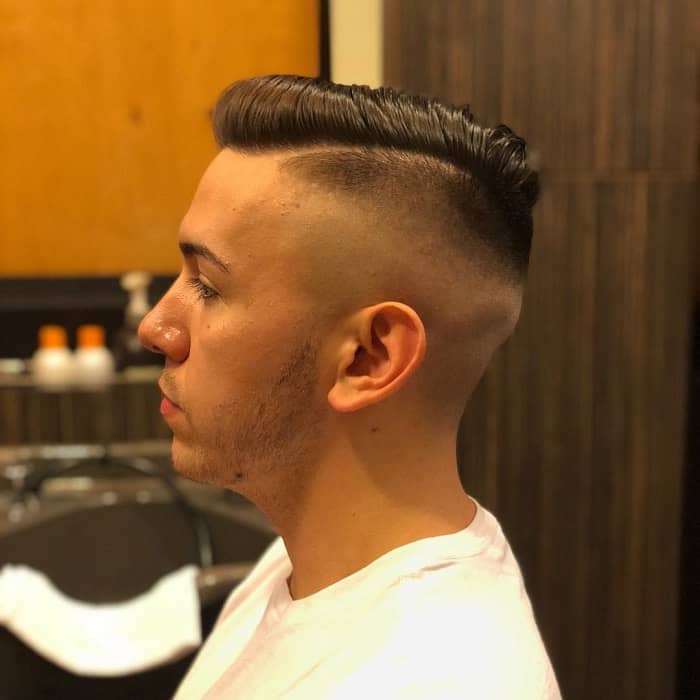 Razored bald fades shave the hair right down to the skin. A side part and a little bit of scruff at the chin make this a hot look.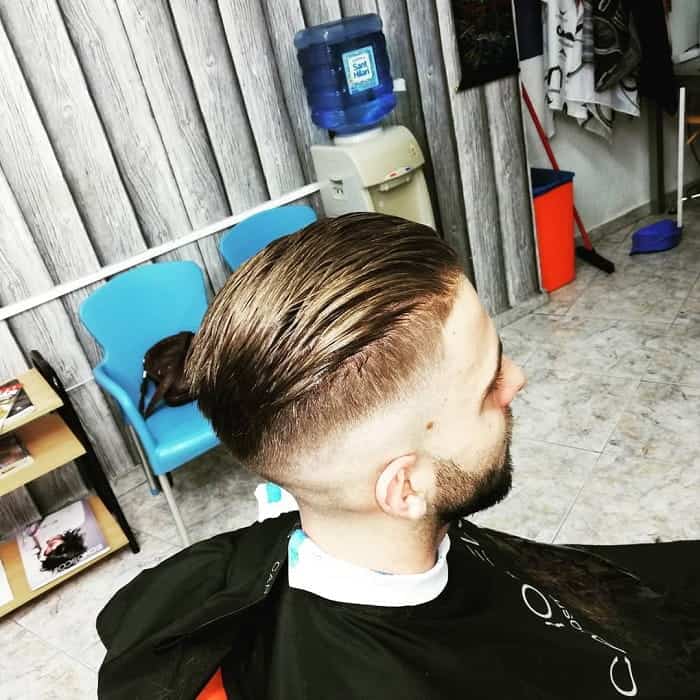 A comb over surrounded by a tapered razor fade makes for a hairstyle full of personality. From the bald fade to the slicked back top, it's a must-try.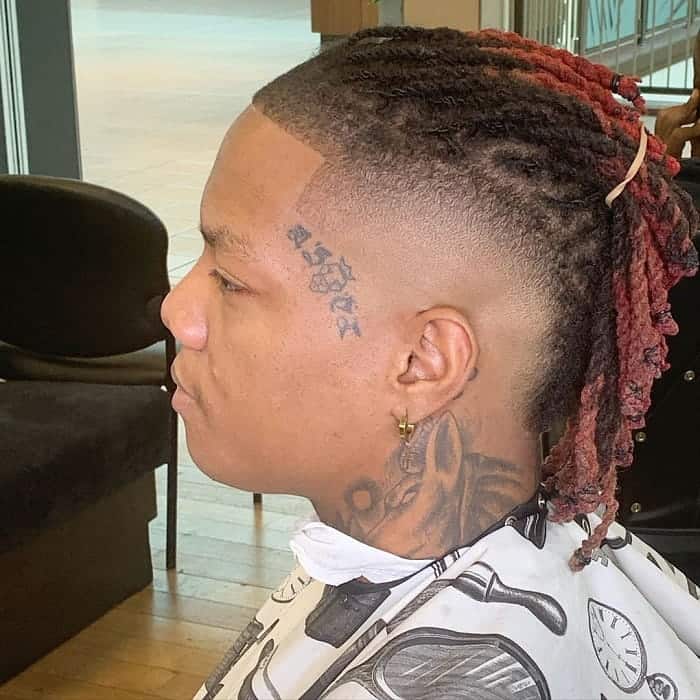 If colorful dreadlocks are your thing, top off the style with a razored burst fade.
10. Tapered Razor Fade
Tapered razor fades are perfect for mohawk hairstyles. For easy texture, layer the hair and you'll have less styling to do.
11. Slick Back Fade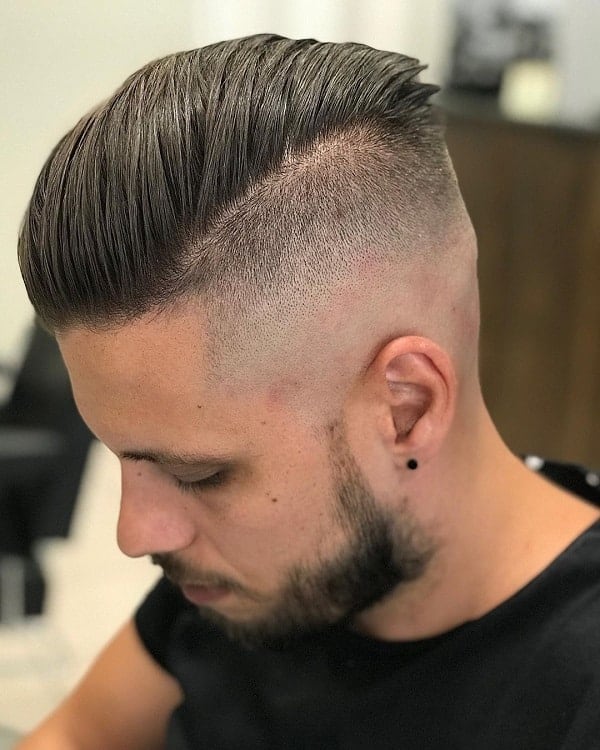 A slicked back style with a high razor fade results in a masculine look ladies will love.
12. Curly Razor Fade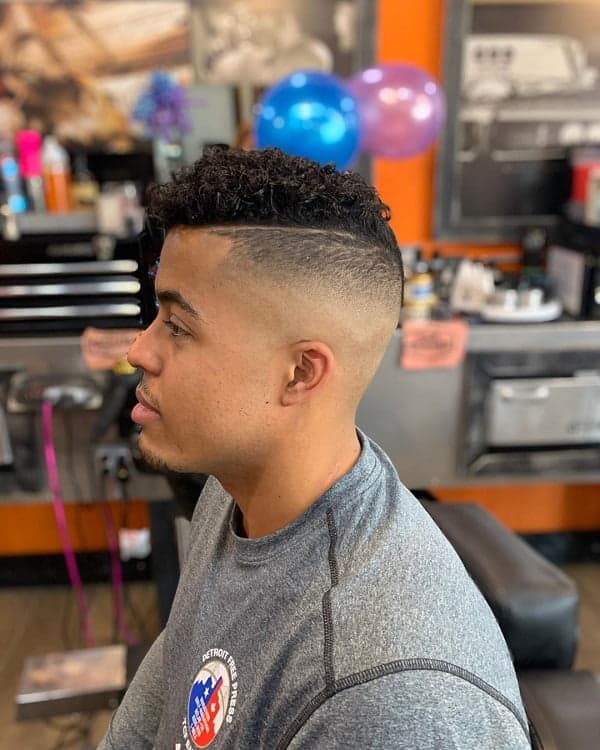 Curly hair deserves a fashionable style to show it off. A high razor fade will flatter your face shape and frame those curls.
13. Razor Fade for Short Hair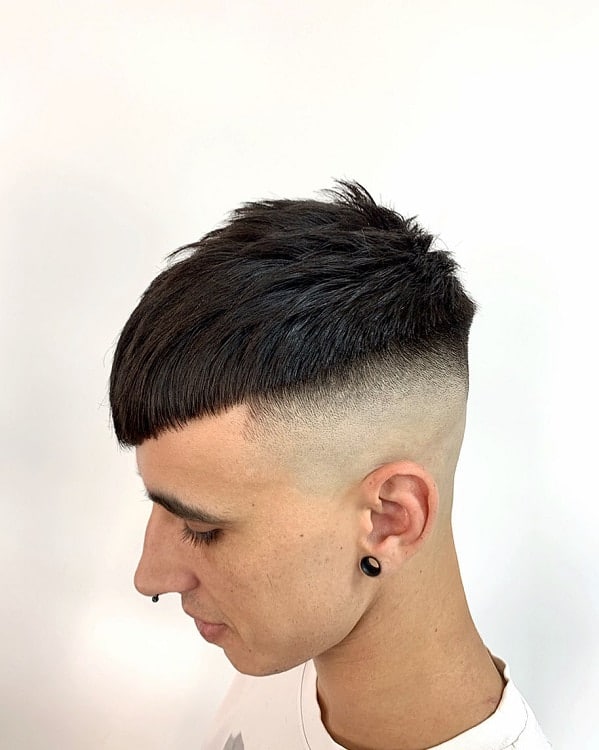 A semi-spiky fade haircut for men with short hair. This hairstyle becomes ultra-modern and edgy with a high razor fade.
14. High And Tight Razor Fade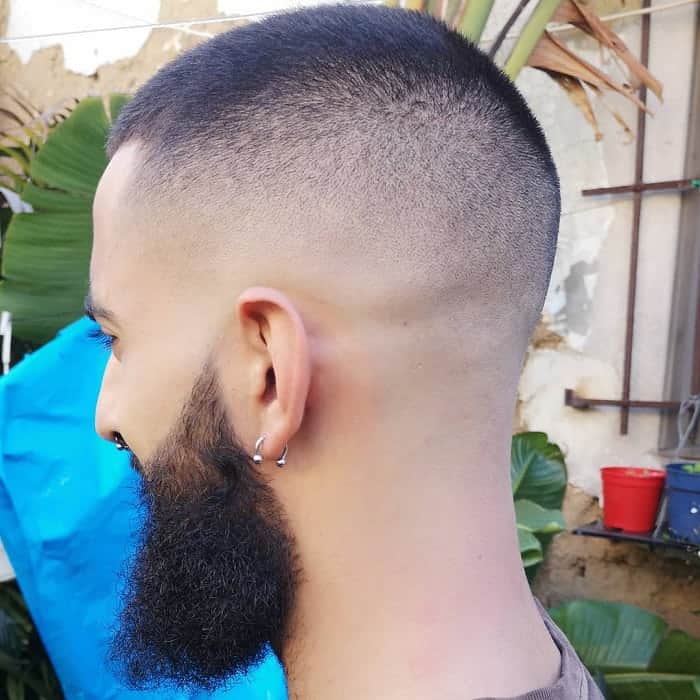 The high and tight razor fade is for men who are low maintenance and on the go. A bushy beard balances out the trimmed top.
15. Razor Fade with Beard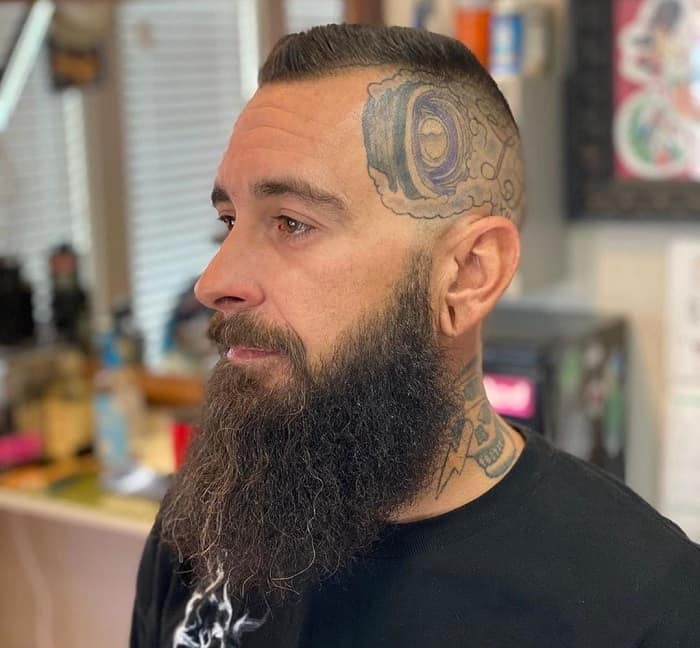 A super short and subtle mohawk is framed by a high razor fade. Tattoos or not, this look is a punky and edgy look. A full beard makes the perfect contrast.
Razor fade haircuts work with just about any style of hair a man has. From thin to full, curly and straight. To make the style truly your own, try to put your own personal touch on it. Color, shaved lines, and uneven cuts all help to add character to razor fade haircuts. In the end, no matter which of these fades you choose, you'll look hot and feel confident!