Boys with medium hair can style their hair in any way provided that he knows how to play with them.
If you are a boy with medium length hair, you need not worry about getting the right hairstyle as there are plenty of options available. Rather you should be glad that your hair can fit most of the hairstyles.
Medium Hairstyle Ideas for Boys
Here are 12 of the most attractive medium haircuts for boys that are worth a try. If you are still confused between short or medium hair length, have a look at these short hairstyles for boys too.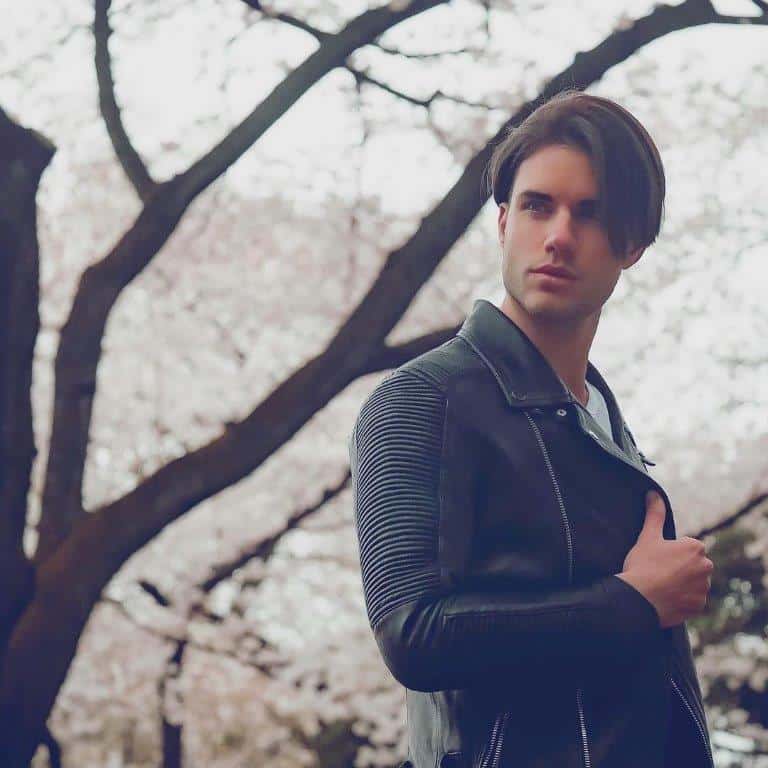 If you are up for a Hollywood inspired boyish haircut then this one is best for you. The medium length boy haircut has same length all over making a very stylish haircut. The hair is allowed to set free which means that you do not have to worry about touching up on your hair all day.
2. Big Afro with Designed Fade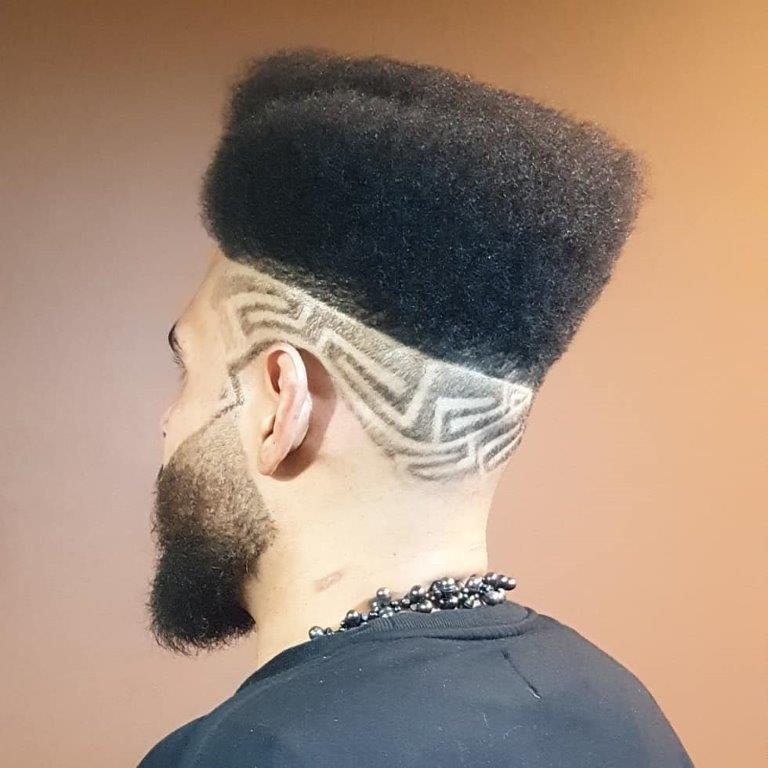 One of the best ways to embrace your true self is to play with the natural texture of your hair, isn't it? Have an upward comb over to have all your hair stand in its natural form and pair it up with an amazing design.
If you want to bring your own imagination to life then why not? The high fade at the sides makes the design and the Afro comb over pop out more. You can also try these faded hairstyles for black boys.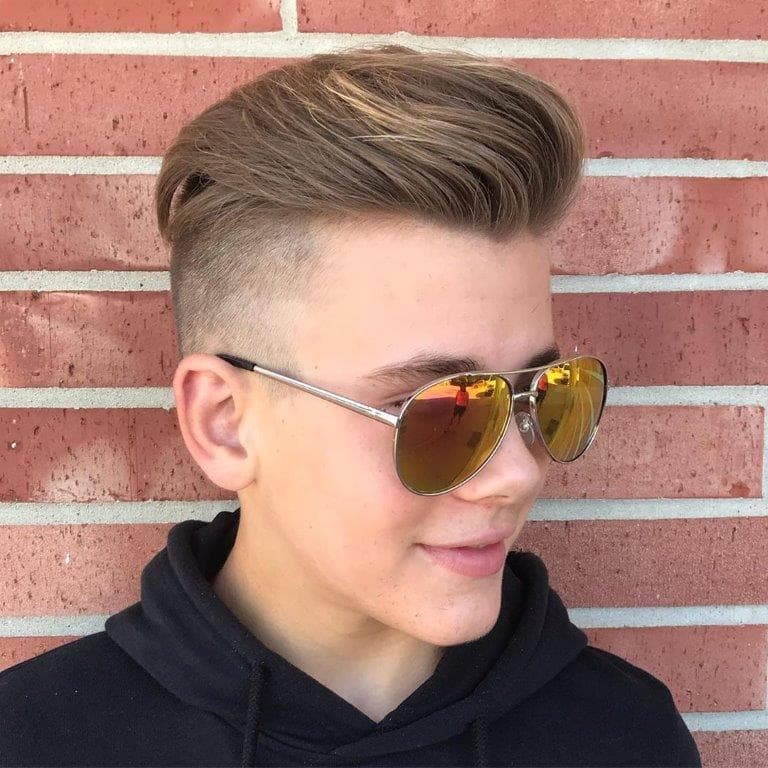 This disconnected pompadour comb over is one of the most stylish medium hairstyles for boys. It goes with all kinds of hair color so you can wear it proudly without any hesitation. The undercut has a low fade, but it is distinctly separate from the pompadour at the top. This contrasting haircut is surely going to make you the coolest guy on campus.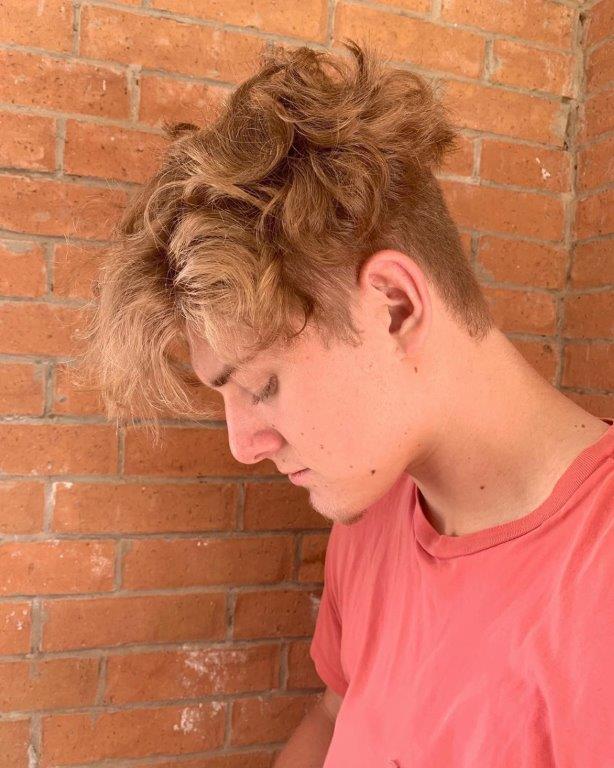 Your natural curls are meant to be rocked proudly, aren't they? This boy's medium haircut does justice to your amazing curls as it makes them bounce while you are walking. The undercut has a medium fade which gives the curls even more attention whenever someone looks at them. The parting makes the haircut even cooler, so what else do you need?
This one is most probably the medium boy haircut that you need to increase your popularity across the campus. The comb over has a natural vibe as it has all of your natural hair swept backwards. There is a middle part which is not too defined, leaving a lot to be imagined.
6. Side Swept Waves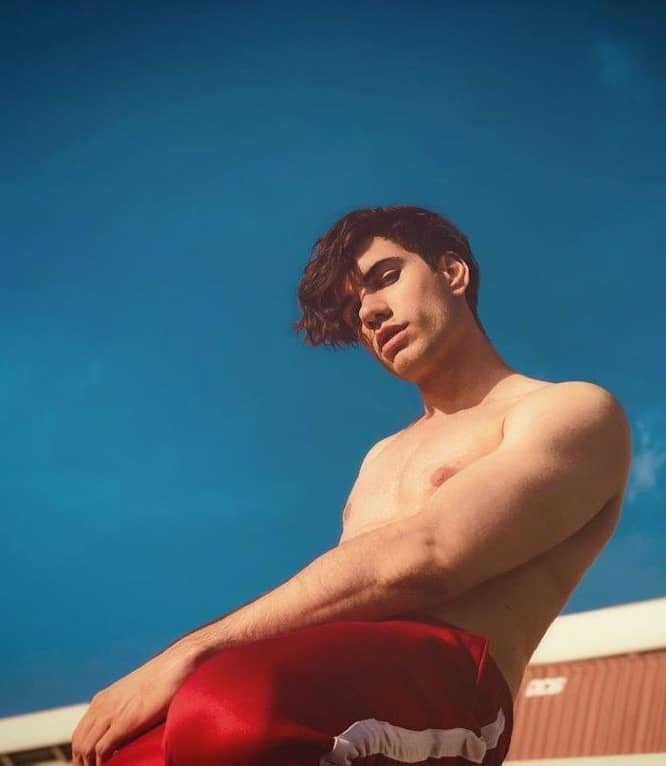 If you love rocking your curls in style then why not go with this wavy hairstyle for boys with medium hair? The waves are all hot and stylish while you can keep ruffling them to have all the gals get hots for you. The hair is parted from the side which balances the unruly nature of the haircut. With all these in just one haircut, what else do you need to make you choose this?
7. Topknot with Designed Undercut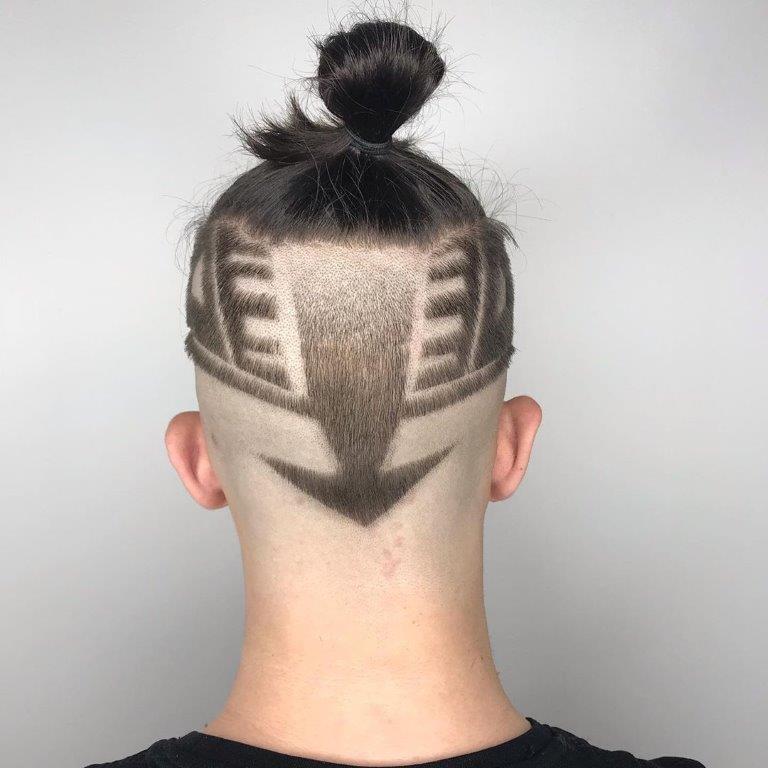 Boy's medium haircuts are not restricted to a specific type of haircuts as their hair looks well in all types. This top-up has all of the hair on top tied in a classy top up bun which is going to make you even cooler. The undercut has an intricate design with the rest of the sides and back shaved neatly.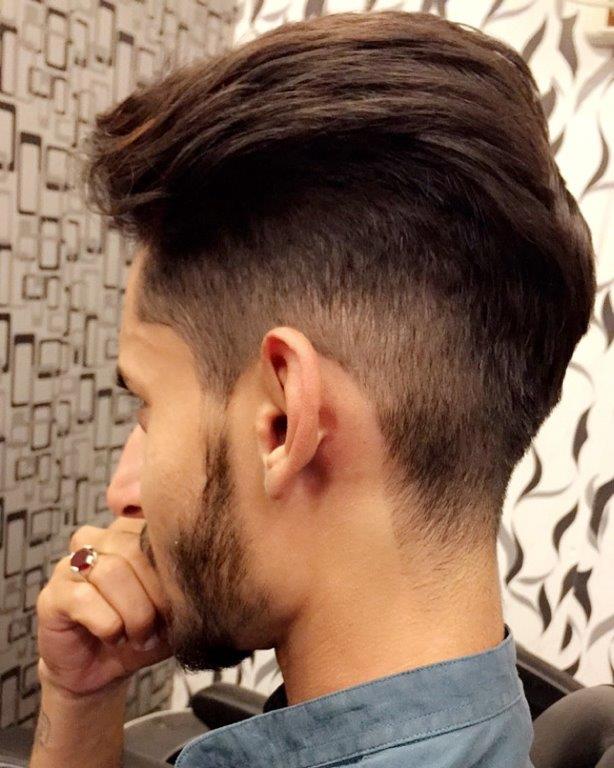 Slick back hairstyling is not going anywhere as a comb-over keeps coming back in the hair fashion industry. This variation is best suited medium length boy hairstyle as the comb over has quiff at the front while the comb over makes it extend to the back. There is tapered undercut which disconnects it from the comb-over.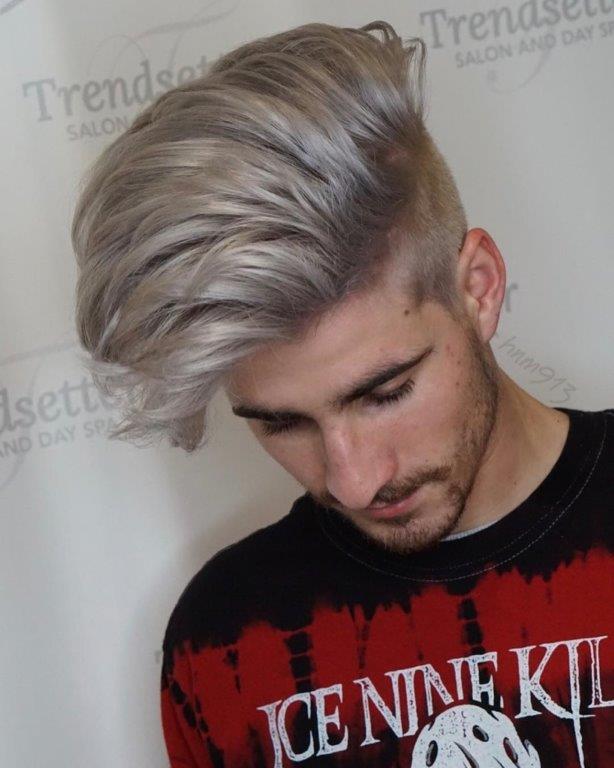 Grey is not something restricted to old age, is it? It looks incredibly stylish on boys too especially when they have a medium haircut which brings the details to light. And this cool comb over does just that as the high fade at the side makes the grey even more attractive.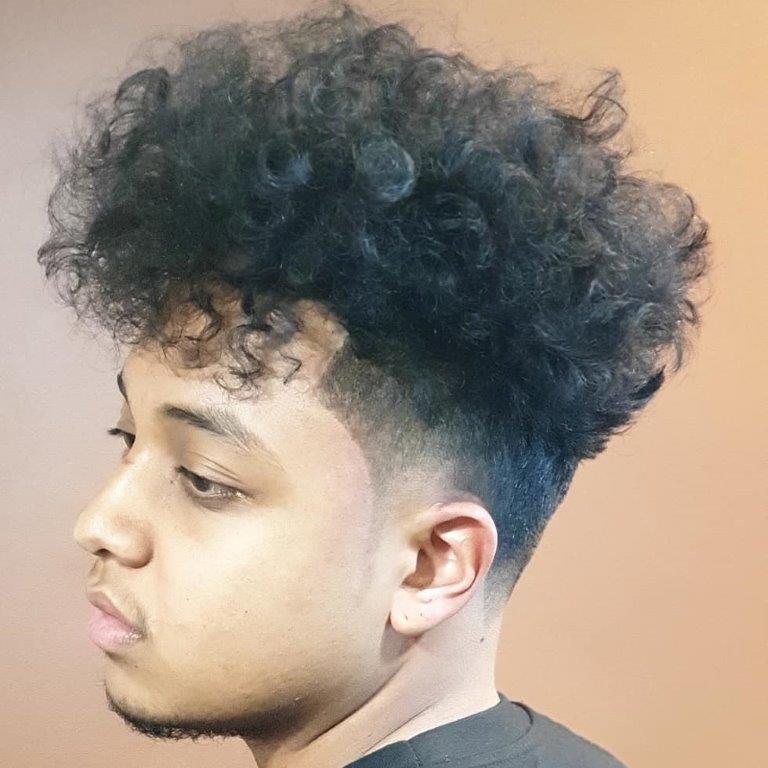 This medium boy haircut is great for those who have some cool curls and love to flaunt them. The curls are all messy and natural which makes you even more confident. So, get this one and see how impressive your overall look becomes.
11. Ice Blond Comb Over
Want to add a pop to your personality with a new hair dye? This boy's medium haircut with platinum blonde hair color is the best way for you to do this as it is both classy and modern.
12. Natural Side Part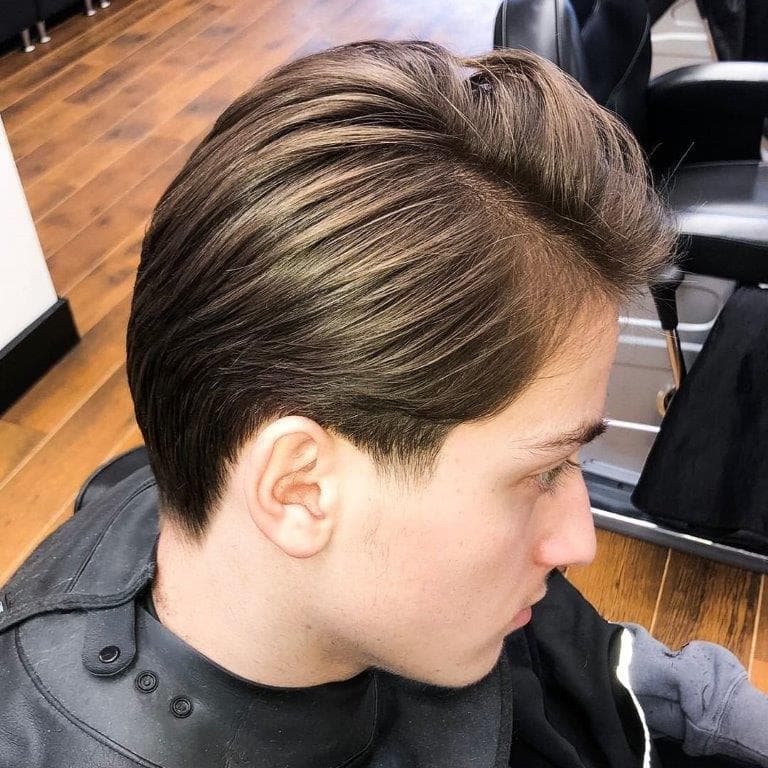 One of the coolest hairstyles for teenage guys. Bring out the real you with this natural yet stylish medium haircut. The hair is cut to medium length in a way that complements the natural texture of your hair amazingly.
These medium boy haircuts are sure to boost up your confidence then why don't you rush to get them!