Poetic justice braids, cornrows, or fish braids, you name it, your little boy can have them and, of course, love them. The most impressive part about boy braids is that he'll get an exquisite hairstyle, and you'll get to be the best parent in the world for encouraging him with this look.
The ways to style so many: he can keep his style simple, with only two knits or make several boy braids that build gorgeous hair designs. We present you below eight examples of boy braids that you can easily recreate for your kid if he has medium hair length.
1. Box Braids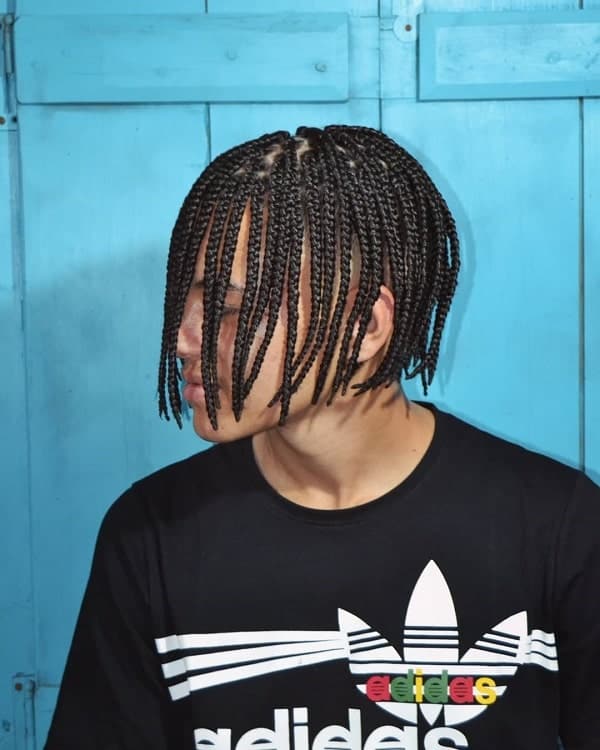 Box braids or poetic justice braids are among the most popular knots, and they are a perfect choice if you want to keep your little boy's Afro hair tamed.
2. Boy's Cornrow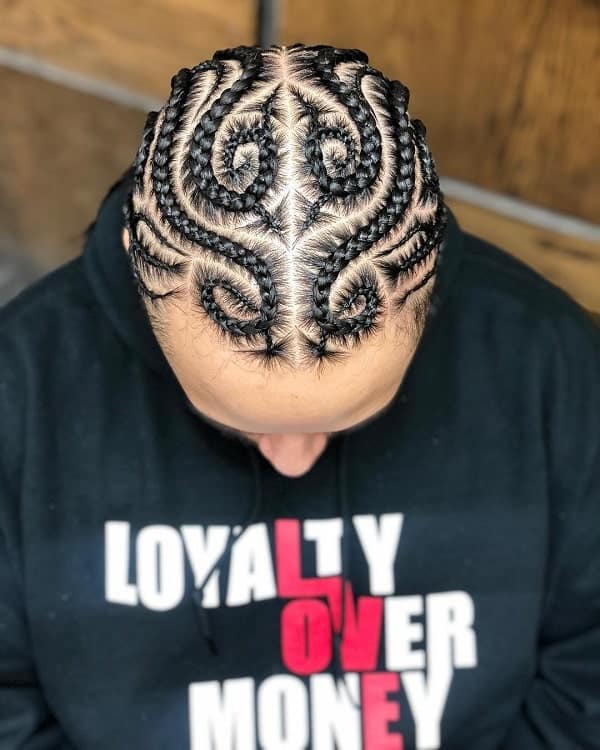 Cornrow braids make the best choice if you are searching for a hairstyle that is certainly eye-popping. You can keep the design simple or as detailed as your kid likes.
3. White Boy Braids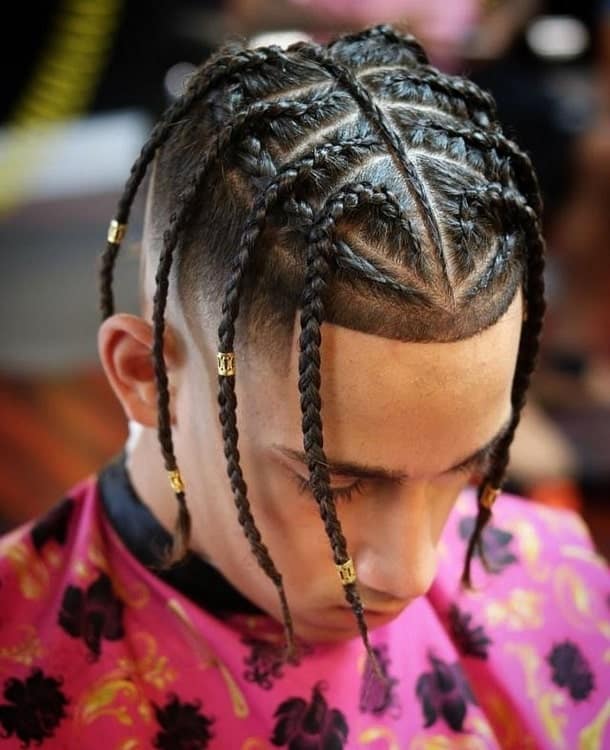 For this astonishing boy braids hairstyle, you need to create a short trim on sides and knit for braids on top of each part. Frame your face with a squared razor form at the start of your forehead.
4. Little Boy Braids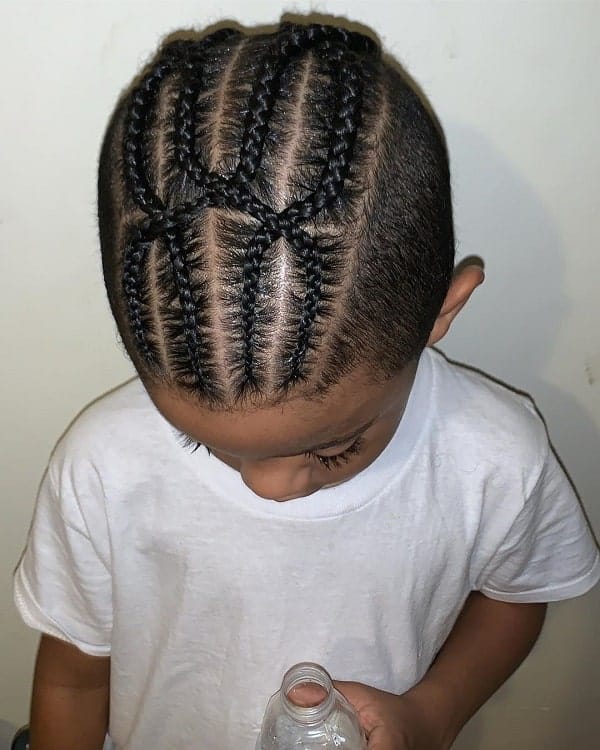 Do you want your little man to look great at kindergarten or school? Mild his voluminous hair with some cornrow braids that beautifully cross passes each other. He will love this gorgeous design!
5. Long Hair Braids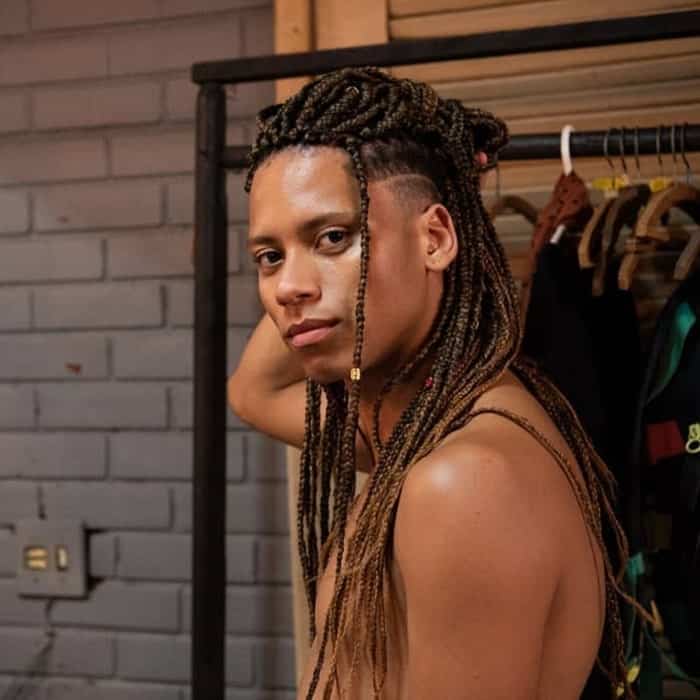 Shave your sides and knit for your top hair some gorgeous box braids. If you don't have long hair, you can always choose to use some jumbo hair to make your mane look richer!
6. Braided Mohawk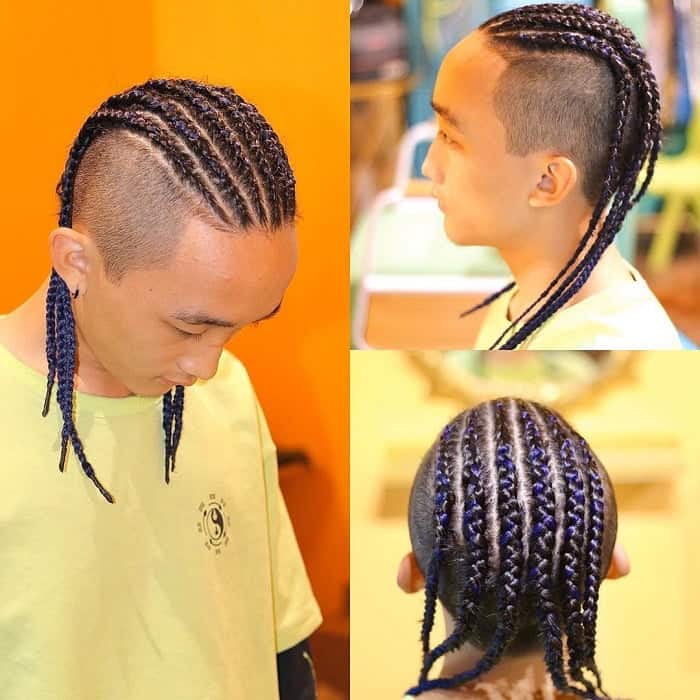 Whenever you want to give your hairstyle a fantastic touch, shave your sides and braid six cornrows with the remaining top hair. Use a blue shade of Jumbo hair to make your knits look fabulous.
7. Two Braids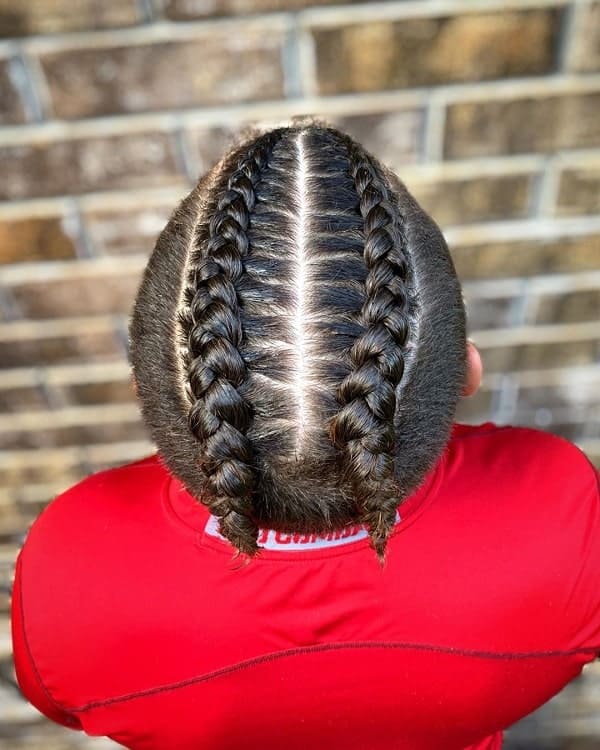 Keep your hair short on sides and split the remaining top hair into two pieces. Create two tight French braids, and you'll get two-dimensional knits.
8. Boy Braids with Beads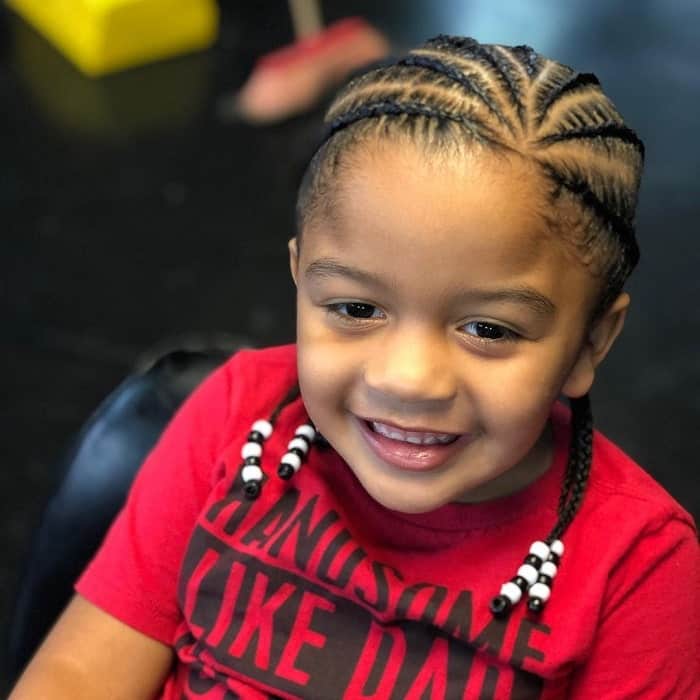 If your little boy has Afro hair, we all know how hard it is to do his hairstyle every day. By choosing a braided look, you'll not only save time in the morning, but he'll also become the coolest kid at school.
Braided hairstyles are the perfect choice if you want a protective look for your kid's hair or if you are searching for a hairdo that lasts and looks good at the same time.
As a young boy, he'll love to spend more time playing than fixing his hair, and in this case, boy braids are the best pick for you and him!