Hairstyles are something which can change the look of an individual radically within a moment. Boys with long hair look great with a compatible haircut. But when it comes to choosing the right haircut it surely creates a nuisance.
Because most of us don't have a sound idea of proper styling of long hair. That's where we can stretch our helping hand. Read on to know about different long hairstyles for boys.
Boys with Long Hair Vs. Short Hair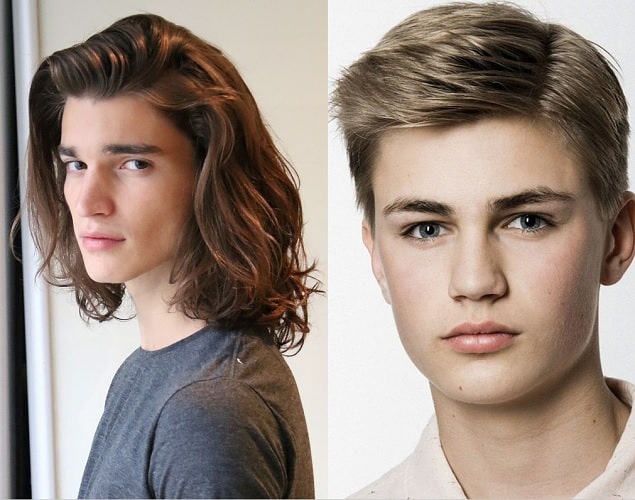 Everything on earth has merits and demerits. Nothing is absolutely good or bad. The same dogma goes with long hair and short hair. Some boys look great with a long haircut some do the same with a short haircut. So none is a winner here. Yet we have tried to make a lite comparison between them.
Long hair is difficult to manage. And it needs more care because the hair attracts dust and filth and the patron sweats more than those having short hair. Thus they have to invest in hair products more than the patrons of short hair. So, boys with short hair live a peaceful life.
On the contrary, boys with long hair have access to the endless realm of hairstyling. While short hair has a huge limitation. Another advantage of having short hair is it doesn't require high maintenance.
All these advantages and disadvantages have been stated depending on the facts and figures. If you like something, facts and figures become useless. So don't pay heed to any of the buzzes, go for the style that you prefer.
Long Hairstyles for Boys
Long hair originally is an identical attribute of the girls. But in the fashion world, nothing is absolute. One can embrace any style or design which has an aesthetic and artistic value. On that note, boys are coming up with excellent long hairstyles. Here are 20 exclusive hair cur & style ideas you can check out.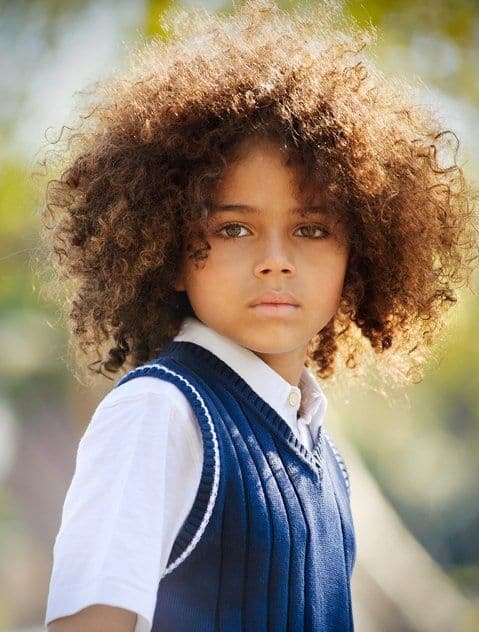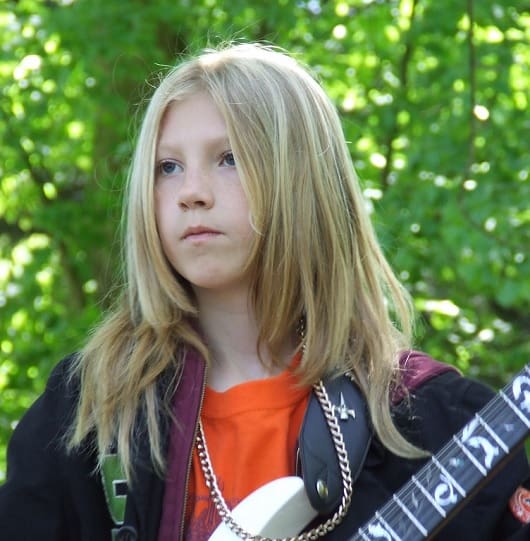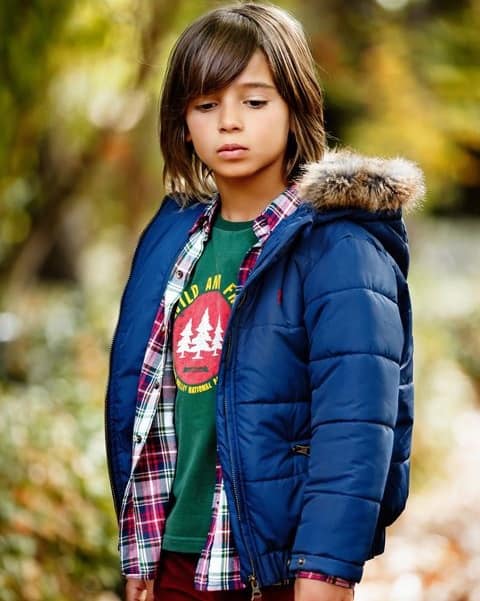 Exciting Twisted Hairstyles for Boys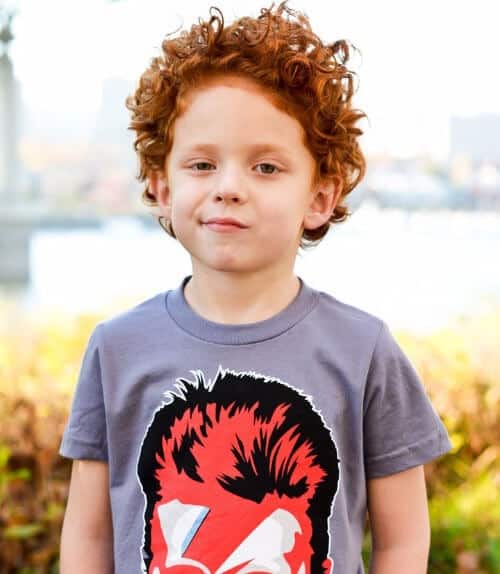 5. Corkscrew Curl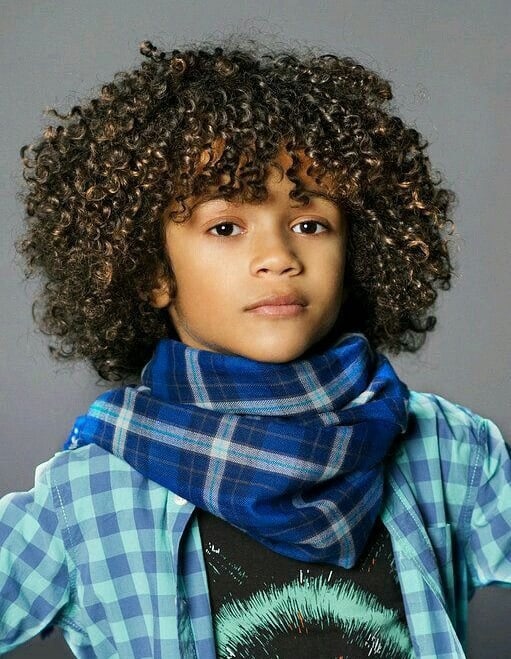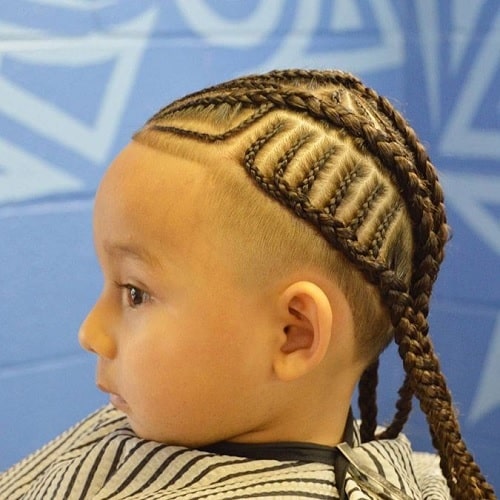 7. Curly Bob Hair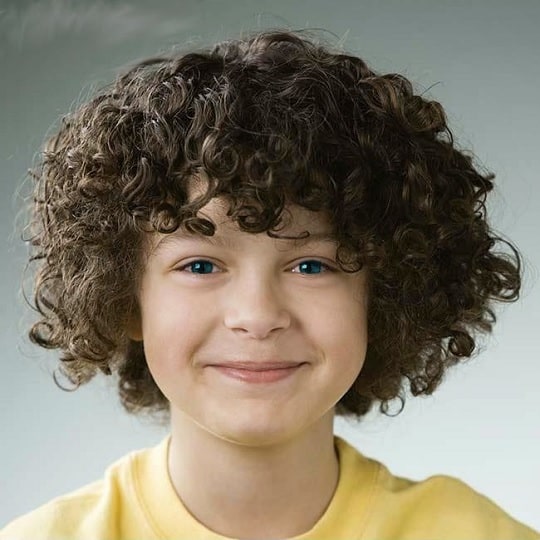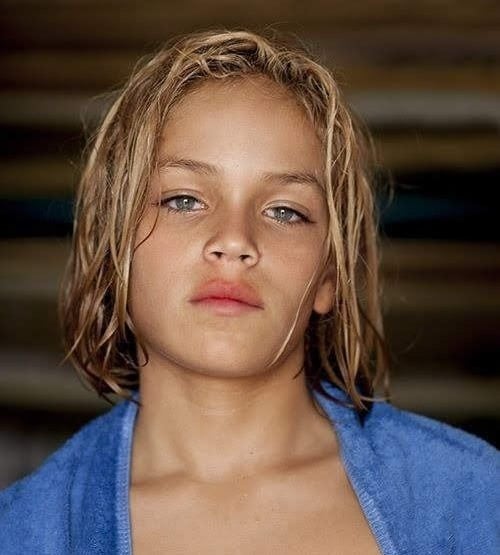 Coolest Undercut Ideas for Boys
9. Blue Streaks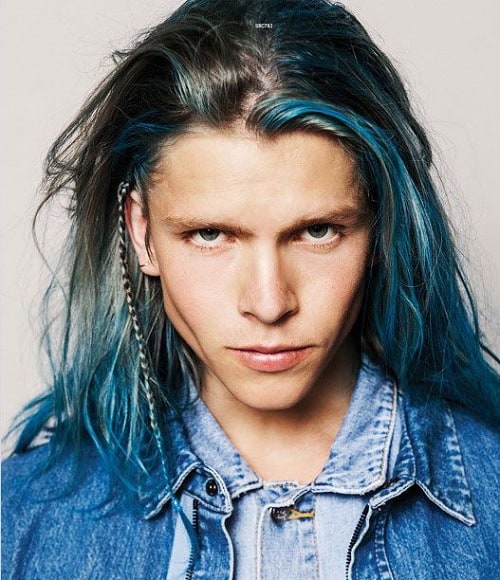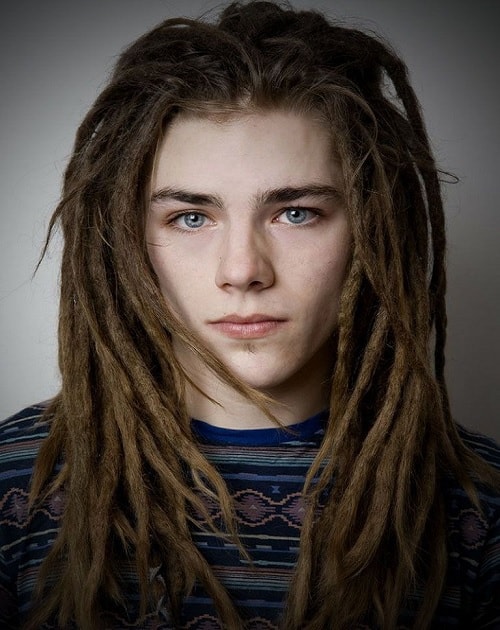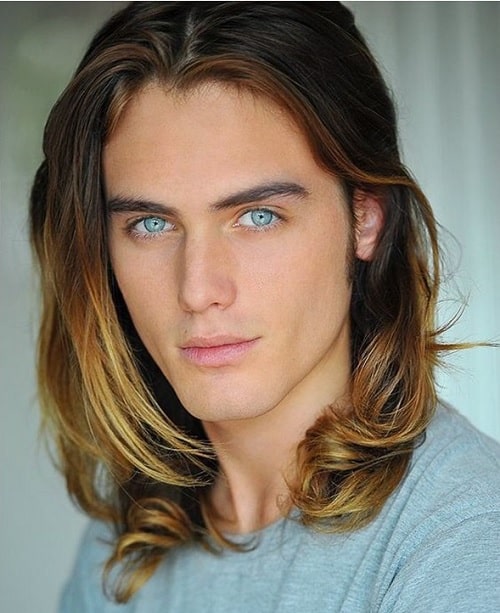 13. Messy Balayage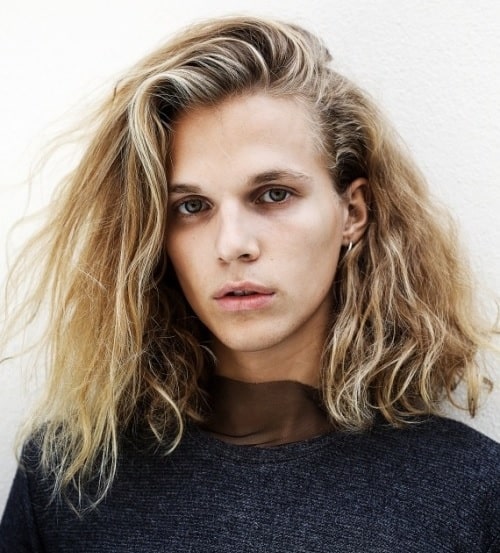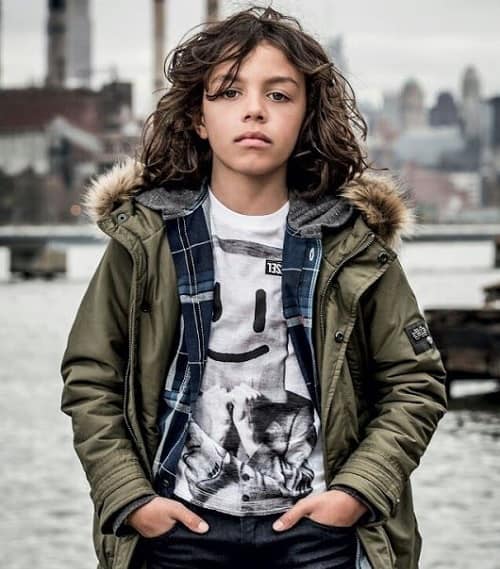 Simple and Trendy Medium Haircuts for Boys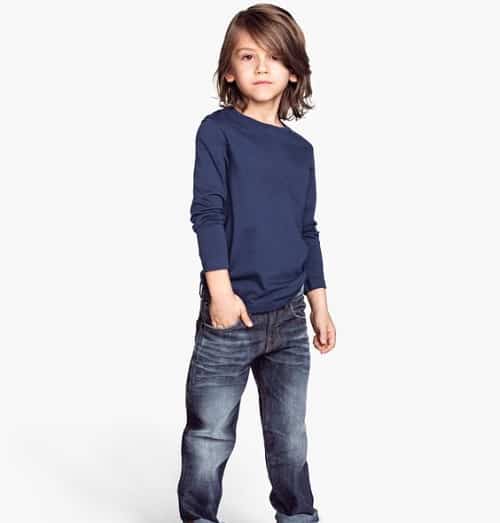 16. Side Swept For Thin Hair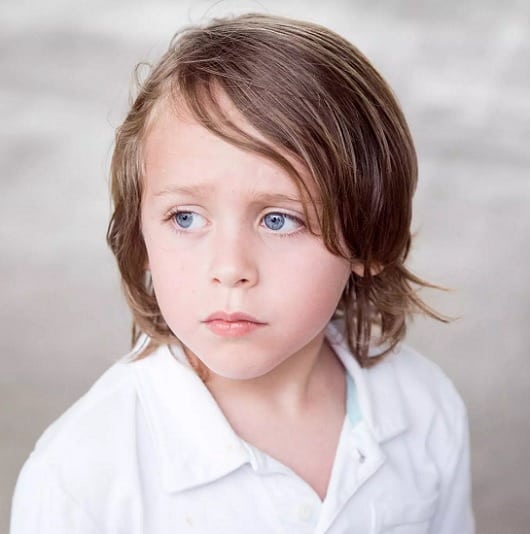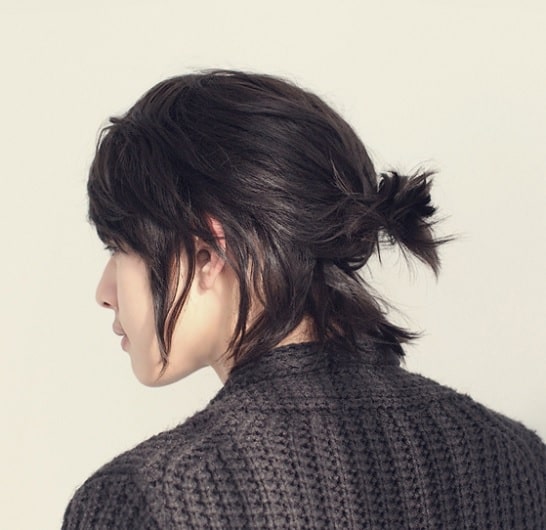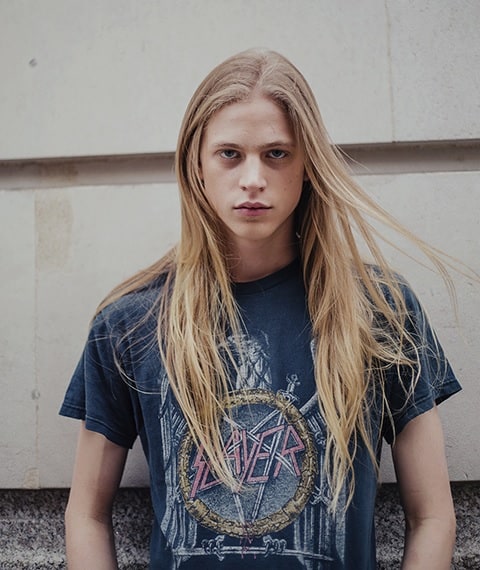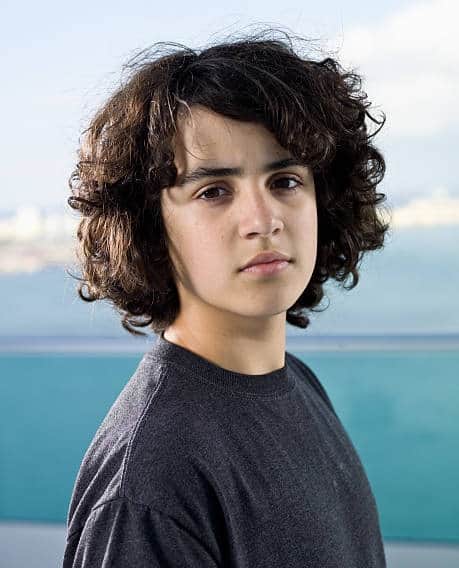 Every single individual out there is striving daily to get a compatible haircut that goes with his personality and look. We are here to guide you to the right gateway to gorgeous hairstyles. We have gathered the best long hairstyles for boys here, check and get inspired by these and you can also indulge innovation in any of these best picks.