Curtained hair is one of the coolest hairstyles from the 90's which are coming back to fashion. The hairstyle is one of the most noticeable features of someone's personality. When we meet someone, their hairstyle leaves a lasting impact on us. That's why, the cooler the hairstyle, the easier it is to remember someone.
Famous Curtained Hairstyles for Men
Almost all of our favorite Television and film celebrities have rocked this cool hairstyle at different points in life. From Johnny Depp to Stephen Dorff, many kings of Hollywood have nailed this hairstyle, Then why shouldn't you? Seeing the changing trends in hairstyles, we can surely say that the curtained bangs sure are back with a bang!
If you are one of the gentlemen who stay ahead of time and go through with fashion trends then you are at the right place. Here are some of the best long curtain hair looks for you to get a hang of this style.
1. Effortless Classic Curtains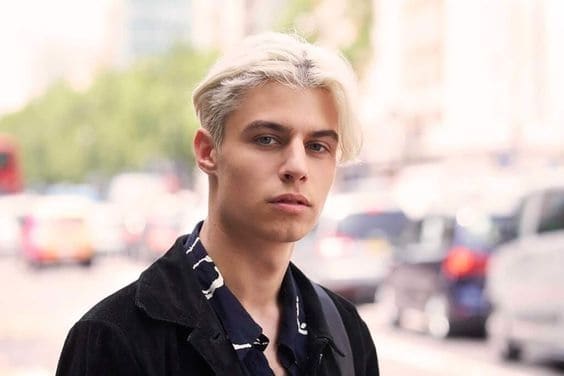 Whenever we talk about curtained hair, it is hard to not think about the effortless charm which Leonardo DiCaprio gave off with his classic hairstyle. It is attractive and easy to pull off the look without having to go too much on the hairstyling side. The middle parting style accentuates the features of the face, making you look more sharp and polished.
2. Modern Curtained Bangs
Do not want to go too much back in the time? Don't worry at all. You can try the curtained hairstyle for you from modern times. Nicolaj Coster-Waldu from Game of Thrones sported this look with a modern touch and he absolutely killed it. This look can go with small or middle-length hair too, so you do not have to wait for your mane to grow enough to start sporting this amazing hairstyle.
In that case, you will have to use a nice paste to look polished and refined. Then you can even wear this hairstyle to formal gatherings and high profile events.
3. Funky Swept-Back Curtains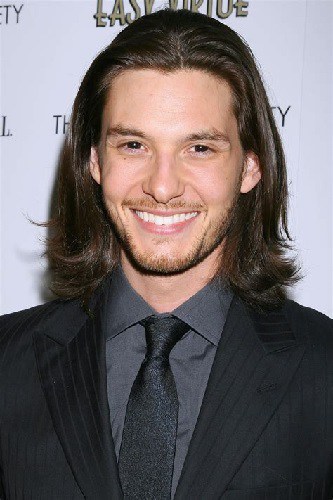 If you already have long hair then you can easily pull off this look. Ben Barnes rocked this look like a pro with lazy and cool bangs of his long curtained hair swept back with a gel. Such styling can give a sleek and well-maintained look to your hair so you can style your hair this way for any parties or ceremonies too. You will surely impress people with this classy yet funky hairstyle.
4. Sexy Wet-Look Curtain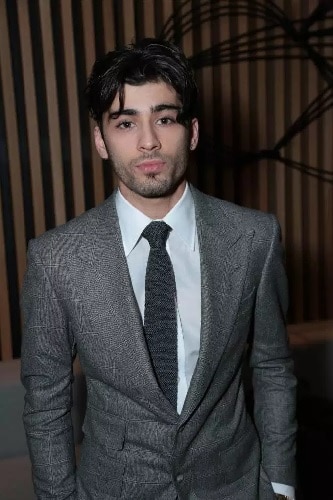 The ex-One Directioner and definitely a trend-setter Zayn Malik appeared at the red carpet with this wet-look curtained hairstyle and looked at his finest. He went for fringes along with his faded haircut which looked great when put together. Loads of gel and shiner made him get the perfect wet-look, so when are you going to try this cool and classy hairstyle?
So get inspired with these trendy curtained hairstyles to grab the limelight at any occasion. Try this hairstyle for a perfect look as hairs are one of the most important things of your personality.