For men with curly hair, there are so many options out there you might find yourself a little overwhelmed at times. But rest assured, there is one haircut all men with curly hair look good with: the taper fade haircut.
Picture a normal fade haircut but with curly hair on top free to style to your liking. Whether you like your locks long or short or just somewhere in between, it's a versatile cut you'll love with a minimal amount of maintenance.
Taper Fade for Curly Hair
If you're in the market for a classy new hairstyle, you'll want to check out these 11 curly taper fade hairstyles for men.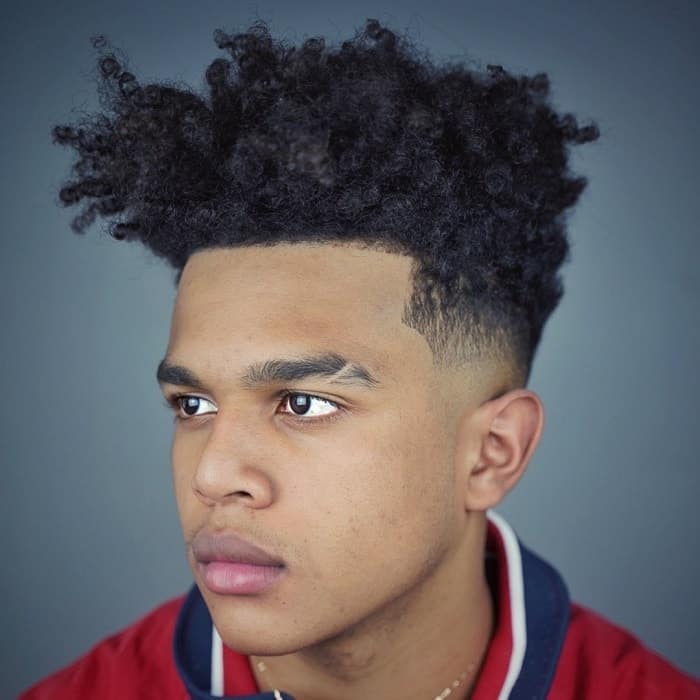 This taper fade hairstyle will show off your afro curls in the best way. Grow out the top hair as long as you want for a style no one else has.
2. High Taper Faded Curly Hair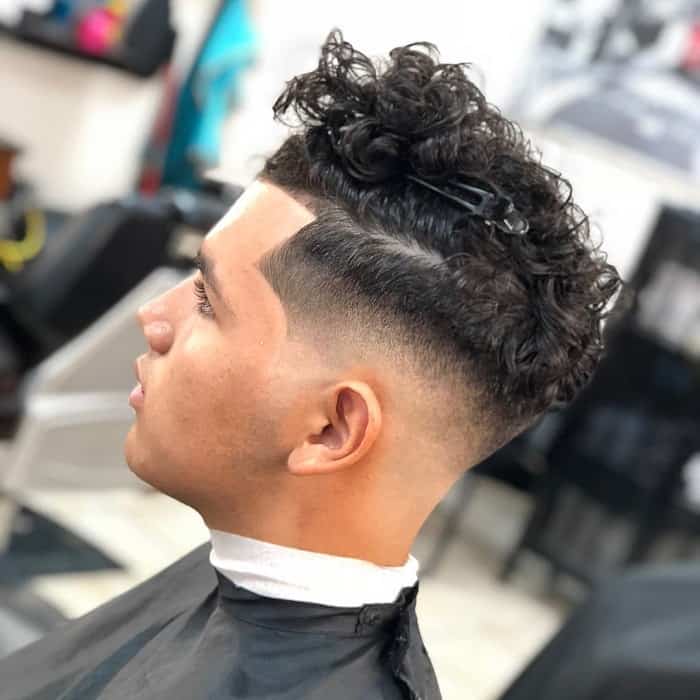 A trendy taper fade for black men with curly hair. This high taper fade stops about two inches away from ears and still has plenty of curly hair to style. The smooth fade shows everyone you're all about keeping your style clean.
Related Hairstyles:
3. Mid Taper Fade on Curls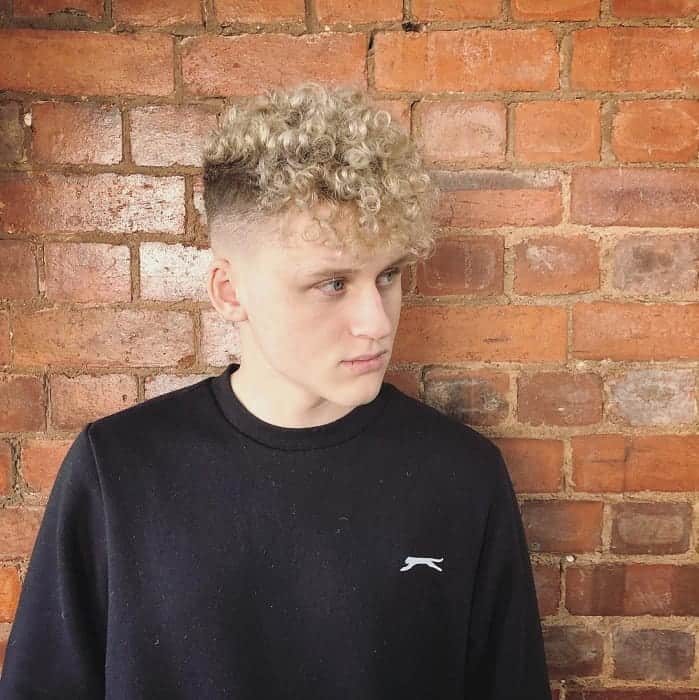 A mid taper fade with full blonde curls is always in style. It's a nod to the mohawk but with a twist.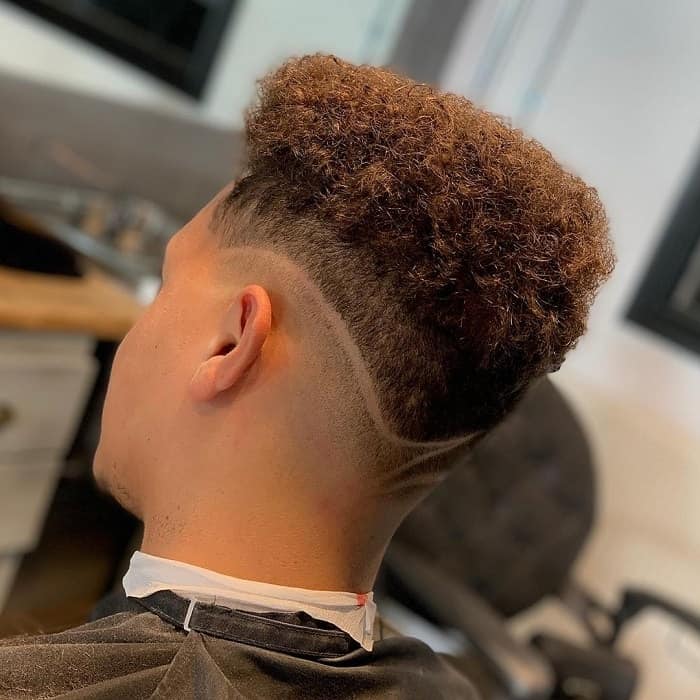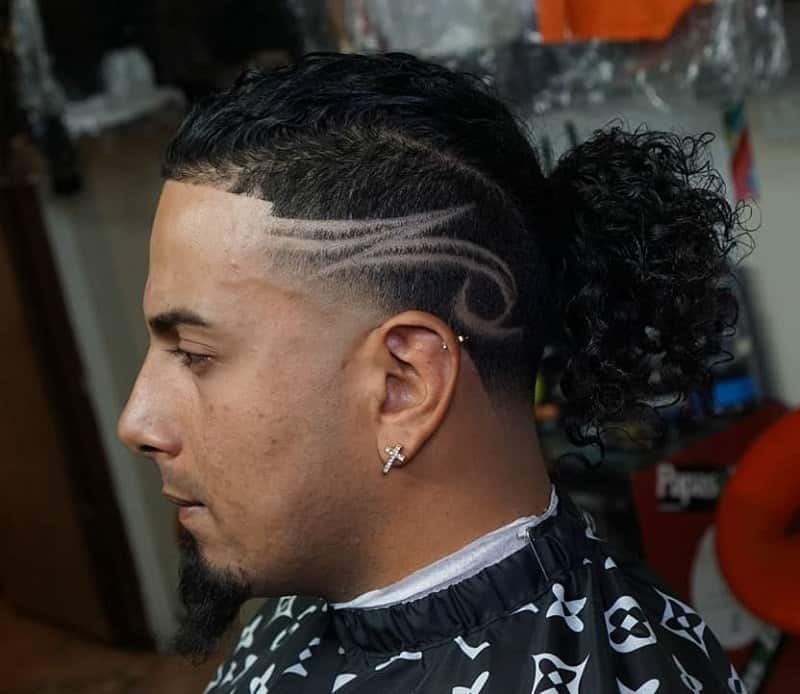 6. Short Curly Taper Fade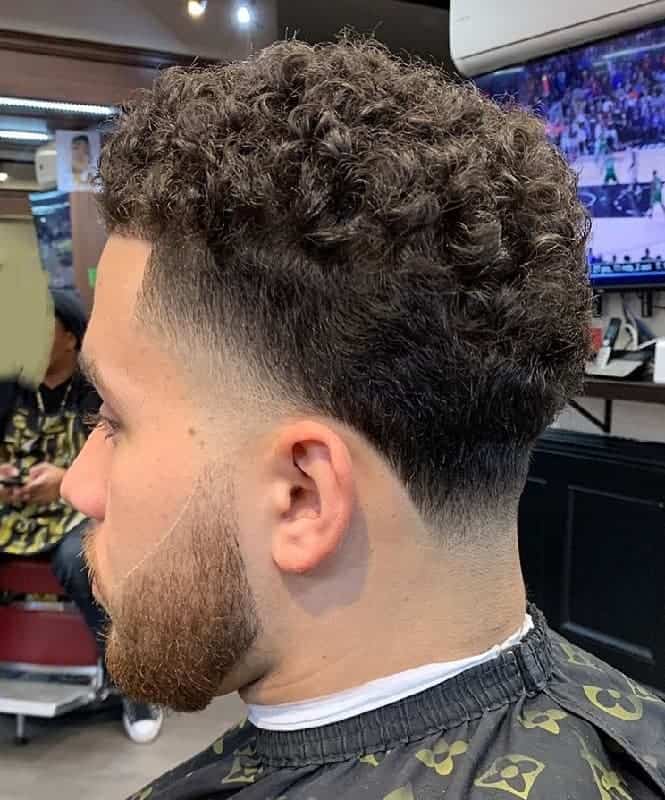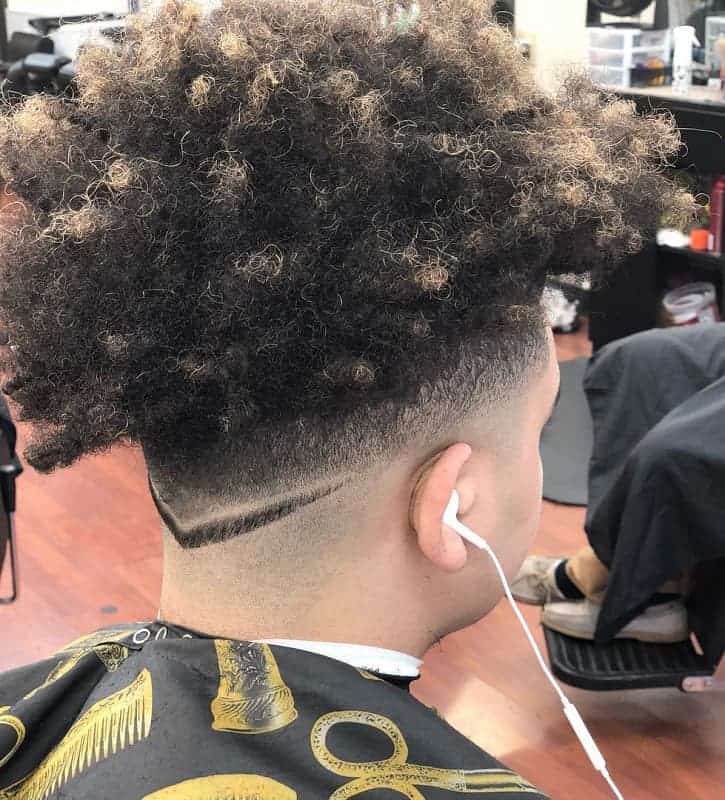 8. Curly Taper Fade with Beard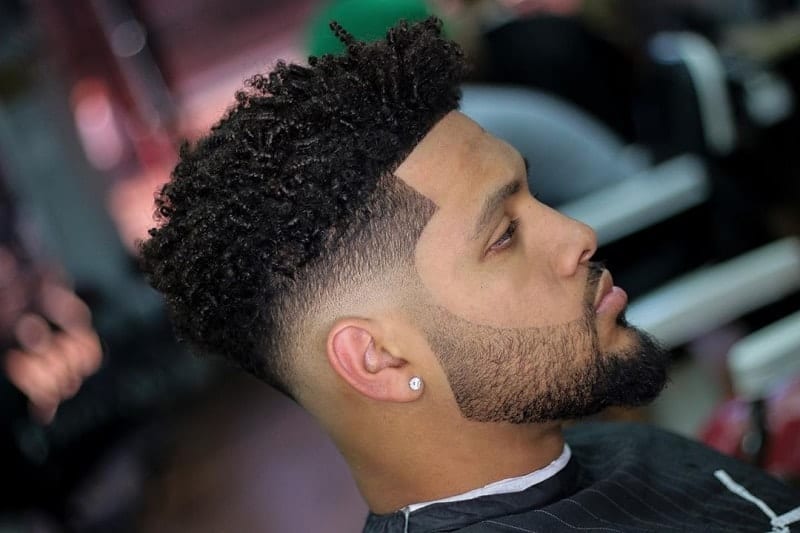 9. Curly Taper Fade with Line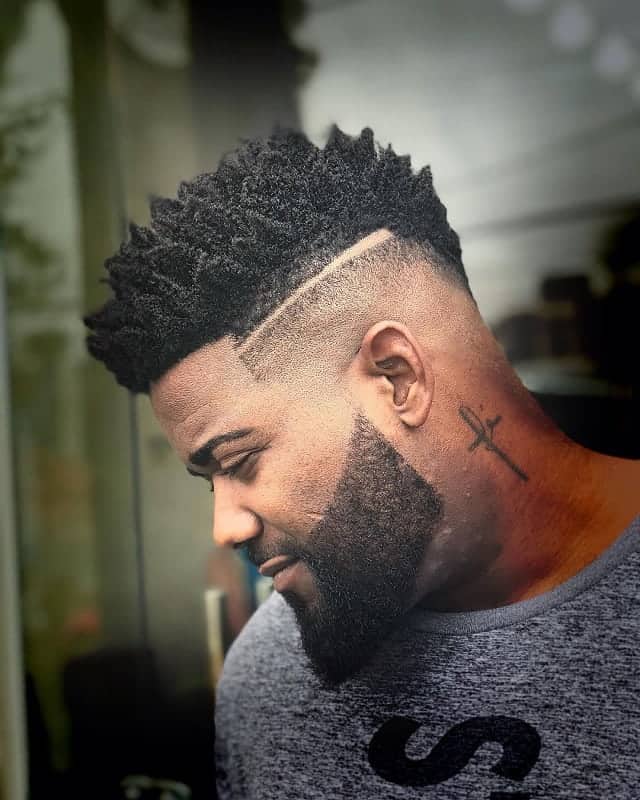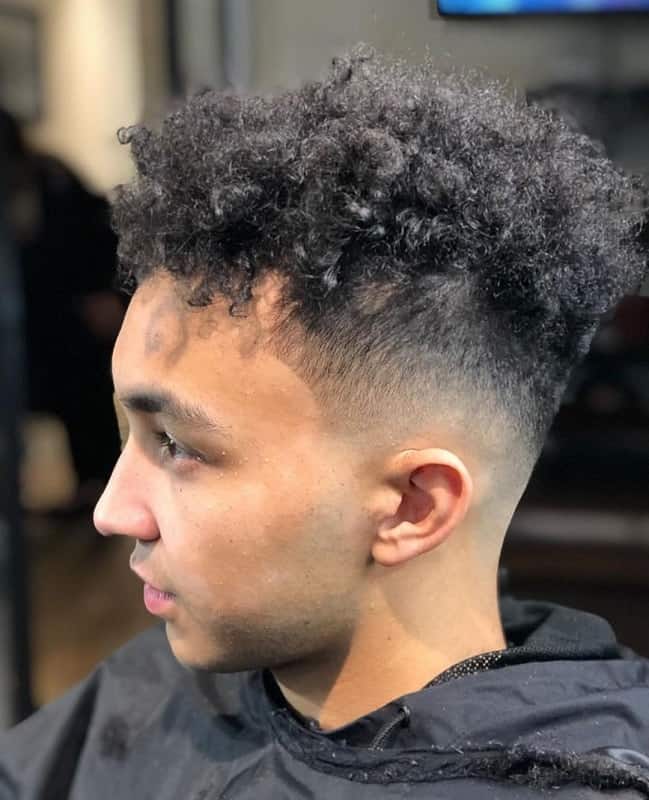 11. Textured Curls + Taper Fade