Asian boy haircuts are undeniably some of the cutest haircuts across the globe. There is such a rich diversity in culture, appearances, and lifestyles of Asian people that they have diverse haircut options.
From cute bangs to sleek man buns, Asian boys rock a vast variety of haircuts and they look amazing in every single one of them. The hairstyling and hair fashion industry is increasingly succeeding in Asia because of the love of Asian boys for cute haircuts.
Popular Asian Boy Hairstyles
If you are an Asian boy or love Asian boy haircuts as much as we do then you must be looking for new ideas for 2023. Well, you do not have to look any further for here are 10 of the cutest haircuts for Asian boys handpicked for you.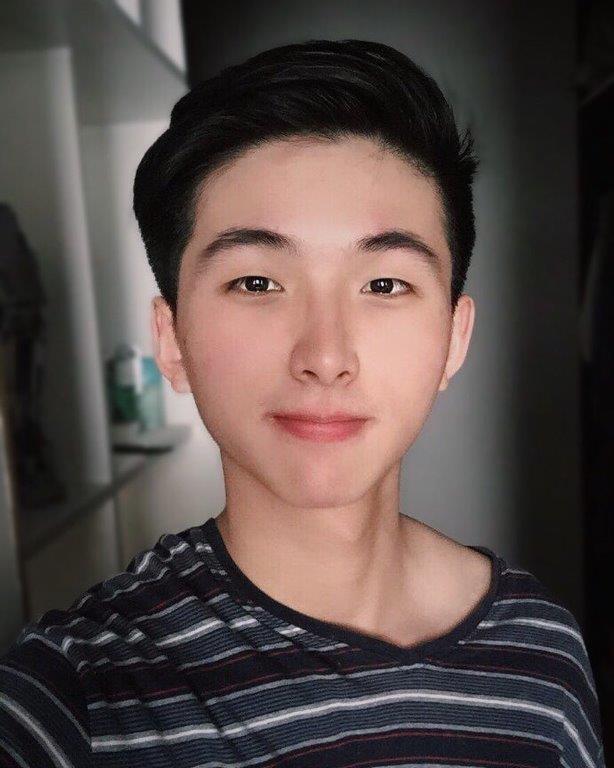 This is one of the cutest Asian boy haircuts on our list as it has a certain boyish charm to it. The hair is swept to a side and has asymmetrical and uneven cutting. Still, the hair looks so cool and well put together that it blows your mind.
The hair is longer at one side while cut shorter on the other one. This creates a dramatic and fun appearance which you are sure to love.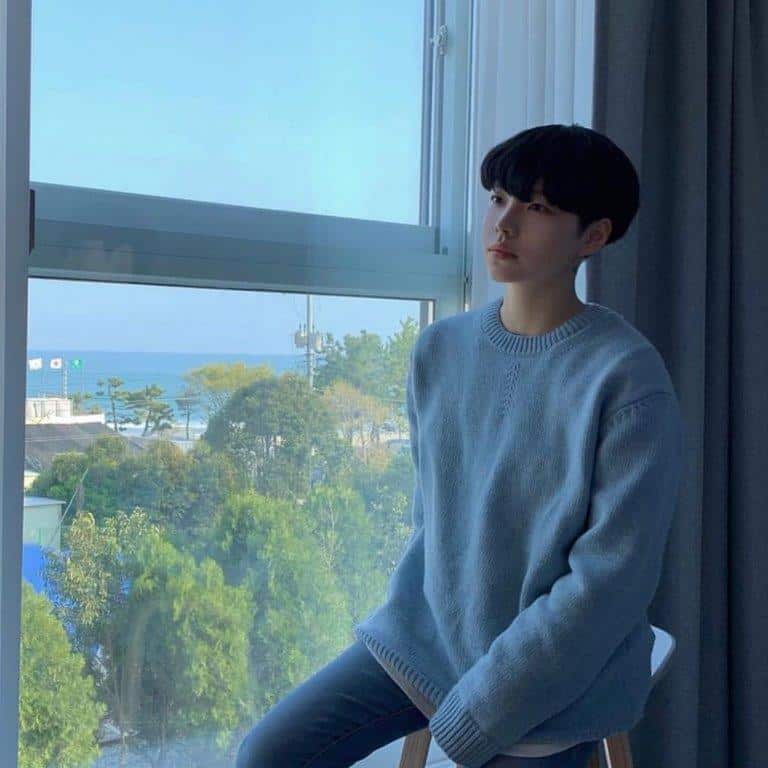 Bowl haircut is one of the most popular haircuts for Asian boys as it is easy to cut and even easier to style daily. This one is a fun variation with choppy cuts along the circular length of the hair.
The choppy edges make for a lovely and adorable haircut which you are surely going to love on your head. It's best for guys who go to college.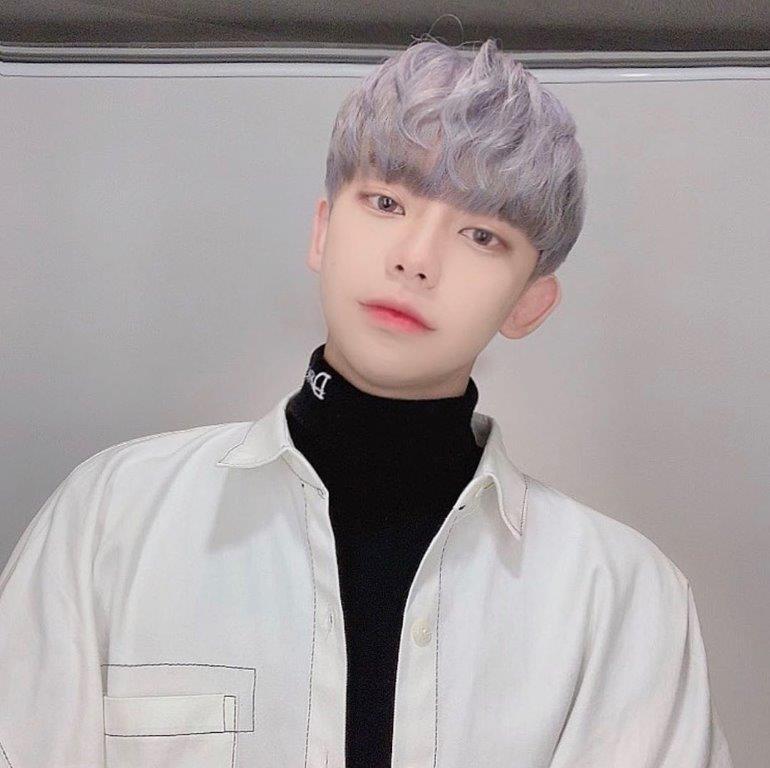 Your curls are your most attractive feature and they need some love and attention. So, choose an Asian boy hairstyle which makes them more prominent and lovelier.
This bowl cut helps the curls to fall about in gentle waves all over your head. The grey dye makes the texture and details even more obvious earning you much more admiration.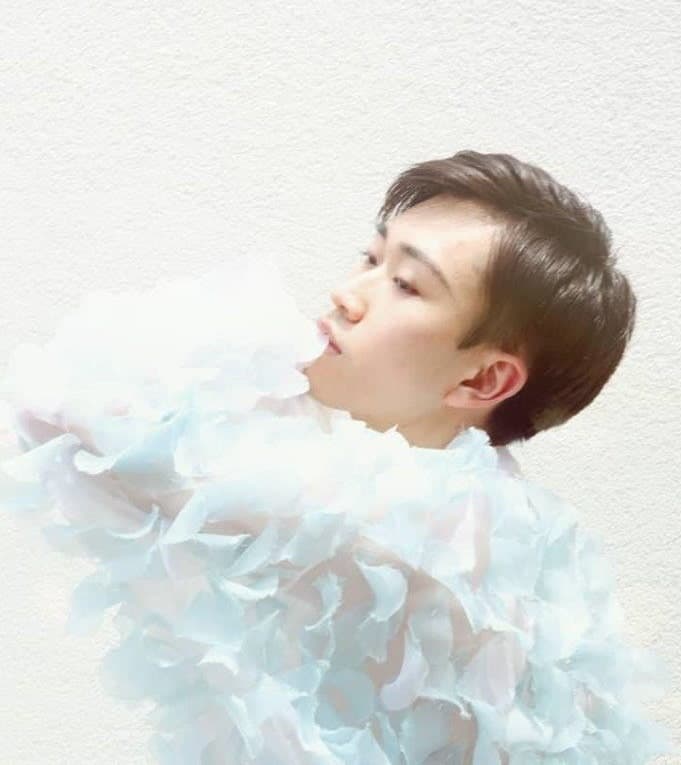 This is quite a natural haircut which has been around for a long, long time. The simple and effortless haircut never goes out of fashion as you can modify it according to your mood every single day. The hair is kept short and is parted from a side while having the same length on all sides.
Natural waves are adorable and attractive, but a little dab of color makes them downright cute. This is the case with this hairstyle for Asian boys as well. The waves are kept medium and then combed to a side while the dye makes each one of them stand out differently.
6. Asian Bob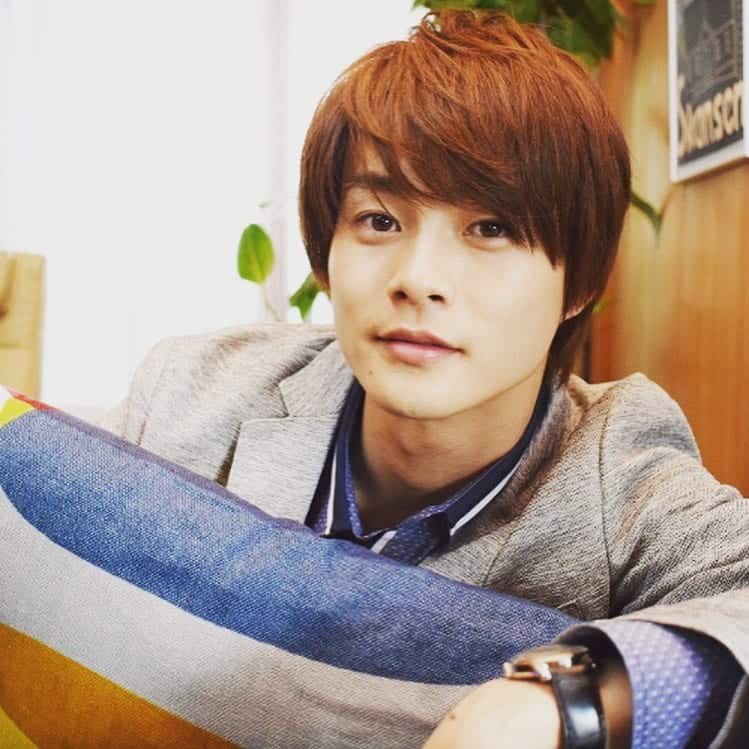 This Asian bob has all the classic touches which make the asymmetrical cut seem quite in shape. The bob is longer than usual and has long hair at the sides and even longer hair at the back.
The hair is dyed to a warm brown shade to have a friendly and easygoing vibe around you. So, make sure that you get it to get right in Asian feels with a cute hairstyle for boys.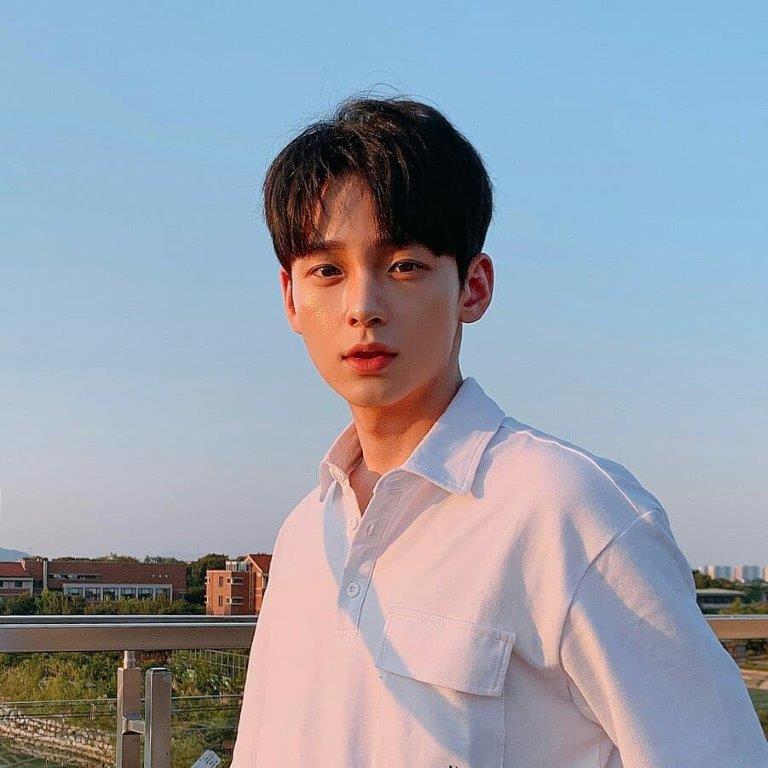 Asians love middle-parted hair as it is reminiscent of their traditions and culture. This one is a modern and cooler version more apt for 2023.
The middle part is not very well defined by a part line, rather only the hair at the front is parted in two curtains of hair. While getting this Asian boy haircut, make sure that you cut your hair short as it will not suit long hair.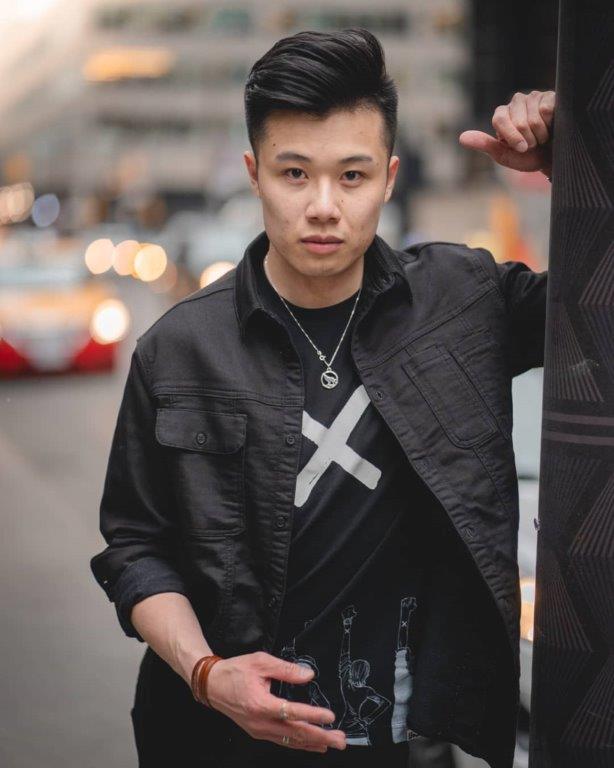 Pompadour hairstyle is popular among Asian boys too. This modification of a pompadour by combing it towards a side rather than purely backward is quite cute.
The hair is kept natural black which makes the hair seem natural as well as healthier. This is a favorite among Asian boy hairstyles too since it complements the Asian features a lot.
9. Cute Middle Part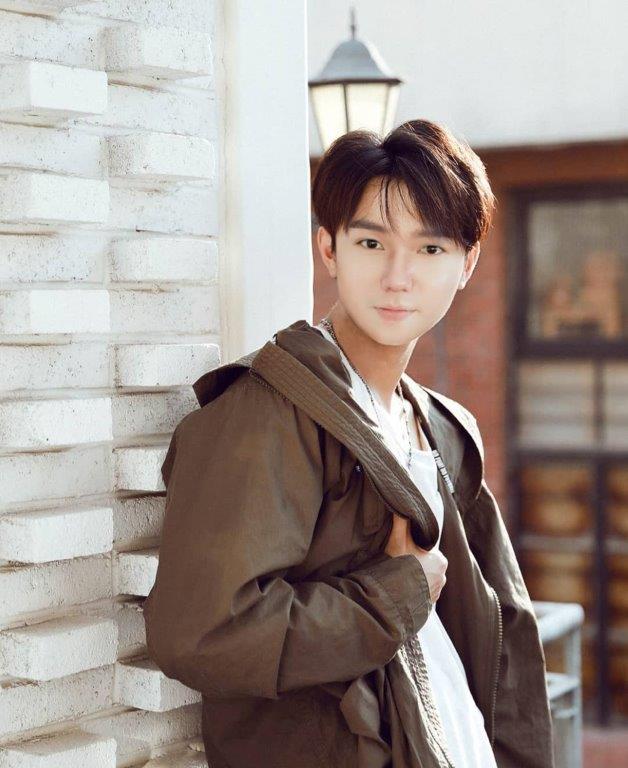 Well, this middle part is not exactly in the middle rather it is slightly to a side. This exactly makes this hairstyle for Asian boys so unique and attractive.
The hair color brings more attention and cuteness to the haircut as well which is increased by the bangs at the front. The asymmetrical arrangement of the hair surely swoons worthy, isn't it?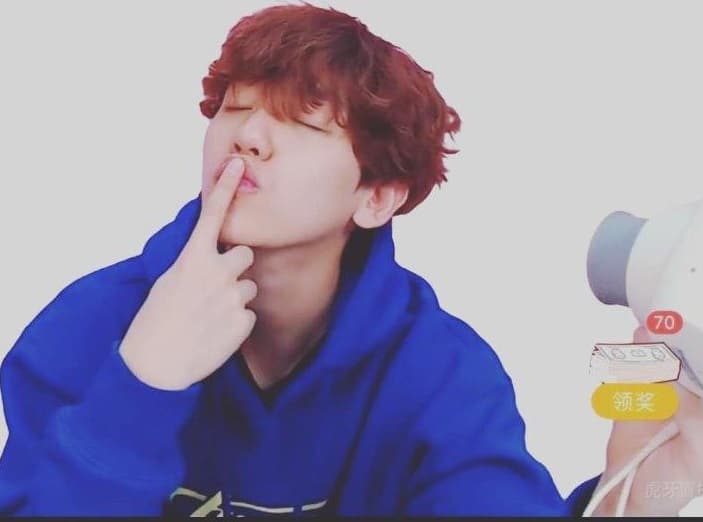 These messy curls make the short hair so much more prominent and cute that you will not want to miss a chance to get this Asian boy hairstyle. Try to color your hair with a funky dye to make it even cuter.
These are the 10 cutest haircuts for Asian boys to try in 2023, so make sure you try them before others do!