The twist hair boy style is becoming very popular in media and more and more boys are craving it. A boy with twisted hair always looks chic, fashionable, as well as interesting and fun to be around with. If you want to give your little one a mesmerizing haircut, try out one of our 20 interesting hairstyle ideas.
How to Style Twist Hair for Boys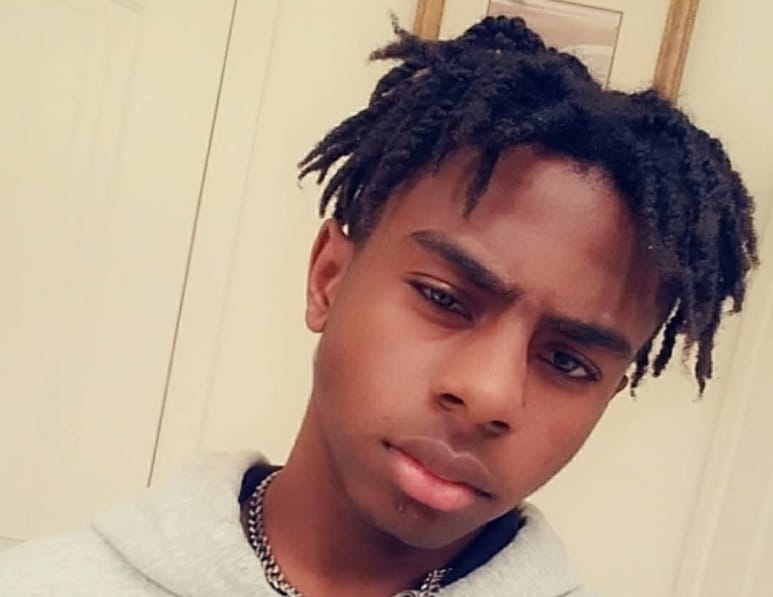 Step 1: Divide all of the hair into small sections using a pintail comb. It's best that you make these sections thinner because that way the twists will last longer.
Step 2: Twist the hair strands around each other for each of the sections. Depending on how sharp and tight you want the twists to be, apply bigger or smaller force while twisting.
Step 3: Secure the twists with a thin invisible elastic or apply some hair gel to make sure that twists stay in place.
Step 4: Finish by applying some hair oil to enhance the twists.
Charming Curly Hairstyles for Black Boys
On-demand Hairstyles for Boys with Twisted Hair
One of the most interesting haircuts for boys is twisted hairstyles. Check these trendy twist hairstyles for your boys and get it done now.
When it comes to twisted hairstyles for young boys, it's best to keep it simple. It takes a lot of time to create a good hair twist style. Young boys don't have the patience to sit around for a long time, and this is why it's best to stick to simpler twist hairstyles.
Boys with twisted hair are usually those who like to stand out from the crowd. Their friends think of them as little rebels. It's no secret that one of the coolest rebellious things you can do as a young boy is to get highlights.
Twisted hair with highlights is truly a winning combination. It's a great idea to put these highlights on top of the hair because it makes them a lot more visible.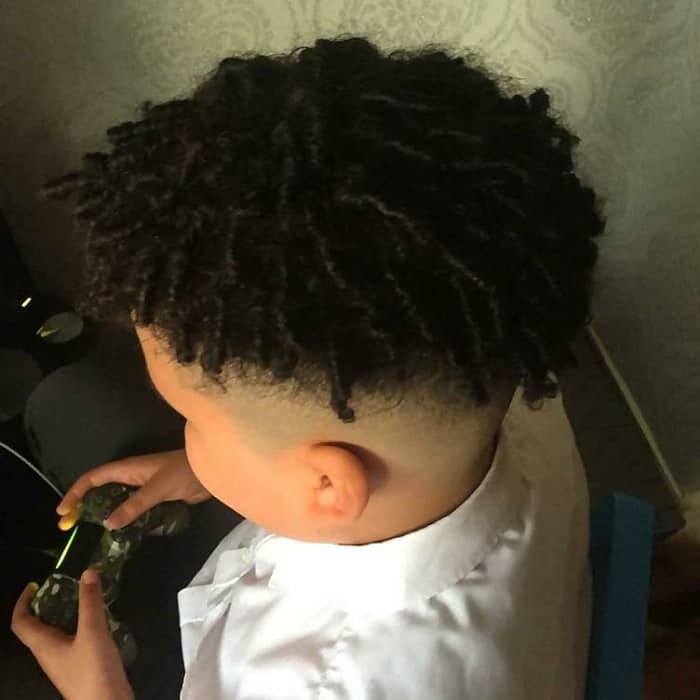 High bald fade hairstyles have gained a lot of popularity lately. Because of their high maintenance, younger boys rarely do them. That is why those who end up doing them look very brave, bold and stylish. If you're looking for that one-in-a-million style then combine skin fade on your boy's twisted hair, you will love it!
4. Medium Twists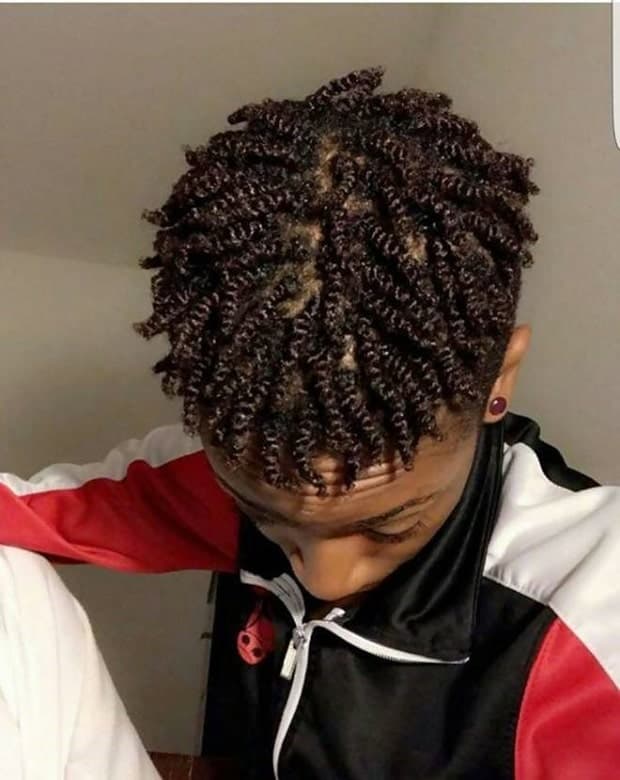 There is an interesting phenomenon where the red tint of black natural hair becomes visible. This is a great sign that the hair is healthy and shiny. If you decide to twist your hair, the red hue will enhance the shape of the twists. These twist hair for boys will stand out from other similar hairstyles for teen boys.
5. Thin and Defined Twists for Brittle Hair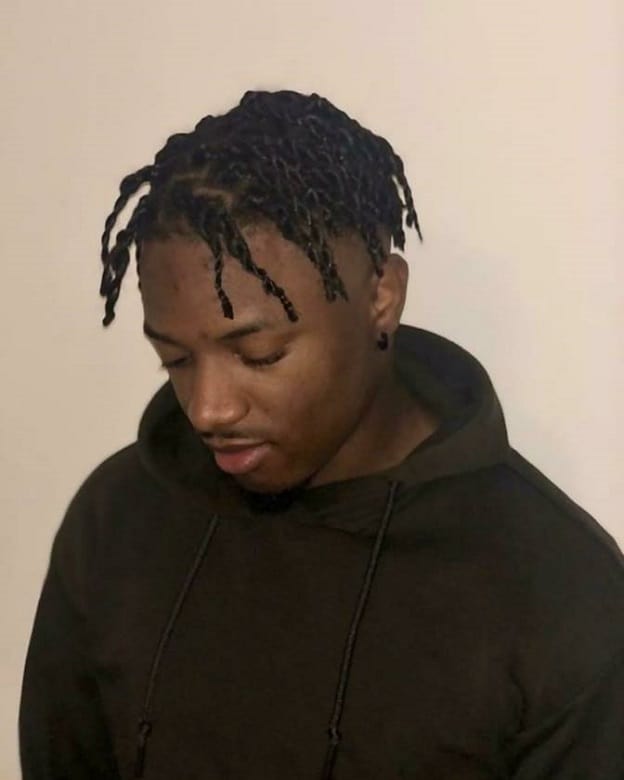 Boys who have thin hair should go for thinner twists so that they don't put too much pressure on their scalp. Thin twists will create the illusion of having voluminous hair. These twists can also be a part of a shaved side hairstyle where the sides of your hair are shaved.
Coolest Undercut Hairstyles for Boys
6. Tight Twists with Dyed Hair Tips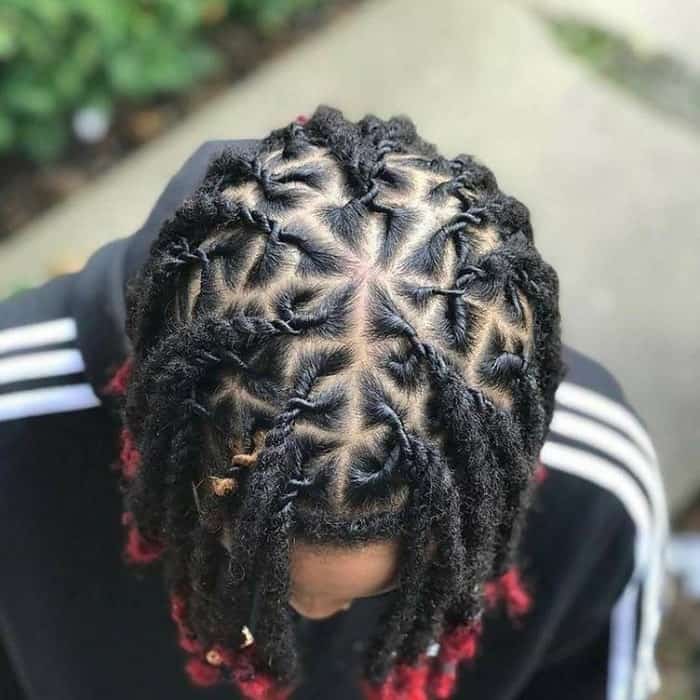 Having tight twists enables you to have different patterns on the scalp. These twists can put quite a lot of strain to the scalp so you shouldn't be wearing this long hairstyle for teen boys with twisted hair all the time. Find the perfect opportunity and only then go for the twisted hairstyle.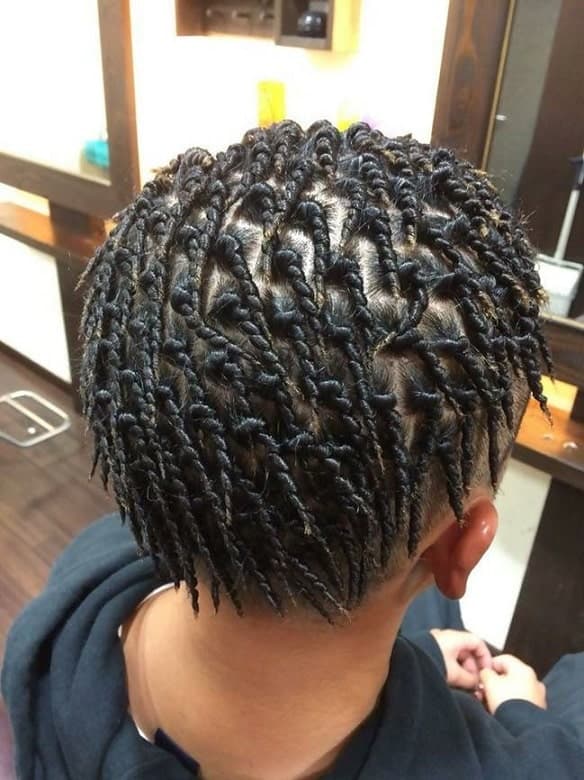 Boy's short hair can be twisted just as good as long hair. Hair ends should be twisted in a way that makes them very thin. The whole twisting process will last longer to ensure that your short twists stay put.
8. Well-Defined Curly Twists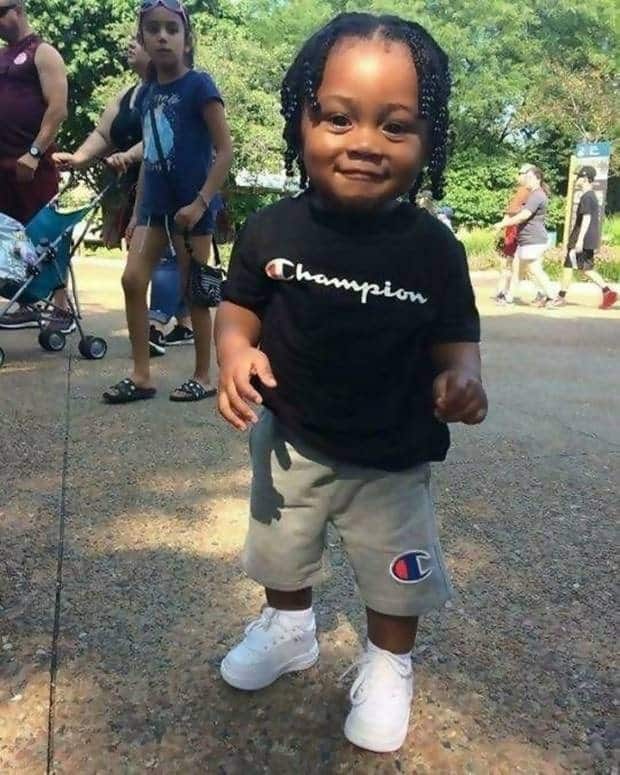 If your little black boy has naturally super curly hair, then creating twists will not be an issue. The twists will stay in place a lot longer. All you need to do is carefully separate the hair and then twist the strands by following the natural curl pattern. Add some oil to the hair to enhance the curls and the newly formed twist hair for boys.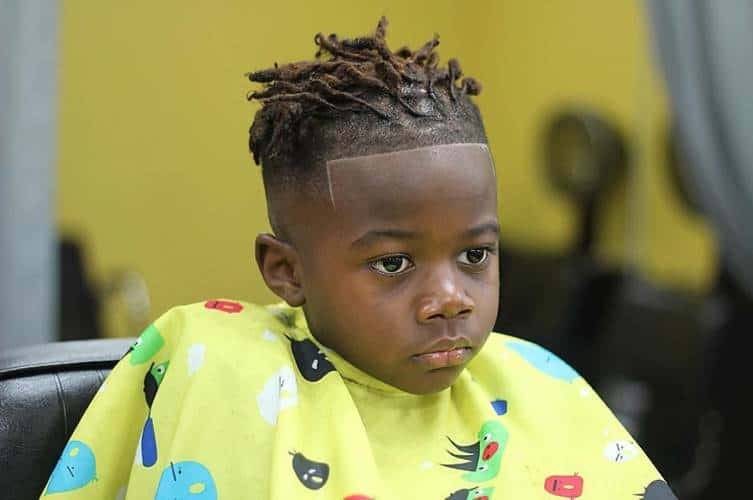 Rebellious boys prefer having a casual style and loose twists compliment that style the best. Loose twists are easier to maintain and they will look great even weeks after they've been made.
Adorable Hairstyles for Black Kids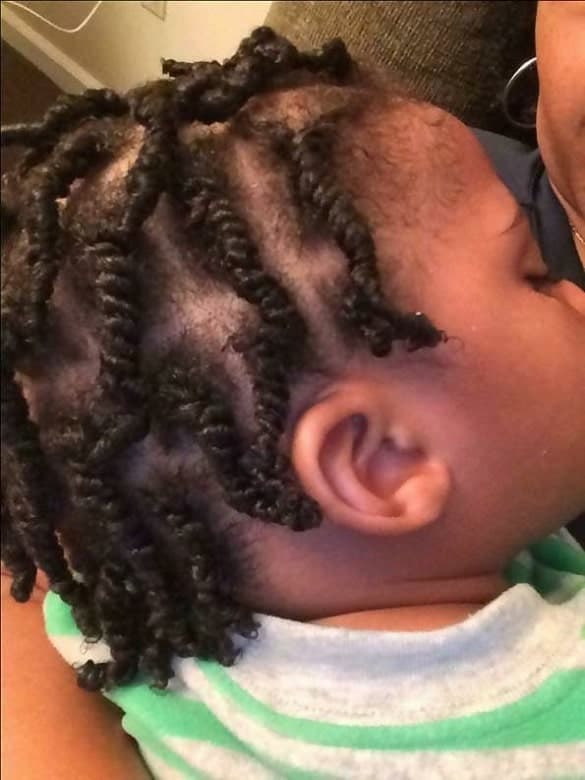 Tight two strand twists are for boys who don't mind sitting around while the hairdresser creates tight twists. Be careful while these twists are being made and make sure that your boy doesn't feel any discomfort. This is because tight twists put a lot of strain on the scalp.
11. Tightly Twisted Starter locks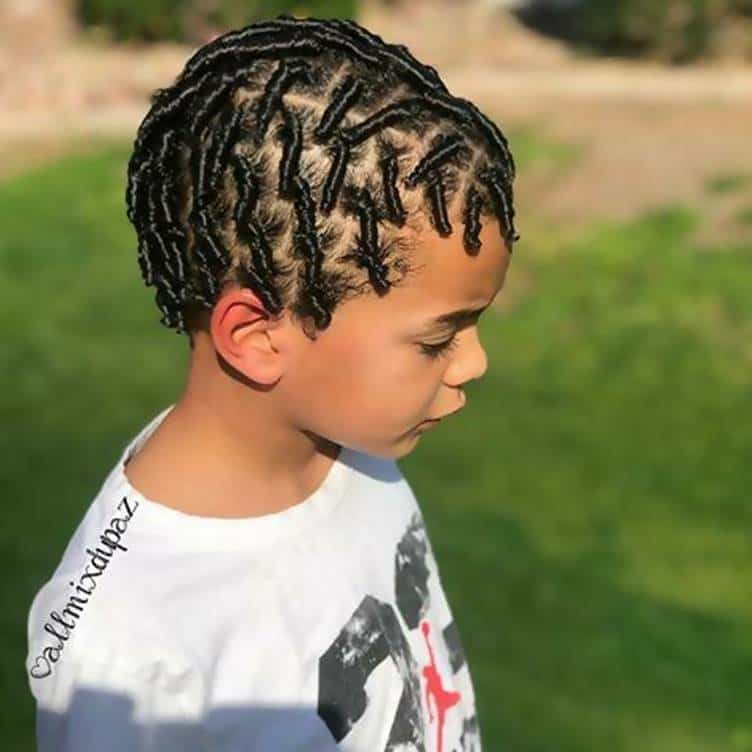 Starter locks is a modern style of twist hairstyles for boys. The goal here is to get perfectly curled and defined round twists with high shine. You should maintain the moisture in the hair by regularly applying a little bit of coconut oil. With that, starter locks will last a long time and always look their best.
12. Twists with Curled Ends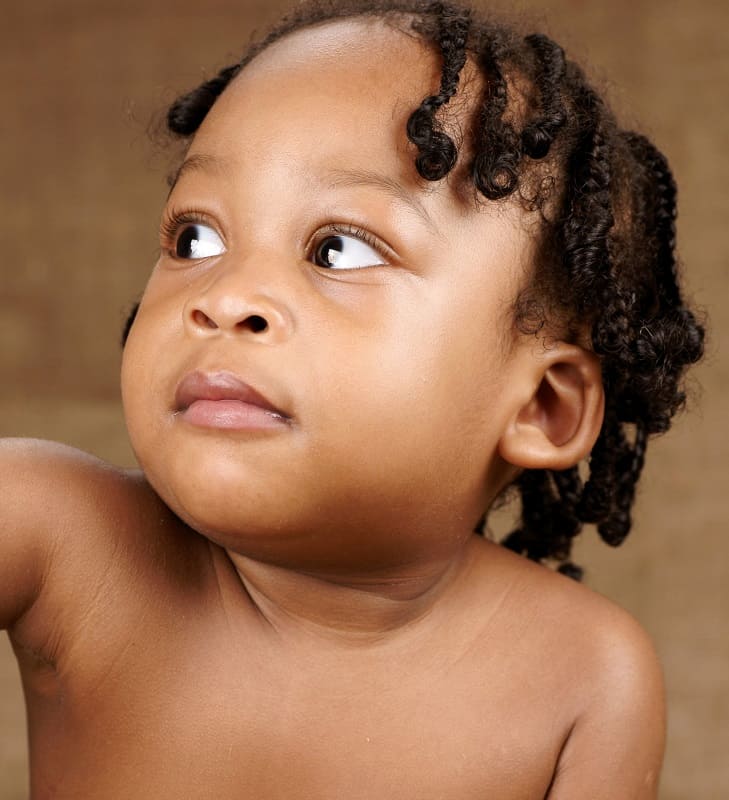 Twisting your little boys hair is not just an adorable style, it's also easy to manage since it lasts a decent time. This style features loose ends so curly texture can show itself.
13. 4B Twists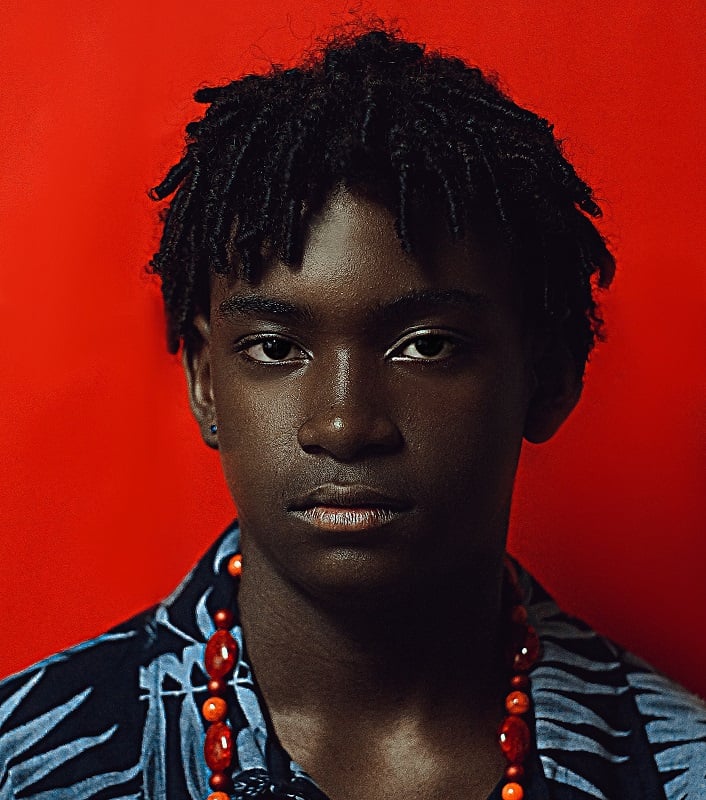 Men with 4B hair have tightly coiled curls. When they're in twists, it's a hot way to wear natural hair, especially if you have thick hair that needs some styling help.
14. Fade Twist Ponytail with Shape Up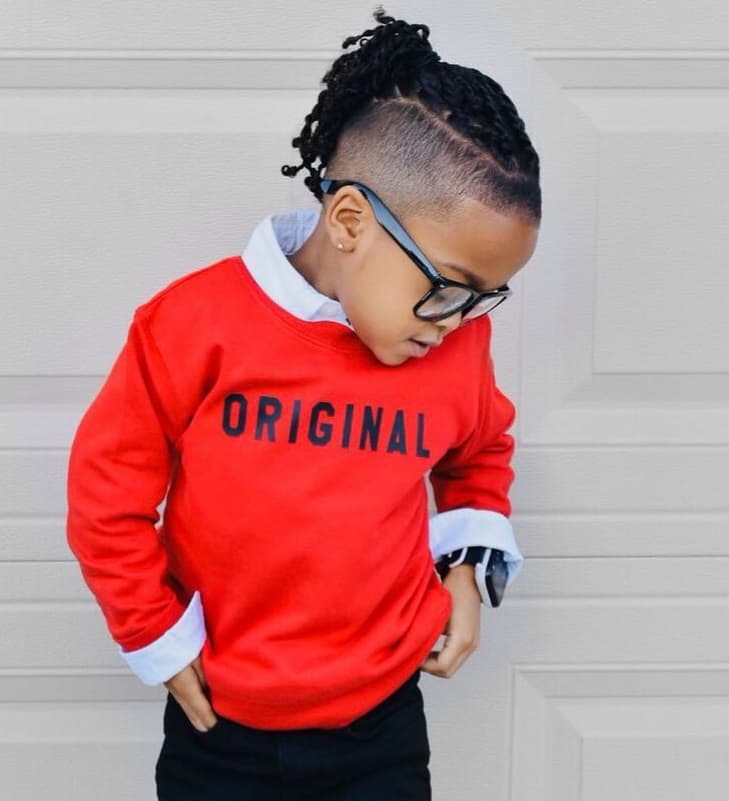 Your little boy won't feel so little anymore once you take him to get a ponytail fade for his twists. A shape up adds extra detail so he'll feel fresh and handsome all the time.
15. Ribbon-like Twists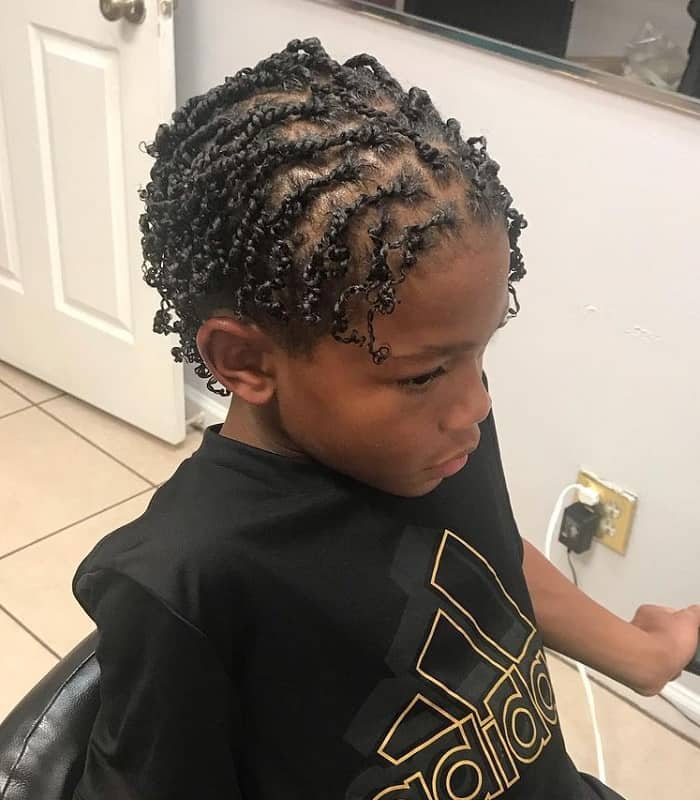 The ribbon-like appearance of this little boy's twists are sweet and childlike but he'll always feel like a big kid with the mature style.
16. Ombre Twists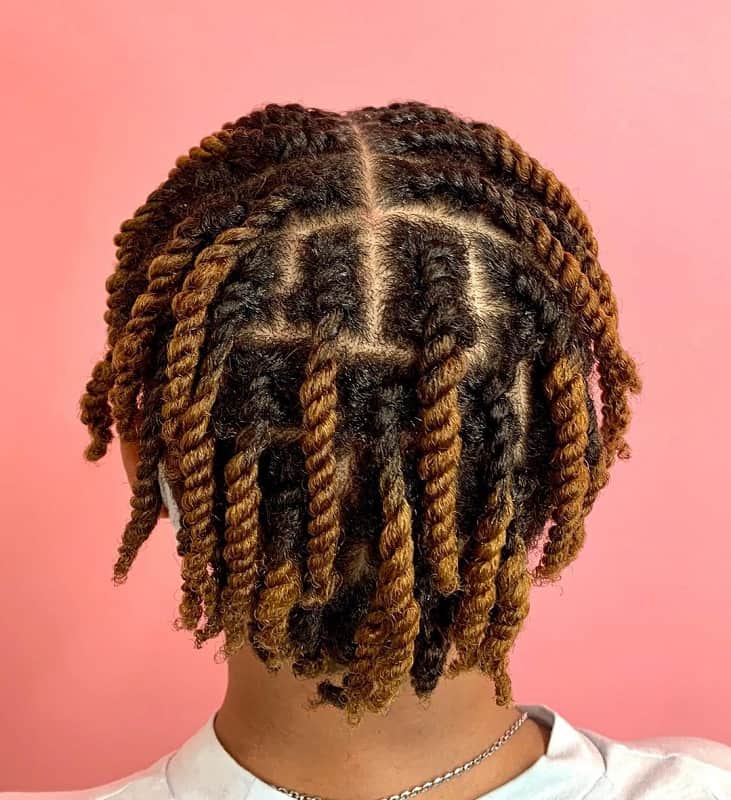 Adding color to your twist hairstyle is never a bad idea. For black hair, try blonde or caramel ombre to give hair that glow-up.
17. Ponytail Twists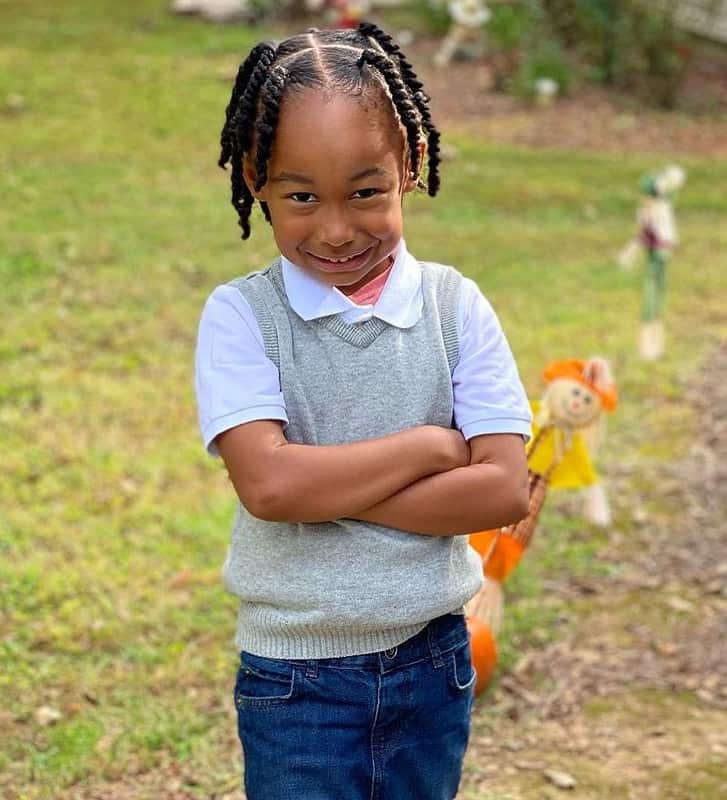 Twists that are thicker end up looking kind of like mini ponytails, a cute style for little boys. If you have a little one who is always on the go, give him these twists to tame hair.
18. Middle Part Twists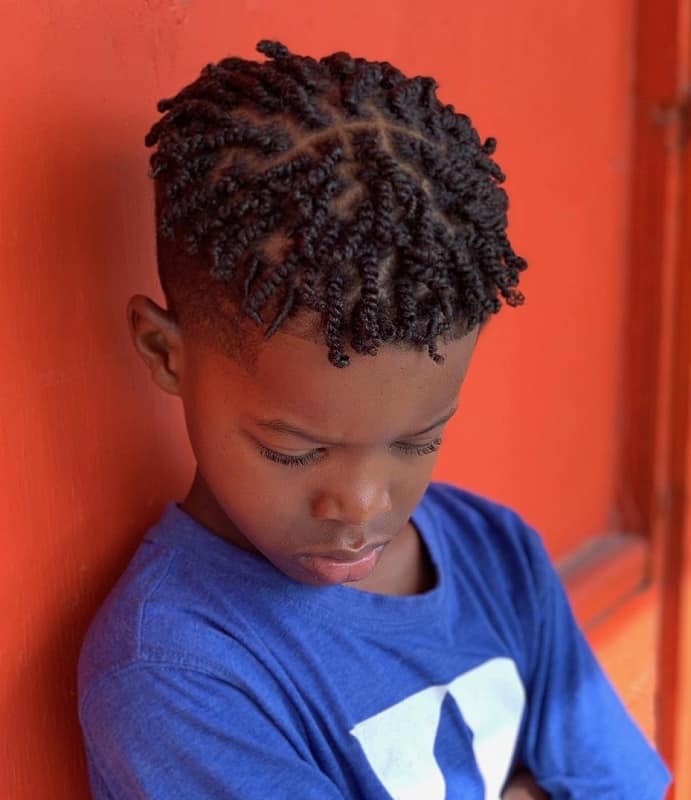 A center part gets new meaning when the part is horizontal in the middle of the head. It separates these short twists so one section is forward-facing and the other faces the back.
19. Long Twists for Thick Hair
Many little boys are encouraged to grow their hair long, but that doesn't mean it has to be difficult to style. Twists are an easy way to tackle long hair and look adorably playful.
20.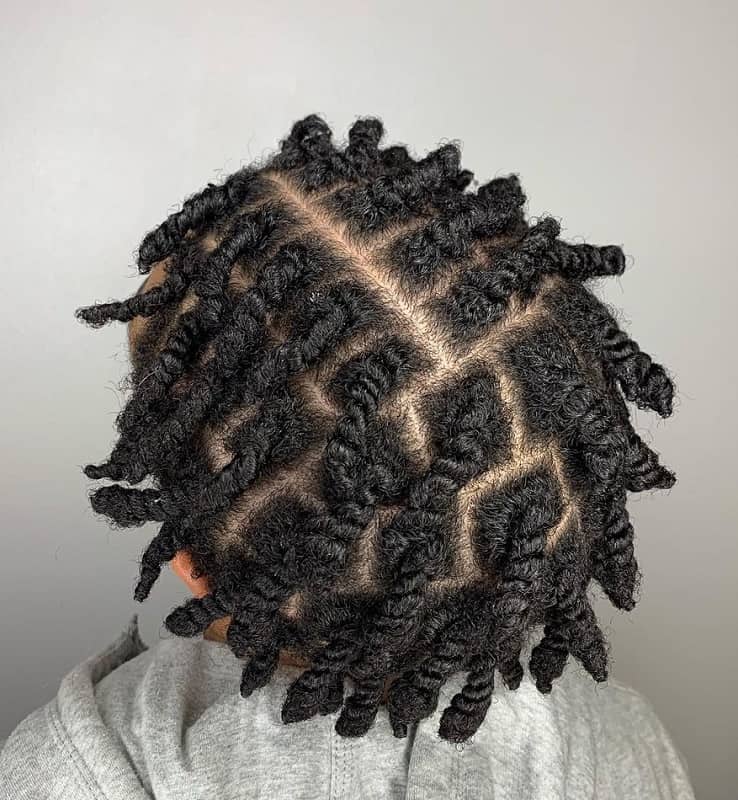 This little boys twists are thick and feature a peak of zig zag parting. Your little one will love this fun protective hairstyle.