Hipster boy haircuts are sweeping the nation in terms of popularity, and these 5 hipster haircuts are in-trend among boys. Yes, even our younger, most adorable generation of boys can rock these trendy hairstyles with ease.
Latest Hipster Boy Hairstyles
We're going to dive into the top 5 hipster haircuts for boys that are not only trending hard but also have that adorable quality to them can work from the youngest ages of 2 to 12.
This is quintessential hipster boy hairstyle: the longer layers throughout the hair, the oversized beanie hanging off in the back, and the stunner shades to finish it off. It's a style that's perfect for those days when you're younger kid doesn't want his hair styled or simply didn't want a shower that morning!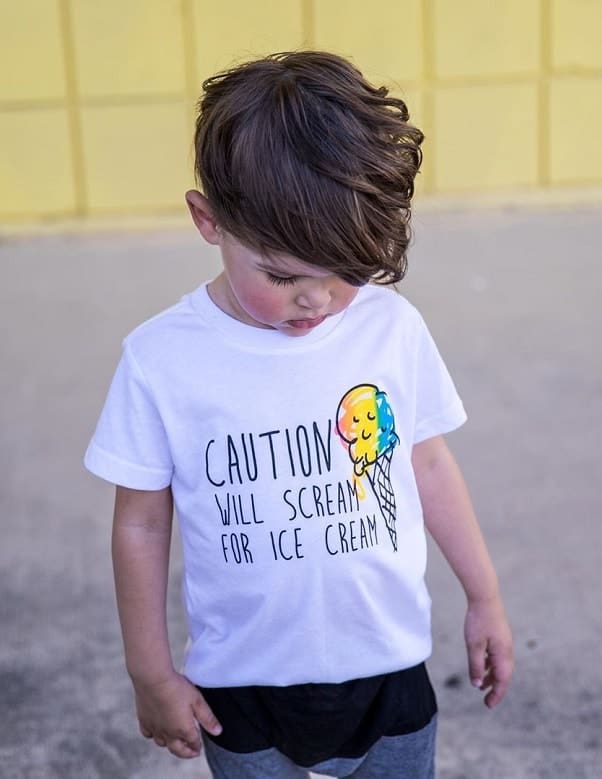 What can we say? We're a slave to the hipster trend; especially when we see a younger cutie sporting something so fashionable!
These lengthy side-swept layers are tackled with shorter and longer pieces for a dimensional shape that plays off the undercut nicely. How adorable is he? One of the most adorable hipster haircuts for white boys.
Any teen wanting to sport a fashion-forward and trending look will undoubtedly flock towards this hipster boy haircut. It's inspired by the ever-popular pompadour, but the shorter length on top creates a more polished and refined style.
Pair it with a suit for a smart finish, or everyday with your favorite outfit for something cool and casual (but still undeniably sharp).
4. Fade with Mini Quiff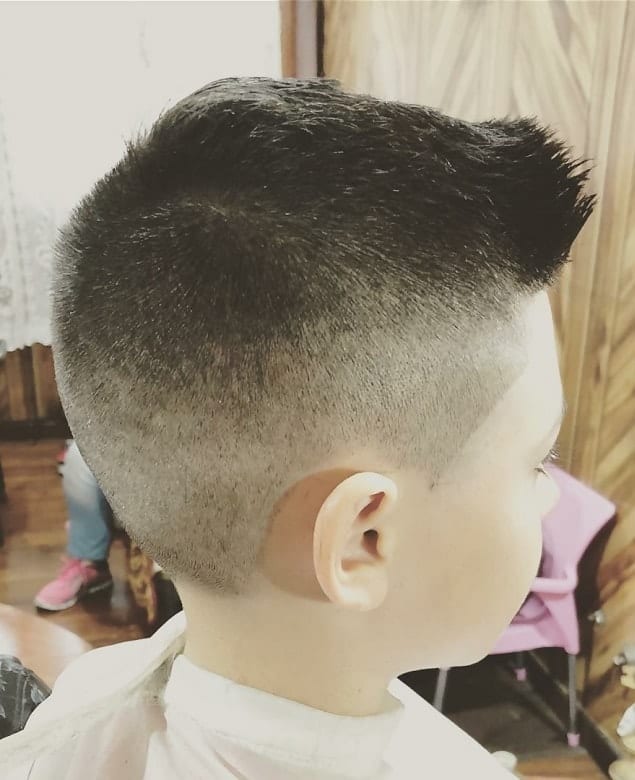 Between younger studs and older folk alike, the fade is undoubtedly the 'IT' hairstyle for 2023. This hipster haircut for boys is incredibly cool and on-trend and takes the guesswork out of styling.
It's a cinch to pull this look off: all you need to do is shave down the sides of the head (take the opportunity to piece in some quirky and fun designs if you'd like) and leave some extra length on top for simple styling.
He opts to finish with a short quiff at the forehead, but you can always keep it straight down and swept to one side.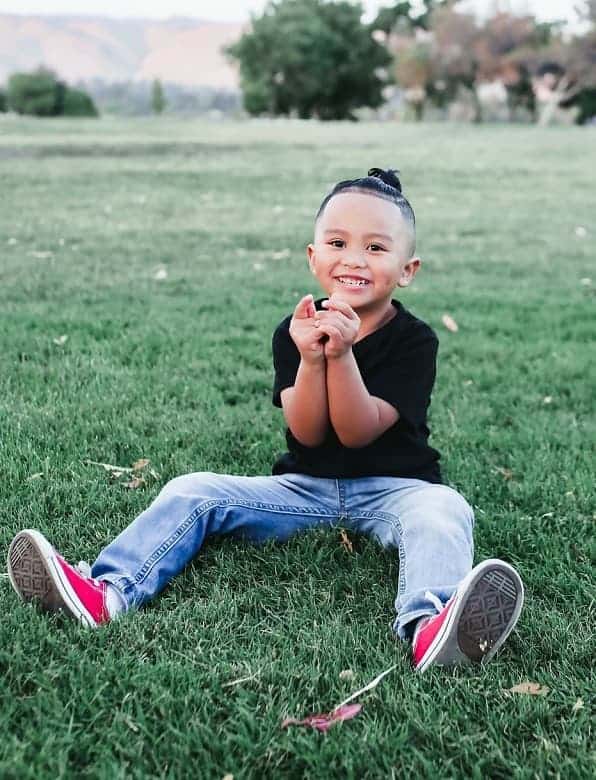 Who said man buns had to be reserved for hulky celeb hunks like Jason Momoa? As you can see here, even the tiniest, most adorable young lads can sport a slicked back bun with ease.
It's such a cute boy's hipster hairstyle that's perfect for boys who don't want to chop off their long hair but want to wear it in a way that is masculine and downright wonderful. Chop the sides off to a fade style to really increase the stylish nature of this 'does.
These hipster haircuts for boys are in-trend among boys because they're fashionable, cute, and spore the hipster look exquisitely. Make sure your little guy is sporting some clever hipster apparel to tie in the look!