Shag haircuts for boys are one of the hottest hair trends around the globe. They look incredibly stylish and fun as they have free hair. There is such a raw attractiveness to them that girls find hard to resist.
No matter if these are your summer fun days or regular college days, you are sure to get a healthy dose of unbridled fun with these.
Trendy Boy's Shaggy Hairstyles
Well, if you have decided to get a fun shag, but do not know where to start then you are in the right place. Here are the top 7 shaggy hairstyles for boys that you can choose from.
1. Short Shag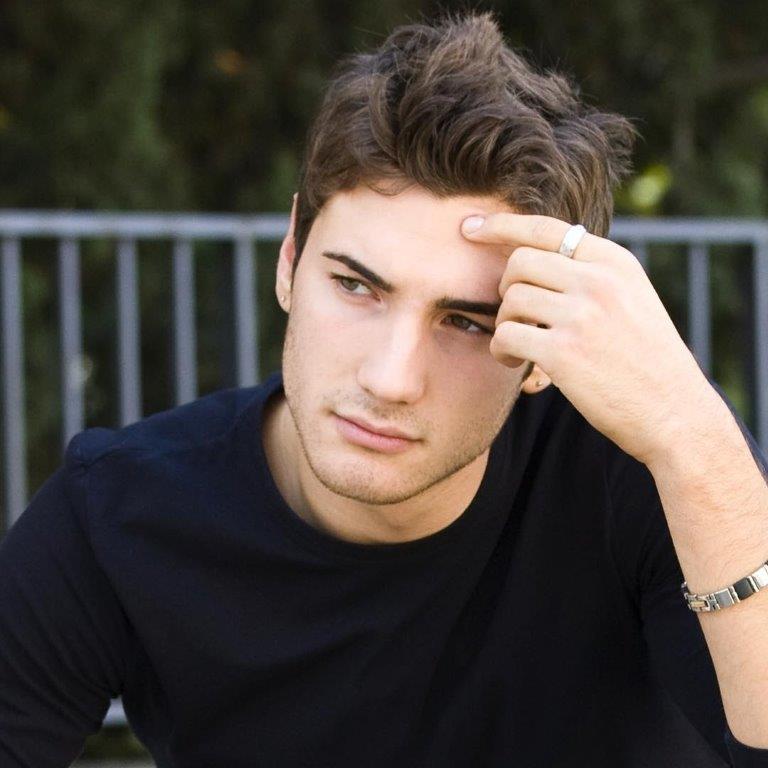 If you want a boy's shag haircut but do not want to go too messy then this is perfect for you. The hair is short and has an easygoing aura which makes you very approachable and friendly-looking.
The hair is slightly combed towards the back to give you a boyish charm that you need to be popular at school.
2. Easy Waves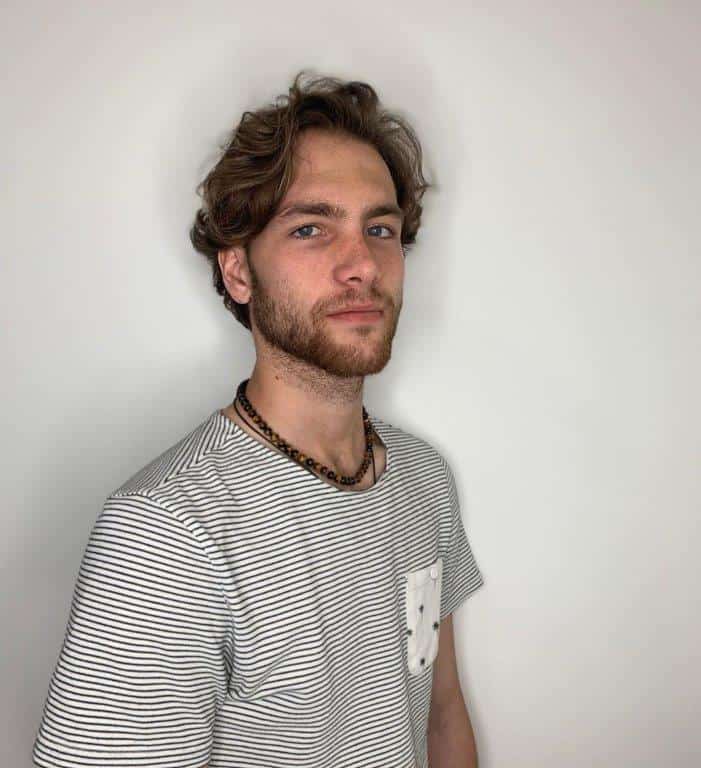 This is one of the easiest shag hairstyles for boys with wavy hair to maintain as it needs only some brushing daily. You need to grow your hair to a medium length and then let it be free.
The haircut has no definite part making it much more funky and stylish. So, boost your boyish magnetism with this one and see how popular you become among your pals.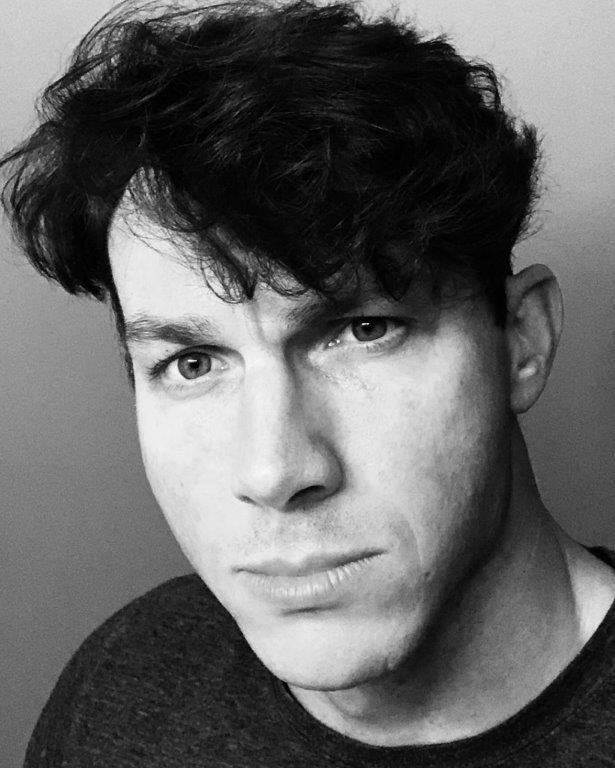 If you love the straight-out-of-the-bed look then you are going to love this one. The hair is all natural and shiny with a merged side part. Some of the hair falls on your forehead to make you look even hotter.
4. Umbrella Shag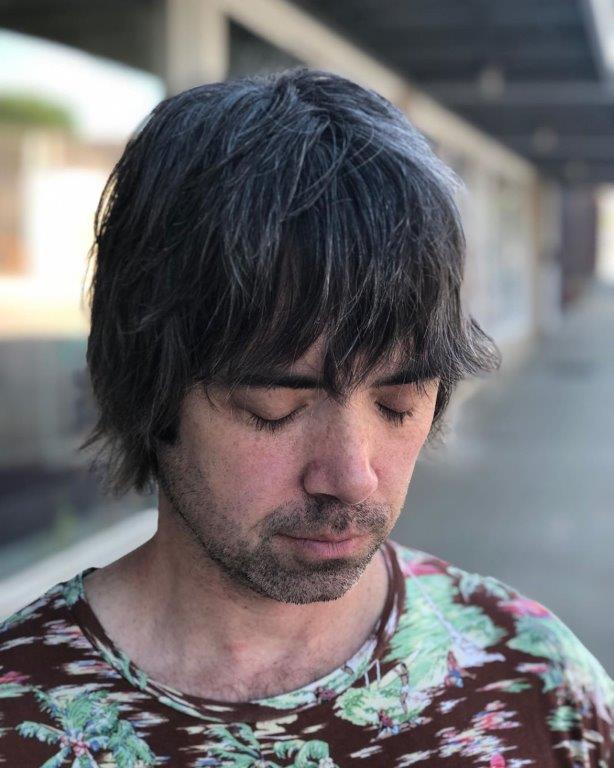 It is not necessary for shag hairstyles for boys to be very messy, rather you can play with angles and length of hair too. This umbrella shag has eyes sweeping choppy bangs while the rest of the hair falls on the ears in easy waves.
5. Loose Curls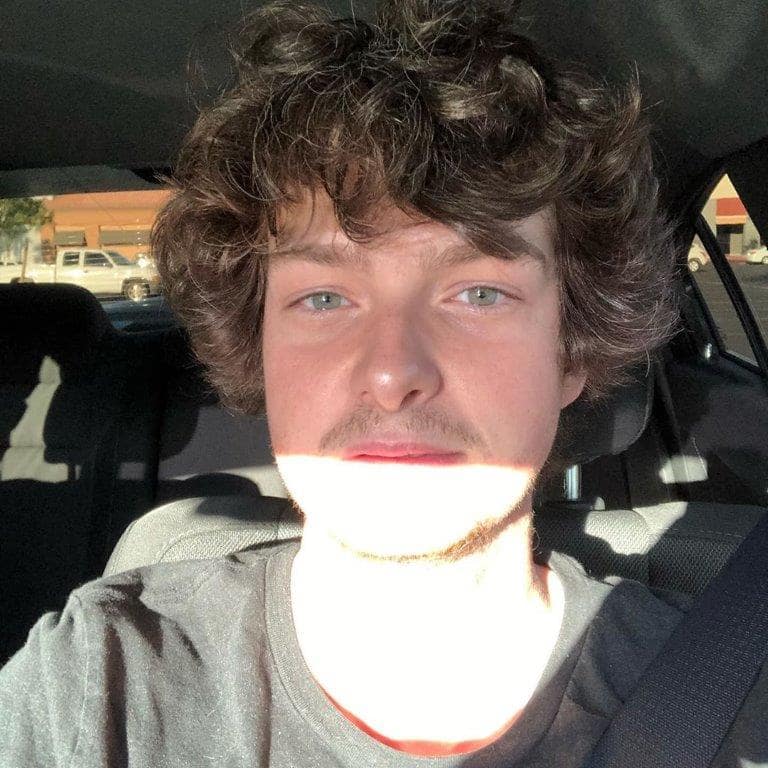 If you have a free spirit and love your hair to fly about freely then go for this. The loose rings are all that you need to embrace your naturally curly hair with style. The hair has an asymmetrical shaggy cut making it even more fun.
6. Messy Curly Shag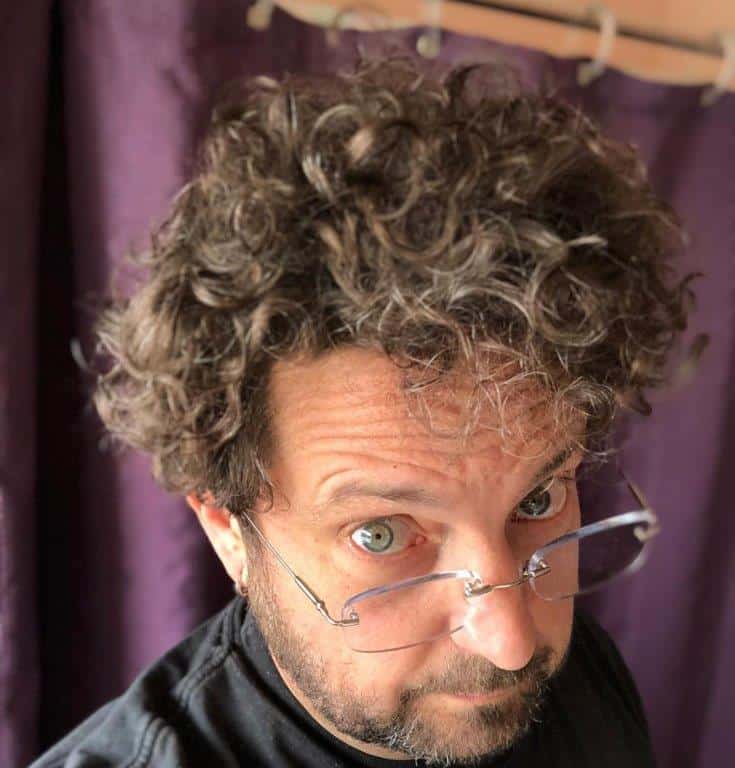 Who doesn't love to play with naturally curly hair? This one is perfect for you if you want to let your inner kid live while you take on your responsibilities. This boys shag haircut has coiled curls which make the shag pop out even more.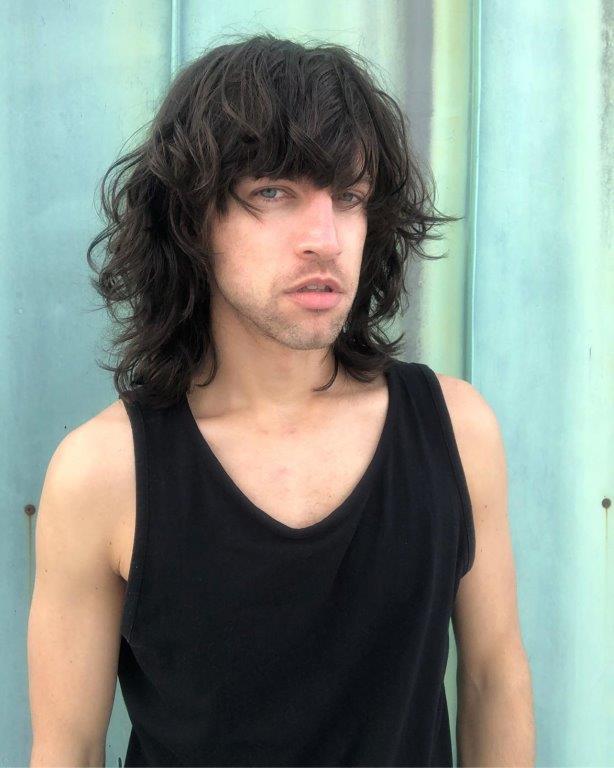 Why not have a long mane of hair when you can pull it off with confidence? This one has choppy bangs at the front with easy waves framing your face. This shag hairstyle for boys is sure to get you the right amount of attention and friends.
So, what are you waiting for? Just choose one of these boy's shag haircuts and get that amazing boyish cut that you have been wanting to!