It's extremely common to look up to sportsmen for inspiration with how they style their hair. Baseball haircuts are a popular choice among men these days. Mostly because these players are always sporting stylish and manageable hairstyles.
These hairstyles are perfect for day-to-day life as well. Baseball players have been a constant beacon of inspiration to boys and men of all ages. Their style is looked up to and wanted by many.
Latest Hairstyles for Baseball Players
These baseball player's hairstyles will surely inspire you. Have a look at these amazing haircuts and get one for you.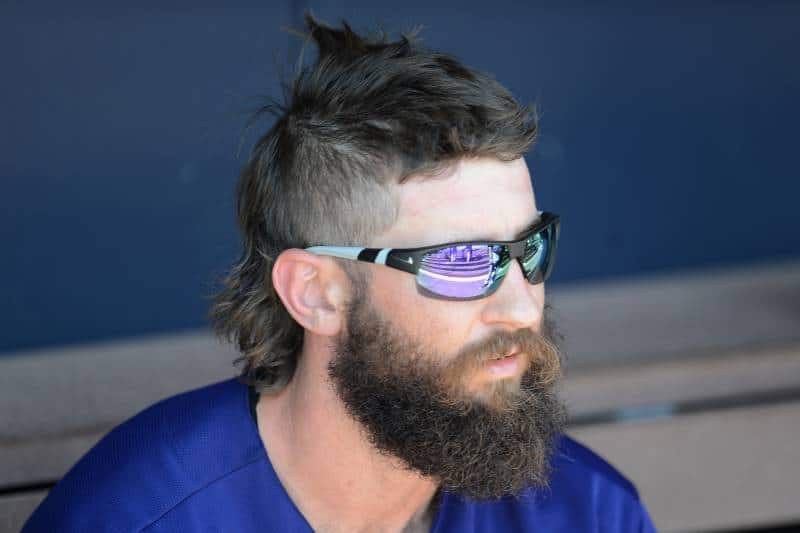 Mohawk undercut hairstyles have always been in style. There is either the classic Mohawk or mullet hairstyles that are inspired by it. In this pictorial representation, you can see that it is something in between.
Instead of having the same lengths throughout the Mohawk, the front and back are longer. Instead of having clean sides, the sides are tapered. This baseball haircut is stylish and quite manageable.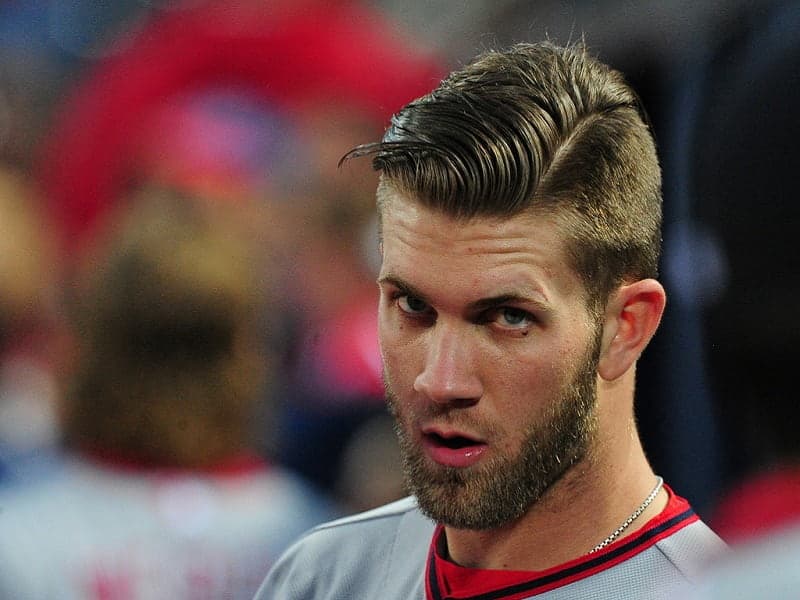 This hairstyle of baseball players is definitely something that will take a little more time. Because the style requires you to push your hair back and then have it bunches back to stay put. To achieve this, you will have to apply the product and set your hair daily. But on the other hand, this haircut is totally worth it.
3. Short Baseball Haircut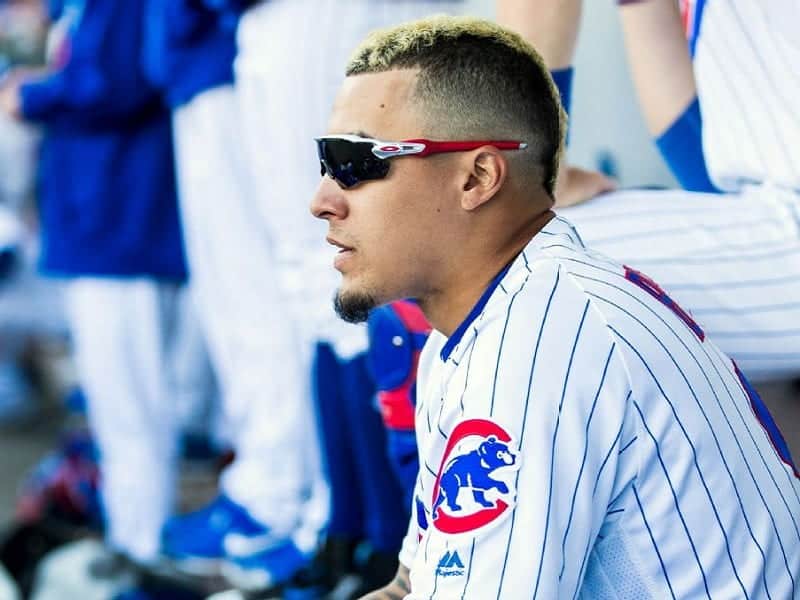 This ombre short hair has been seen a lot lately. Simple because of how practical this hair cut is! You don't need to maintain it. At the same time, it looks perfect for any occasion. The short hair goes perfectly with the faded sides. The blonde hair color just on the tips completes the whole look.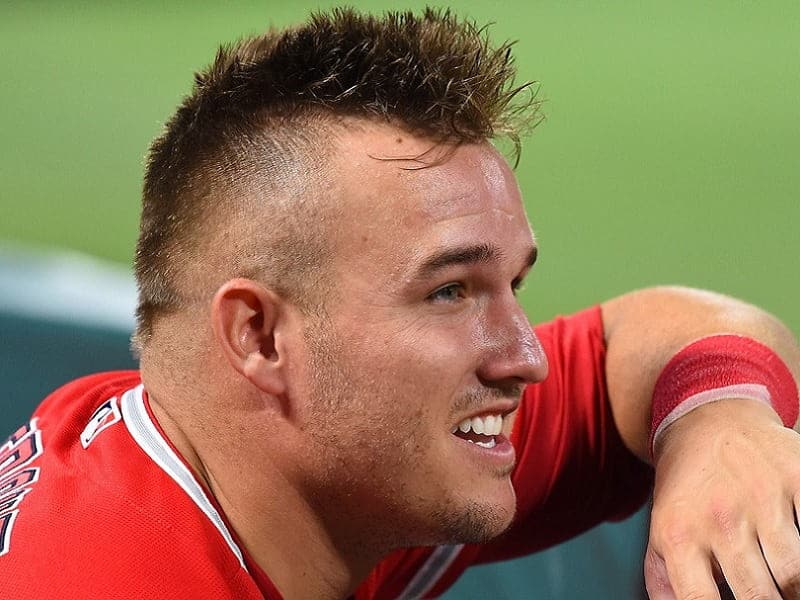 This baseball hairstyle can be done on any and all type of hair texture. You can have straight, wavy or even curly hair and this hairstyle would still look perfect.
Here, you can see the hair at the crown has been swept upwards. And, the tips of the hair are point cut. The sides are faded in order to draw more attention to the center. Practical, manageable and in trend.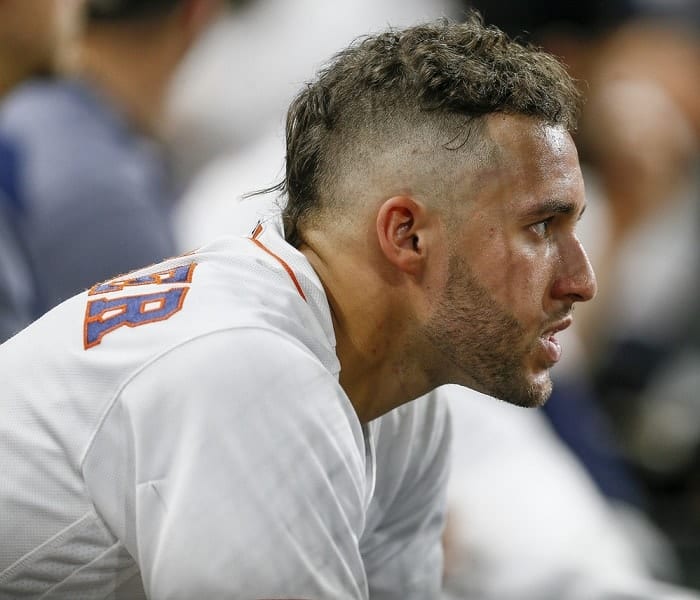 This is the right pick for you if you have naturally wavy hair. Getting this done would mean that you won't have to take the trouble to style this baseball player's haircut. Since your hair is waved naturally, you will get a texture that will help make it look like your hair has more volume. You could wear this hairstyle for formal and informal social situations as well.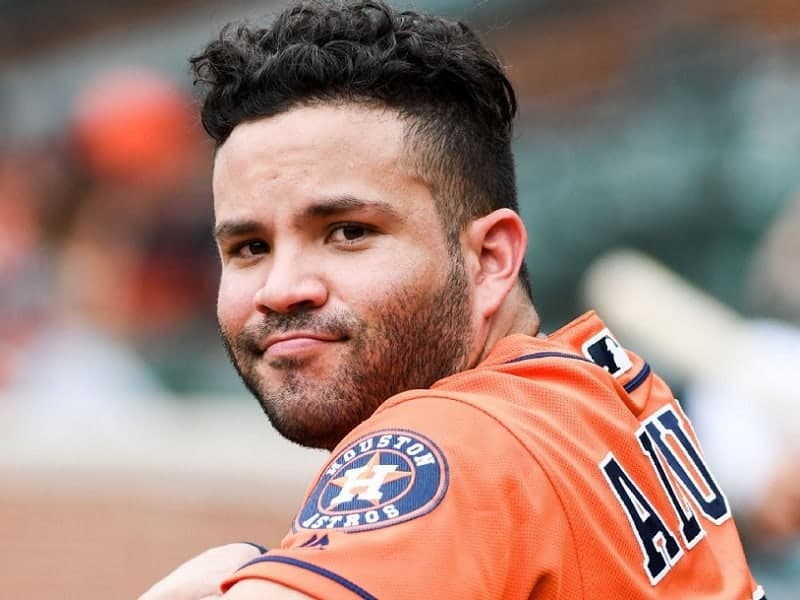 This haircut is one of the most mainstream baseball flow haircuts. You will require growing your hair to a certain length and then cutting it like this. Again, this haircut isn't limited to a specific texture of hair. Anyone can sport it as long as you wash and dry your hair. This hairstyle is definitely the safest kind of bet.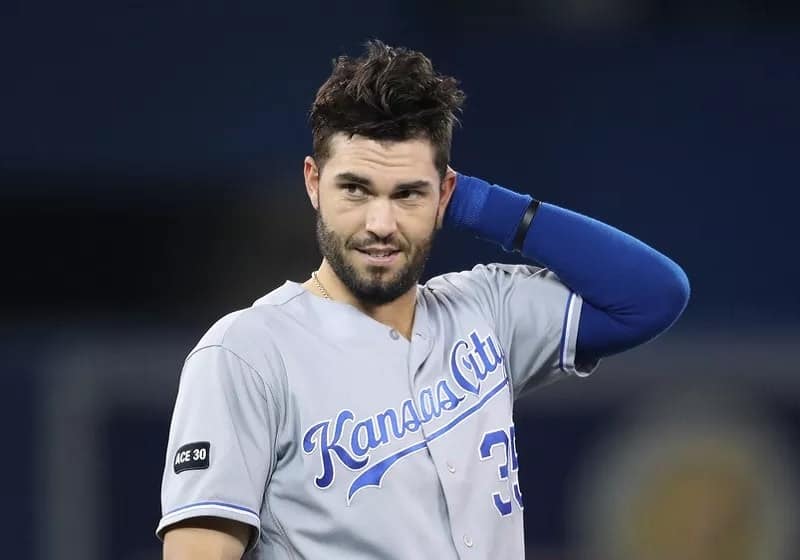 Don't confuse spikes with a quiff. They might be similar haircuts but they aren't the same. Here the hair is pushed together and then made to stand straight. The significant element to a quiff is faded sides, which spikes haircuts don't usually have.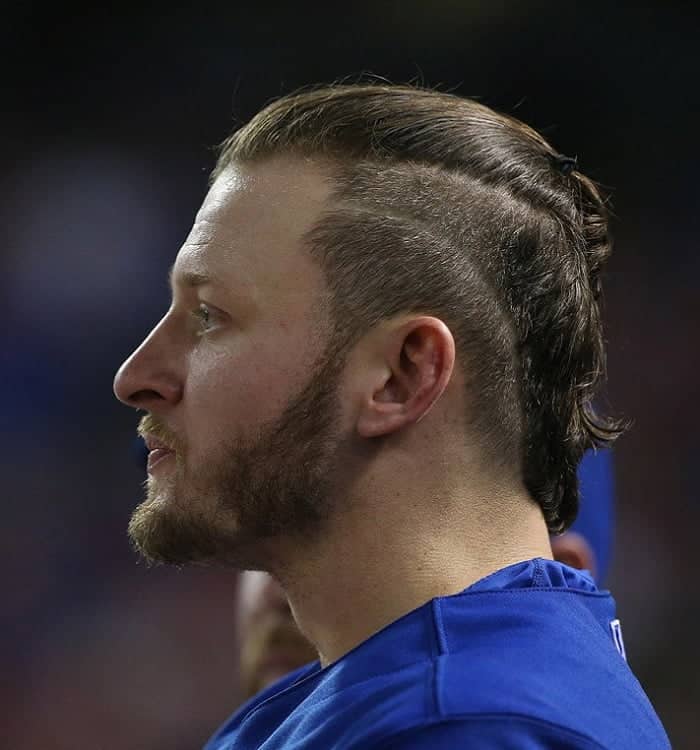 If you intend to keep your hair long and still want it to be manageable, this baseball hairstyle for men is perfect. You can keep your hair length towards the crown area and then fade the sides. In order to keep the long hair away, you can tie it in a sleek pony. This way it's more functional and also sexier.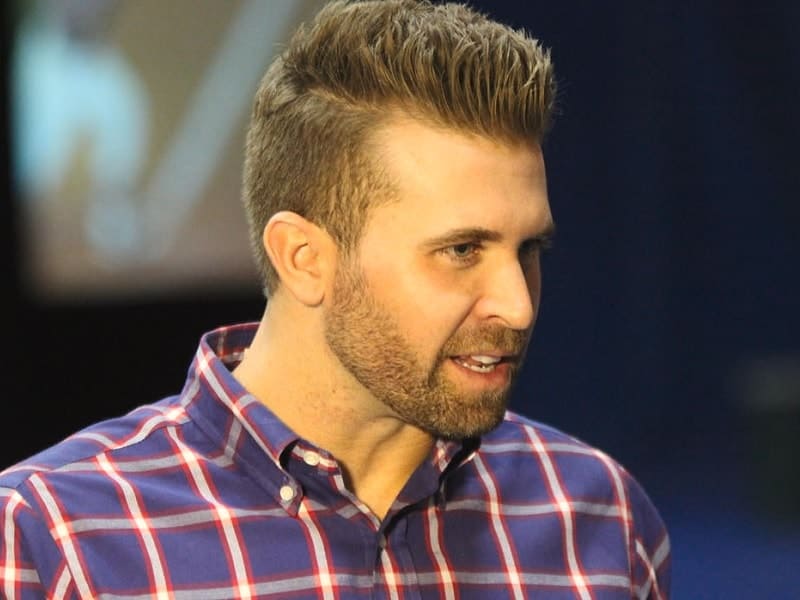 This is a more toned downed version than the quiff. But, this hairstyle for baseball players looks equally sexy and it is also easy to maintain.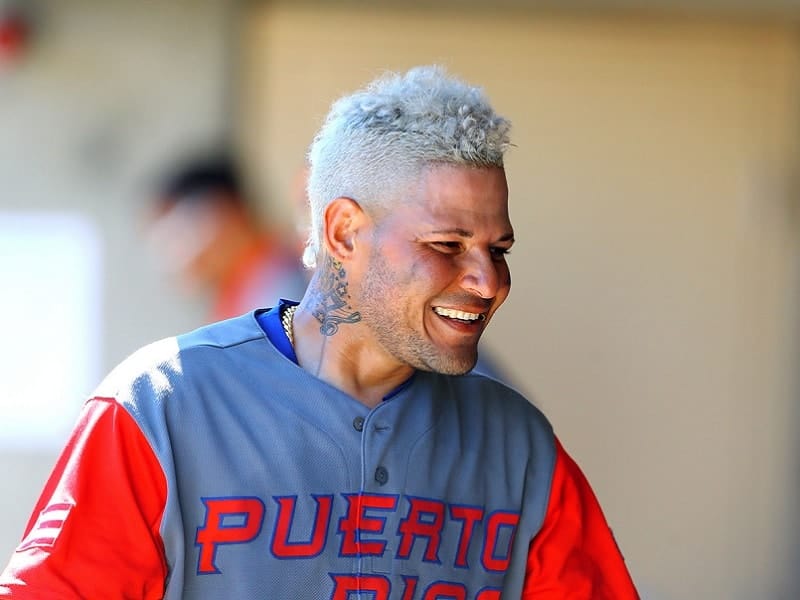 This is another baseball haircut that has been sported a lot. If you are afraid of doing something too different, this haircut is ideal for you. It is practical, versatile and stylish.
11. Detailed Sides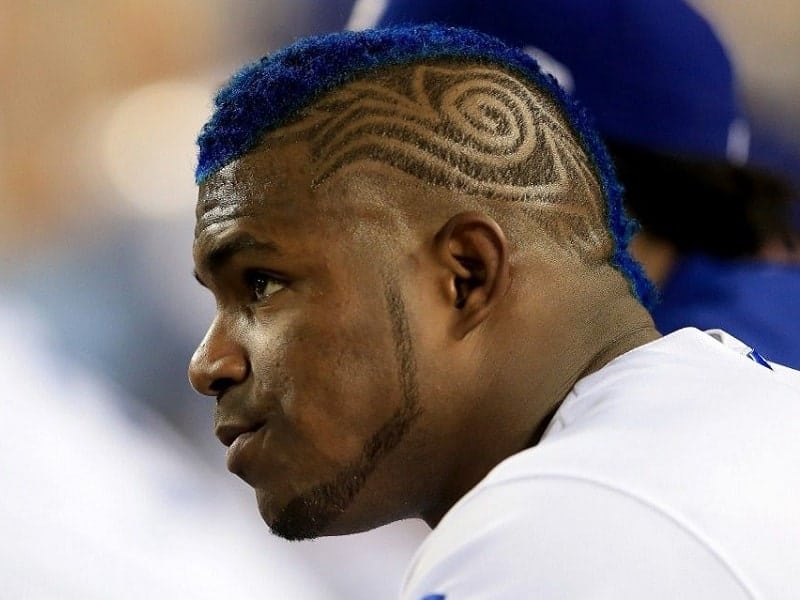 Here, you can see that instead of having taper fades, the sides have detailed designs on them. This is something you can do if you feel a little bit extra than usual. This baseball player's haircut is a great out of the box blue colored haircut.
12. Long Thick Hair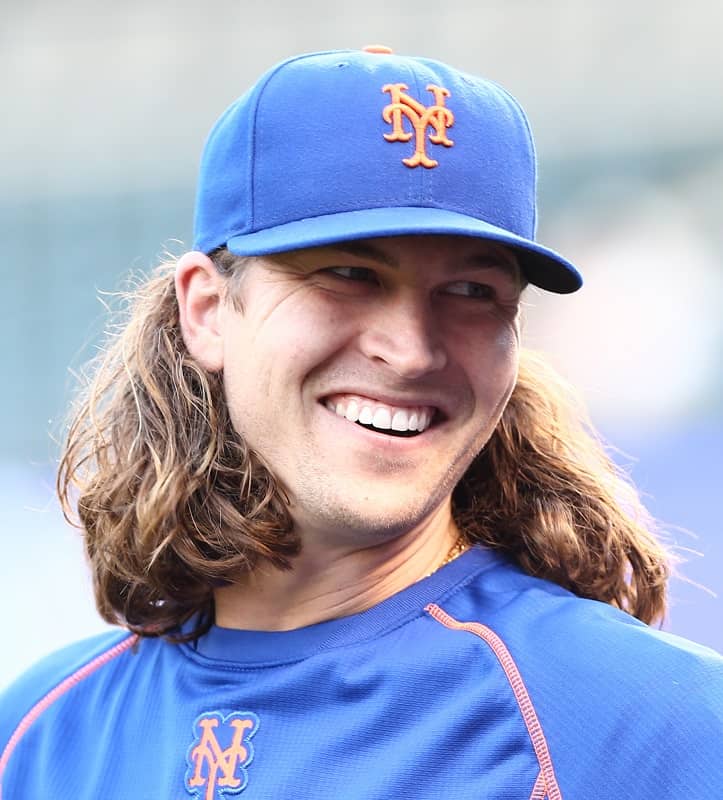 Flaunt shoulder length hair by wearing it loose under your baseball cap. Everyone will still be able to see that thick wavy texture.
13. Short Waves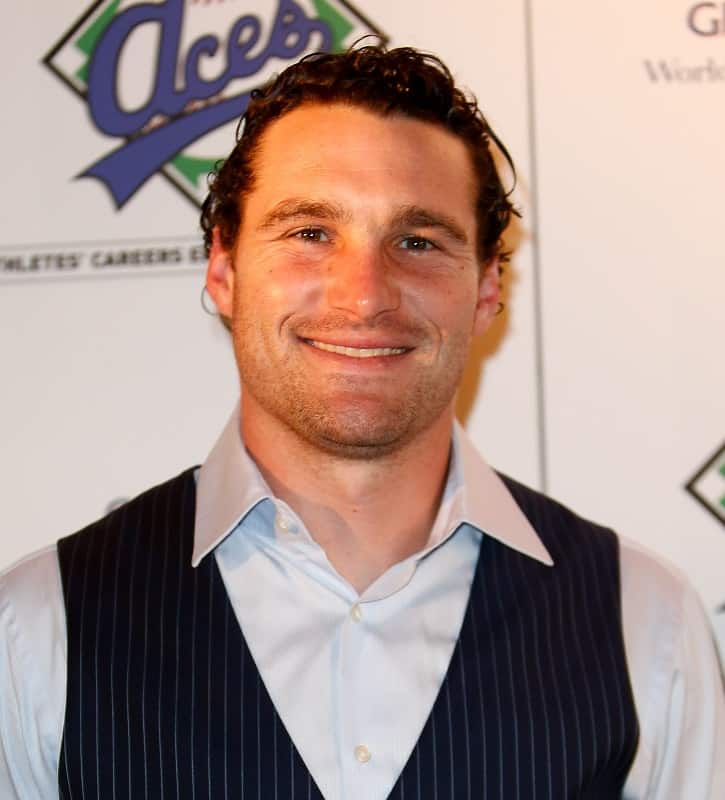 With or without a baseball hat, short waves that are smoothed using hair mousse are a slick way to style your hair. Avoid slicking it completely flat, otherwise it looks a little funny being plastered to your head.
14. Mohawk Twists
Many baseball players with natural black hair use twists as both a protective hairstyle and to rock an edgy look. Shape yours into a thick mohawk with a high fade.
15. Short Salt and Pepper Hair with Fade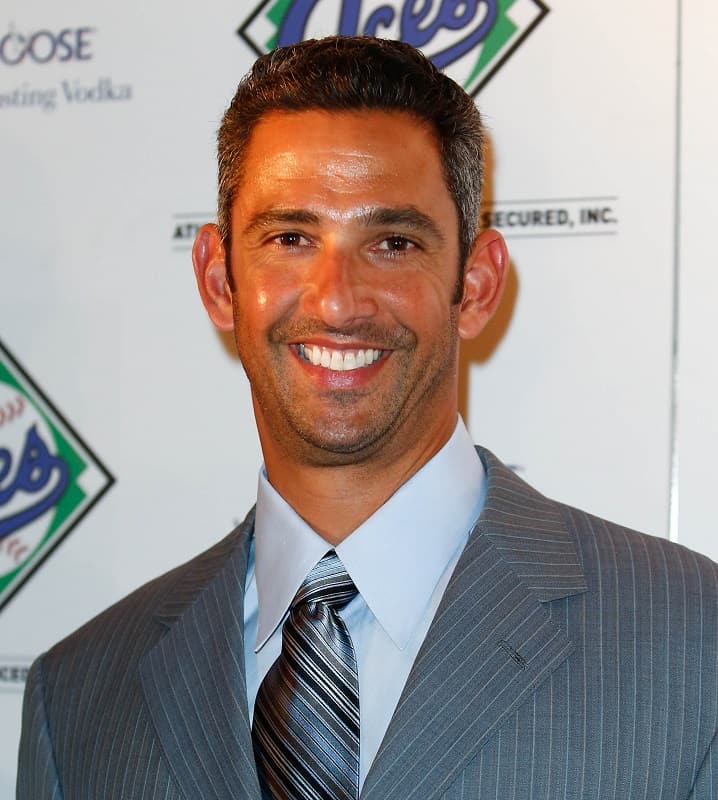 We love the way this older man rocks a long fuller top head of hair with short sides. His salt and pepper hair color looks great on the youthful cut. You can style yours this way too – just use hair gel or a small amount of mousse to smooth the hair back.
16. Buzz Cut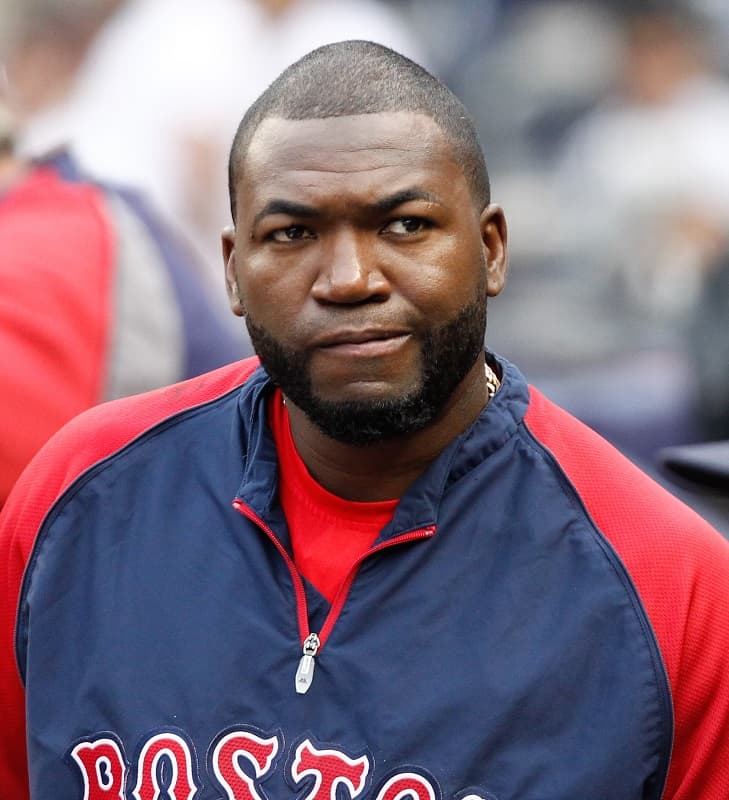 This baseball haircut is a simple buzz cut, which emphasizes a round face shape and yet also leaves room for a line up if you wish. Wear with a full beard but make sure it's detailed to avoid an over-run look.
17. Off Center Part for Medium Hair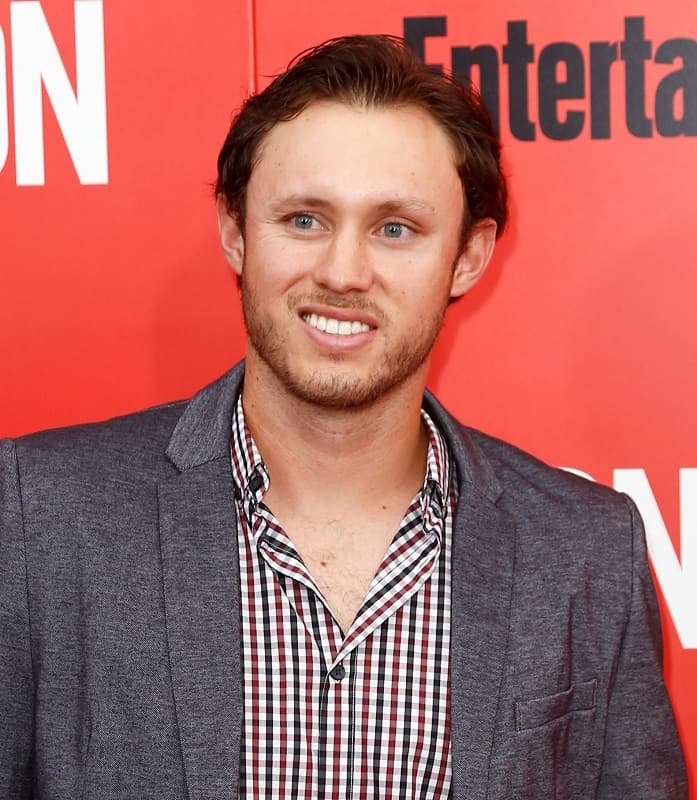 An oval or round face shape with a wide forehead handsomely pulls off a short haircut parted in the middle. Hair is generally one length all around.
18. Straight Side Combed
No need to go super short when you've got a great head of hair like this! The straight texture is perfect for adding short layers to and combing to the side.
19. Crew Cut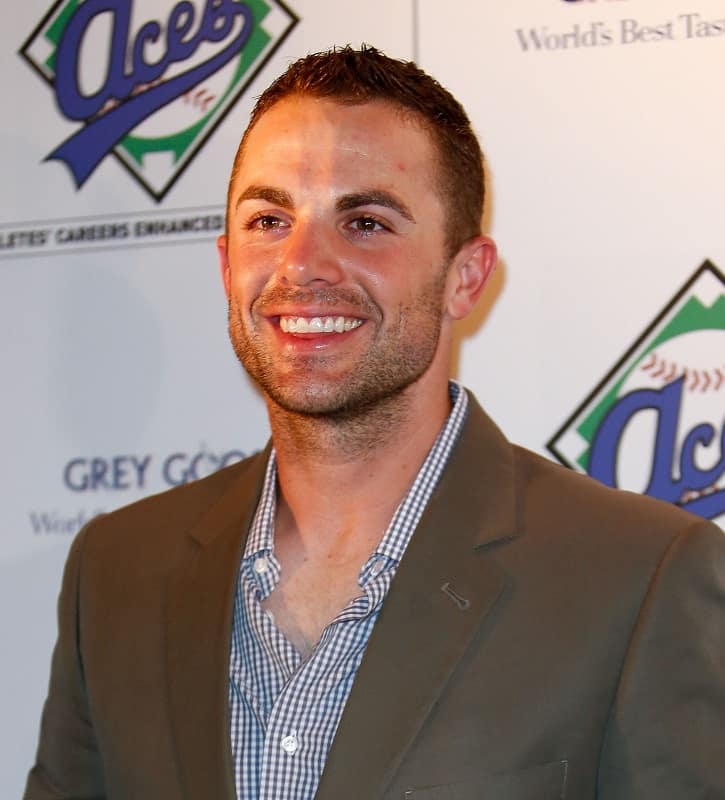 The crew cut is a popular baseball haircut because of how quickly it's styled. Sides are about a medium fade and a bit of product gives the top hair some texture.
20. Short and Wavy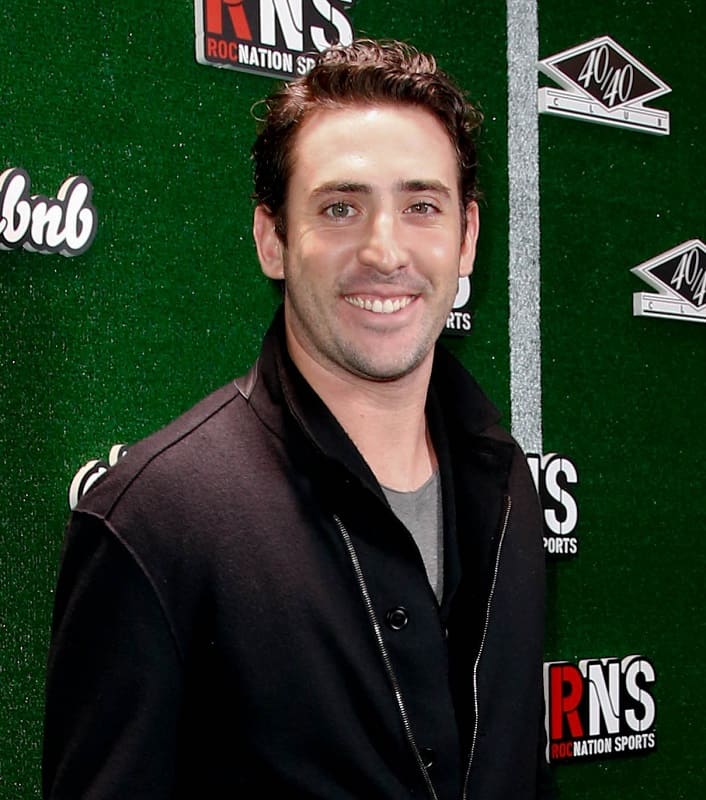 A few inches is all you need to comb wavy hair back off the face. You can either use a comb with product or run your fingers through to style. Dress this look up with a spiffy suit or wear with your weekend pair of jeans.
21. Medium Hair with Curly Ends
Does your hair have most of its texture at the ends? Copy this baseball haircut which slicks back the hair and features curly ends.
22. Spiral Texture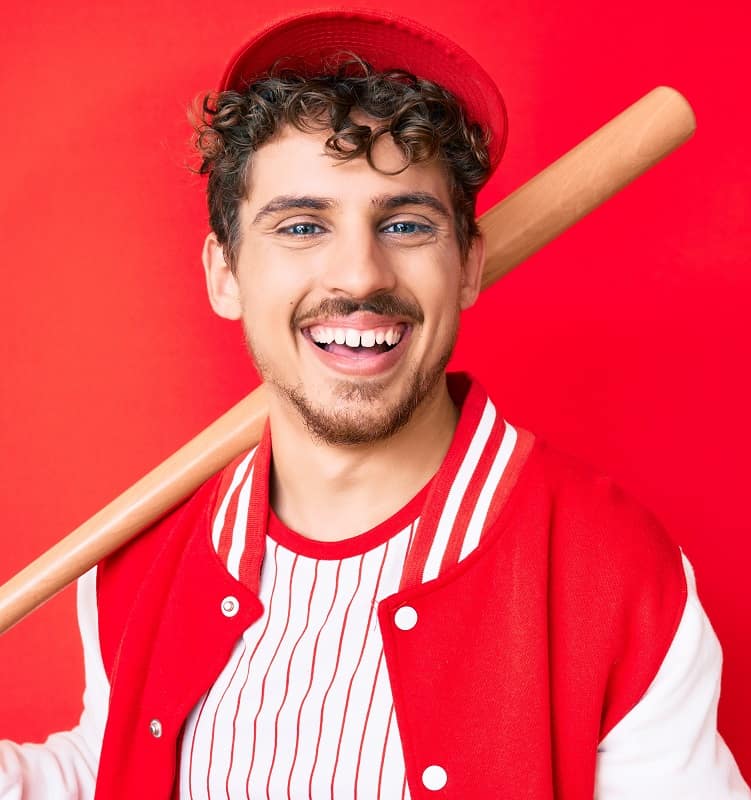 Spiral curls are the most touchable looking. If you have them as natural texture, scrunch in product to enhance shape. Otherwise a perm will help you out with texture.
All the haircuts represented above are manageable and practical. We want to inspire you to be stylish whilst not having to put too much effort into styling your hair. These baseball haircuts for guys are exactly that.