As men get older, many of them are faced with the issue of balding or thinning hair. Another common condition faced by all is the changing of their hair color to gray. When this happens, the texture of the hair changes as well. This makes selecting gray hairstyles for older men a very important choice for those who want to continue to look their best.
Two primary factors are the texture of the hair and the thickness. Graying hair tends to grow in with a stiffer texture than others. Receding hairlines, thinning hair, and bald spots can have a major impact on what styles will look good on a man. His facial shape is also an important consideration.
Short Hairstyle
In general, the best looking gray hairstyles for older men tend to be short. On example of this would be Clint Eastwood. His hair continues to be full and thick, making it possible for him to wear a medium length cut that takes advantage of his hair's natural waves.

Clint Eastwood hairstyle.
Buzz Cut
Buzz cuts are not uncommon, though some men maintain thick enough coverage to be able to wear longer styles.

David Beckham's buzz cut hairstyle.
Caesar Cut
Men who are experiencing a receding hairline are more likely to need to choose a short cut such as the Caesar or one that permits a slightly mussed look. These styles can camouflage the hairline without looking forced the way some older styles did in the past.

George Clooney hairstyle.
Spiky Hairstyle
Facial shape will impact the number of styles that are available to older men with gray hair. Those with round faces will tend to look better with square cut styles such as a flat top. For those who want to go wild, short spiky hairstyle like Sting is a great choice. Rounded styles can make the individual look fatter than he really is.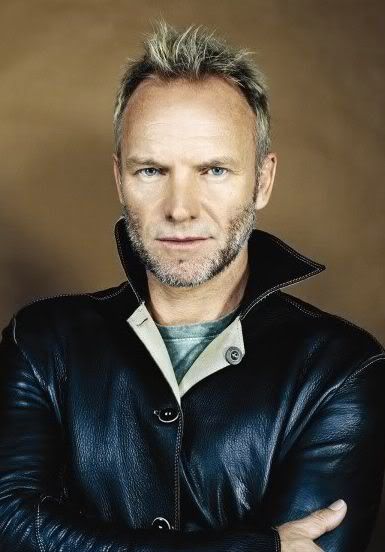 Sting hairstyle.
Short to Medium Length Hairstyle With Razor Ends
Men who have bald spot at their crown might consider a medium length style with razor cut ends to provide texture if their hair is still thick. This can help to draw attention away from the bald spot and provide a certain amount of natural looking camouflage. Those who are balding in general or whose hair is thinning dramatically should stick with simple, short cuts.

Harrison Ford hairstyle.
Side Parted Hairstyle
Men who have strong jaw lines and/or square faces usually look pretty good in medium or long styles. They may also choose to go with a short, rounded style such as parting the hair on one side and combing over.

Pierce Brosnan hairstyle.
Gray Hairstyle
Many different styles that are popular today can be worn with gray hair as well as other colors. One key is selecting gray hairstyles for older men that project an air of confidence. A more modern style can help a man look younger than going with a style popular decades ago.

Jay Manuel colored hairstyle.
Photos of Older Mens Hairstyles
One can find a style that he thinks might look good on him and take the picture to his stylist. It might, however, be a good idea to allow the stylist the right to override the choice if he/she thinks the style would not work with one's features. After all, this person is trained to recognize how certain styles will look with certain facial shapes.
One's best bet is probably to let the stylist have free reign in selecting gray hairstyles for older men. They can choose the style that best suits one's features and hair texture. This will assure one that he is getting the best possible style to fit him.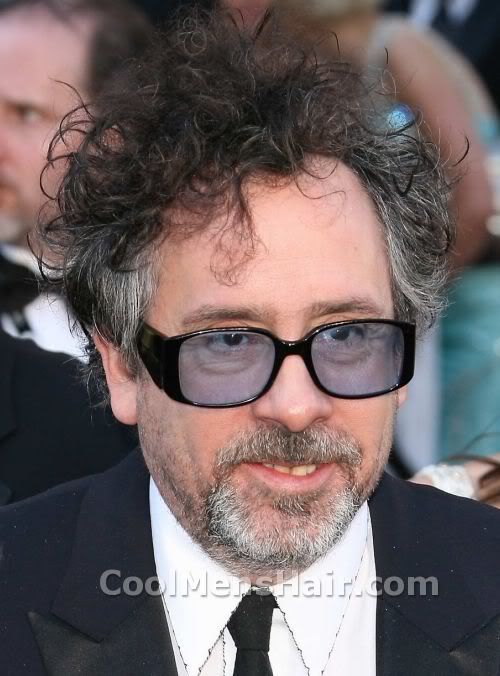 Tim Burton curly hairstyle.

Mark Sloan (Eric Dane) hairstyle.

Donald Trump hairstyle.
Richard Gere hairstyle.

Anderson Cooper ivy league haircut.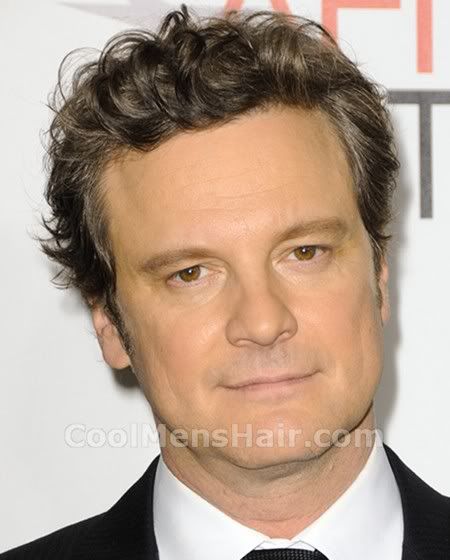 Colin Firth curly swept back hairstyle.

Bill Clinton hairstyle.

Ian McKellen hairstyle.

Jack Nicholson hairstyle.

Al Pacino hairstyle.

Jon Stewart hairstyle.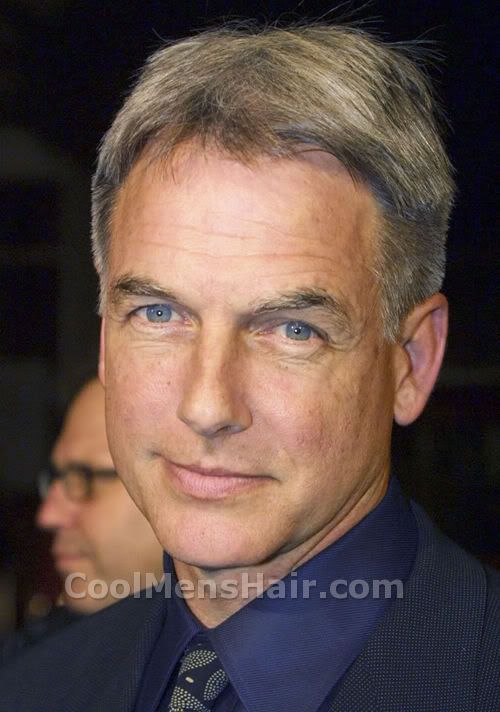 Mark Harmon hairstyle.

Robert De Niro hairstyle.

Taylor Hicks hairstyle.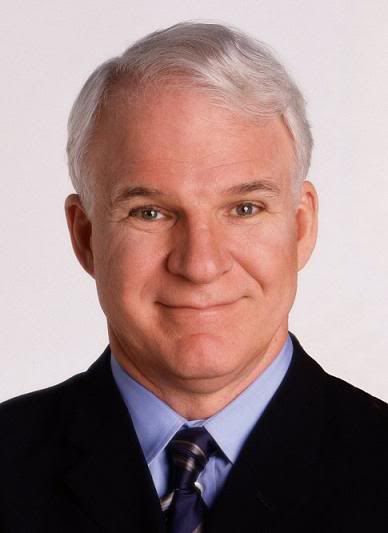 Steve Martin hairstyle.

Richard Branson hairstyle.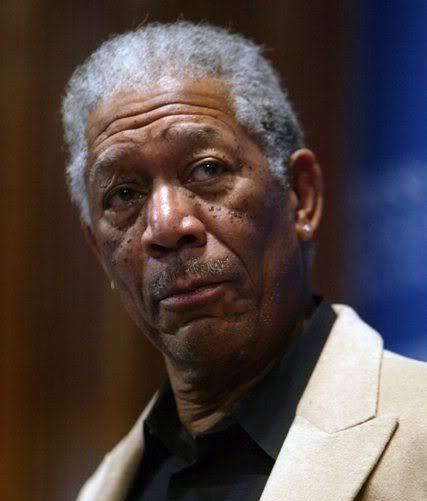 Morgan Freeman hairstyle.

Jeff Bridges hairstyle.

David Hasselhoff hairstyle.

Matt Leblanc hairstyle.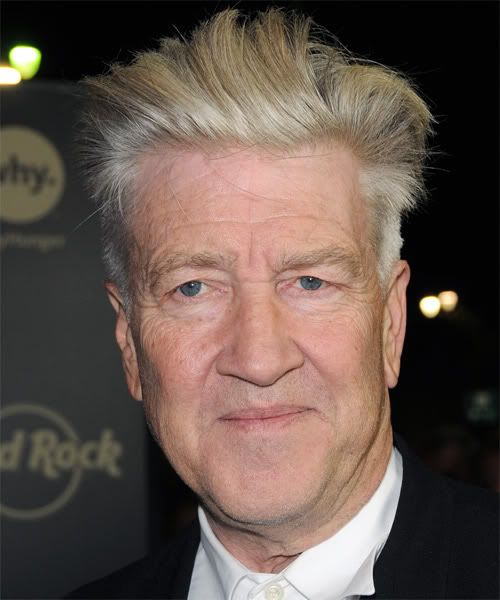 David Lynch hair.

Mark Kermode hairstyle. Photo credit: Den of Geek.

Roger Sterling hairstyle.

Bertram Cooper hairstyle.

Keith Olbermann hairstyle.

Nick Rhodes hairstyle.

Nick Wooster hairstyle.

Paul Weller hair.

Martin Freeman hair.
Selecting gray hairstyles for older men can be a complicated affair. Many simply choose to go with the option of having the hair cut short and close to the head. Buzz cuts are among the most commonly seen styles on men who have gone gray. However, there are other options available for those willing to consider how their facial features and hair condition can work together. Certain factors, such as thinning or balding vs maintaining a full thick head of hair, will have a direct impact on the best choice. The shape of one's face will have a strong impact on what styles will work as well. This is because one wants to use the hairstyle to reshape the face and make it appear more oval in shape. Those with oval faces can wear virtually any style they choose.