Paul Weller is an English songwriter and singer who is proud of his look and of his previously hard hitting lifestyle. Today, he has mellowed somewhat, but is not shy about telling about his hard-drinking previous activities.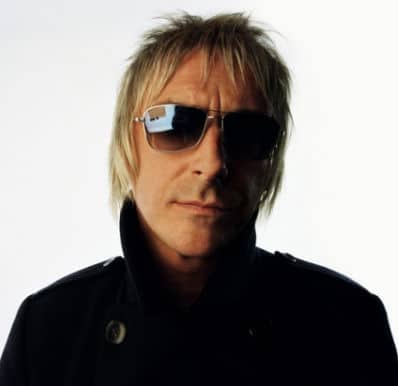 Paul Weller hairstyle.
Weller's hair color is straw, but with highlighted strands blended into the messy spike texture. While the design is suitable for a man with his lifestyle, it is a high-maintenance style. His hair appears somewhat dry rather than glossy. An oily or waxy hold would not be as attractive when styling his hairs.
The basic design is that of a pageboy, but his hair is razored and layered from a mid length. The strand ends shaped with a razor so that there are many different lengths on the sides and front of the head. Although the sides are medium in length, the hair on the crown of the head is significantly shorter. The artist considers himself a "Mod" or "Modernist". He is the quintessential Brit.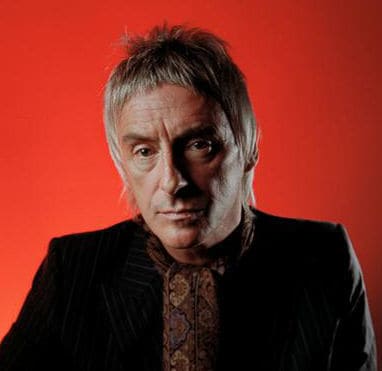 Paul Weller haircut.
The hair is cut short at the crown, using thinning shears. This gives the strands a somewhat messy style with textured spikes. Strategic lightening of the hair adds interest and texture. The sideburns are longer and fuller. They are combed down and slightly toward his face.
Choosing a Paul Weller haircut is a sign of respect and recognition for this artist and well-dressed singer/songwriter. Although it can be seen on a few men of his generation, they are usually in the entertainment industry. Younger men can wear variation of this style, but must be prepared to spend time in coloring, trimming, and styling the hair.