If you are a man with gray hair looking for a suitable shampoo or cream to take good care of your hair, that means you are a classy adult man!
For men trying to care for their graying follicles, identifying the best men's hair products for gray hair can be an important goal. These hairstyles can be difficult to maintain properly without the right types of hair products. In addition, many men simply want to reduce that graying and restore their natural coloring and youthful appearance.
The good news is that today's man no longer needs to remain at the mercy of natural forces beyond his control. There are products out on the market today that have proven their effectiveness in helping men to provide better care for graying hairstyles, or even cover up the gray.
Here are 10 of the top products available today, and a brief look at how effective they are at either maintaining graying hairstyles or helping men to stop the graying process in its tracks.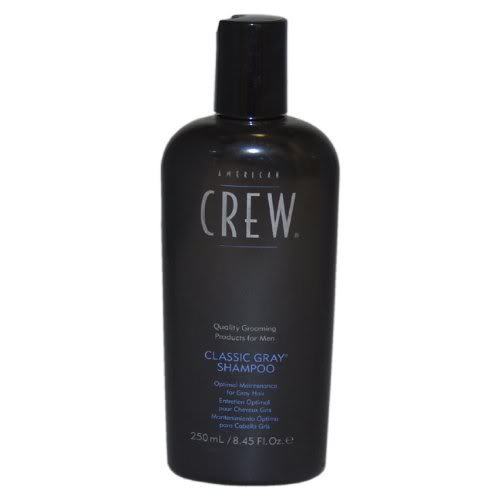 For men who want to provide better care for their graying follicles, the American Crew Classic Gray shampoo can be ideal. This product contains the milk protein needed to maintain moistness and softness over time.
It also uses a unique formula designed to provide better balance and even out the various tones found within many graying hairstyles. Regular use can remove that yellowish tone that commonly accompanies the graying.
2. Pura d'or Gray Hair Treatment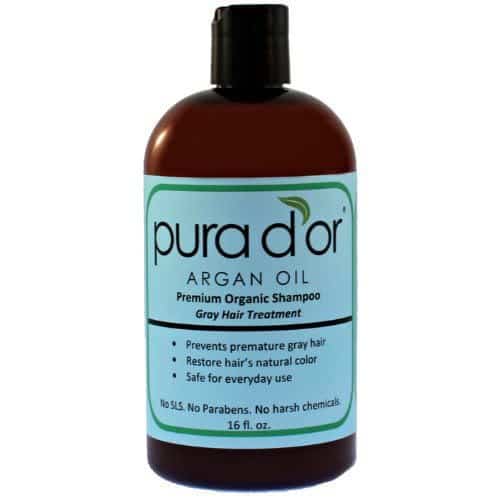 The Pura d'or Argan Oil treatment, on the other hand, is an organic product used to prevent graying and darken hair that has already begun to lose its natural color. It does this by actively stimulating the production of melanocyte, which is essential for the maintenance of that color. Each follicle is nourished as nature intended, with the ultimate goal being a restoration of natural proteins.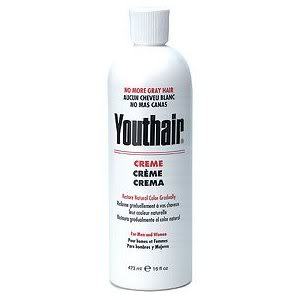 YOUTHAIR Creme is another product in that same vein and is useful for both men and women who want to restore natural color quickly. This product is designed to be used twice each week and works to restore the hairstyle's natural shade.
This product is able to nourish the follicles and enable natural color restoration without regular application of dyes and other color treatments.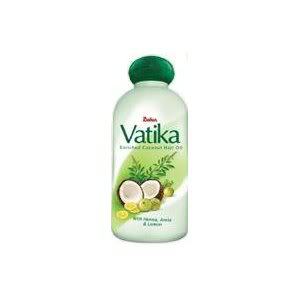 Dabur Vatika offers a coconut oil that provides that same type of natural coloring. The formula uses henna, lemon, and a variety of herbal ingredients to nourish every follicle and provide the nutrients needed to regain natural coloring.
Moreover, the product works to enhance root strength, restore thickness, and even reduce dandruff problems.
5. Just for Men Shampoo-In HairColor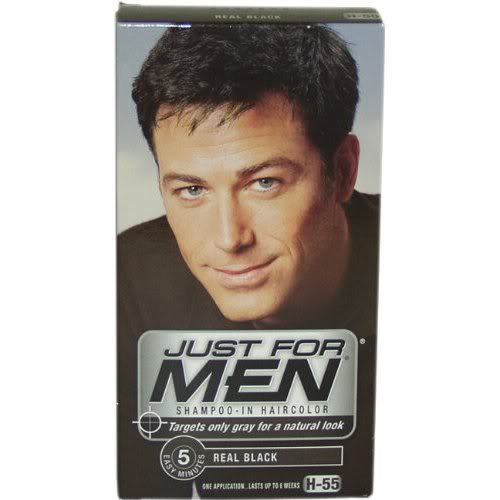 And then there's the Just for Men product line. With its natural advertising and well-known brand, this product line is among the better-known anti-graying tools in the marketplace today.
The Shampoo-In HairColor products have been proven effective at targeting graying areas and are renowned for providing a more subtle approach to the age-old hairstyle coloring problem.
With eleven different shades (sandy blond, dark blond, ash brown, light brown, light-medium brown, medium brown, medium-dark brown, dark brown, darkest brown, real black, & jet black), users are sure to find one that is right for them.
6. Youthair Hair Color & Conditioner for Men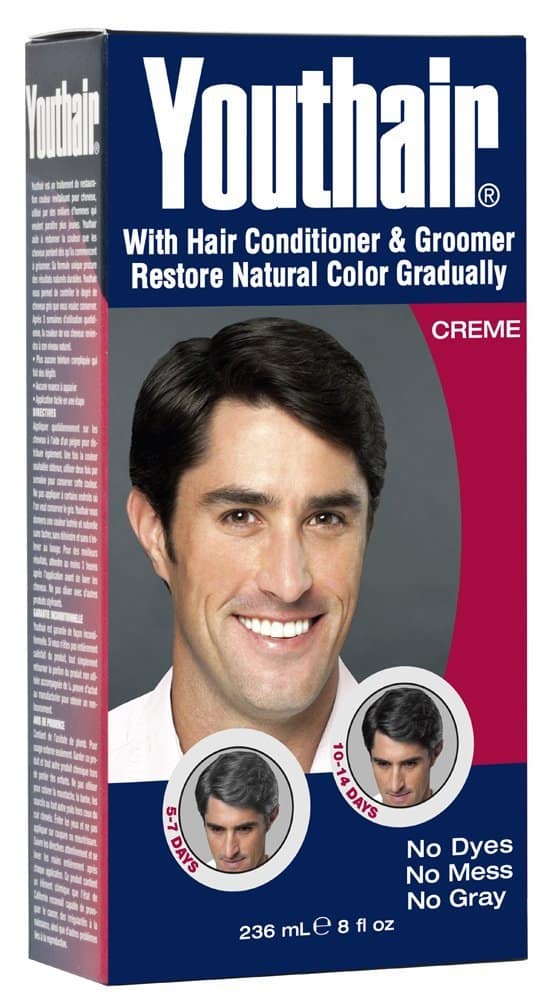 Youthair comes in retro packaging, which looks a bit suspect, but it's the real deal for men who want to mask their gray hairs. Although loosely classified as a conditioner, it's a crème that you apply outside of the shower. For the best results, you need to use it after you shampoo your hair.
Regardless of when you apply it, don't shampoo for at least three hours. When you begin, you need to use the color correcting conditioner several times a week.
Now, unlike regular conditioners, you massage a small amount of cream into your hair and scalp. Try not to use any styling products right away because they will dilute the crème.
Gradually, your hair will take on its natural color—meaning that there are no jarring or suspicious changes happening overnight. Once you achieve the color results you like, then you can cut down your application to 1-2 times weekly. It's a good idea to cut down on hair washing if you can manage it.
7. Grecian Formula Hair Color with Conditioner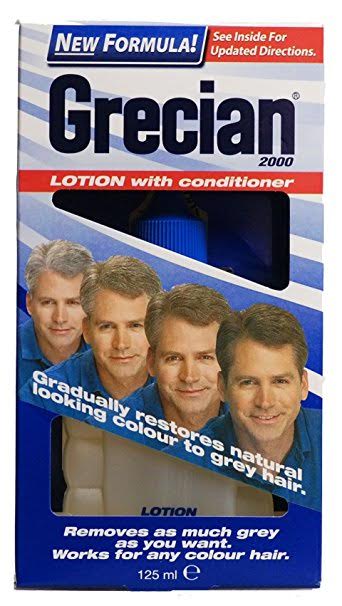 Grecian Plus works differently from other men's shampoos for gray hair. For starters, it's a foam, so application is easier, and there's far less mess. The product's also much lighter than many of its competitors—foam is lighter than cream, after all. It, too, goes about restoring natural color gradually but steadily.
Since it also acts as a conditioner, it works to thicken, strengthen, and soften your hair as it returns your color to a more natural, youthful hue. All you have to do is use it every day for about two or three weeks, and you'll see your younger self staring back from the mirror.
8. Blackgel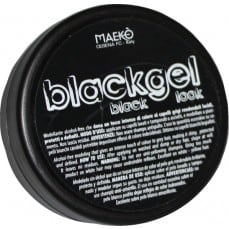 Looking for a less permanent remedy to your salt and pepper woes? Blackgel works for men with dark or black hair because, in addition to being a temporary black dye, it's also a styling gel.
So many color correcting hair products advise you against using any products for fear of diluting the dye, but man, that messes up your game.
With Blackgel, you get the best of both worlds, and it will wash out the next time you shampoo. Even better? No staining—not your hair, your clothes, or your bathroom.
9. Jhirmack Silver Plus Ageless Shampoo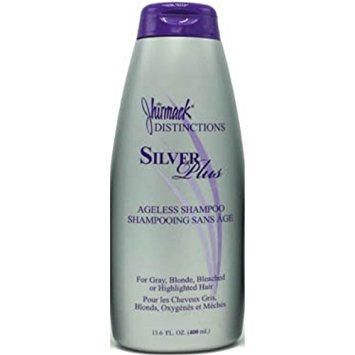 Jhirmack boasts an entire line of products meant to bring out your gray hair by making it look its best. Start out with the daily shampoo, which moisturizes your hair and keeps it hydrated, so it's healthy, soft, and manageable.
Use it along with the complementary conditioner, as well as Jhirmack's Silver Brightening 5-in-1 Miracle Leave-In Spray Treatment. With this trio, your gray locks will never look yellow, dingy, or dull.
10. Klorane Shampoo with Centaury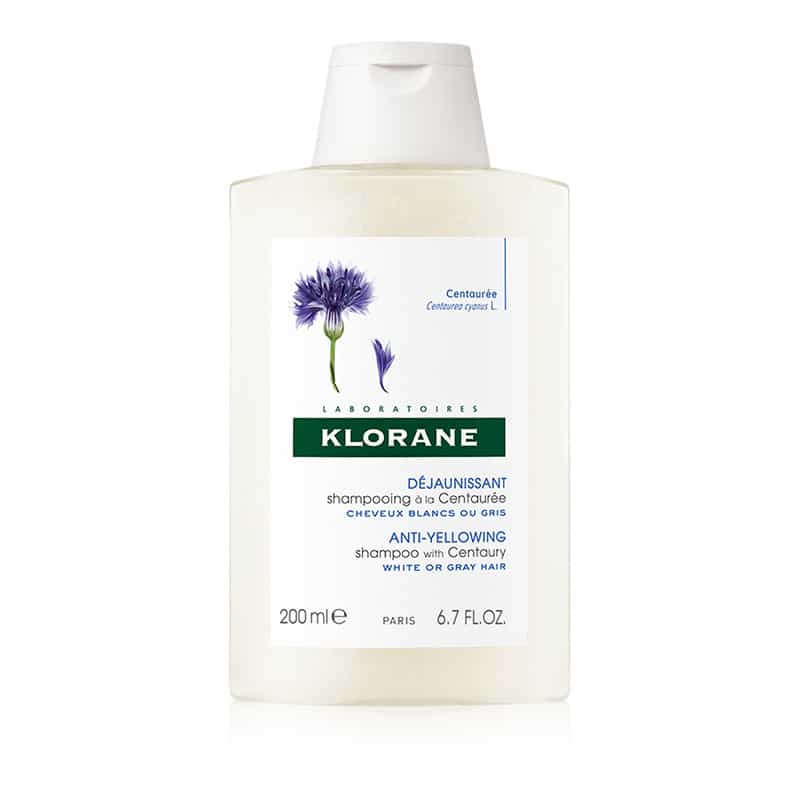 Klorane is easily one of the best shampoos for men with gray hair. It contains centaury, which is nothing less than magical when it comes to dealing with salt and pepper hues.
Shampoo with it every day and it will bring out the sterling silver highlights in your hair. It will make the gray look richer, more like pewter. Pale shades of white and blonde won't have any yellowness as long as you use the shampoo regularly.
The question of whether to fight the graying or not is one that each individual has to answer for himself. Fortunately, however, that decision need no longer be determined by the availability of effective products.
If you are suffering from premature gray hair and looking for the best guide to reverse gray hair naturally rather than coloring your hair, I recommend Gray Hair No More method. Anyone suffering from difficult-to-manage graying hair now has a wide variety of solutions available.