Men's hairstyles aren't necessarily hard to come by, but they can be difficult to choose if you aren't sure what you're looking for. This is exactly why you should choose a trendy taper haircut!
The classic taper haircut can be combined with pretty much any other haircut, such as a pompadour, center part, slicked-back cut, and more, to make the ultimate look. It's easily customizable down to every inch and even matches facial hair, whether you have a beard or just a little stubble.
Taper Haircuts
These 30 men's tapered haircuts will convince you to make an appointment with your barber right away!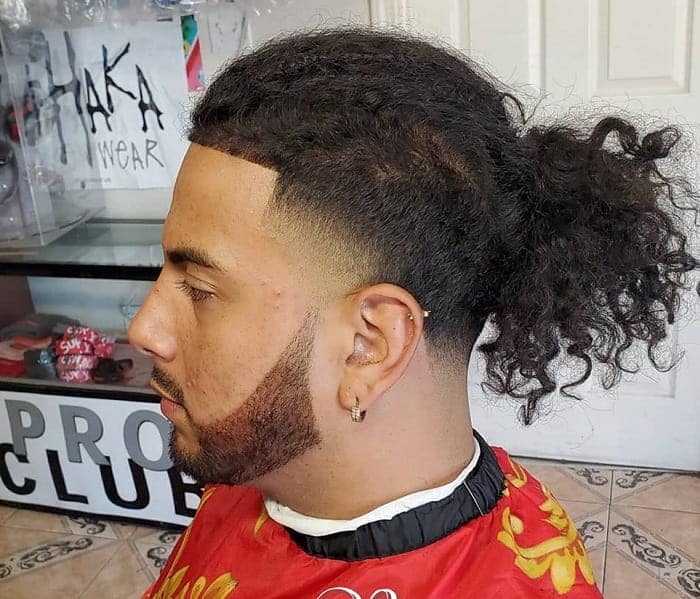 To get this long taper haircut, you'll need hair that's shoulder-length. While the sides are faded, the top section of the hair is longer.
2. Short Taper H
aircut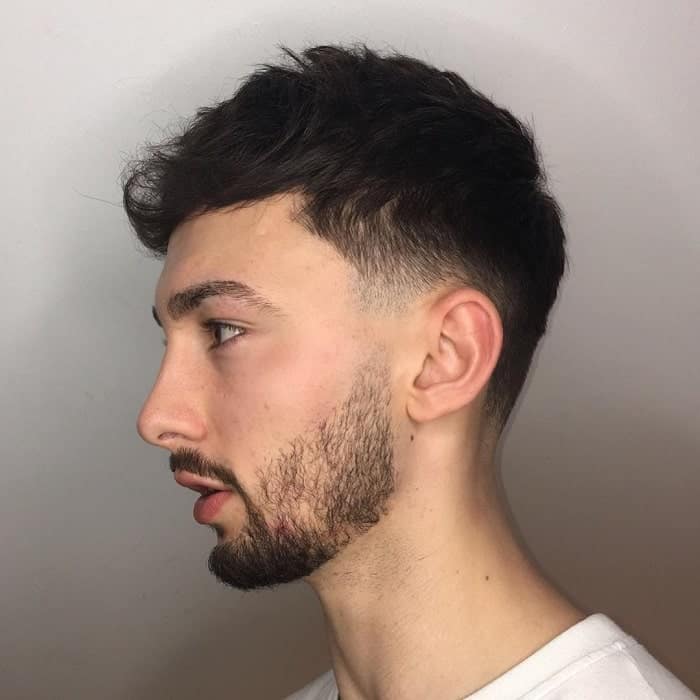 This tapered short haircut leaves a couple inches of length to style but the fade is much shorter and blends with facial hair.
3. Medium Tapered Cut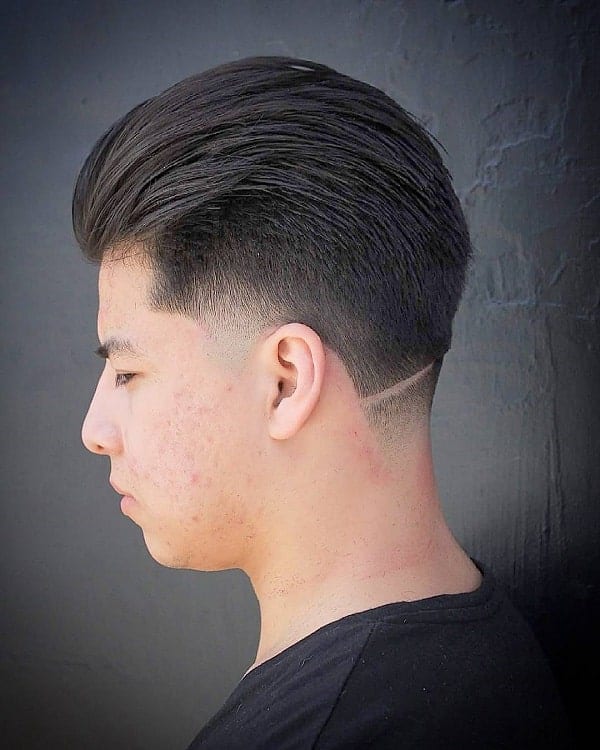 A medium taper is a bit longer but still short. A shaved line adds a cool detail near the neck and long hair up top is combed back into a smooth style.
A curly taper is for the man who really wants to draw attention to his shapely locks. While the taper cleans up facial hair and the nape of the neck, textured hair on top shows everyone you still have thick hair to work with!
5. Taper Haircut for Black Men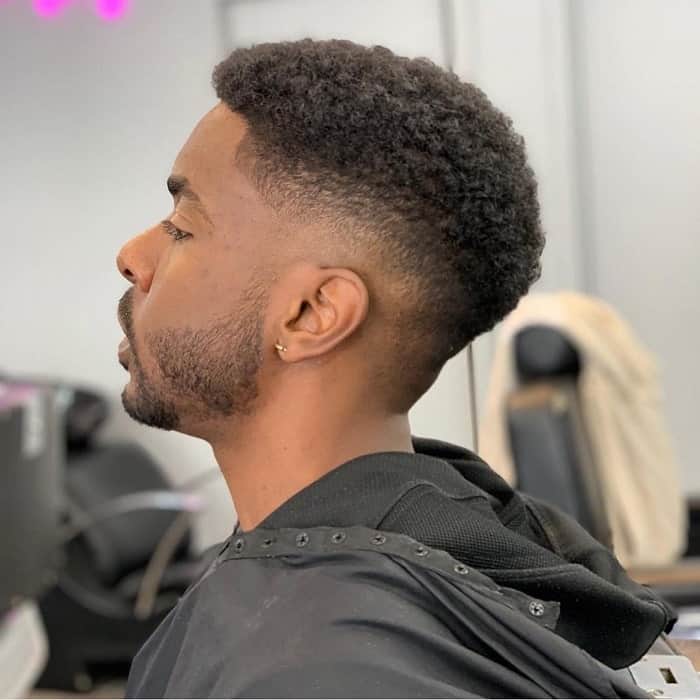 This type of taper is highly popular. First, while it's subtle, it is still noticeable and professional. It also will blend in well with facial hair of any kind, making it the perfect style to keep around, and is really low maintenance.
6. Tapered Afro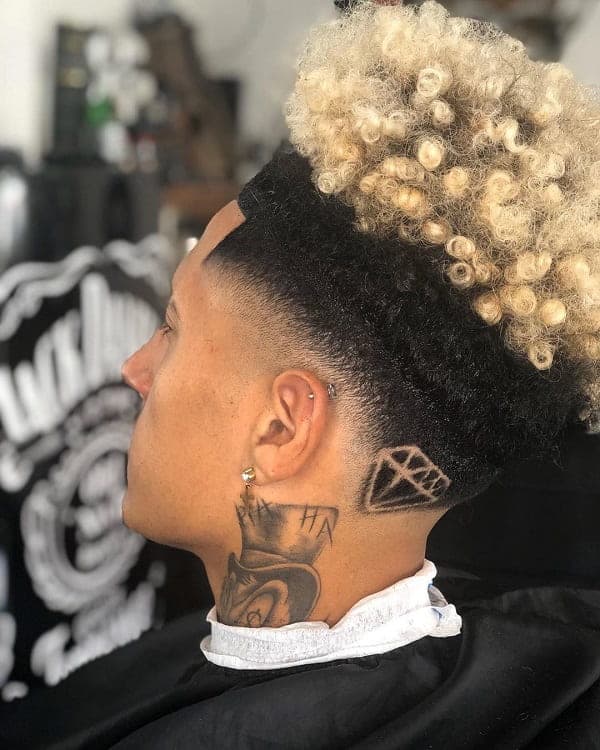 Now here's a tapered afro that will catch everyone's eye as you walk down the street! A deep black and a platinum blonde work together for a showstopper of a tapered afro. From the shaved diamond, neck tattoo, curly top, and piercings, there's no shortage of details to look at on this haircut!

From the front, this haircut looks completely professional and simple, but it won't be until you turn around that everyone realizes your tapered haircut actually has a unique design. Copy this broken heart design with wings or choose one when you visit your barber to make your cut really your own.
8. Low Taper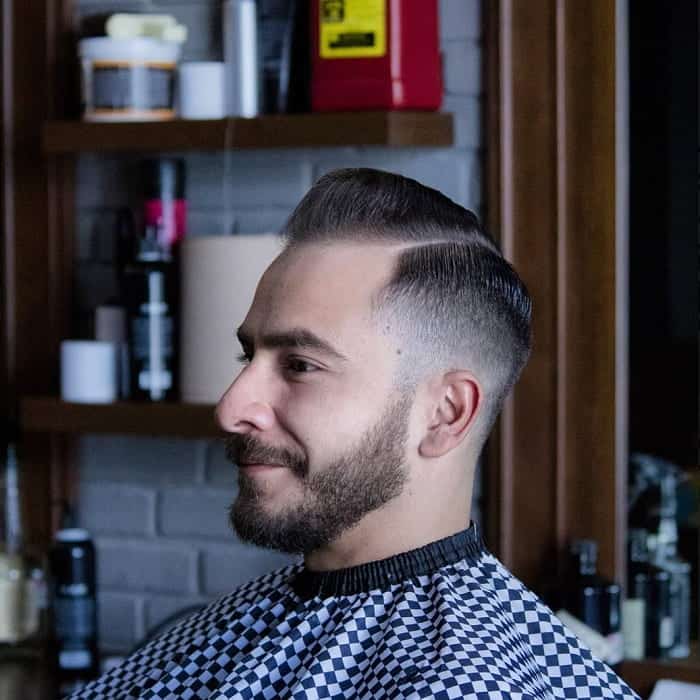 A low taper is a favorite for men because it comes across as personable and friendly no matter who you are. All you need to do is make a simple part and make sure the rest of the hair is smoothed down. This haircut lasts for several weeks so touch-ups will be minimal if you have a beard trimmer at home.
9. High Taper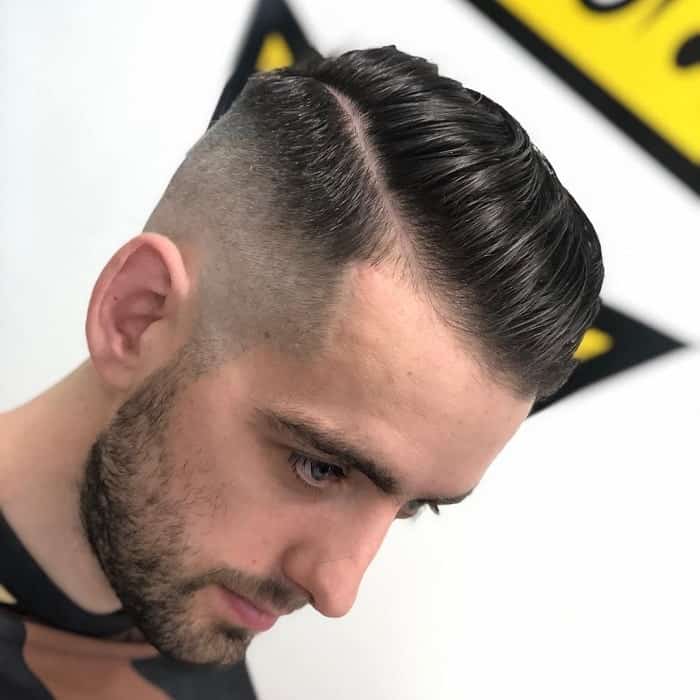 High taper haircuts are another haircut that flatters any face shape. If your goal is to look like a model, this is your style! Your barber will shave the sides a couple of inches above the ear leaving a short amount of length to make a side part stand out. Smooth back the hair at the top of the head with gel or styling creme to complete the look.
A blowout taper is when your stylist tapers the sides as usual to fit your liking, then blow-dries or styles the top length back. This particular style has a lot of body to work with but as long as you have a couple of inches to work with, you can pull it off as well.
11. Comb Over Taper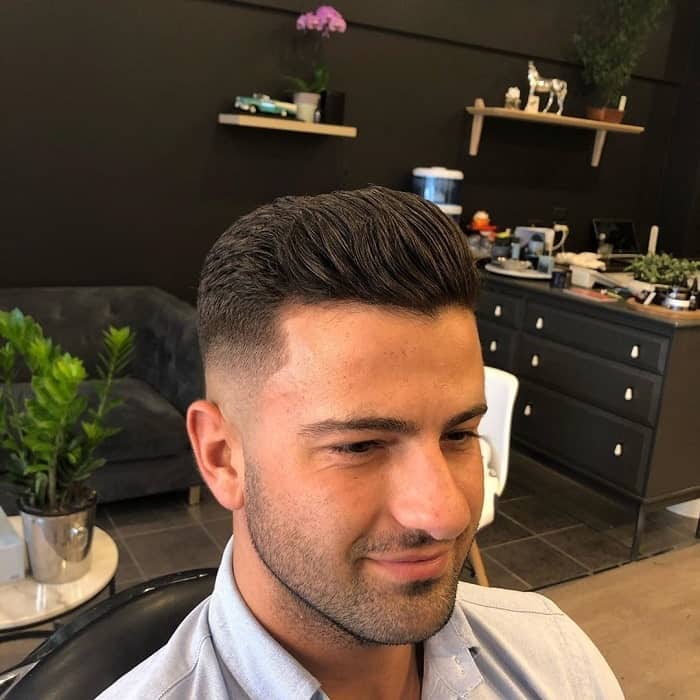 A combover taper is simple and sweet: taper the sides to your level of liking, then comb back the top hair so it's smooth, no flyaways left.
12. Tapered Pompadour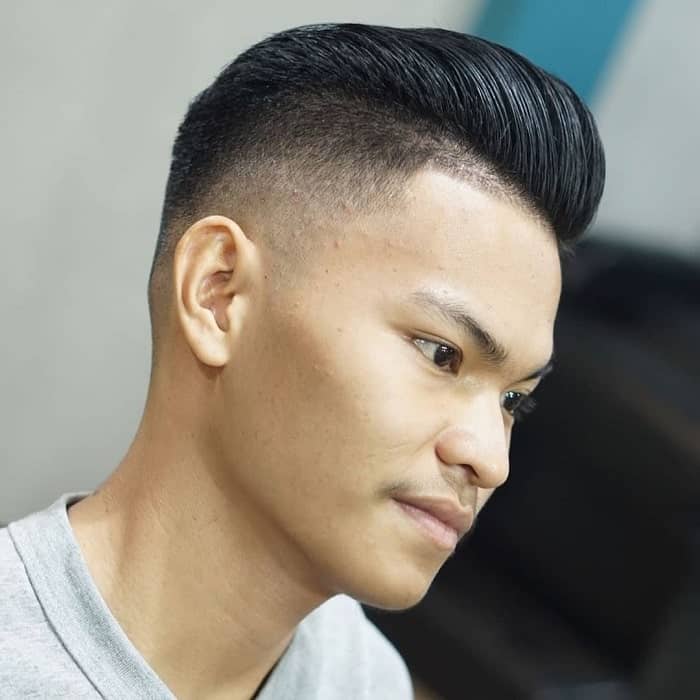 A tapered pompadour is favored by men with thick hair. Loved by Elvis Presley, the pompadour focuses most of the styling on the top volume and keeping it as smooth as possible.
13. Slick Back Taper
For men who liked the slicked back look, there's a taper for you. The slick back taper requires only a comb and a little styling creme. Comb it all back and, if you want, leave a stray piece to flop across the forehead for a little character.
For some men, keeping the hair off the neck is important. For this, you'll want an undercut. It not only keeps your look neat, but it pairs well with a longer head of hair and faded sides for a cool, rugged look.
15. Tapered Hair + Undercut + Fade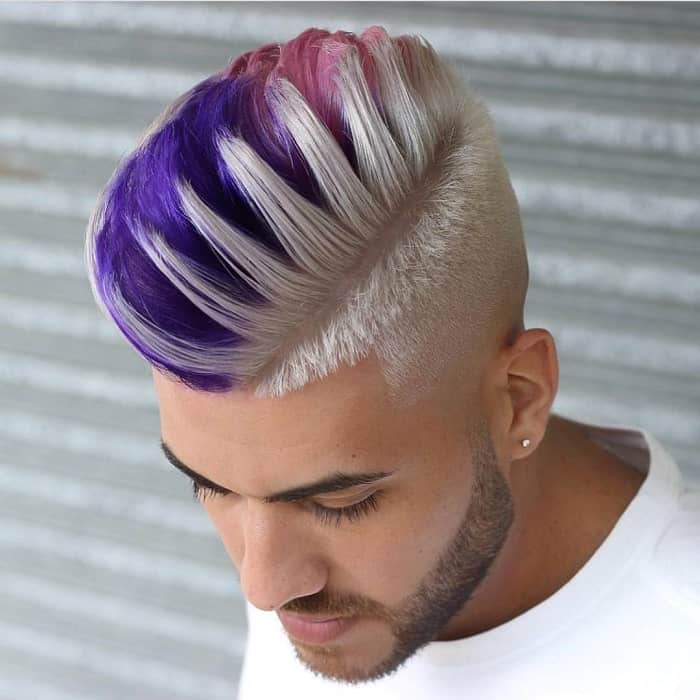 Having fun with color can be the best part about styling your hair: this look mixes rich purple and pink with platinum blonde for a tapered fade and undercut you'd have to be crazy not to like!
16. 1950s Taper Hairstyle
17. Taper with Braids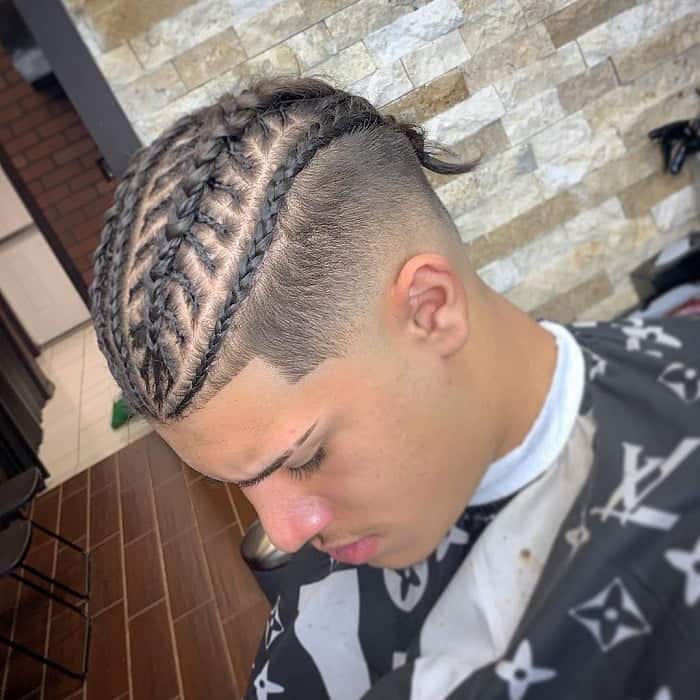 18. Dreads + Taper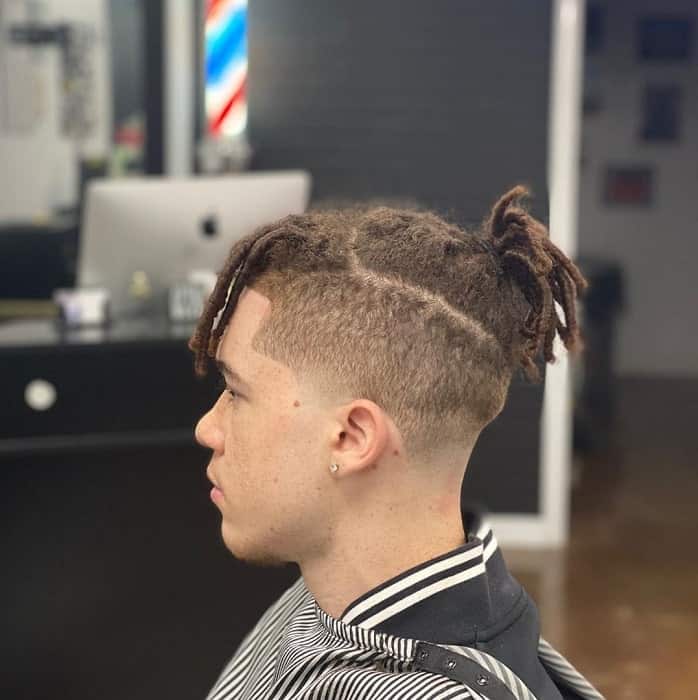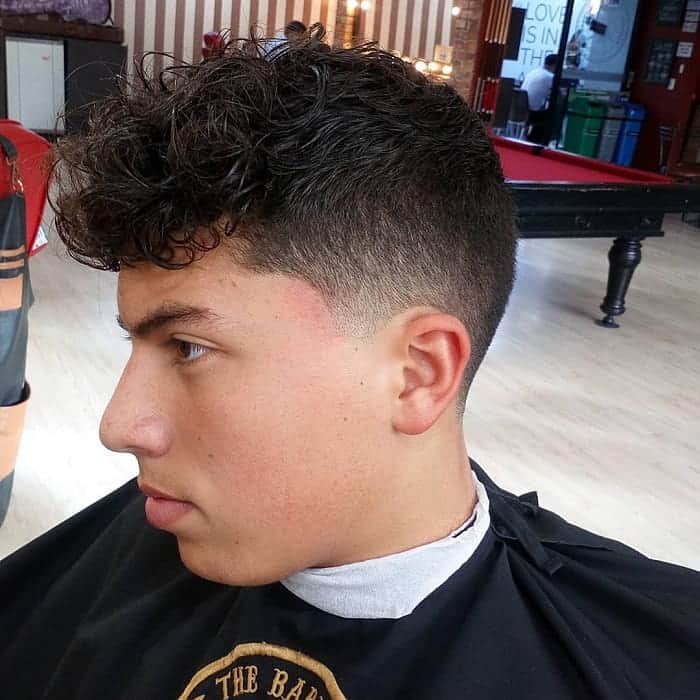 21. Tapered Hairline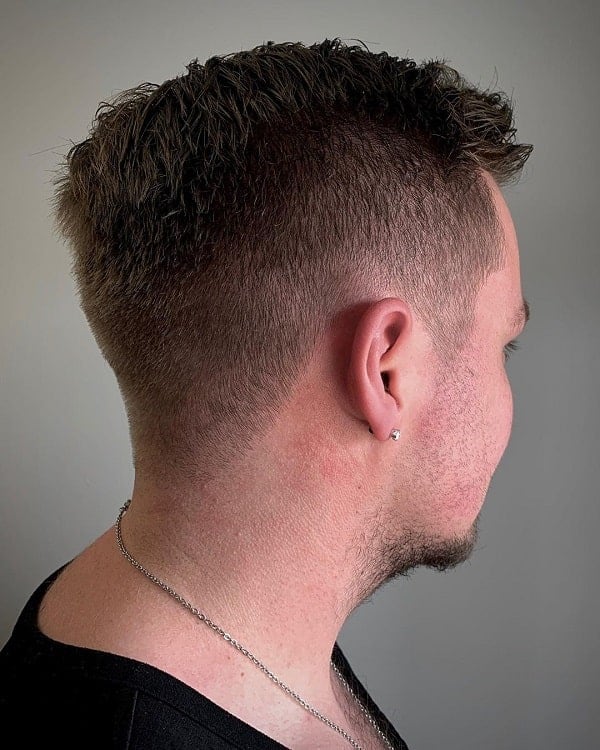 22. Sideburn Taper
24. Buzz Cut Taper
25. Asian Tapered Hair
26. Taper Fade on Waves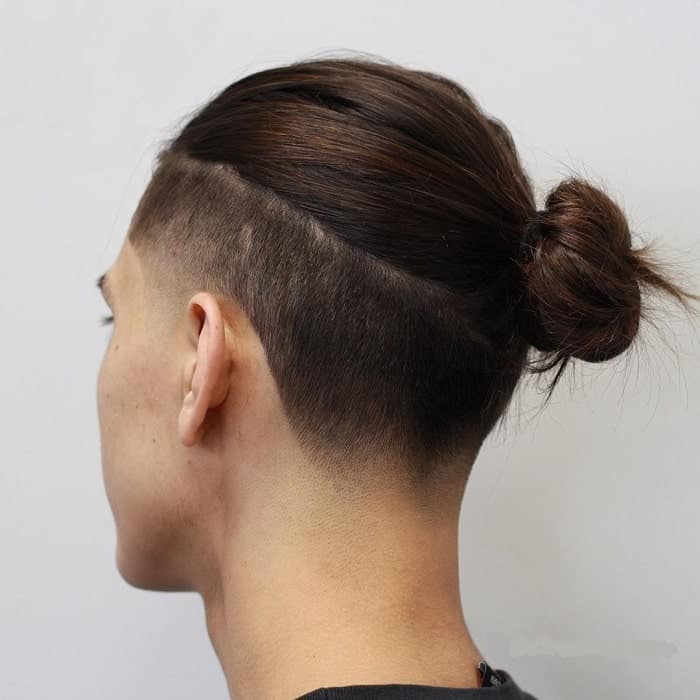 28. Tapered Sides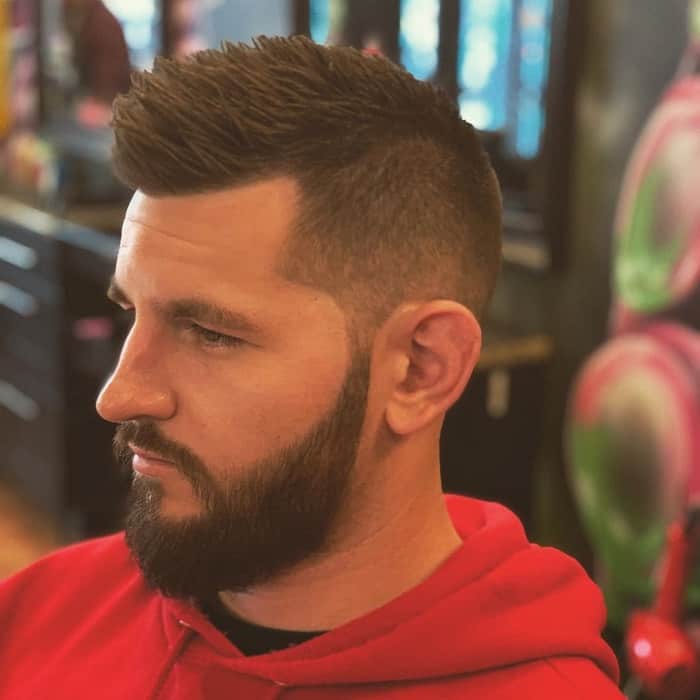 29. Taper with Part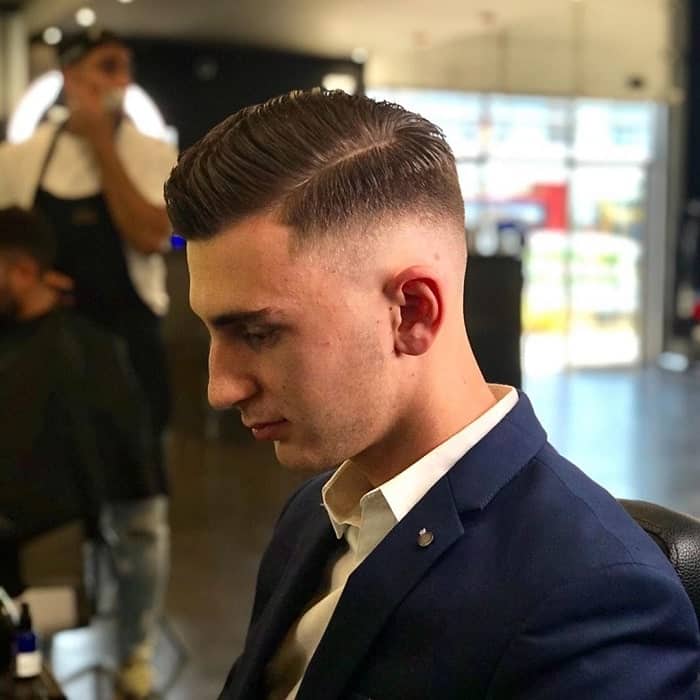 30. Tapered Crop Top