Taper fade with beard combo is not something new, but it keeps coming with newer and cooler modifications, doesn't it? The beards are always cool and downright irresistible but there are some hairstyles which complement beards more than others. From very basic beard and short hair to funky braided hair and cool beards, hair fashion has come a long way.
Latest Taper Haircuts with Beard
Here are 7 of the coolest taper fade with beard styles for men who love being sexy.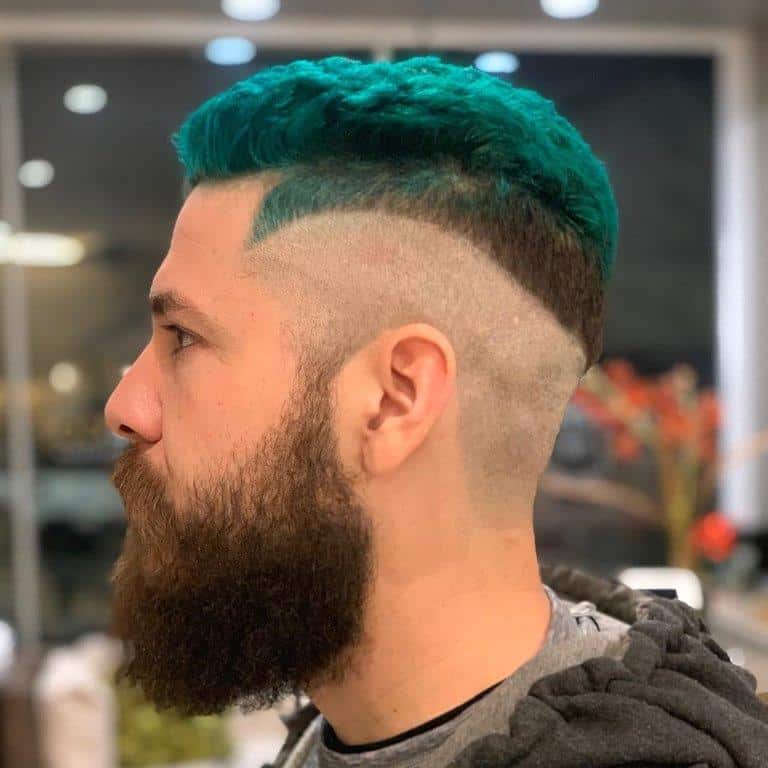 If you love your short hair but want to spice it up a little then go for a teal dye which makes your hair the coolest. The side tapers from medium fade to a skin fade gradually and makes the pomp even more prominent. To make things even better the beard is left in its natural color and messy curls.
This taper fade with beard look is for the modern businessmen who aim at being cool without going overboard. The hair is swept to a side after being parted and has a neat comb over. The sides and back are tapered gradually beginning from low fade and ending at a high fade. The beard is full and lightly trimmed to retain the cool aura.
3. Pompadour with Tapered Sides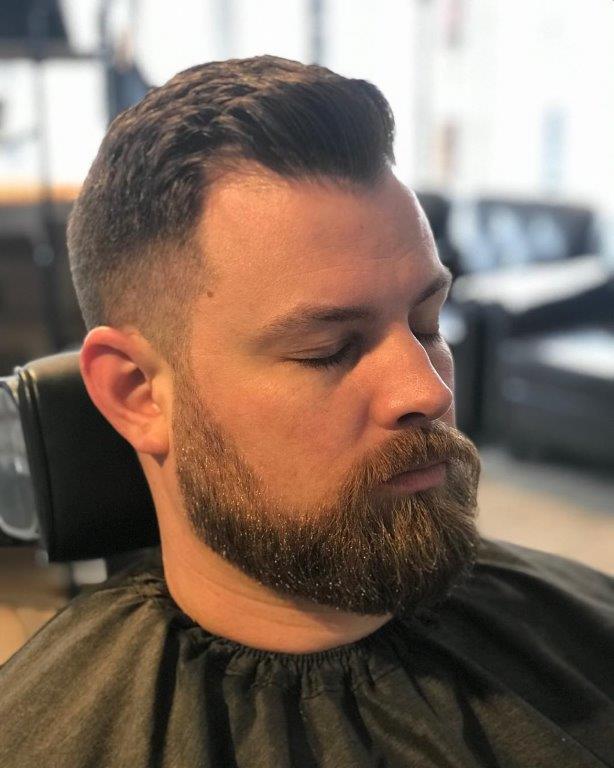 Your short hair can have the glamor and charm of a pompadour too. You can style them up in a half pomp haircut with taper fade and beard which have the tapering extended right to the beginning of the beard.
The beard in itself is tapered making you look so hot that everyone is going to love it. This look is class-apart and everyone will keep on asking about your new style.
This is the coolest taper fade haircuts with a beard as it has a high skin fade where the transition occurs between the haircut and beard. The hair and beard have a neat trimming to keep all the edges and angles sharp making you ever-ready for public appearances.
Your short hair is meant to have a gentlemanly haircut which goes with a sleek beard. This taper with beard has a side swept comb over with low to skin fade which makes the beard even more stylish.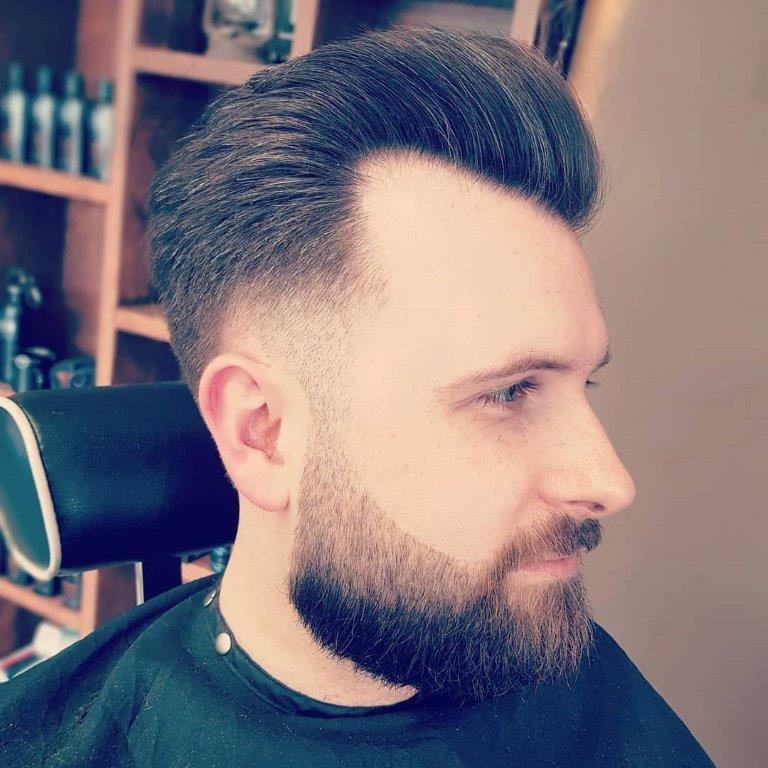 Why not pair up the coolest taper faded haircut with the nicest beard this season? This vintage inspired pompadour has all the traditional and classy vibes which uplift the looks of the beard too. The beard has its sides tapered as well which complement the whole look. It is also a kind of look that you want for your corporate events, weddings and even on a date.
7. Messy Long Beard with Short Quiff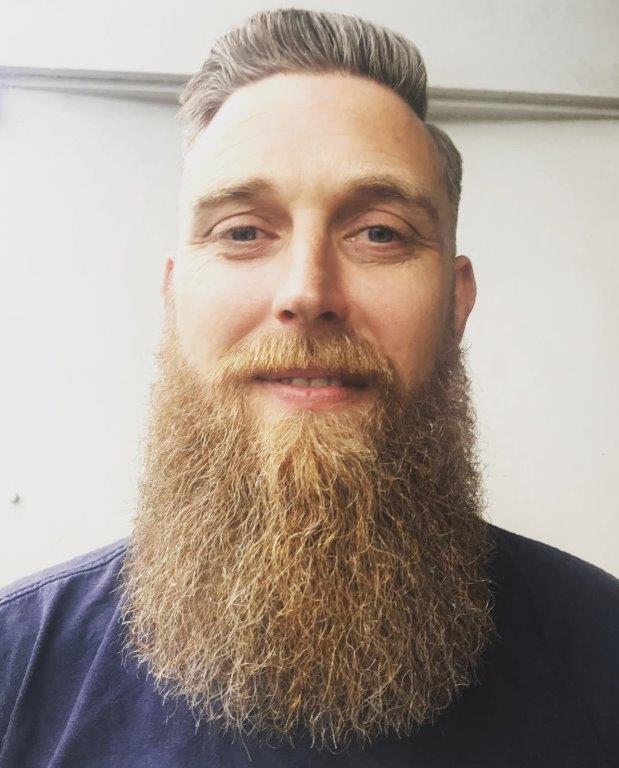 This short quiff is highly attractive and cool, isn't it? To balance the quiff & tapered fade, there is a full long beard which extends down to your chest. This is absolutely a charm-booster, isn't it?
So, try these amazingly cool taper fade with beards look to bring more attraction to your personality!