If you've been struggling to find hairstyles for older men with long hair, we're here to give you an updated 2021 guide with the biggest trends. All of these looks are both classic and fashionable, which means they will make your life easier.
Amazing Older Men's Long Hairstyle
Long hair is always in the style game for men. We have collected 7 best long haircut & styles for older men to try without any doubt.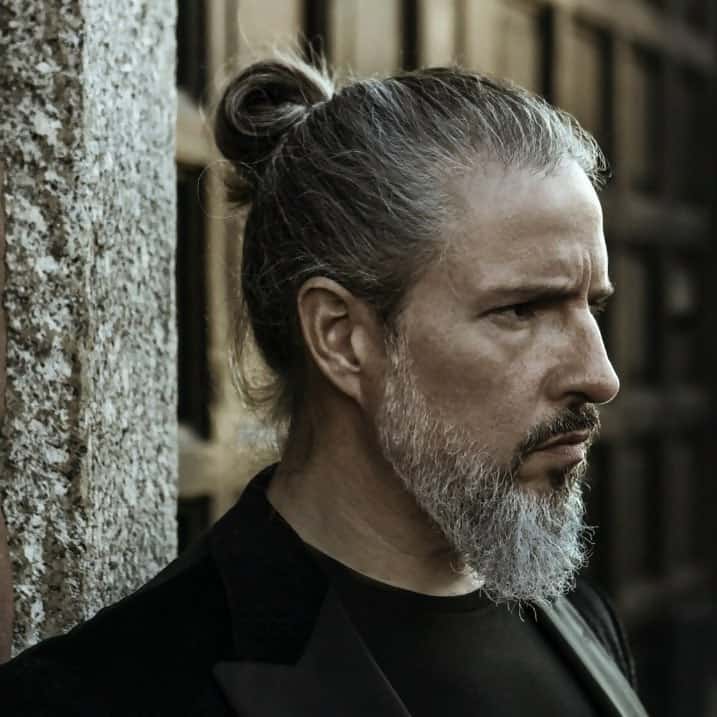 The man bun with beard is not going anywhere. This will always be a popular long hairstyle because it is very easy to create and saves older guys so much time.
Ideal for: Great for men of different ages.
How to Style: You will need a tie and a comb for the chic bun. It doesn't have to be perfect.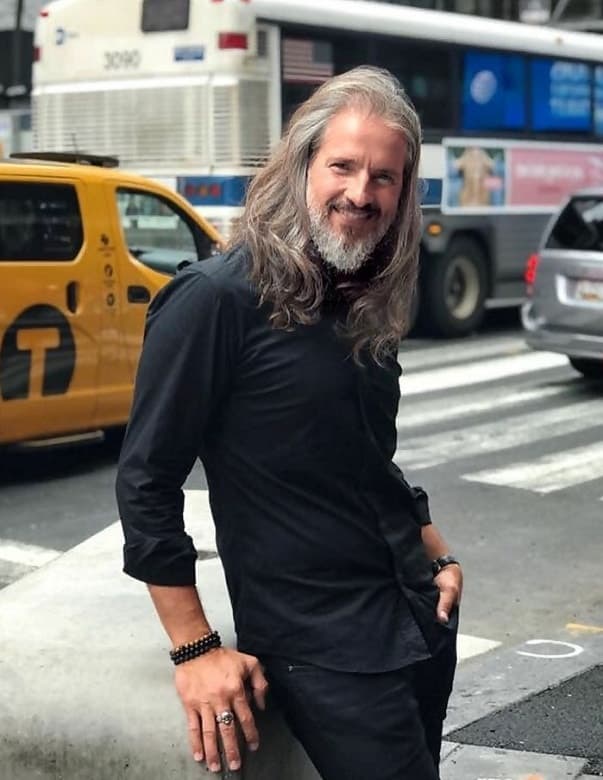 Messy is the new sleek. Forget about sleek and perfectly styled long hairstyles for men.
Ideal for: Old men with long hair have just found the easiest hairdo ever.
How to Style: Wash your hair and let it air dry for a messy finish.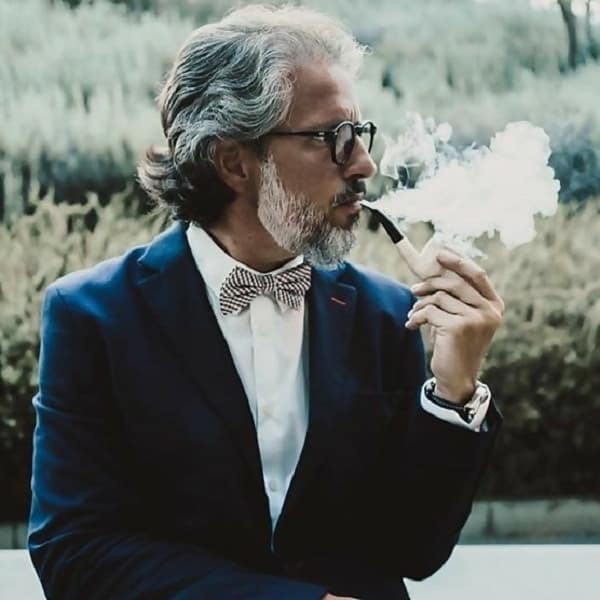 A long comb over is an elegant hairdo that's been a favorite for older men for a while.
Ideal for: It's the ideal choice for special events such as weddings.
How to Style: Comb your hair to the back but leave it messy and natural. Fix it with pomade.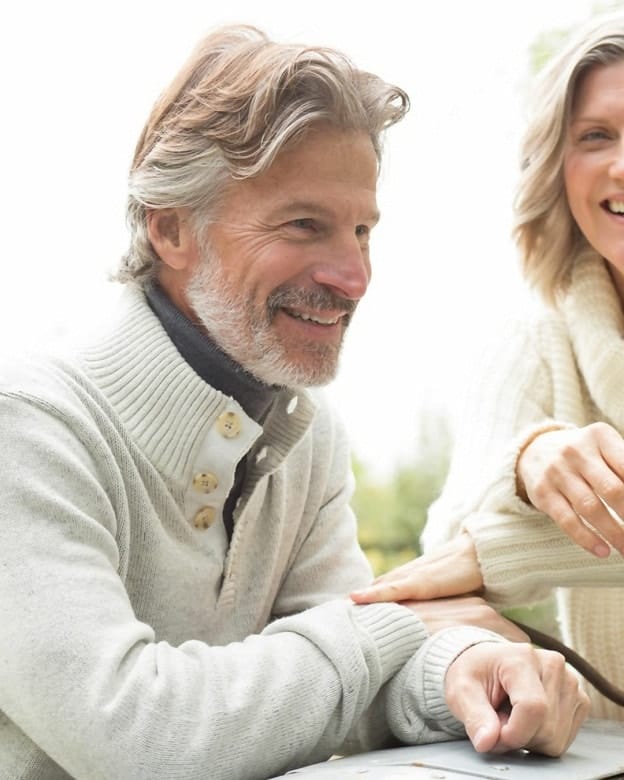 Experimenting with the part can help you score a completely new hairdo. Long haircuts for old guys with a parting look so amazing.
Ideal for: If you've had a side part all your life, it's time for a change.
How to Style: Just get a comb and create a middle part. It's so simple but completely changes your look.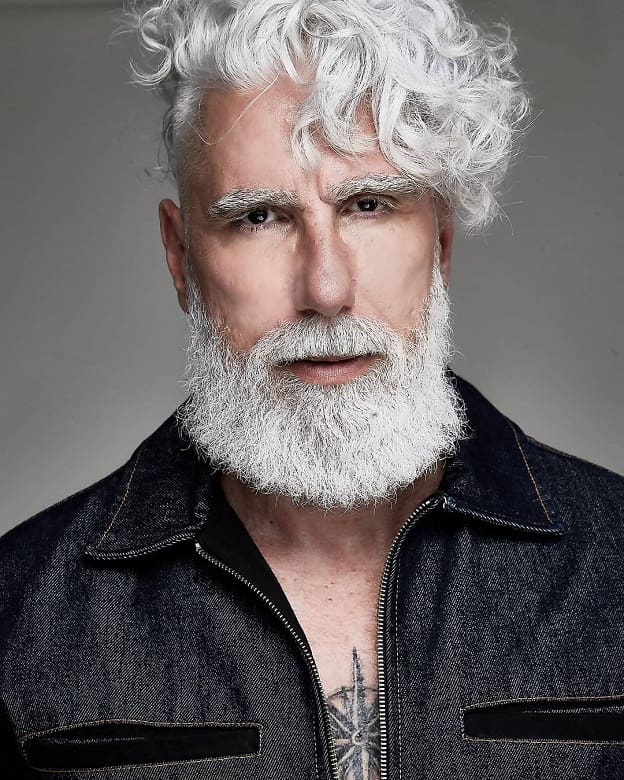 An undercut on one side is definitely meant for older men with long hair.
Ideal for: Not everyone will like this idea, but there are so many bold gentlemen who will.
How to Style: Choose the side where you want the undercut to be.
Hair Care Tips for Old Men Over 50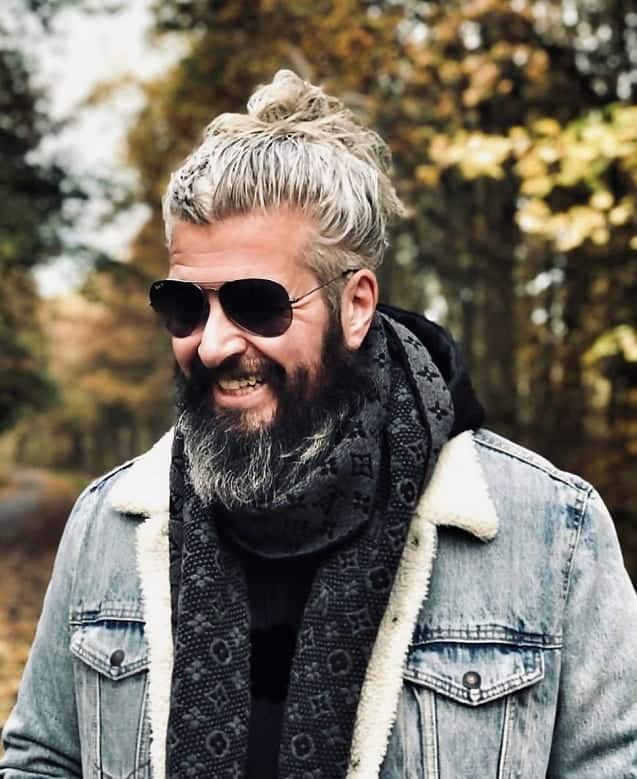 Braids are a fun detail even for old men's long hairdos with beard. You can choose where and how many you want.
Ideal for: Great for older guys who are prepared to get out of their comfort zone.
How to Style: Do a braid or two in the front, then tie your hair in a bun.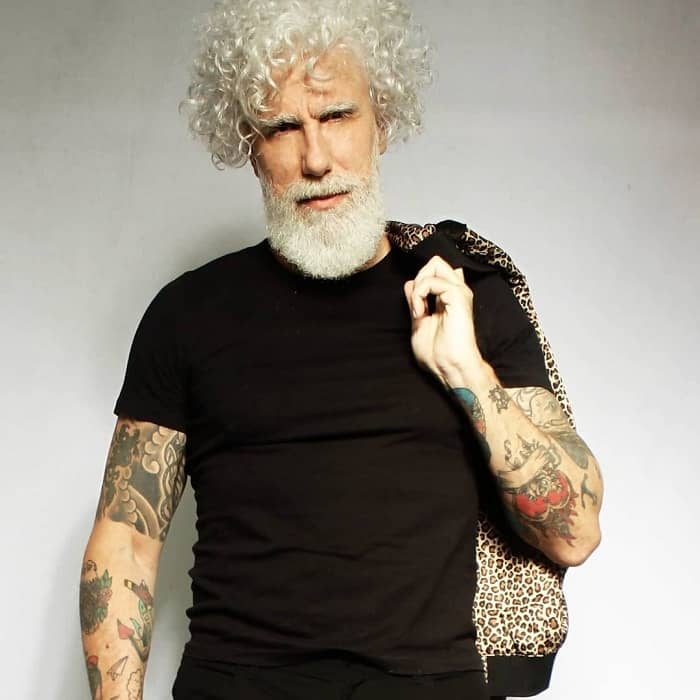 This is the best time to grow your natural curls out.
Ideal for: It's so flattering for older men with naturally long & curly platinum blonde hair.
How to Style: Make sure that you always use great products to protect and shape your curls.
Long hairstyles for older men are once again trending. If you've always wanted to grow your hair out but have no idea how to style it, these cool looks will help you out. They are all great for different ages but especially meant for fashionable silver foxes.