Did you think bob haircuts are only ideal for women? Think again! Bold men adore them and choose these fashionable hairdos whenever they want to look sexy and sharp.
Men can easily pick a bob hairstyle if they have medium hair or if they need to stand out or style their curls gracefully.
Either way, give them a try because bob hairstyles are a must in 2023, and they can make any hair type gain more volume and texture!
Is Bob A Good Idea for Men?
Why wouldn't it be? Bobs are ideal for both men with curly or straight hair, African-American guys, or white men who adore being in trends. This hairstyle is incredible, and if you want to show off your individuality, you can certainly go for it.
There are so many ways you can style a bob because these haircuts are highly versatile! You can create middle parts or wear the bangs on one side, style waves, man buns or messy looks, it's all up to you!
Pick your favorite manly bob cuts from the examples below and get yourself a new modern look!
1. Black Man Bob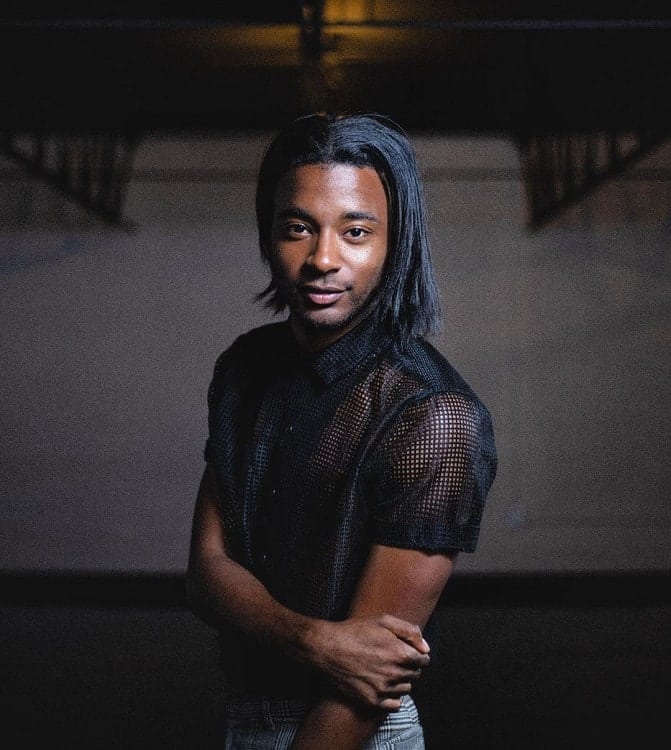 Black hair always reflects light and does exceptional face-framing. A layered bob will provide volume, and the middle part is exactly what you need if you are searching for a new way to look fresh and cool.
2. Long Bob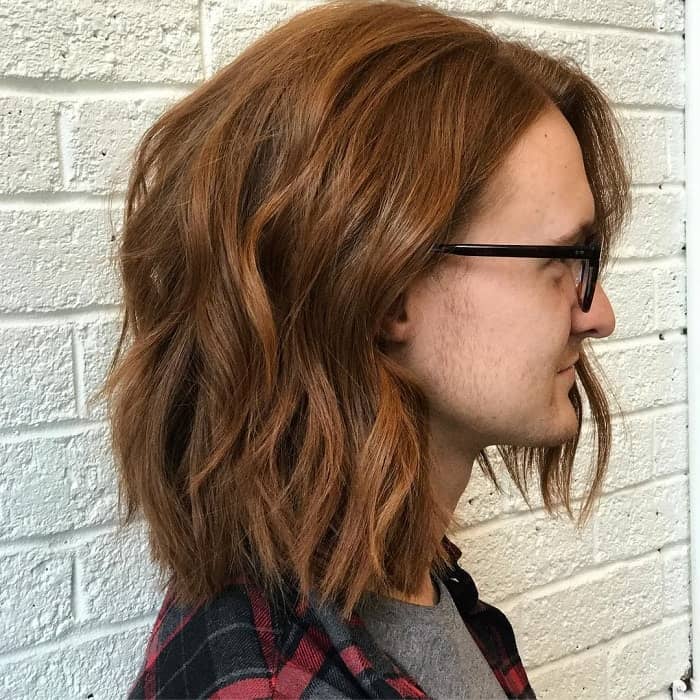 Who says men can't wave their hair? Maybe all those haters who never tried a wavy layered bob! Make a middle part for the fringe, and feel free to wear your glasses because you will look fabulous!
3. Middle Part Bob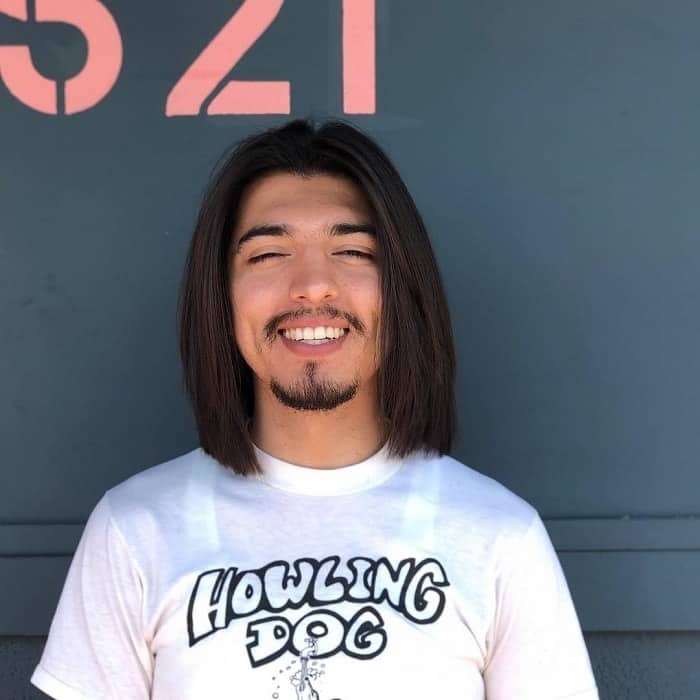 A straight bob haircut with a middle part goes perfectly with an anchor beard, and it will not only make you look mesmerizing but will outstandingly frame the face features. Create a straight cut and let your hair reach the shoulder line.
4. Curly Man Bob
A layered bob makes miracles for all types of curls. Keep the bangs shorter than the rest and swipe them on one side. Complete your look with a short beard and define your curls with a moisturizer. You'll make even the girls jealous of your fabulous look!
5. Blonde Bob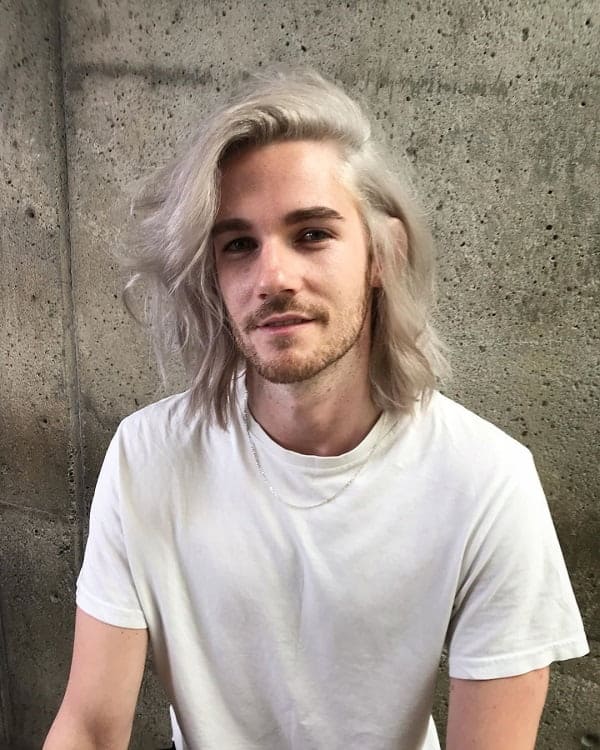 When having pale skin and blue eyes, an ash blonde is undoubtedly the best match for you. Style an A-line bob haircut that keeps your hair even on all sides and flip the bangs on one part. You can even choose to add a pinch of mauve on those front locks. Give your mane a tousle and you are ready to go!
Bobs are perfect for men who wish to opt for a rebellious messy look or, on the contrary, for a neat appearance.
With bobs, you can easily do both, and it's just about styling! Also, you can give your hair dimension and texture with some layers, and you'll never regret waiting for your hair to grow that much.