They rock the charts with their music, inspire people all over the world, and make history with their music. Ludacris or Travis Scott are just some of the rappers with braids that took their hairstyles to the next level.
On the other hand, Wiz Khalifa or Lil Pump is among the most iconic rappers with dreads in the history of music, and they are real hairstyle idols.
Rappers with Braids
1. Asap Rocky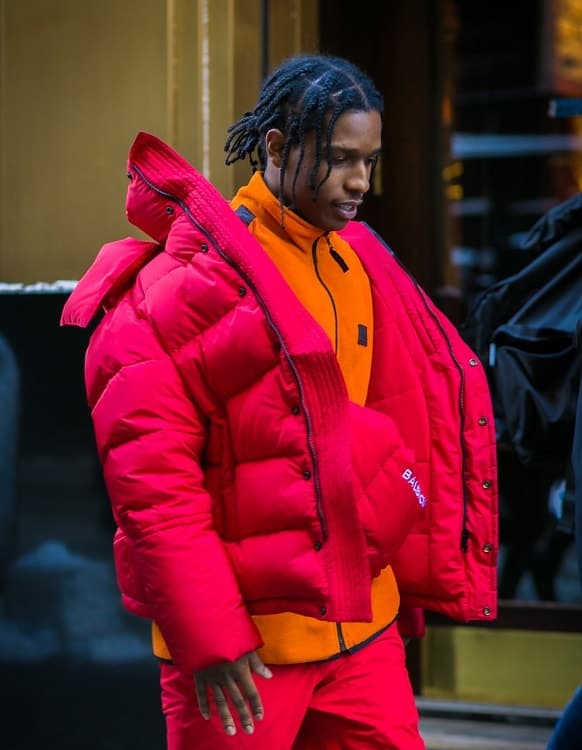 Asap Rocky is not only fashionable, but he also gets truly fabulous hairstyles! Recreate his look by splitting your hair into many squared sections and then do the braiding. You can even pin them in a low ponytail at the back.
2. Post Malone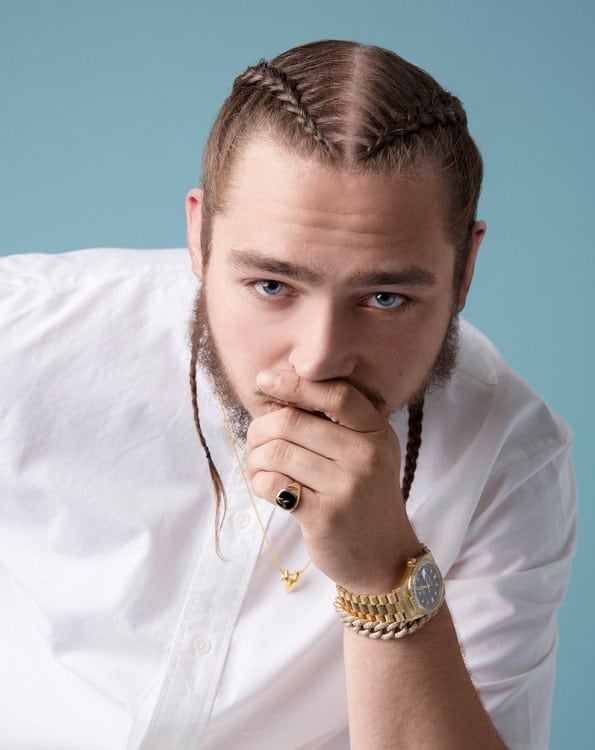 Post Malone is not only famous for his music and his body full of tattoos, but also for the French braids that he always wears with pride. Split your hair into two sections and start knitting.
3. Ludacris
Ludacris loves a perfect flawless hairstyle with braids and can often be seen wearing complex cornrow designs that are accessorized at the ends with hair jewelry.
4. Horst Christian Simco or Riff Raff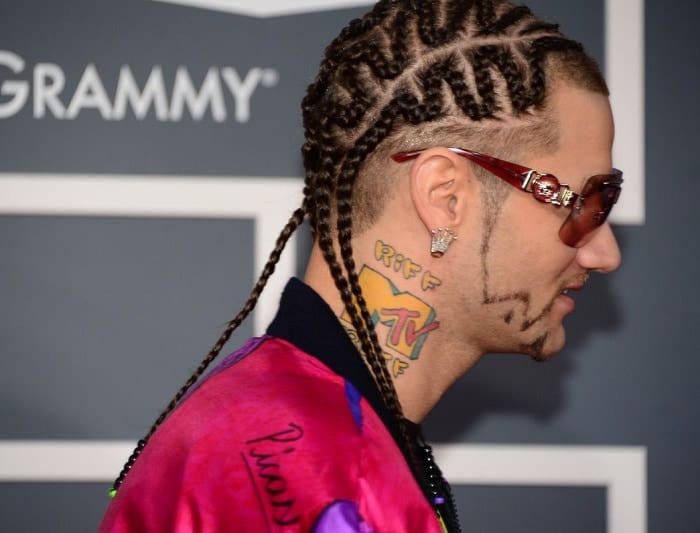 Riff Raff adores zig-zag designs for his cornrows and he is one of the rappers with braids that likes to create similar models for his beard. Also, he uses cuffed beans for the ends to make his hairstyle look more impressive.
5. Travis Scott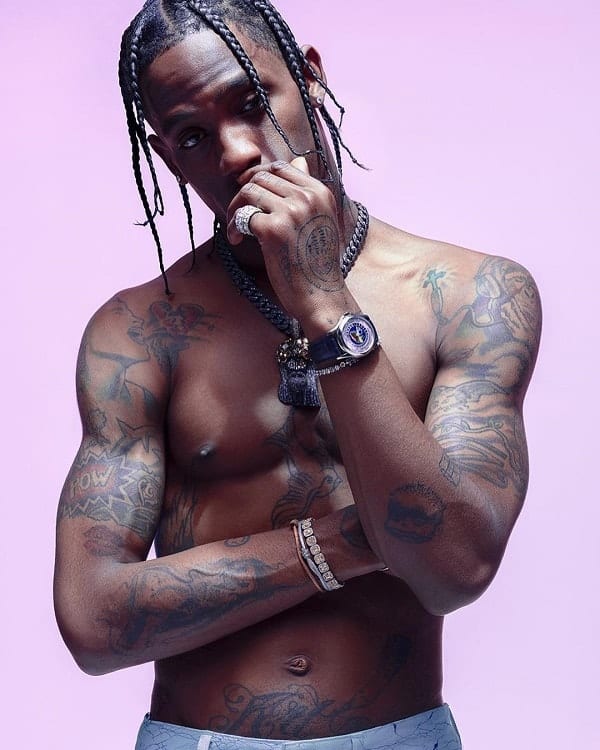 Travis Scott looks gorgeous, and he adores low maintenance braided hairstyles. To recreate his look, you need to create a few knits and to frame your face with a short trim.
6. David Alex Villegas Or Skinnyfromthe9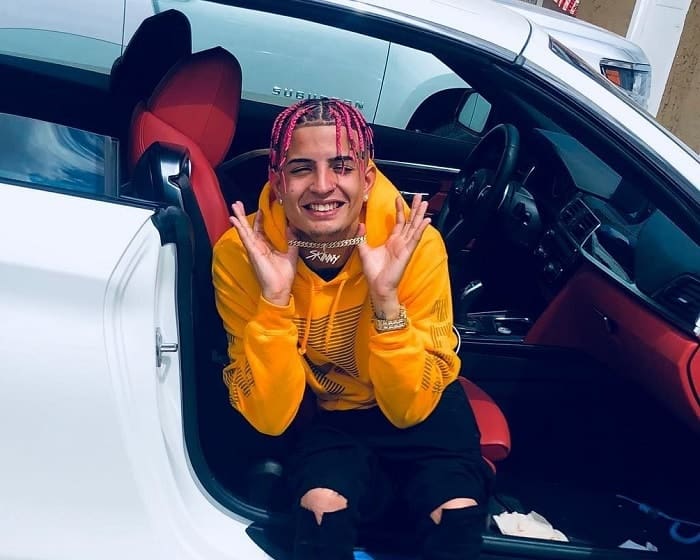 Skinnyfromthe9 takes the hairstyle braids for rappers to a whole new level. He frames his face with a short razor cut and dyes his braids in vibrant colors such as pink.
Rappers with Dreads
7. J. Cole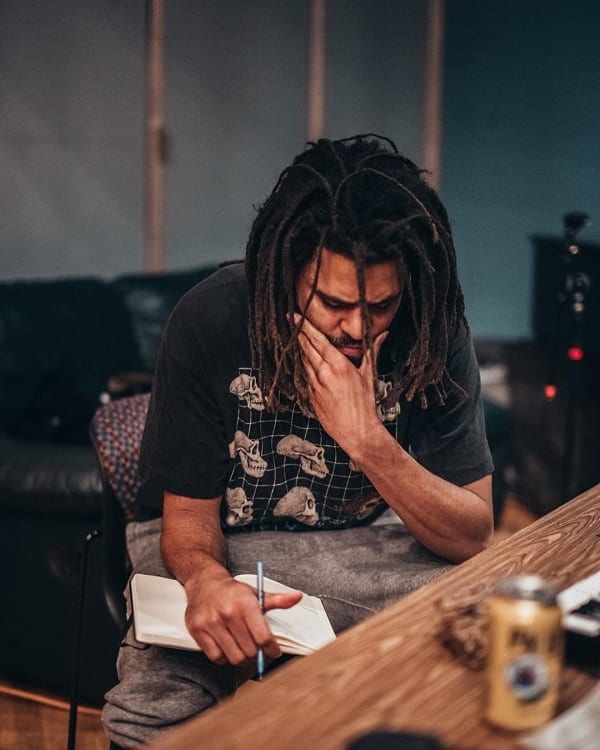 J. Cole wears his dreads quite thin, in a brown ombre shade, in medium length. This way, his hair has more volume, and his hair it's easier to style.
8. Lil Uzi Vert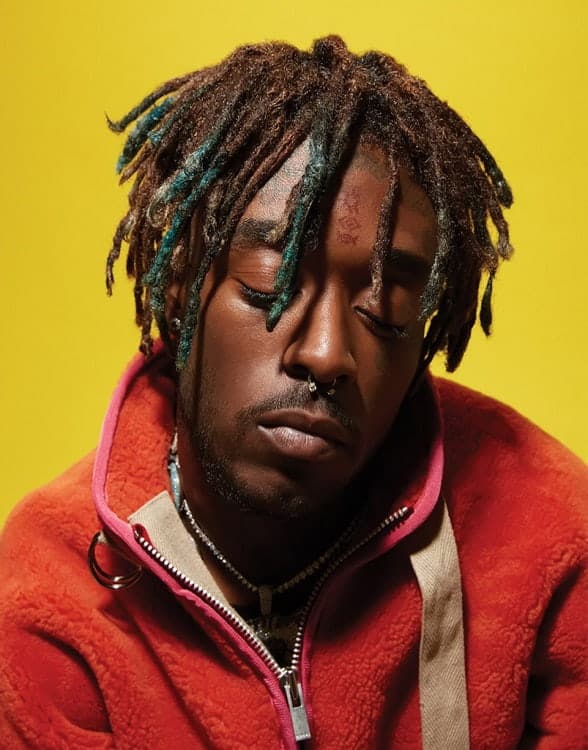 Lil Uzi Vert is a real trendsetter when it comes to rappers with dreads. He keeps his dreadlocks uneven, and he creates ombres that end in electric colors such as teal or green.
9. Gazzy Garcia or Lil Pump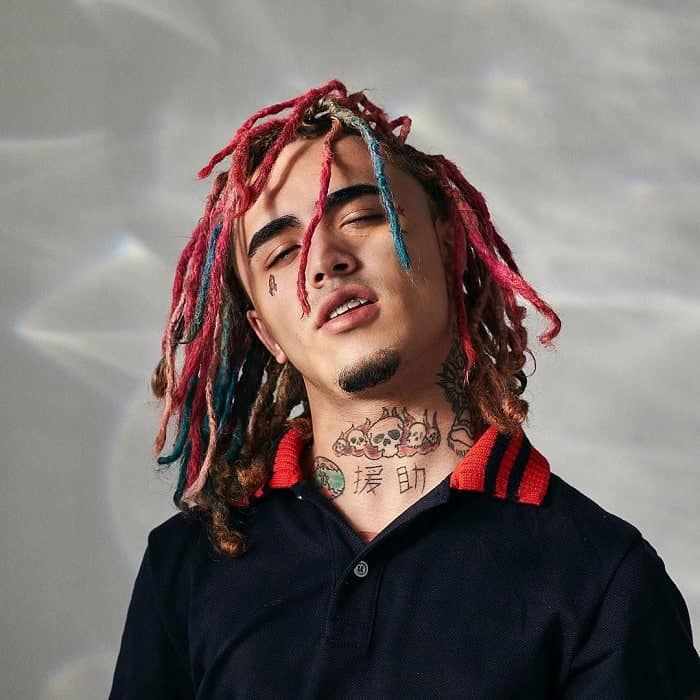 Lil Pump is an eccentric young rapper that wants his hairstyle with dreads to be a real statement. He combines different colors for his knitted strands and flips them on one side.
10. Wiz Khalifa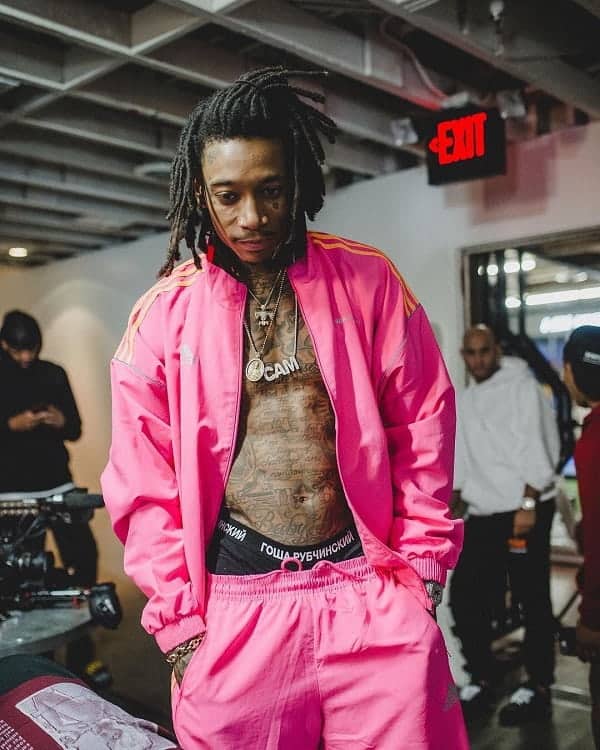 Wiz Khalifa is an idol, and he inspires people not only with his music but also with his choice of hairstylings. He wears his hair in dreads and usually pinned on top of his head for a bright forehead.
Rappers took the dreads and braids to a whole new level of styling, and they are real trendsetters when it comes to the Afro American community and not only.
And no, they don't keep their braids simple, they create fabulous designs that are mesmerizing to see and cool to recreate.