Hair care is a very misunderstood topic for men over 50 since most of them don't really know how to take proper care of how the type of hair. But we're here to help you out.
Essential Hair Care Tips for Men Over 50
Today, we're going to tell you 7 essential hair care tips and tricks for men over 50 that will help you take your hair until the next level and understand how to deal with the hair changes of your age. Let's begin.
Understand What Type of Hair You Have
If you have reached this point in your life and you still don't have a clue what type of hair you have, it's okay. However, in order to establish a proper hair care routine for men over 50, you must know your hair type.
What we mean is, figure out if you have straight or curly hair, or if your hair has gotten thinner and weaker during time (which is completely normal). This way, creating a hair care routine will be much easier and efficient.
Don't Fight The Hair Loss
Hair loss or thinning hair on front is common amongst men over 50, however, how much hair will you lose depends entirely on your genetics and how likely you're to go bald or have prominent edges.
What you should do instead of fight hair loss is accepting it and looking for haircuts thinning hair on crown or front that will help you cope with the sudden change in your own hair.
Use Separate Hair Products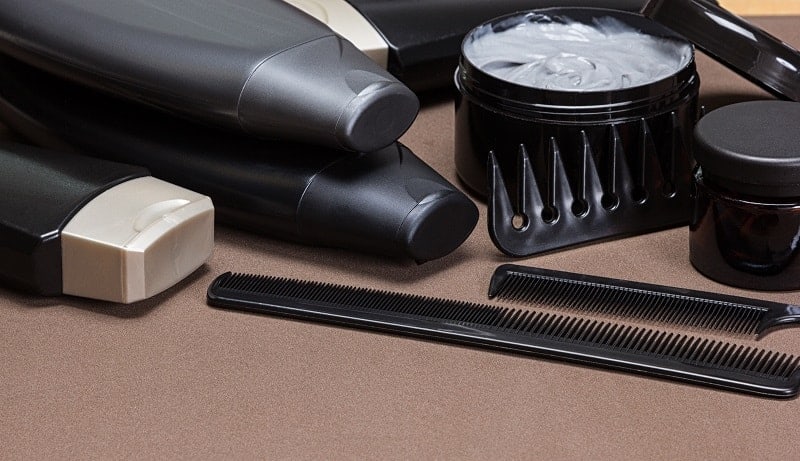 Using an all-in-one shampoo won't do anymore. As you grow old, your hair loses essential oils and strength, which is why, if you're part of the men over 50 clubs, you need to have special shampoos and hair conditioners as your hair care list that will work for your type of hair and give back the nutrients that it needs.
Coolest Hairstyles for Men Over 40 with Thin Hair
Learn to Work with Your Grey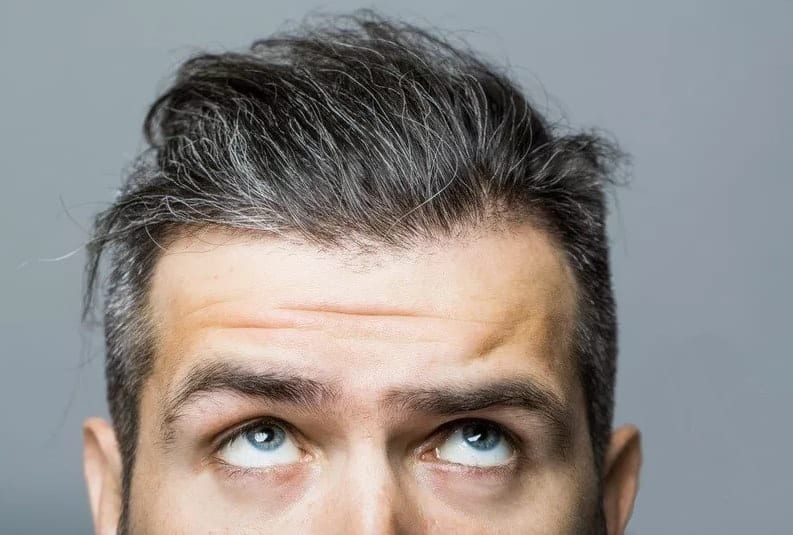 Grey hairs are very normal for any man who is past 50, so you better learn how to work with them. We especially recommend using purple shampoo or special grey shampoo that will tone down and give back some shine to your natural grey hair.
Buy Hair Gel or Wax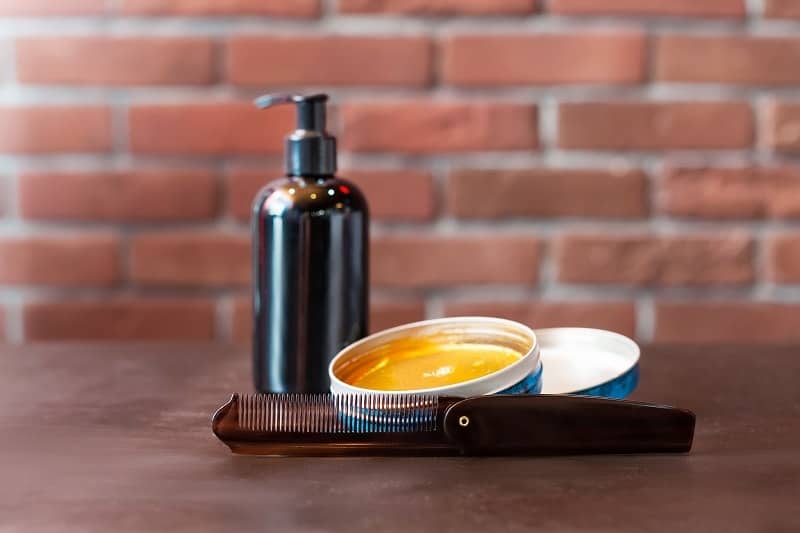 The think about understanding hair care when you're in your 50's is that blow dryers are really bad for your hair, and therefore you should rely on hair gel to style it and comb it instead of resourcing to heat products that will do nothing but creating further damage.
Always Carry A Short But Wide Comb with You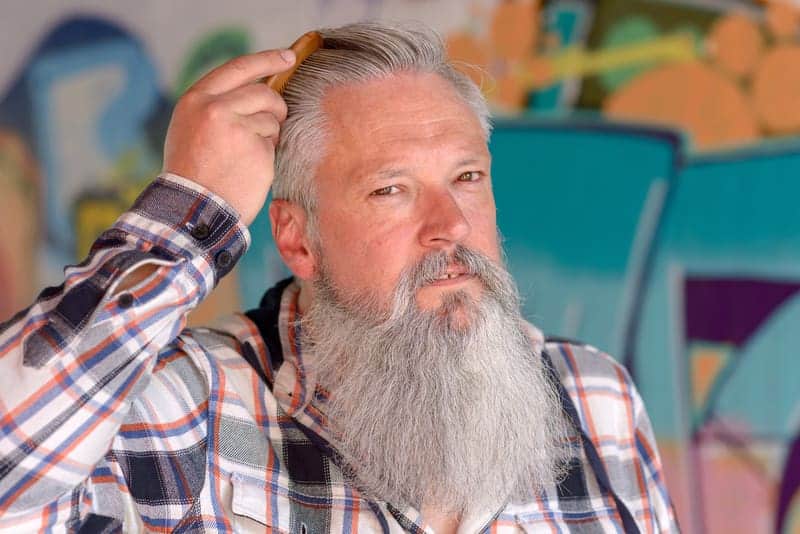 Since over-using hair products is a no when you're a man over 50, a comb will always be your best friend, not only because it will help you maintain your hair combed throughout the day, but because combing the hair actually helps with keeping its natural shine as well.
25 Best Suited Haircuts for Men with Receding Hairline
Don't Be Afraid to Take in Some Vitamins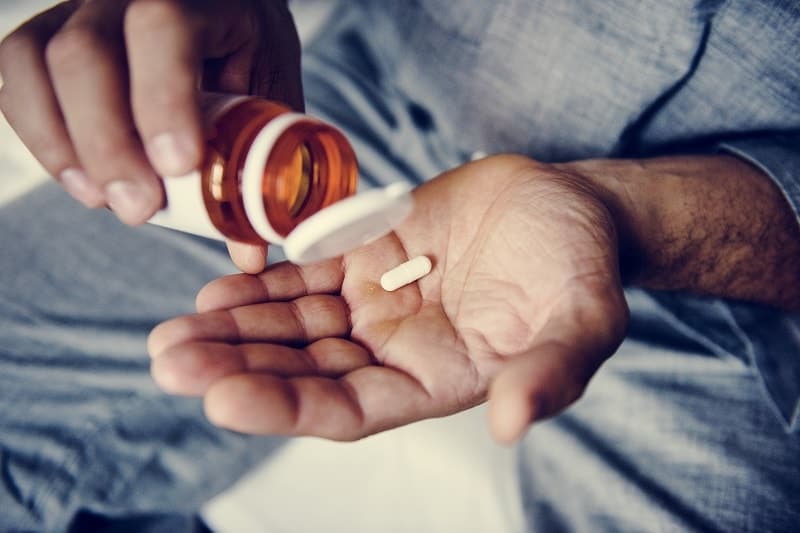 As we said, we don't want you to fight hair loss, but it is important for any men over 50 looking to create a hair care routine to understand hair vitamins will help you keep your hair shiny and soft since it will give back the nutrients that it needs. It might not combat hair loss directly, but it will help you keep your remaining hair as good as possible.