Many moms search the internet to find 5 year old boy haircuts. Some marvelous examples will suit all those cute boys out there. If you are searching for attractive, modern, and easy-to-maintain hairstyles for your little one, look no further.
From real grown-up haircuts to those that will enhance childish look – we have gathered many of them to show you how you can style your 5 year old boy's hair.
Classic with a twist or modern Mohawk? The choice is yours and your boys'. Let's get some serious inspiration.
Cute Haircuts for 5 Year Old Boy
You want only the best for your boy. We get it. Here are some of the best 5 year old haircuts that suit every child.
This lovely boy shows us how he can look all grow up with beautiful short blonde hairstyle. This haircut for 5 year old boy is excellent for all those who would like something classic, yet interesting for their kids. All friends would want to copy this boy's style.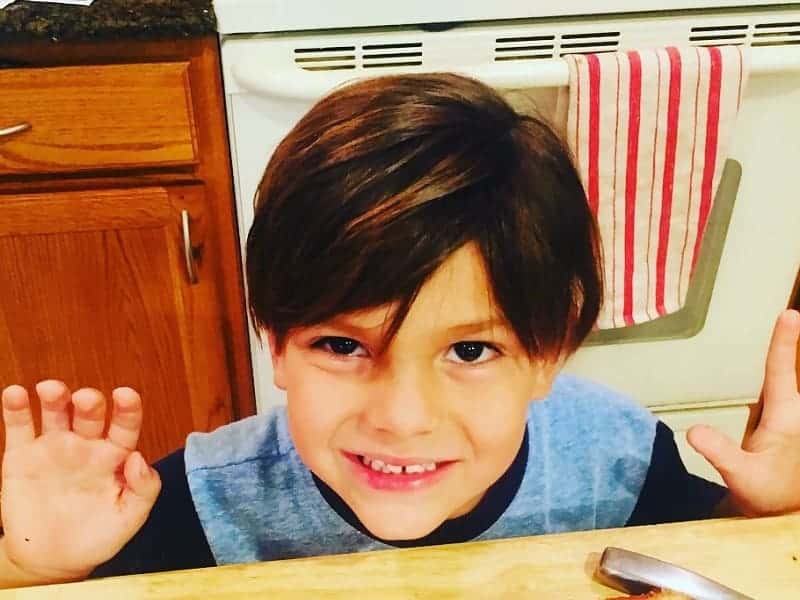 If your 5 year old boy loves longer haircuts, then don't hesitate to cut his hair in that way. He won't be bothered with it, while you can style his hair however you want. Fringes will perfectly frame his face, while the hair length shouldn't be longer than this.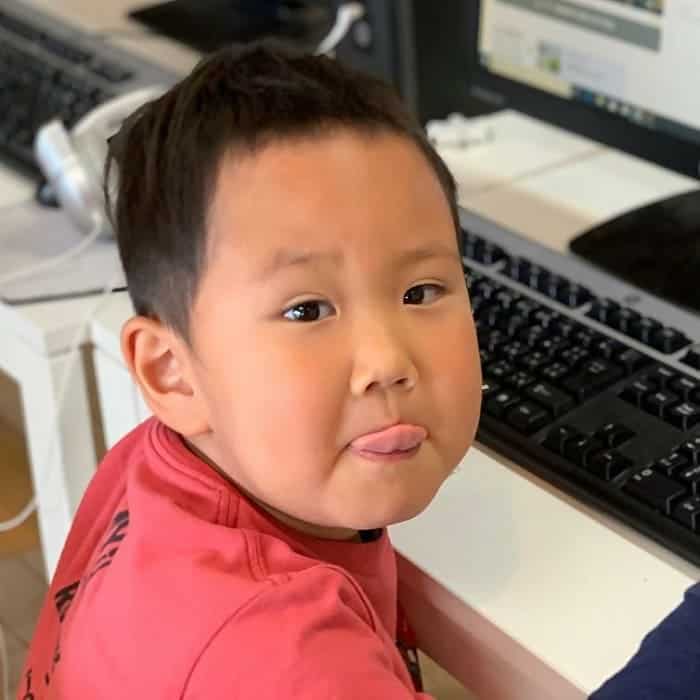 Short but layered – this haircut is classy and modern. You can make every 5 year old wear this hairstyle. It is also perfect for maintenance. You can only help your kid wash his hair and style it together, using minimal effort.
4. Chopped Hair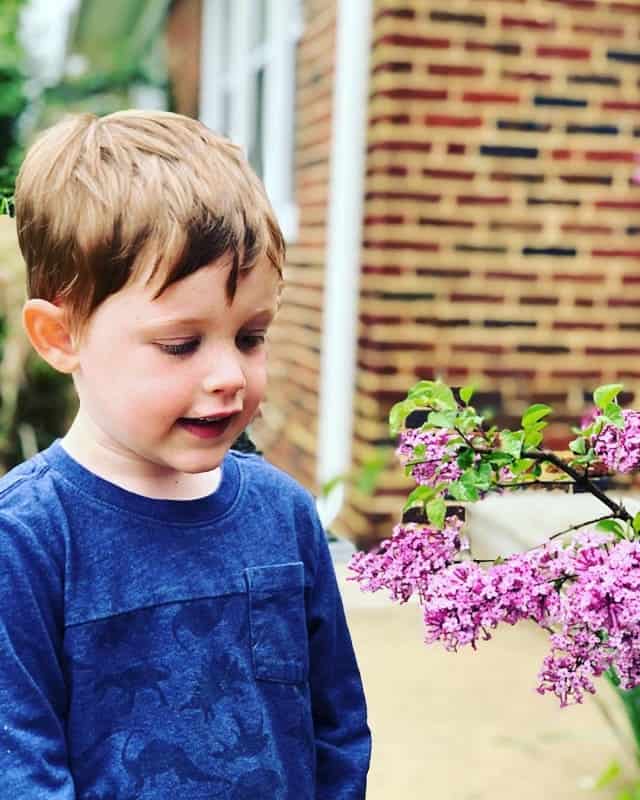 We admit that the hair color of this cutie is everything. Natural copper hair is rare but beautiful. He has a lovely choppy short haircut which suits the boy at this age. You can leave the fringes a bit longer and chop them.
Naturally, curls are hard to maintain, whether your kid is male or female. The fact is that kids hate combing. However, there is a way to make their hair look good and to tame their curls.
Simply make a small Mohawk on the top of their head. This is one of the best 5 year old boy haircuts.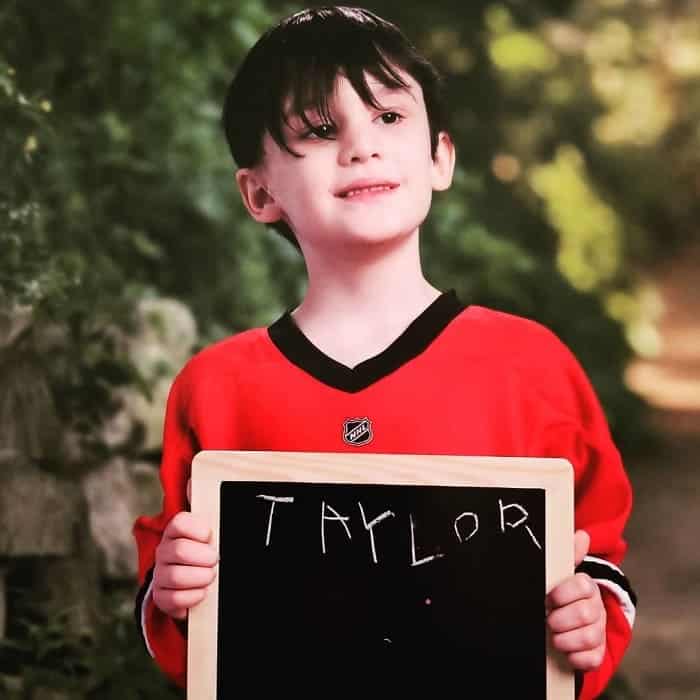 Be happy if your boy likes fringes. It means you can style them whatever, you wish. Longer fringes like these will frame his face. In combination with a bowl cut, they look simply stunning.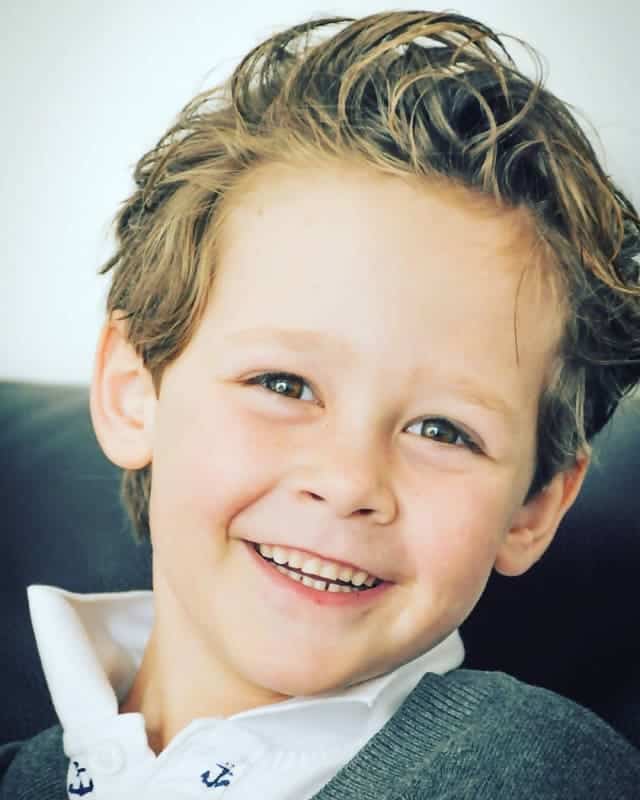 Natural waves look great on your kid's hair. If you decide to tell a hairdresser to leave his hair longer than usual, this should be the result. Messy, funny, and most of all, beautiful – that is how this 5 year old haircut will look like in the end. He will definitely love it.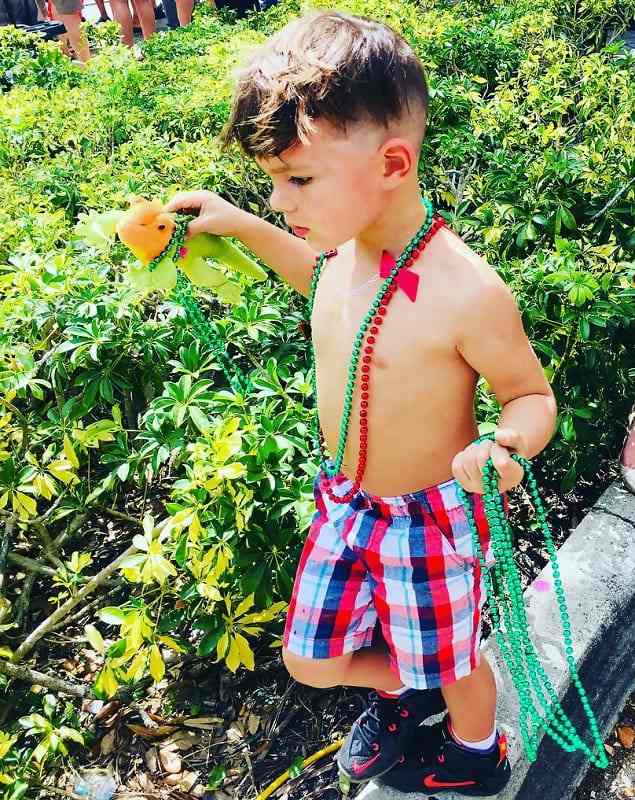 Taper fade cut on sides is something that all grown up men adore. If you want your 5 year old boy to look like his dad, simply cut his hair like this.
Leave more hair on the top of his head. Your kid will surely love this kind of hairstyle – simple and easy to maintain.
Not many moms opt to let the hair of their kids grow long. However, we can't see anything terrible in that. The boys look cute and stylish even with long hair and side fringes. 5 year old boy haircuts are diverse, so use them to make the best choice for your little one.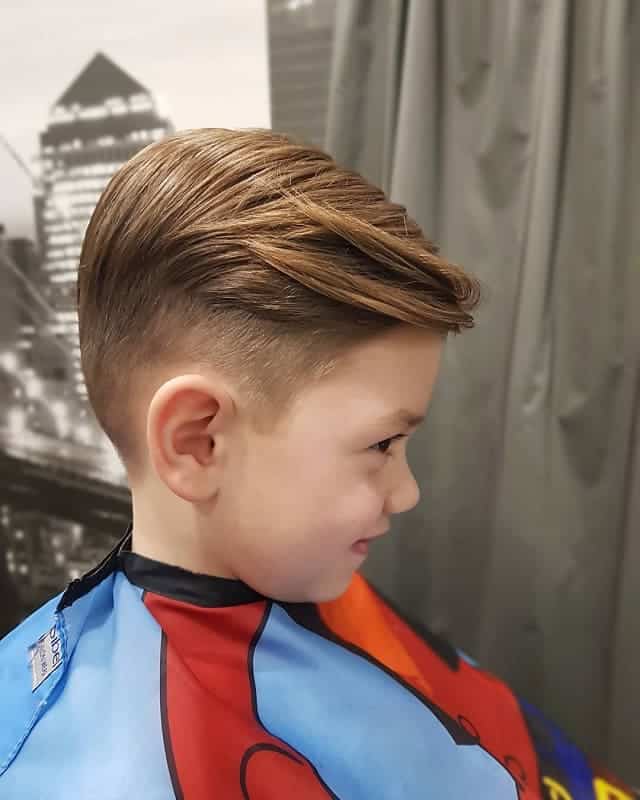 Like father like son. There is nothing cuter than matching your kid's hair with your own. Side swept hairstyle is elegant, perfect for special occasions. Cut off sides look excellent as well and suit every face shape.
11. Small Mohawk for Small Boy
Mohawk is one of the most popular hairstyles among both men and women. Last few years, moms started to style their kid's hair to have the Mohawk cut as well. You can also try this hairstyle on your 5 year olds hair.
Simply, tell a hairdresser to layer his hair and to leave more hair at the taper. You can style it into Mohawk with a bit of hair gel or leave it casual.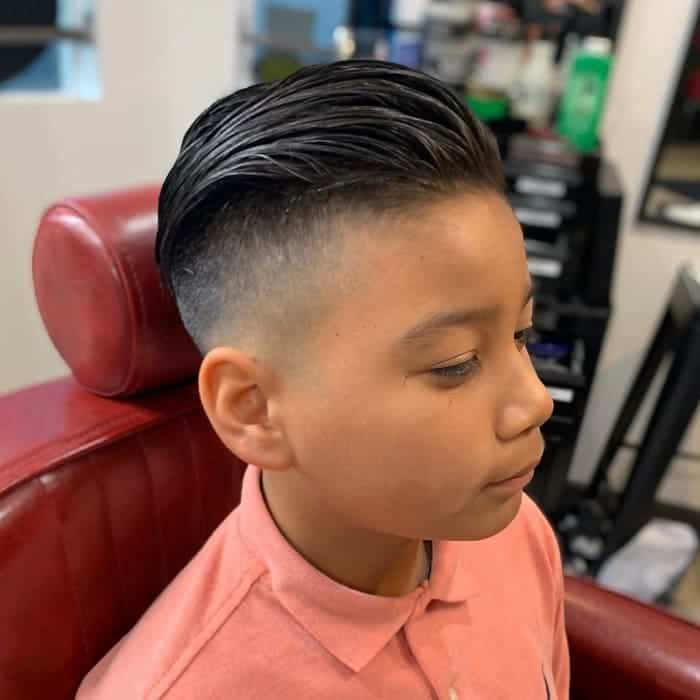 Let your little guy look like a real grown up! Undercut in combination with combed-back hair at the taper looks absolutely great! You can be sure that your boy will be the main star of any special occasion. This 5 year old boy hairstyle is great for elegant events.
13. Classic and Cute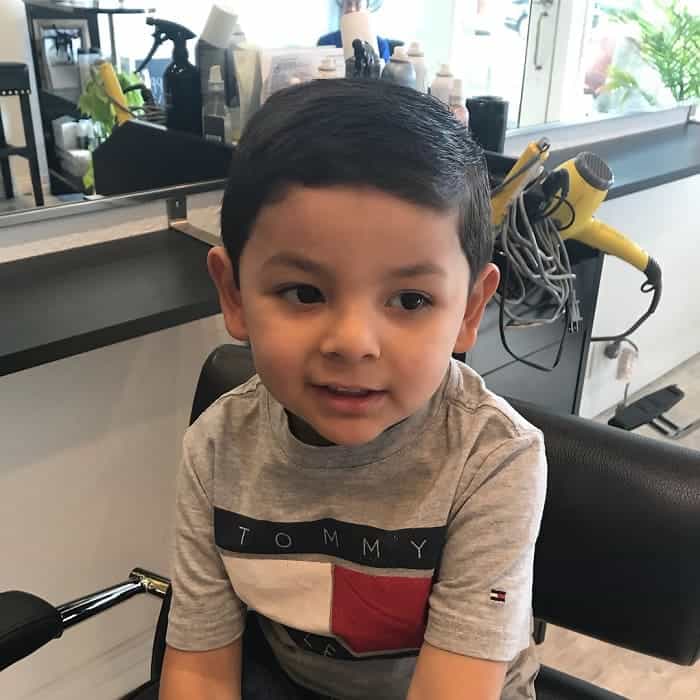 Sometimes, keeping it simple is great. Low-maintenance haircuts, along with short hair, will save you a lot of time in the morning. No extra combing or styling that will bother you or your 5 year old little boy.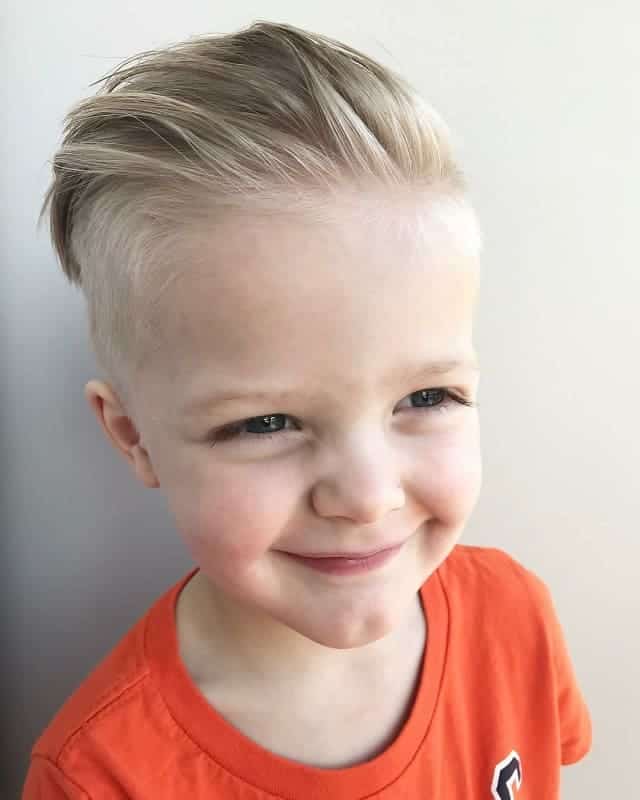 Blonde hair is cute itself, but in combination with this haircut, it looks stunning. Even though 5 year old haircuts are diverse, they all serve to make your baby boy look great.
This hairstyle for 5 year olds is all ready for his recital. His hair is messy yet very styled. You can style it together with your little one by adding a bit of hair gel and make it look wet.
As you can see, 5 year old boy haircuts can vary and be so diverse. However, they all suit your little ones. From classic layers to the modern Mohawk haircut – everything counts!