1-year-old baby boy hairstyles are so much in demand. New parents have a lack of parental experience and they want their kids to look the best to cope with the pressure of new parenting. This is why they keep looking for new haircuts for their little prince to make sure that their toddlers have a strong style game.
Adorable Haircuts for 1-Year-Old Boy
If you are one of those parents too and want the best hairstyles for your baby boy then you are in the right place. Here are 8 lovely 1-year old boy haircuts that are so convenient to make.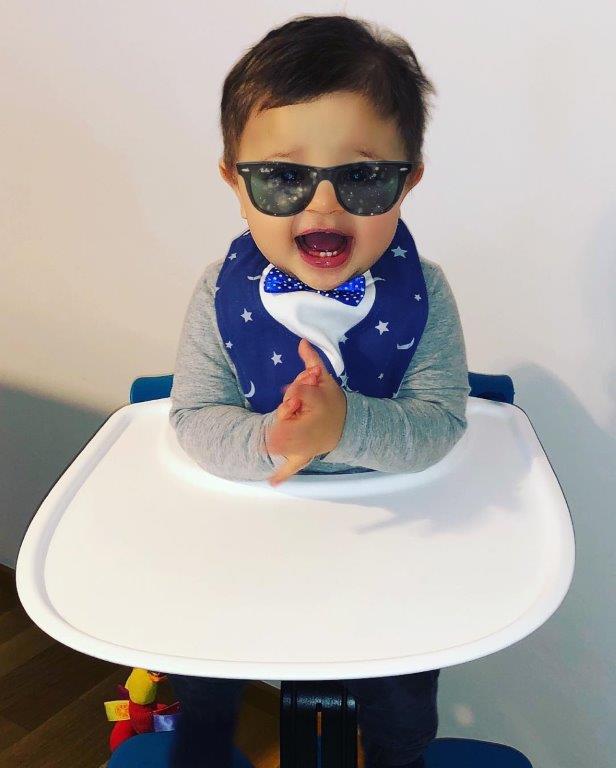 Give your baby boy the cutest haircut with this one as it has the hair naturally ruffled and arranged. This hairstyle does not need a lot of brushing or any products so both you and your boy will love it. The hair is all natural and has an irregular growth which is the best thing about this adorable 1-year-old baby boy hairstyle.
Most Lovely Haircuts for Your 5-Year-Old Boys
2. Side Part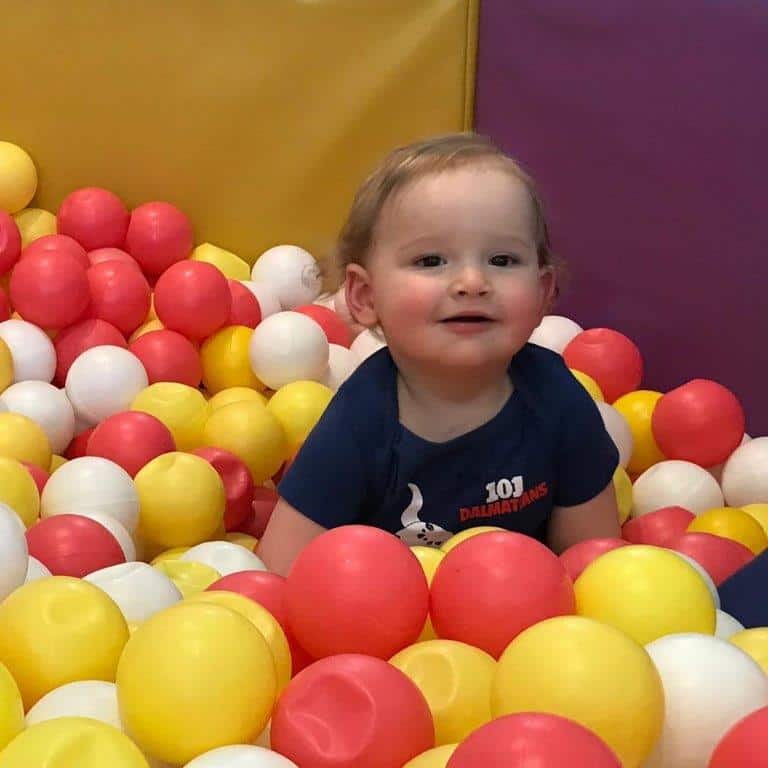 A side part is one of the best haircuts for baby boys of 1-year-old as it keeps the hair off their face while they are playing. Since the baby has his hair growing out in this stage, he needs a hairstyle which gives the least interference from your side. It is also a natural hairstyle so it is much more convenient for you to make.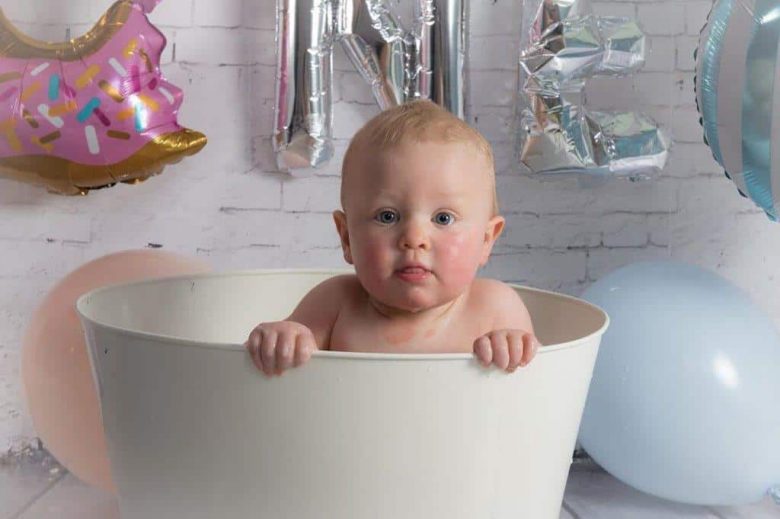 Since your boy loves playing and learning at this age, he needs something very learning friendly. This short crew keeps the hair on the head only and lets the boy observe things without any hindrance. This is precisely why this 1-year-old boy haircut is our favorite. The bonus part is that it is so adorable that it melts your heart.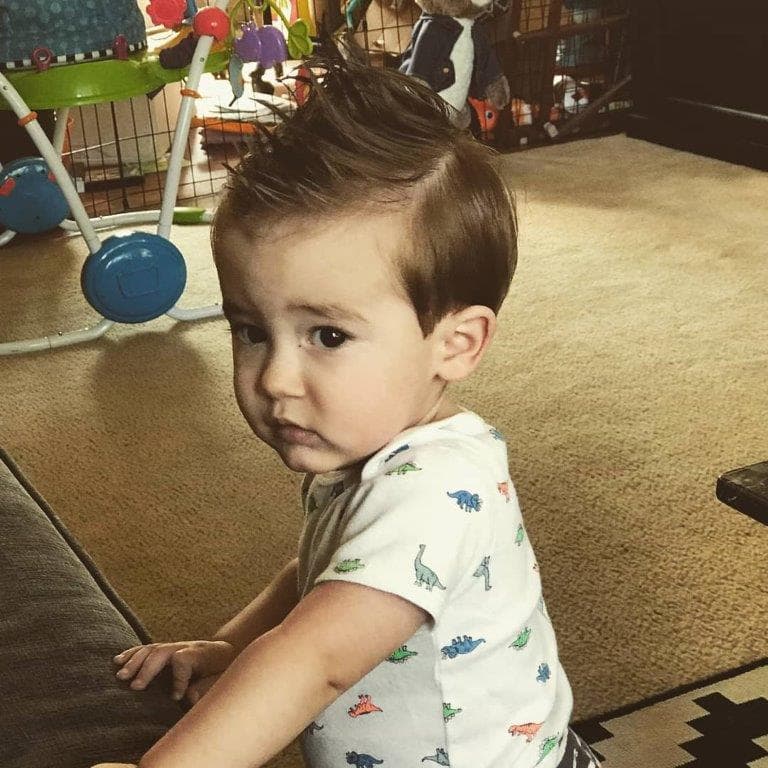 Spikes look the cutest on young boys, don't they? These spikes are so much more adorable as they have the hair joined at the middle and have a side part as well. The hair at the side is trimmed short to make it easy to make and easier to carry for your baby boy. It also stays on the natural side of haircuts for 1-year-old boys making it so much more convenient.
5. Short Thin Hair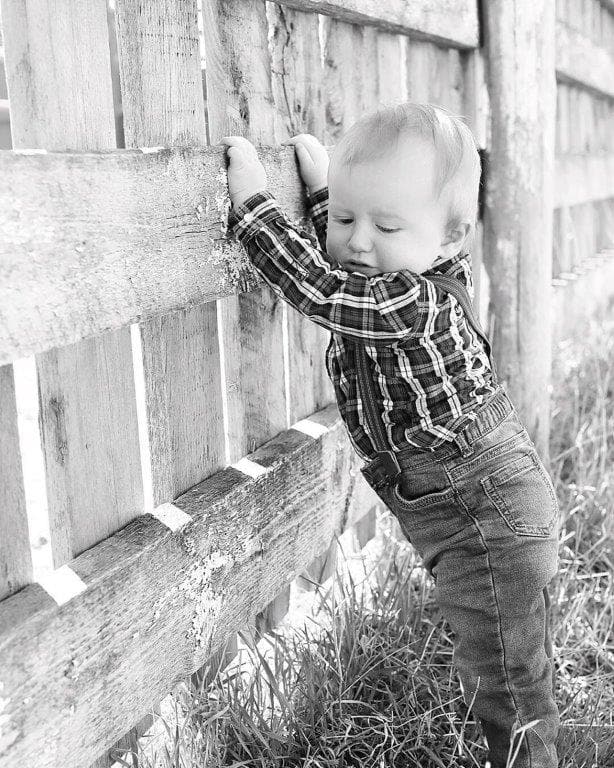 Why not let your baby have his hair in its most natural form? Boys love it when they can have the hair off their face and on the sides and this haircut does this for them so well. To make things even better, this 1-year-old boy haircut does not need any frequent combing to stay in its place.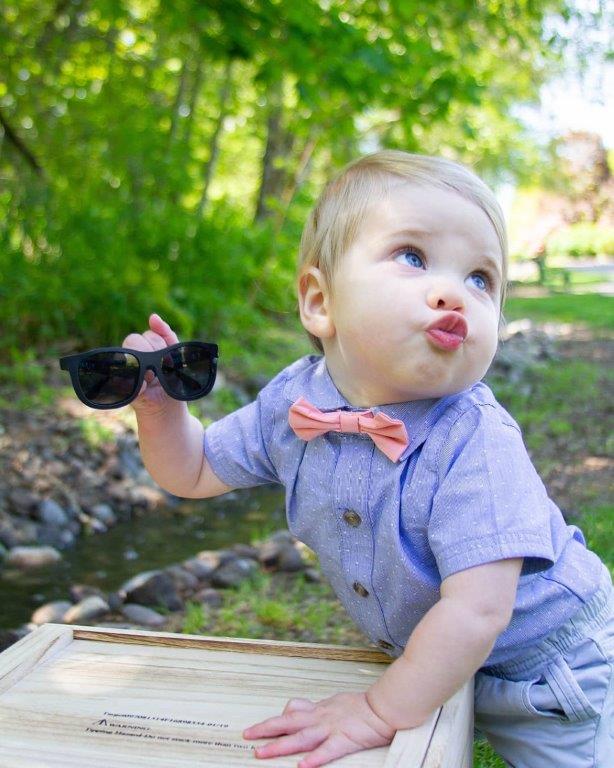 This lovely side swept is so stylish and cute that you will love your baby boy with it. The 1-year-old baby boy hairstyle goes well with all hair types and colors, so it is a win-win in all situations. Just remember to give it a thorough combing to get the hair to settle in its shape.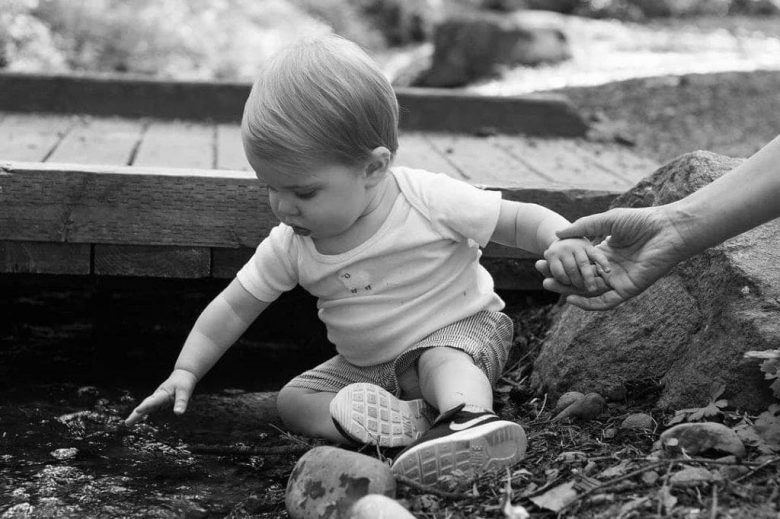 Why should adults have all the fun with side bangs? The 1-year old boys deserve to look even cuter than them. So, get this haircut for your 1-year-old boy to make him look like a true star.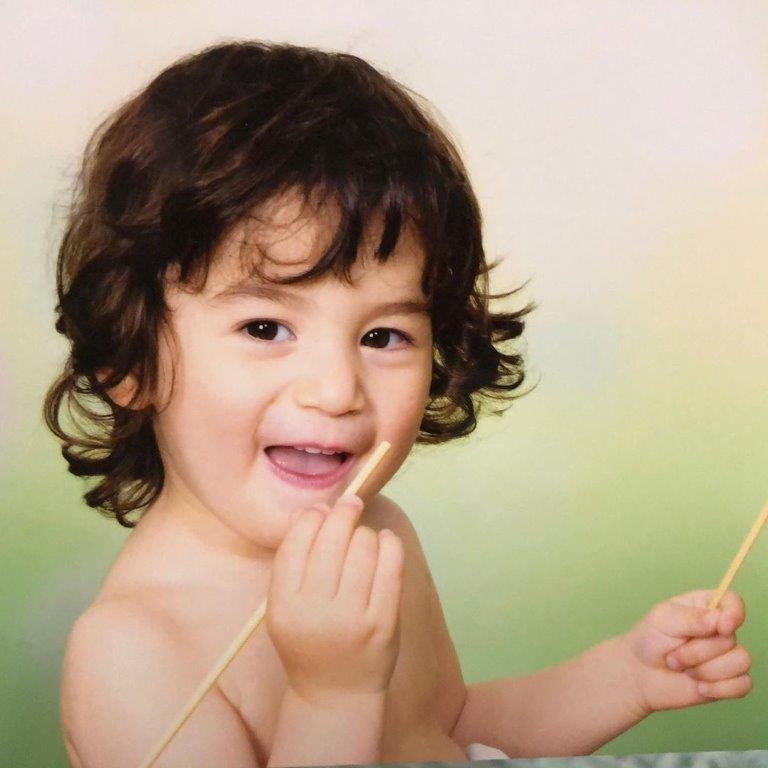 If your boy has curls and rocks them easily then why not let him have fun with them? This 1-year-old haircut for boys is as easy to maintain as it is to make your heart melt.
Little boys are so cute that it is almost a cruelty to not get them a haircut which boosts their cuteness. These cute 1-year-old boy haircuts are all that your baby boy needs to become cuter, so why not get him this.