The 10 year old boys are great to watch and even better when given a cute look with an appropriate hairstyle.
When little boys start to grow up, it's time to let them have their own hairstyles which will reflect the kind of men they want to become in the future. There are little fellas out there who are sporting trendy hairstyles that make us swoon more than we give them credit for.
We have selected some adorable 10 year old boy's haircuts for your little boy. As there has plenty of time for your buddy to grow their hair again so being little bit adventurous won't hurt. So take a peek at these hairstyles and pick your fella's next look meanwhile you too have fun exercising your parental taste while you still can!
Cute Haircut Ideas for 10 Year Old Boy
Little boys are full of spunk, so you should remind that the haircuts better match their fun and sporty personalities. Without fear you can take inspiration for your little boy's upcoming hairdo they will totally gonna rock.
There are many things you can try to style up your boy but without a good haircut, it will be in vain. Instead of old-school buzzcut, you can opt for trendy and bold hairstyles for your 10 year old boy.
1. Pompadour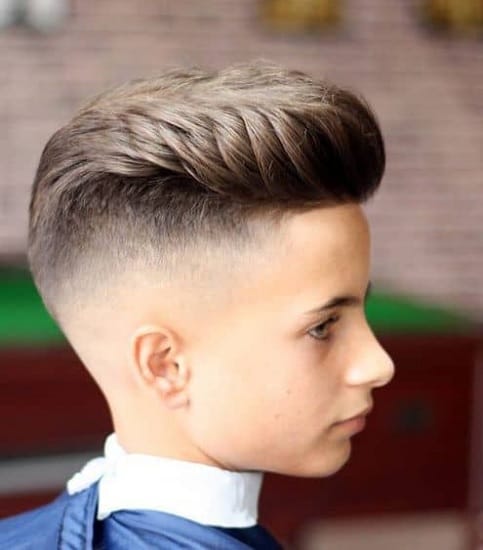 2. Undercut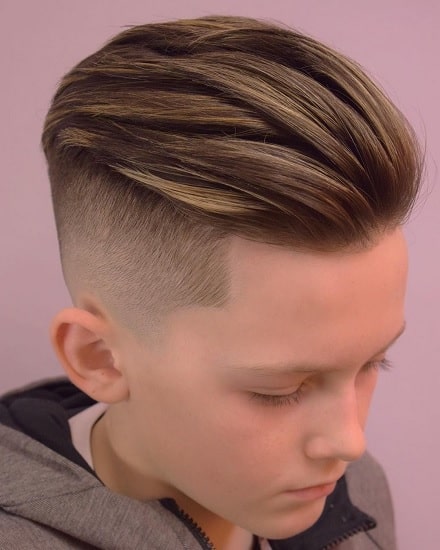 Striking Curly Hair Ideas for Mixed Toddlers
3. Fringe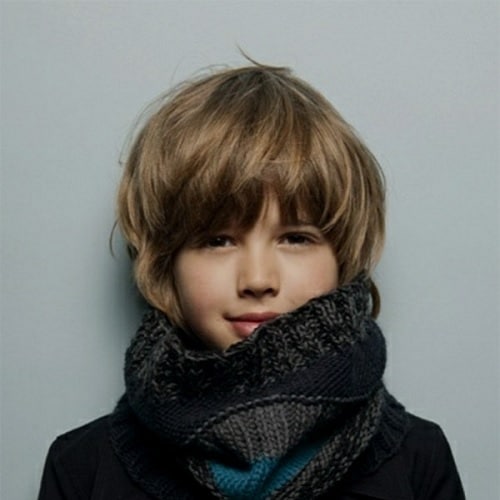 4. Mohawk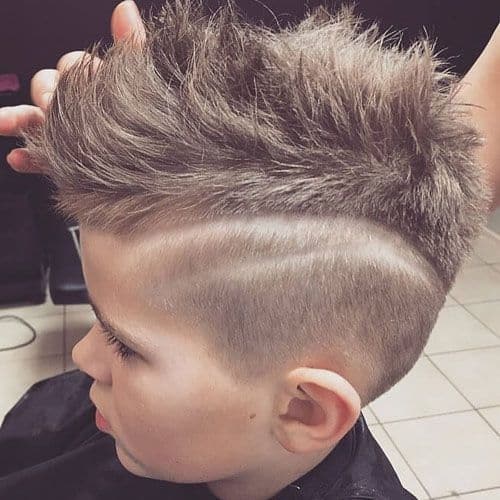 5. High Top Fade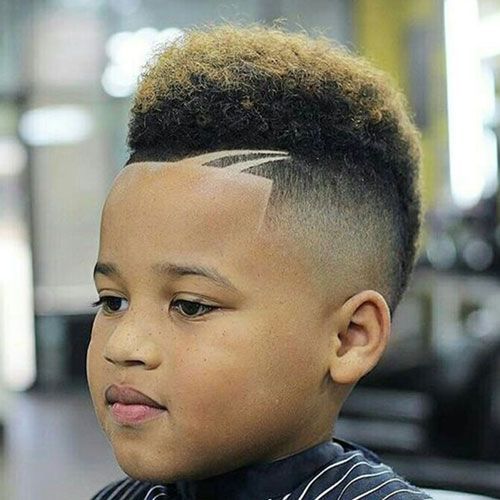 6. Comb over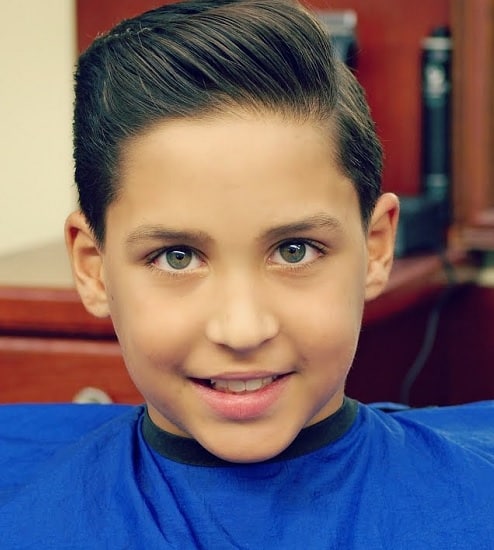 7. Side part

The Best Short Haircuts for Boys
8. Bangs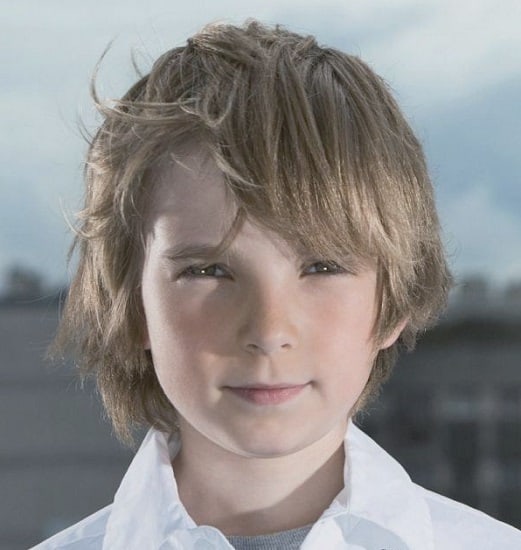 9. Spike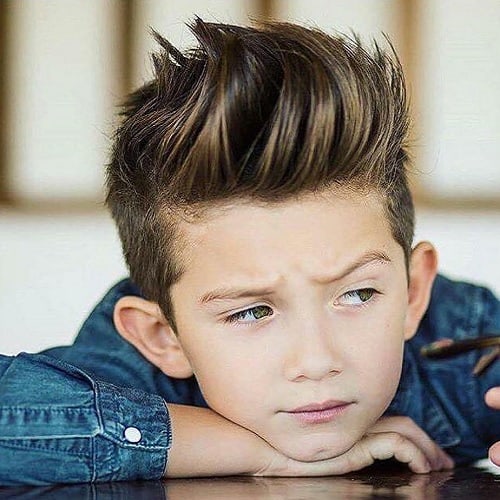 10. Long Curly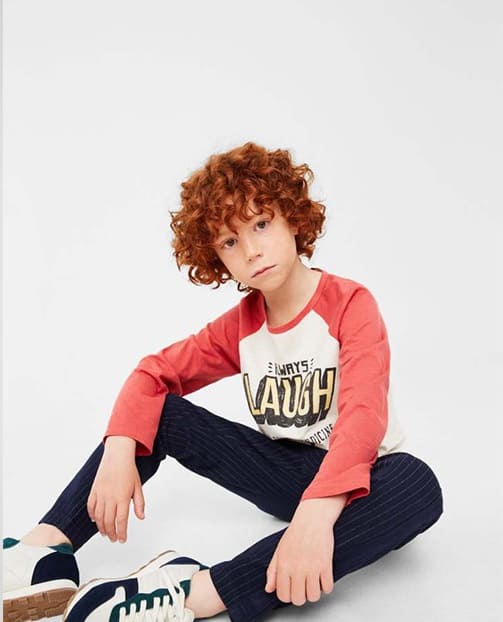 The easiest way to make your 10 year old kid look good and stylish is giving him a dashing hairstyle so you need to be on your toe while picking the hairstyle. But no matter what haircut you pick, your little boy is going to look stylish and adorable! After perusing these 10 haircut ideas finding your little boy's haircut for your toddler shouldn't be hard.