The 1930s were a great era for men's hairstyles in general. Everything centered around classy, well put together haircuts that strived to stay put throughout the whole day. Today we're going to take a look at 30s men's hairstyles, but with a little modern touch as you'll quickly see. Now sit down, and enjoy these hairstyles for men.
1930s Hairstyles for Men
We have compiled a list of the best 1930s hairstyles for men we can copy in 2023.
This is a classy men's 1930s haircut, and pretty much any man can pull it off. Just make sure your sides are slightly shorter than the top part of your hair so you can style this part into the right side, pointing up.
Although similar to the previous one, this hairstyle is actually different, since the sides are slightly longer (no as much as the top part), the sides should be styled down while the top is styled and combed upwards.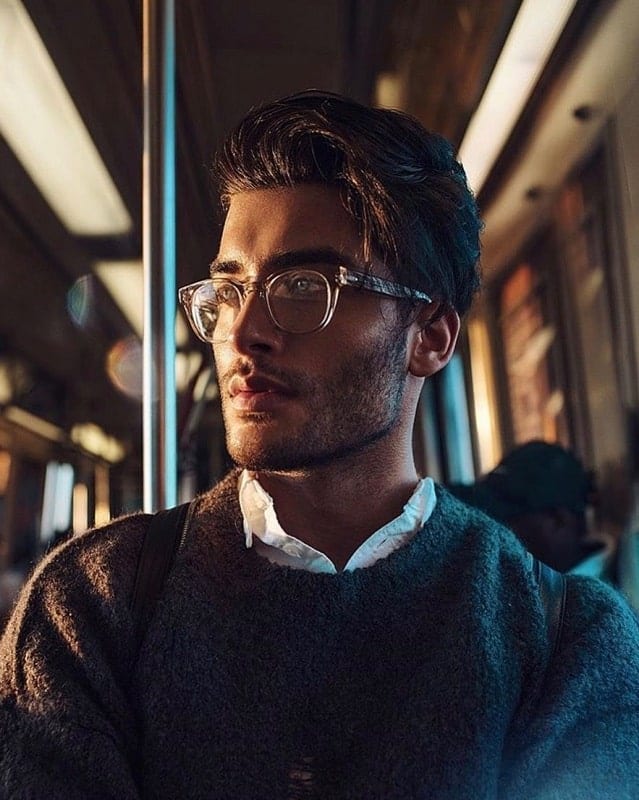 Yes, most 30s hairstyle focus on being extremely classy and tight, however, you can still get the general feel with this haircut! Simply push your hair back with the help of a comb and some hair gel and leave some strands of hair to fall loose down your forehead.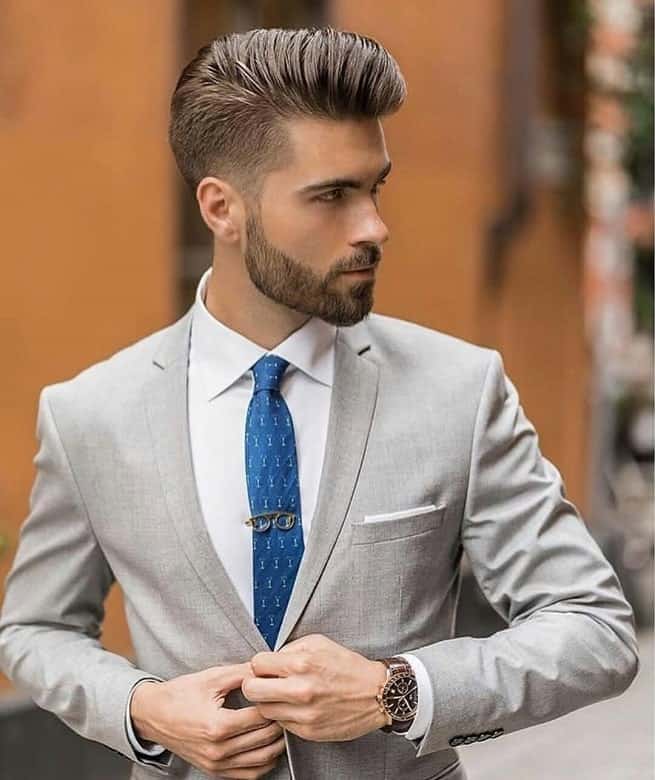 To get this hairstyle for men from the 1930s first ask your barber to cut down the sides (a little bit of the back) of your hair, leaving the top to grow longer than the rest. Then, with a rounded comb and a hairdryer style the top part to the side, creating almost like a big wave shape.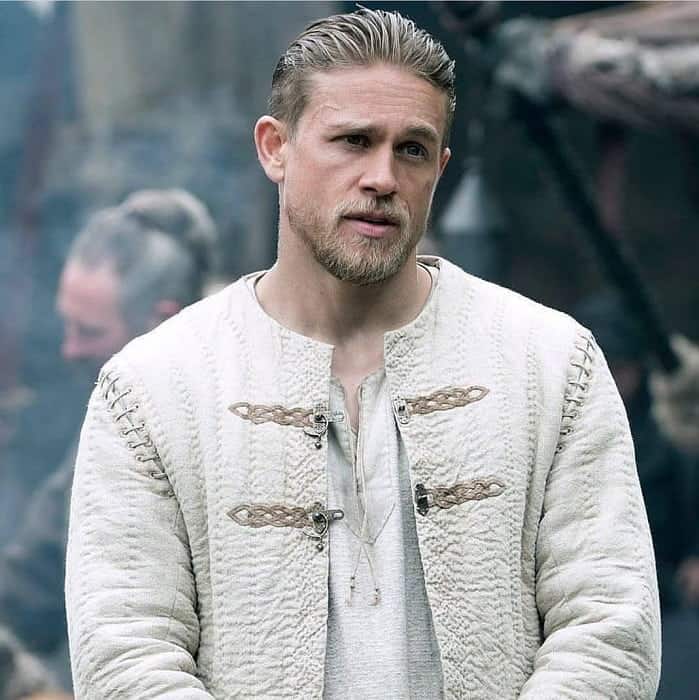 If you have shorter hair, you might want to try this vintage hairstyle. Simply push your hair back with the help of some hair gel, creating lines with your own fingers. Don't forget to push the sides back as well!
The Best 40s Hairstyles for Men
7. Middle Part Hairstyle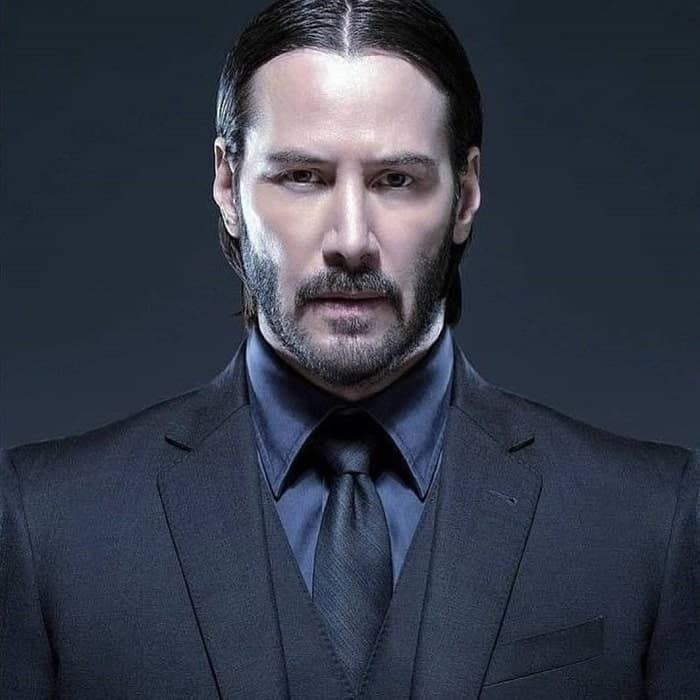 Believe it or not, not all hairstyles were about short hair, some did have long layered hair and they styled it like this. First, part your hair down the middle line and then push your hair back, tucking it behind your ears and pushing it to the back part to create a pull together look.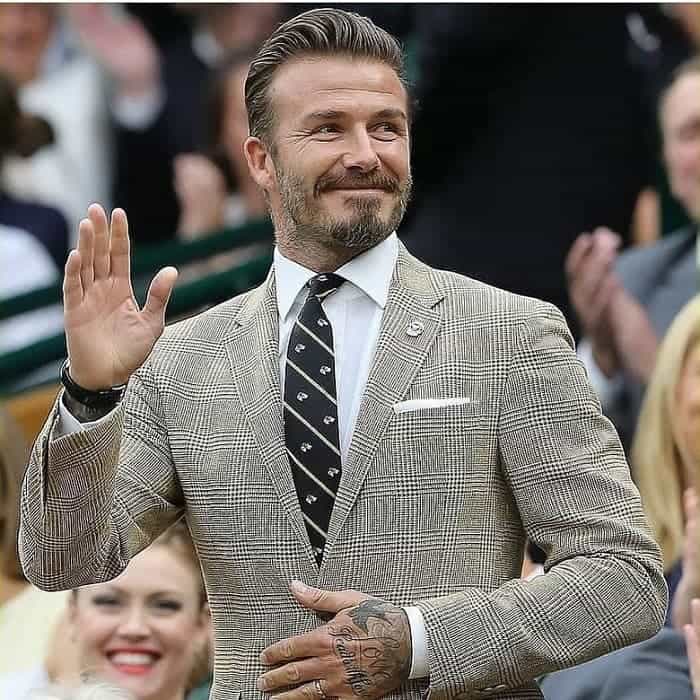 Similar to the previous one, this is also a great hairstyle for men with shorter hair. You will have to use a hairdryer and hair gel to get your hair to stay in shape throughout the day.
Instead of pushing your hair back, you could also try to push it up, almost like creating soft spikes with your own hair, however, remember to slick the sides down with some hair gel to give it that "pull together" feel.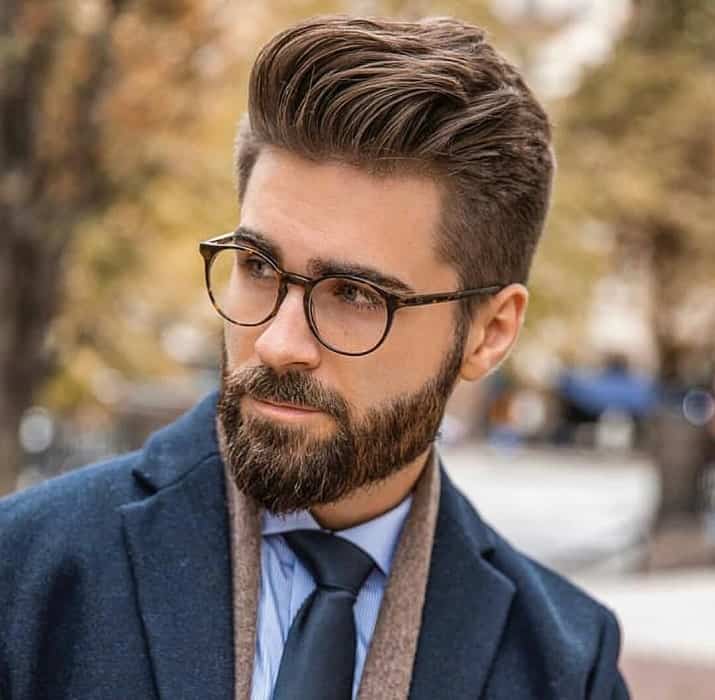 This is one of those hairstyles for men from the 1930s that you can easily replicate nowadays. You only have to style your hair to the back and slightly pushing it to the sides and make sure the sides of your hair are short enough so there's a visible difference, also, if you have a beard, make sure the two of them connect.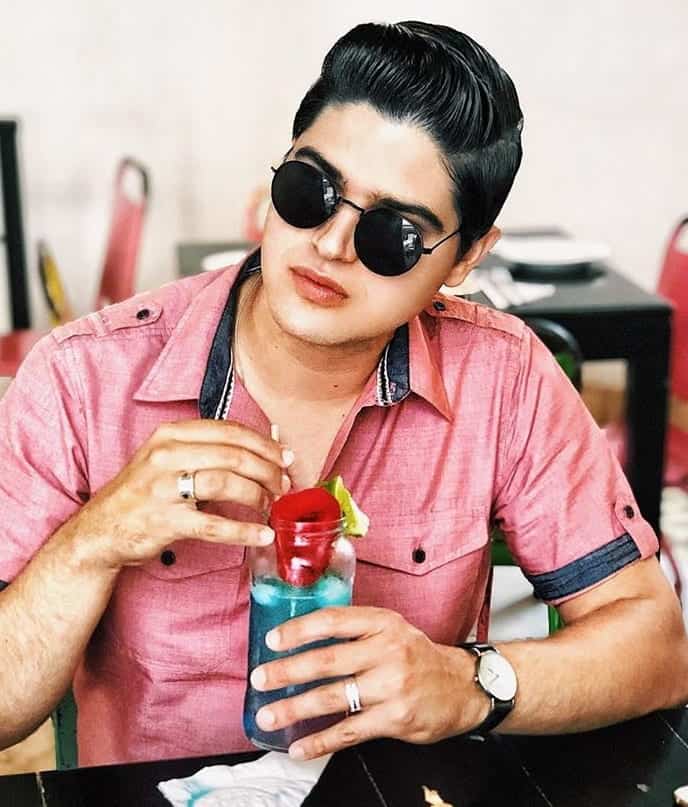 An iconic 1930s hairstyle is the classic wave on the front, with longer hair on the sides. To re-create this, you'll have to use around the comb and push your hair up to get the wave style.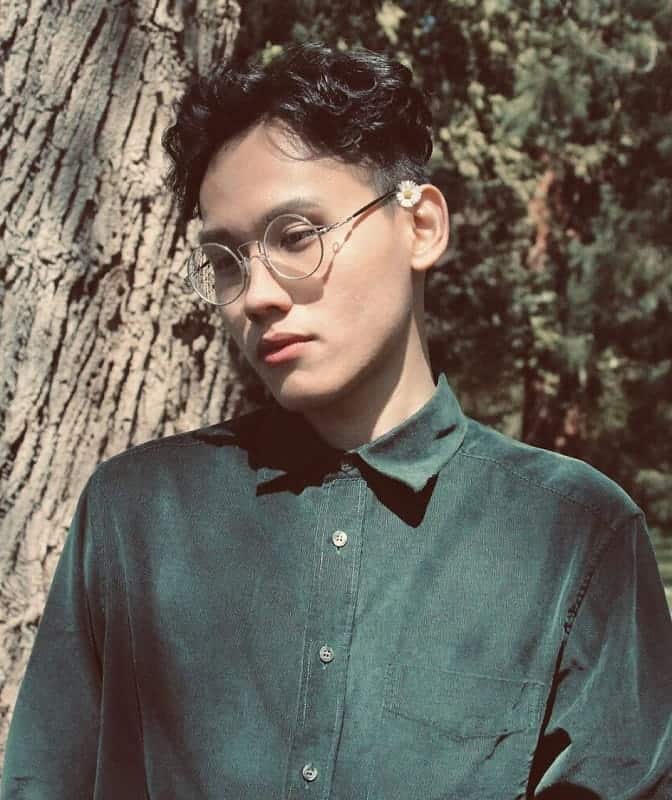 As we said, not all 1930s men's hairstyles were so tight, and some actually played around with the hair texture. To get this haircut simply part your hair to the sides and with hair texturizing mess your hair around a little until you get the effect in the picture. Take a look at these manly hairstyles of 1920s.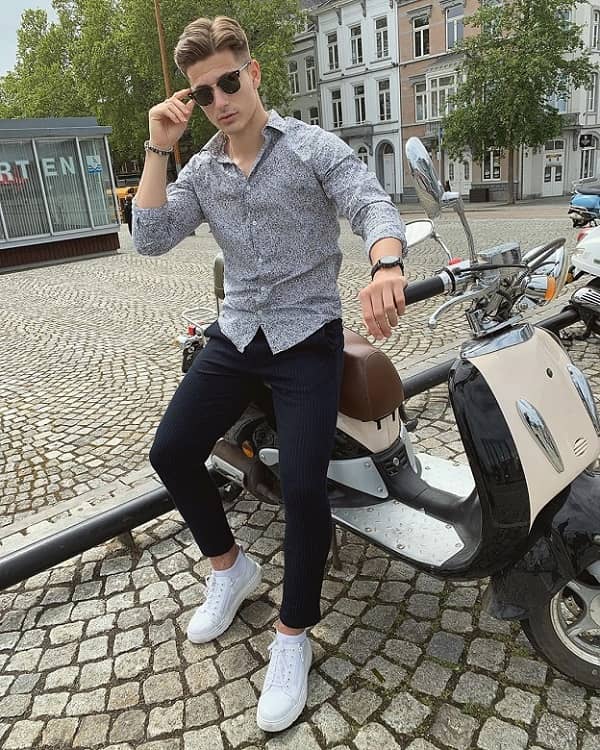 Similar to the previous one, with the difference this time the middle part haircut is perfectly combed and slightly puffed to each side (again, you'll have to use a hairdryer and round comb for this). Also, don't forget to get a slight undercut on the lower part of the sides of your hair!
Remember to cut the sides on the low part, you want to have enough long hair on the top part to really recreate this 1930s hair look, otherwise, you won't be able to comb it and shape it.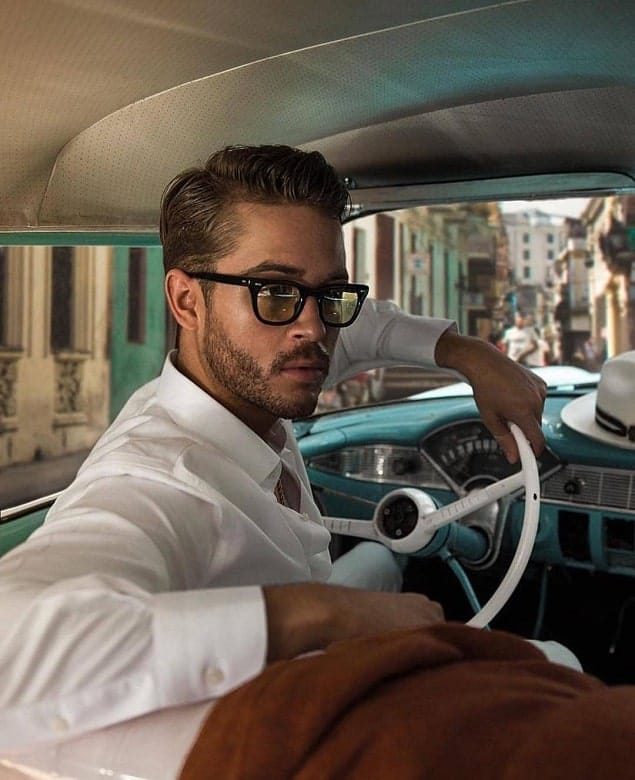 Instead of waving your hair to the sides or to the back you might want to try to curl out the front part of your hair to create a big "curl" that falls to one side of your head. You can create this vinatge hairstyle by using hair gel and your own fingers, simply twisting a big chunk of hair on your fingers until you create the form you want to give it and you're done.
14. Caesar Cut with Shaved Sides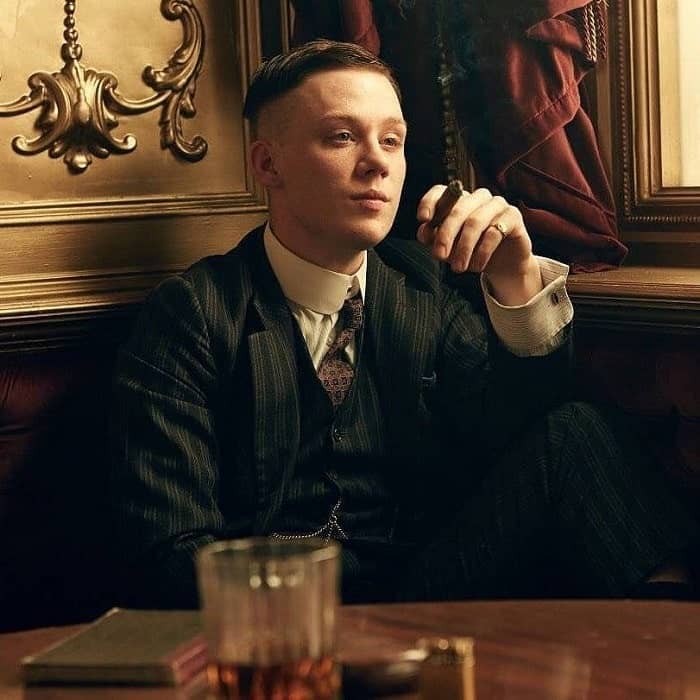 Although this falls more on the risky 1930s men's hairstyles, it's still a great look. To get it you'll have to completely shave the sides and back of your head, leaving only the top long enough that you can style it back and to one side.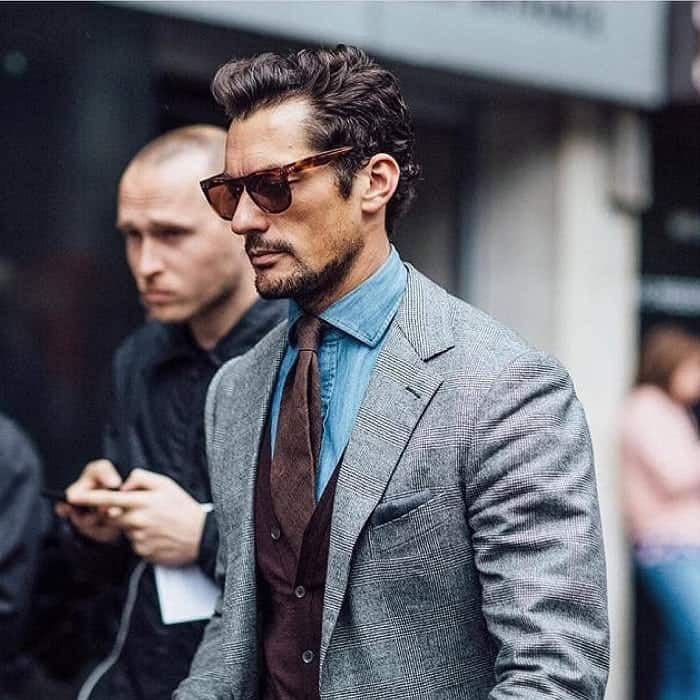 Like we said, if you don't want to push your hair back, you can try curling it down. However, you want to create soft, almost wavy curls to give your hair some texture, but not enough to create long curls that you can't actually style.
Then, with your own hands, push the curls up and down until they stay where you want them to, part your hair slightly to one side of your head and then push the top part up and to the side to create a little "wave" and to get your desired 1930s hairstyle!