To look like a true gentleman when it comes to your haircut, you'll need to go for a style from the 1920s when hairstyle was all about being slick, smooth, and dapper. When men took great pride in their hair and keeping it neat yet also as a way to express themselves.
1920s Hairstyle Ideas for Men
From waves and side parts to slicked-back pompadours with plenty of volume, undercuts, and curls everyone will envy you for… the options are endless and gorgeous. It's no wonder these men's vintage hairstyles are making a comeback!
Without further ado, here are 15 classic hairstyles for men from the 1920s!
1. Gangster Hairstyle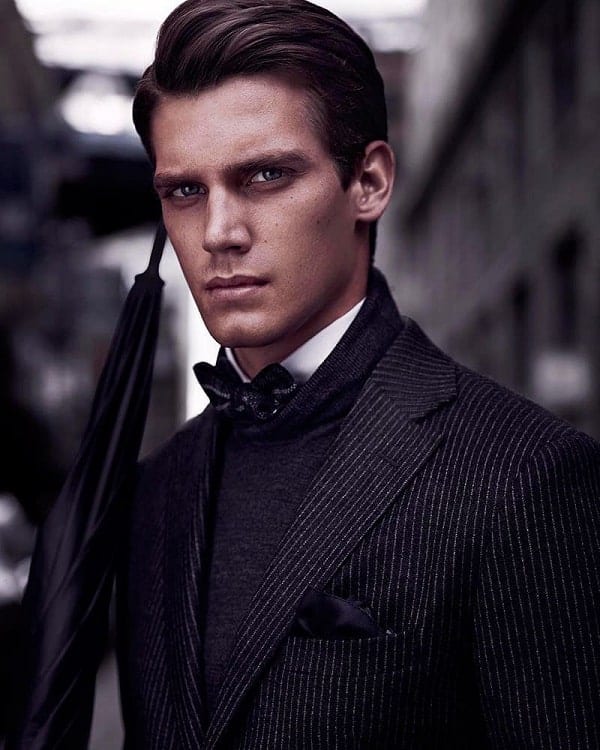 The gangster hairstyle works best for men with hair a couple inches long. Create a side part then comb it back for a smooth style.
2. 1920s Hairstyle for Black Men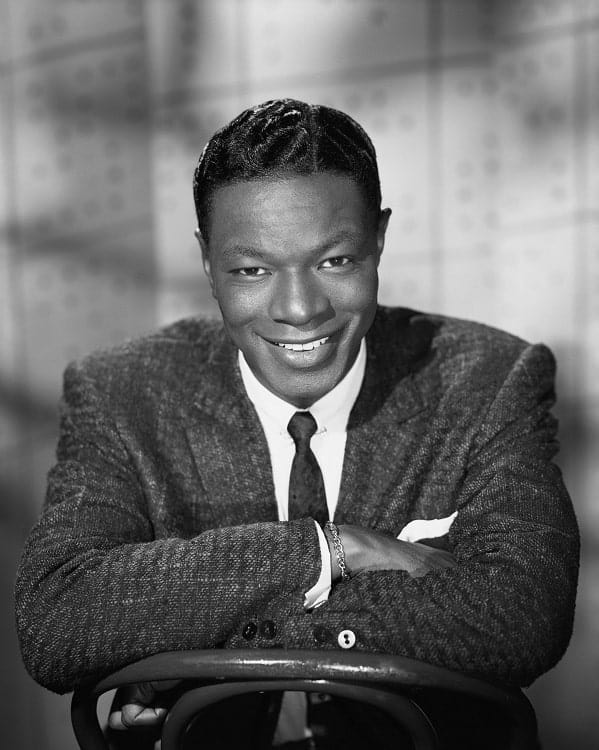 It may seem simple, but this haircut is short and smooth, showing everyone you're all about business and being professional.
3. 1920s Hairstyle with Beard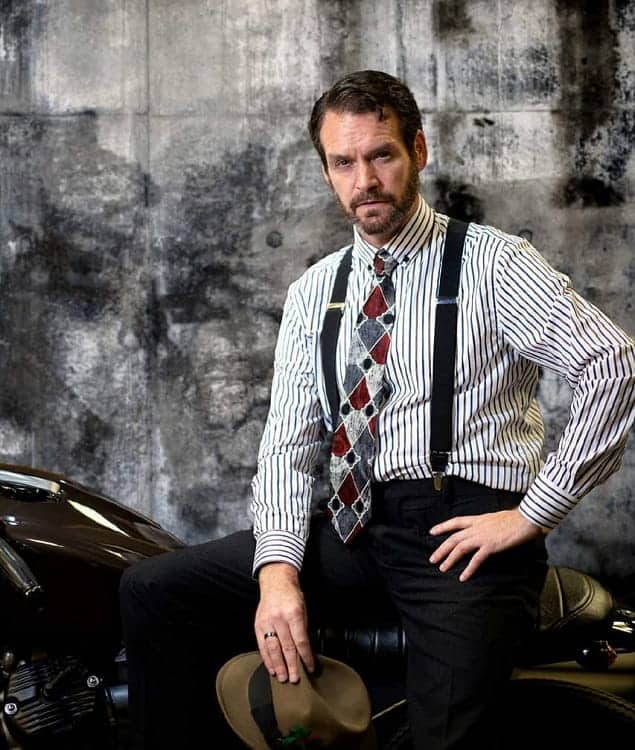 For men with facial hair, this 1920s hairstyle is a great option. Make sure to use a little bit of gel or mousse to keep your strands smooth.
Check these related hairstyles:
4. 1920s Medium Hairstyle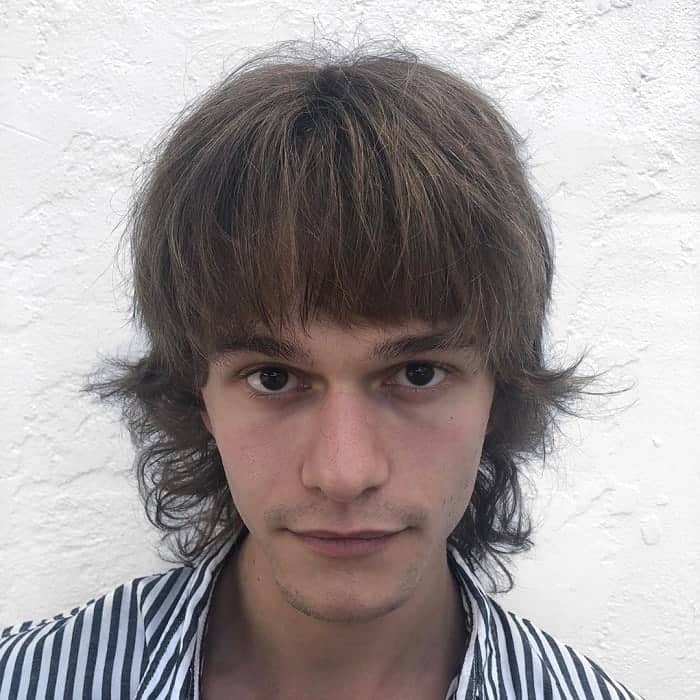 This 1920s hairstyle features flipped ends at shoulders formed from a little wave or curl and straight bangs that stop just above the eyebrows.
5. 1920s Fringe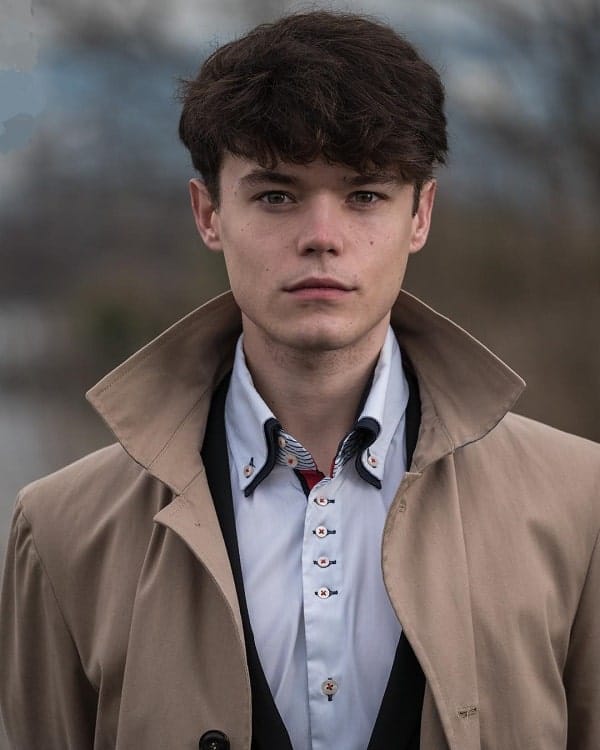 1920s fringe is characterized by fluffy thick texture. You can encourage it by blow-drying hair after washing or letting it air dry and combing through with an enhancer brush.
6. Forehead Curls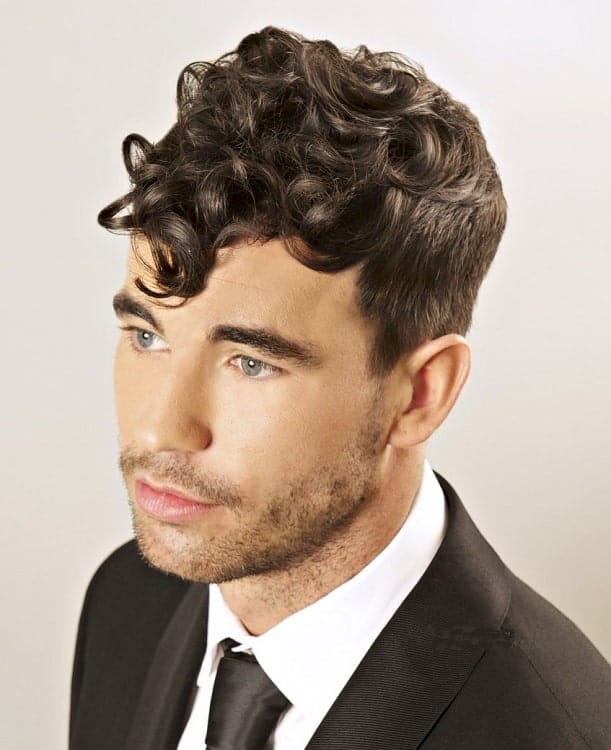 These perfect luscious forehead curls were a staple of the 1920s and it's not hard to see why: they flatter any face and draw attention to the eyes.
7. 1920s Center Part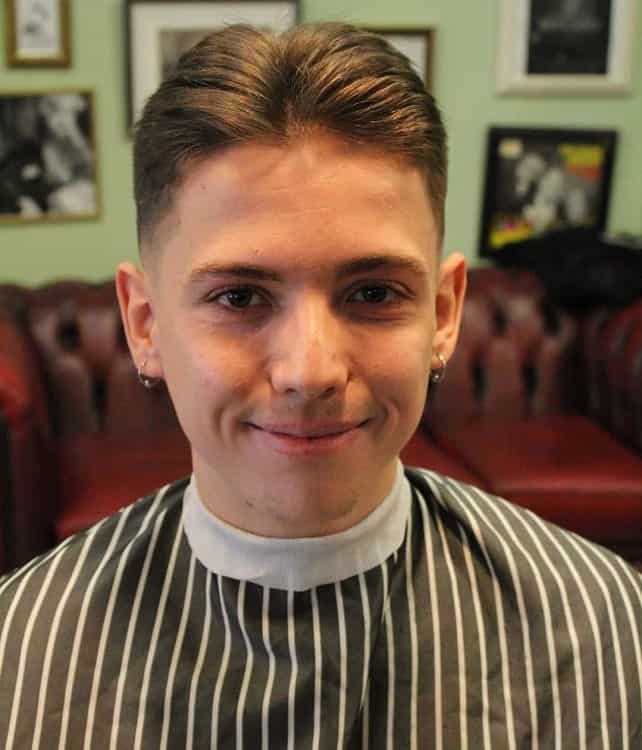 A center part is a classic hairstyle. For a straight haircut, comb your part in right after washing and use product to smooth away frizz.
8. Undercut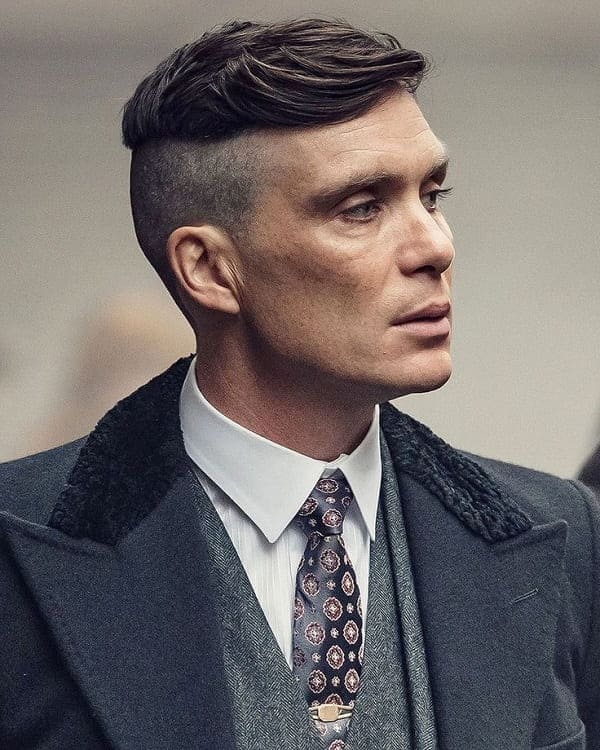 Undercuts will pair well with any 1920s hairstyle you choose. This curly top stands out even more with the shaved undercut and it also keeps things fresh at the neck.
9. Slick Back Hair
A slicked back hairstyle is easy to get: simply comb in product through hair straight to the back. Whether you wear it with a fade or not, you'll look great.
10. Side Part from the 1920s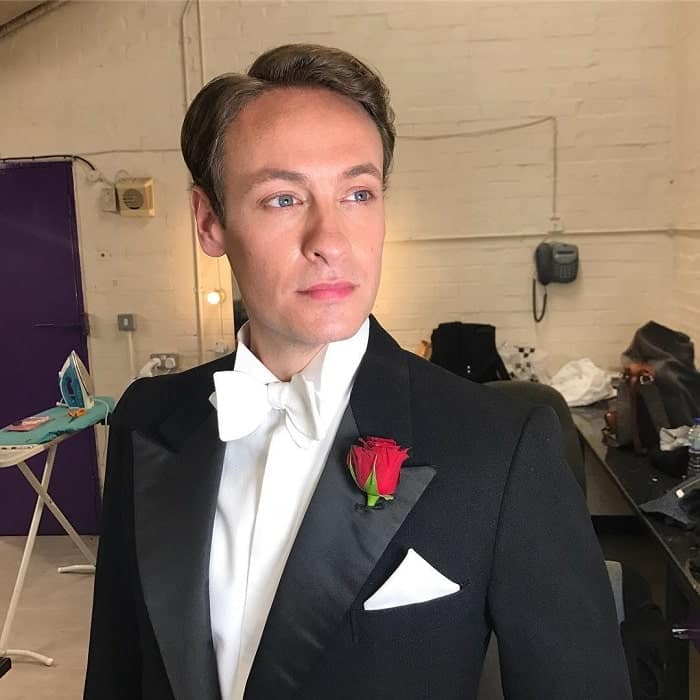 For a sophisticated and more professional look, the side part is great choice. Men in the 1920s chose this for formal events, but it can be styled any time.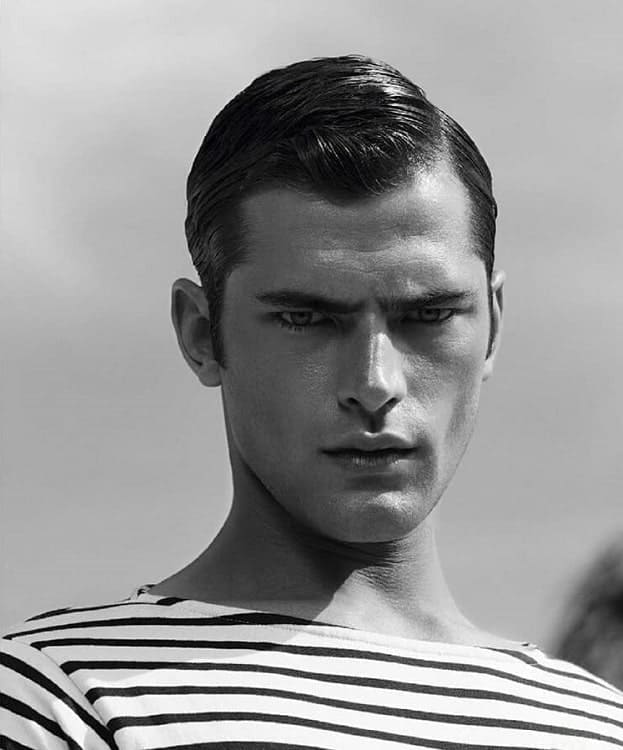 Fancy a James Dean look? A greased style will have you looking like a model all day, whether you're at the gym or work.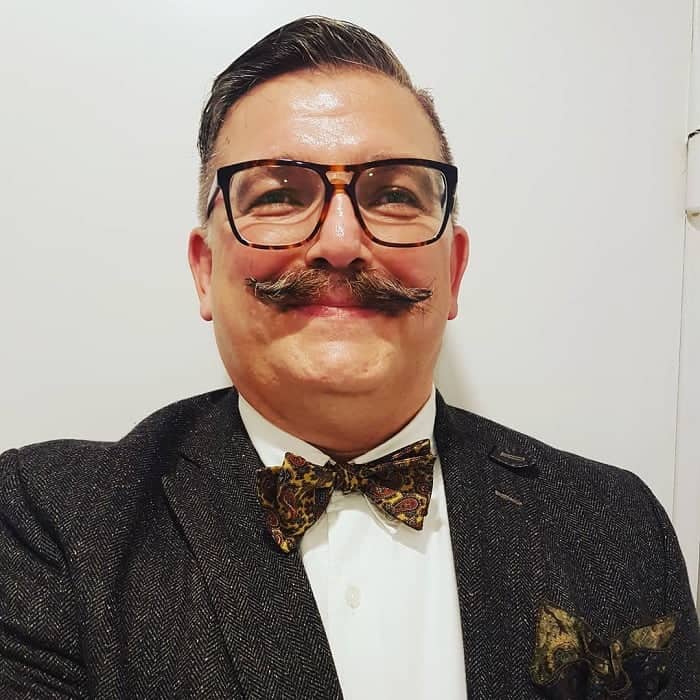 Older men experiencing a receding hairline will love how a short style with a quiff distracts. All over hair color or a bit of silvery-gray can also help liven up your look.
13. Short Wavy Hair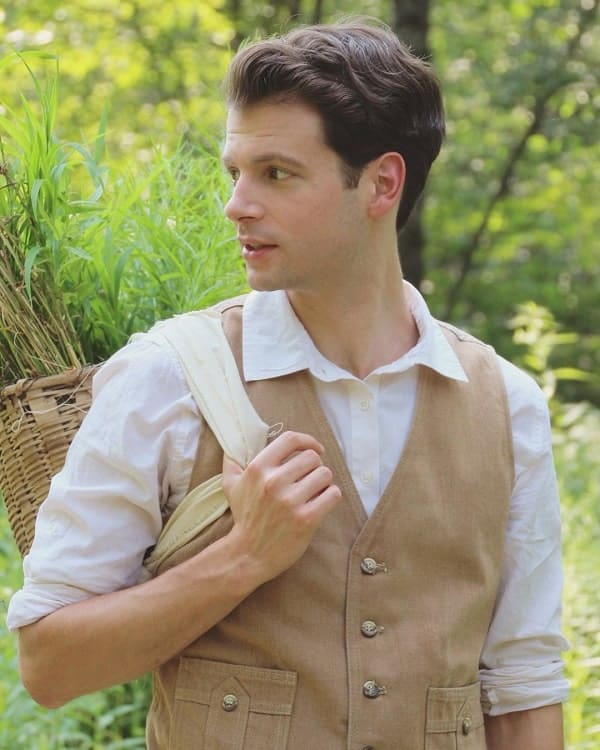 Short wavy hair is one of the most common hair types for men. It won't take much except a comb through on layers and maybe a little mousse in the morning to keep you looking good all day.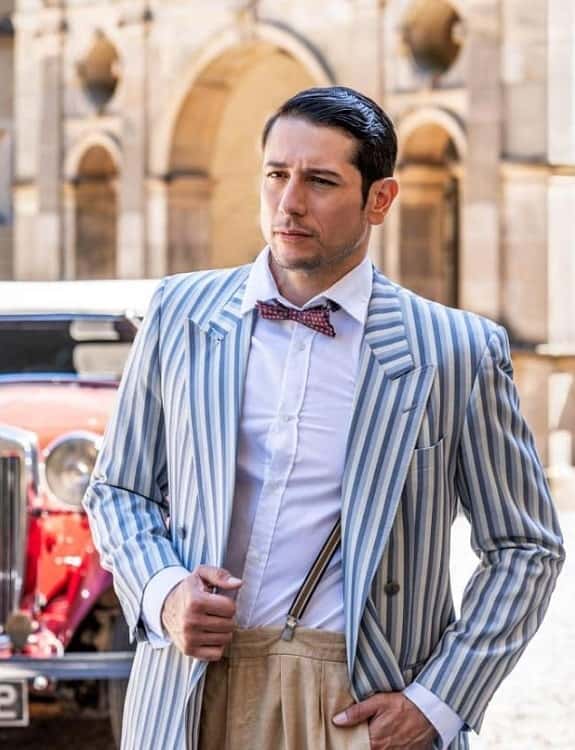 The gentleman haircut features a couple longer layers up top swept to the side and short sides all smoothed with gel for perfect all-day hold.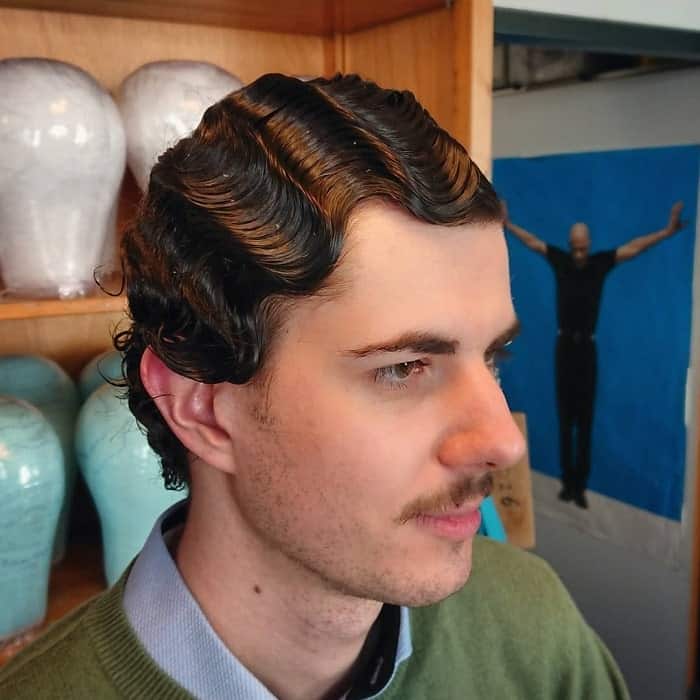 A finger waves hairstyle adds vintage style to your daily look. After a bit of practice, this is a style you can do at home.
So, what do you think about these 20s styles? They should all be contenders if you want to take a trip back in time to fashionable looks.